Classter helps educational organizations streamline administrative operations and digitalize academic processes. The platform allows your customers to engage with their community in every stage of the learning journey from admission to graduation using our modular system.
Become technical experts in Classter platform and configuration best practices
Identify new opportunities, expand current offerings, and collaborate on joint go-to-market activities.
Be the first point of contact for educational organizations in your country of region.
JOIN OUR NETWORK OF BUSINESS PARTNERS AROUND THE WORLD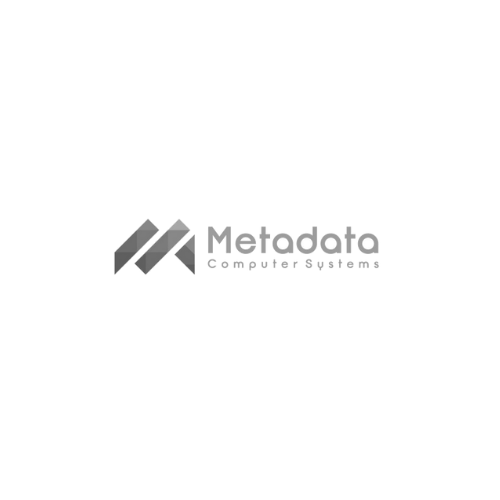 TYPES OF BUSINESS PARTNERSHIPS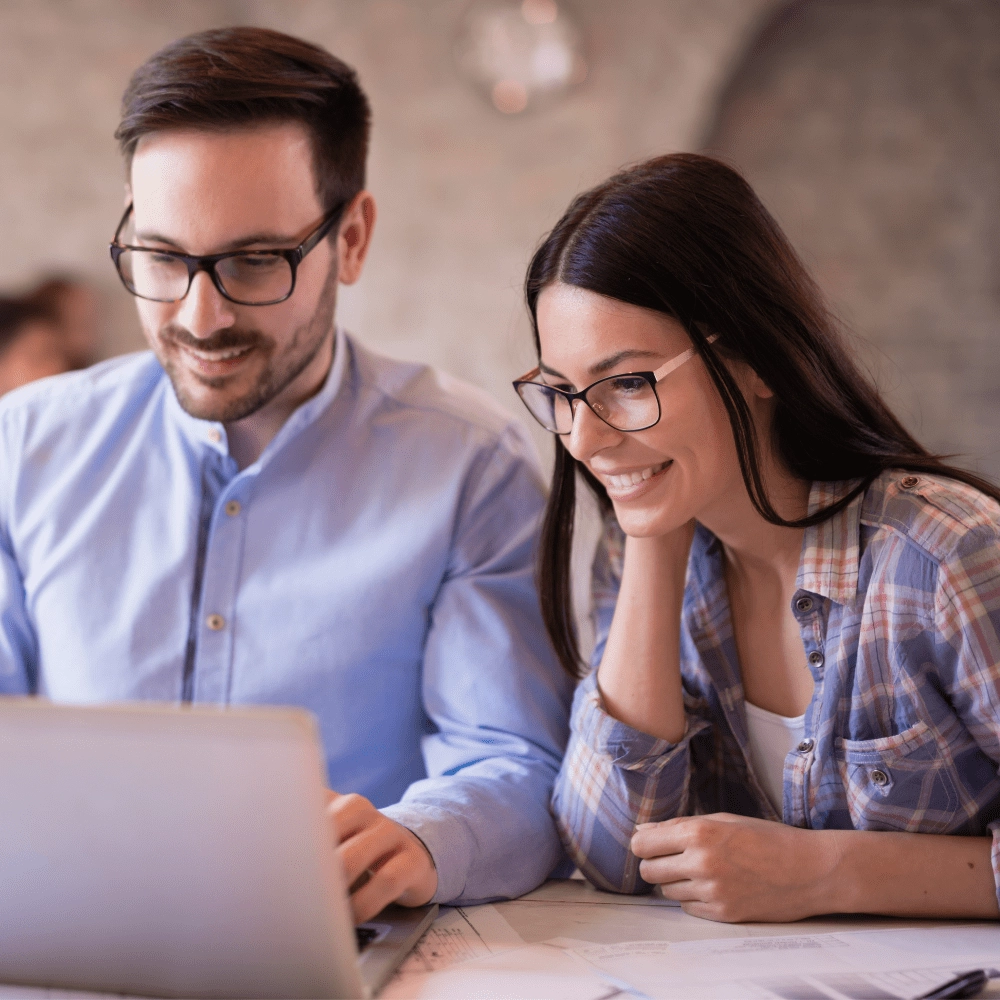 This program grants you the total control of the market in which you will be operating. This means that in case future partners want to operate in the same market, they will need to be authorized by you before contacting a new client. There is a required investment in training while there is an expected annual commitment based on the size of the market.
In this case you will be able to also implement Classter to educational institutions. Your team will be trained to provide high quality services to your clients such as training configuration and customization of Classter SIS. You need to invest in training while there is a small annual commitment too.
DO YOU WANT TO BECOME A CLASSTER PARTNER
We are always looking for new partnerships and like-minded organizations to maximize the impact of our solution, deliver value to end customers and foster continual improvements in the education industry.
LIST OF CLASSTER PARTNERS
COUNTRY
COMPANY
EMAIL
WEBSITE
Bulgaria
ESCOM BULGARIA LTD
info@escom-bg.com
escom-bg.com/en/home
Malta
Energy Investment Ltd
linkedin.com/in/rizzodavid
energy-investment.net
Trinidad & Tobago
Pixelume
info@pixelu.me
pixelu.me
Cyprus
H.S. Data
info@hsdata.com
hsdata.com
UK & Mexico
Nibble Solutions
contact@nibblesolutions.co.uk
nibble.solutions/en
Gerard S.
September 21, 2022.
Classter @ MCAST ☺Hosting and main setup is handled by the supplier, and the support is very responsive for the implementation used. ☹In some cases, the user interface needs some tweaking, as the software offers a little too much choice for the end user, which can cause the user to choose the wrong option in some cases. It would be ideal for the user interface to reduce the amount of choice to the user so that the user flows through the system are straightforward.
Heather C.
September 20, 2022.
Easy to use and functional I was skeptical at first and rather do things manually, but after 2 years i find it very easy to navigate. ☺I find it easy to use. Customer support helps in showing me how to use the tools to my advantage ☹it suffers from glitches very so often and sometimes the format can change.
Amit S.
September 16, 2022.
Ease to use ☺It is very user friendly, easy to understand and implement. ☹it's a very useful software for School administration and management .
Deborah A.
September 14, 2022.
i love the app ☺the ease in usage and system support, i can easily navigate through the app ☹colours on the app, its too dull, use more bright colours
Constant K.
September 14, 2022.
Classter is a plaform that came to solve a lot of difficulties in our system. I am enjoying the system ☺With this system, we have improved our management system. The thing I like the most was the admission process, the online payment, the student management, and many more... ☹The only thing I found useless was the Mobil App. It just doesn't support the entire functionality of the platform. It needs improvement.
James P.
September 9, 2022.
Pros and Cons of Classter I find Classter very interesting and looking forward for further developments and improvements ☺The software works in a logical manner and is easy to comprehend. The more you sue it the easier it gets. It allows a lot of flexibility when it come to assessments and scheduling . ☹Some features need to be automated since in some cases, there are steps that are forgotten such as the updating of a synoptic mark on the grade book. while it is good to give multiple options some should be restricted such as creating an assessment from wither bulk assessment or from assessment scheduling especially since the scheduling section does not take into consideration the overall mark.
Ivan G.
September 8, 2022.
A robust system that has it all for any educational institution It was easy managing the school I work for while there were less than a 100 students. However with it growing it became much bothersome and difficult to monitor and manage everything, so classter came at the greatest time. Really helped us manage the finances, payments and debts, student grades and so on. ☺The quick setup and get go. You can have a fully functional software in a matter of weeks. Also, the support and friendliness of the implementation team was a great plus. ☹Maybe the report designer could be made a bit more user friendly. It works great so far, but for non-programmers or general users it can be a bit confusing to get reports going.