Let's Connect @GESS 2022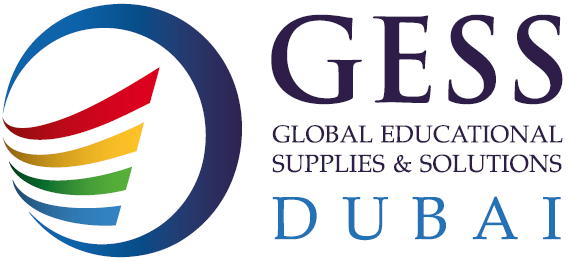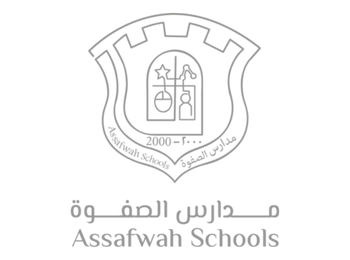 Classter All-in-One SIS Helps Assafwah Schools In Oman Create a Centralized System For Managing 8 Schools
Arabic User Interface
Classter SIS and LMS is fully translated into Arabic language, supporting RTL (right-to-left) interface for admin staff and end users. More than that, it is a tested solution by thousands of students in the MENA region that use the Arabic version and take advantage of the intuitive, cloud-based environment of Classter.
Classter has been adopted from numerous educational institutions in the Middle East and Northern Africa region, both K12 schools and Higher Education institutions.
The fully configurable architecture, combined with the localization options in the Arabic language makes Classter all-in-one SIS and LMS the ideal solution for educational organizations that want to streamline academic operations.
Additionally, large customers can be benefited from flexible hosting options (Single DB), powered by the infrastructure of MS Azure.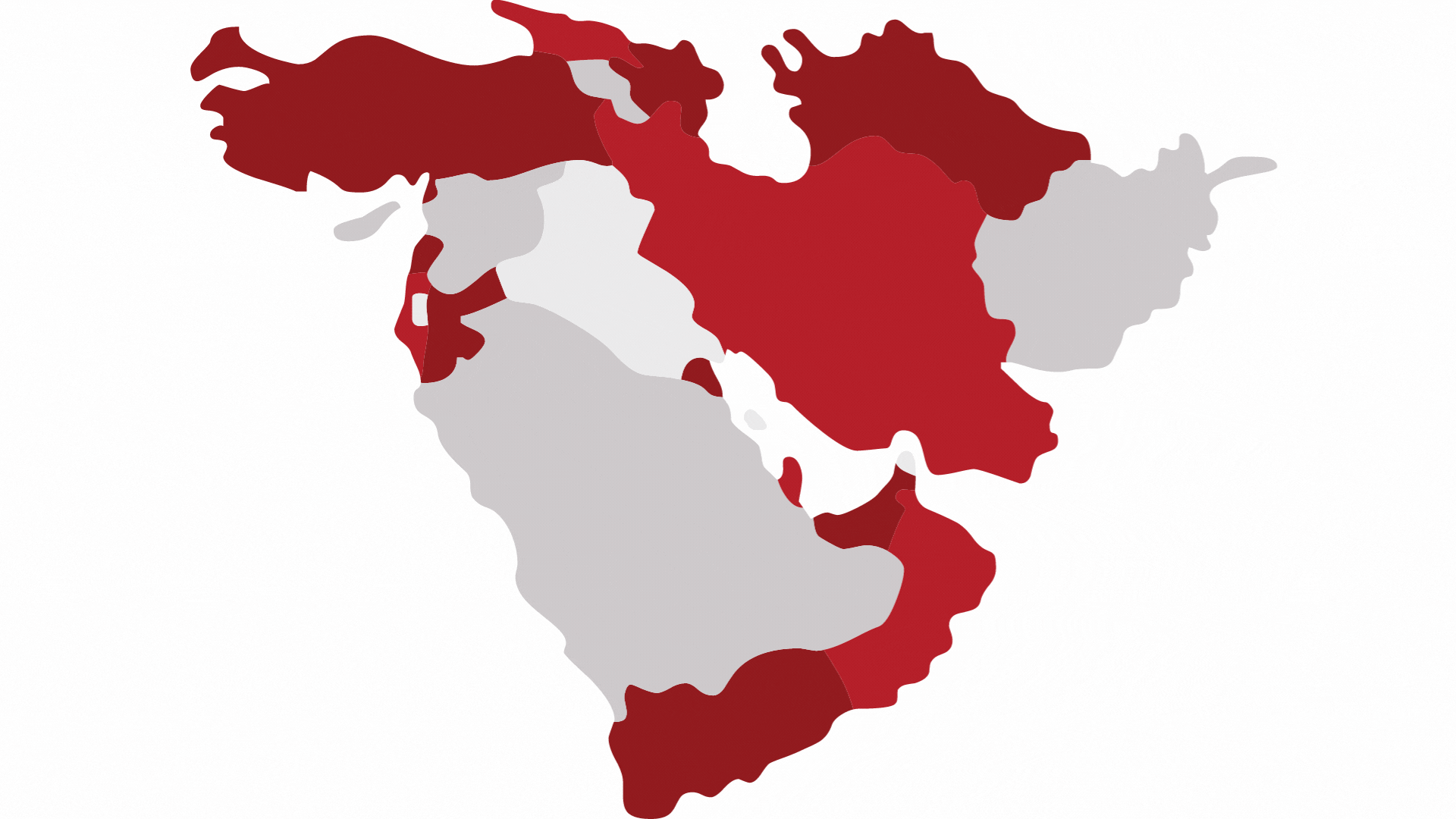 Αcademic institutions in MENA region trust Classter for bringing their people, operations and data together in one place.
Classter Is The SIS Of Choice For Hundreds Of Educational Organizations Worldwide.
Don't just take our word for it, here's how users and industry experts evaluate our solution.
Book a Consultation with Classter Team
Here you can book a meeting with one of our sales advisors.