Join us in our Next Live Webinar!
Wednesday, November 30, 2022 14:00–15:30 PM EET
Find out the latest developments in Classter!
We are excited to announce significant product enhancements that took place during the past months, to advance our functionality and provide all users with an even better customer experience. Here are just a few of the new functionalities:
Enhanced Homework Grid for kindergartens, including important information for parents such as nutrition, sleep, pediatrician's notes etc.
Advanced flow in Admissions, directing applicants from the sign-up form to the user creation screen and then to payment, for immediate registration.
Easier online payments with the payment barcode being available in multiple spots.
Better internships allocation, since they can now be connected to various user types from students to graduates and educational institution departments.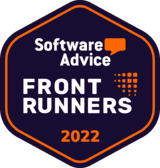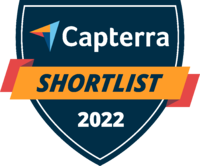 The Classter team has made significant changes to the platform, to enhance its usability
not only for the admins but also for other user roles, like employers and educators. Core Module
Educators have now the option to send SMS or e-mails in bulk via the Bulk Actions menu. In the Student list Grid view, a free text search filter has been added, giving the user the ability to choose among 10 fields for searching a student. Moreover, in the Student Card Management additional fields have been added, i.e., Print Date, Expiration Date and Re-Print Log. Academics Module
The Subject Attendance screen has been modified, so that students with exemptions in a class are appropriately marked in yellow or orange, depending on the exemption type. Furthermore, an additional action has been added in Assessment scheduling, namely "Message with Template" (Only to Teachers) for graded assessments. Educators have now the ability to reassess failed assessments with outcomes from the Students per outcomes list.
Admission Module
A new functionality has been added in the Admission portal, "Book now". This functionality needs to be customized and placed on the institution's site via a URL link. Its main usability is that it leads the user directly from the sign-up form to the user creation screen and then to payment, for immediate checkout.