Join us in our Next Live Webinar!
Tuesday, January 31, 2023 15:00–16:00 PM EET
Discover the newest updates in Classter!
We are thrilled to let you know about the great product enhancements that we have made over the last few months to boost our features and give all our customers a superior experience. Here are some of the new functions:
We have developed advanced functionality so as educational organizations are able to copy Terminology among different locations.
We have created new menus in the Parent's and Educator's portal, as well as in the Educator's and Student's dashboard.
A new integration has been developed with the Araka payment gateway.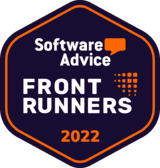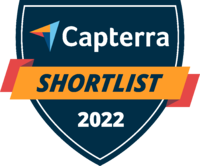 Significant adjustments have been implemented by the Classter personnel to improve the platform's convenience for not only administrators,
but also other user roles, such as parents and educators. Core Module
First and foremost, the terminology can now be copied among different institutes. In the Parent's portal, a new menu called "Subjects" has been added.
Moreover, In the Teacher's portal, in Student Statistics, educators can now upload documents. Last but not least, a new section, "My Subjects", has been added to the Student and Teacher dashboard. Academics Module
In the Teacher portal, new functionalities have been added when editing a subject, including a "Discussion Board" and "Learning Rooms".
Additionally, a new property has been added in "Assessment Types" called "Hide max allowed mark", and a new status info has been added next to the "Publish Marks" checkbox in "Assessments and Assignments Marking".
Admission Module
A new menu called "Requests" has been added in the Teacher's Portal. Furthermore, educators are now able to add alerts under "Remarks and Actions" and a new filter called "Show Announcements" has been added to assist them in managing events.
In the Parent's portal, the "Meeting History" also indicates now the type of the meeting (e.g. Online Meeting).