Join us in our Next Live Webinar!
Tuesday, April 25, 2023 15:00 – 16:00 PM EET
Discover the newest updates in Classter!
The Classter team has been devoting their efforts over the past three months to expand the platform's offerings and integrations, as well as to refine the user interface. These modifications have been made in order to make using the platform simpler for all involved – administrators, parents, and teachers. Here are some of these enhancements:
We have developed a new module called "Protocols".
We have developed advanced functionality so as educational organizations are able to copy Terminology among different locations.
We have created new menus in the Parent's and Educator's portal, as well as in the Educator's and Student's dashboard.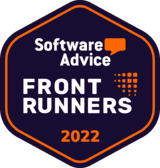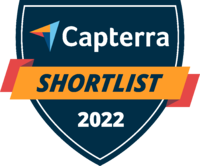 The Classter team has made major changes to the platform to make it
more user-friendly for administrators, parents, and educators alike. Core Module
To begin with, a new module called "Protocols" has been created. The terminology can now be copied between different organizations. On the Parent's portal, a menu titled "Subjects" was included. Additionally, instructors now have the ability to upload documents in Student Statistics on the Teacher's portal. Finally, a section entitled "My Subjects" was added to both the Student and Teacher dashboards. Academics Module
The Teacher portal has been enhanced with more features when editing a subject, including a "Discussion Board" and "Learning Rooms". Furthermore, an "Attendance List" menu has been added to the Teachers' portal. Additionally, teachers have the ability to synchronize assessments between Classter and Google Classroom. Lastly, students/parents can now submit attendance as well.
CRM Module
A "Requests" menu has been included in the Teacher's Portal. Additionally, educators can now create notifications under "Remarks and Actions" and a new filter titled "Show Announcements" has been added to help them manage events. In the Parent's portal, the "Meeting History" now displays the type of meeting.