About ACCEL Academies of Congo
Accel Academies of Congo is an education organization headquartered in Kinshasa, Democratic Republic of the Congo.
It offers English courses to a wide range of students, from 3-year-old pre-schoolers to aspiring international college students and seasoned professionals.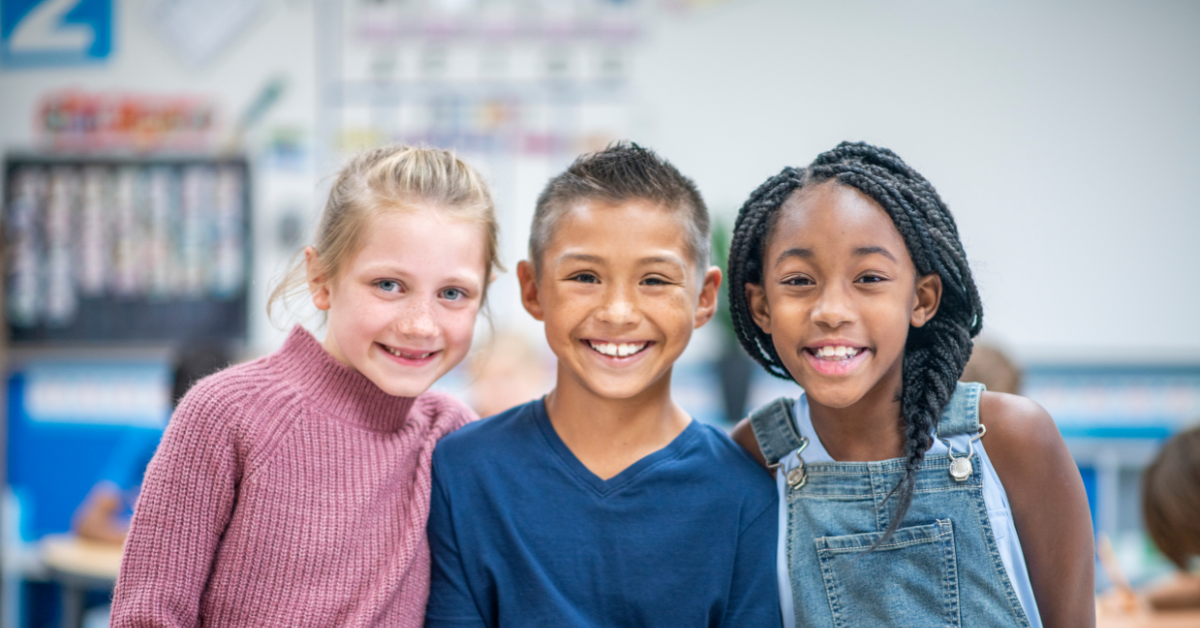 Accel Academies of Congo was looking for an end-to-end student management solution to replace an outdated custom solution that couldn't support the organization in expanding to different locations.
They were also looking for admission software to help Accel Academies establish a solid procedure for handling registrations online, without the need for the physical presence of applicants.
Also, the Accel IT team wanted to give students the option of having real-time access to their academic performance, thus helping them notice areas that need improvements before the end-of-term assessments
End-to-End Student Information System
Classter provides a reliable cloud-based environment for storing and accessing students' data, that allows the digitalization of academic processes.
Rolling Admissions Management
Students' registrations and enrollment for each educational program can be carried out in a paperless online environment while all the relevant data are stored in the cloud.
Academic Management & Reporting
Classter offers the functionality for easily creating timetables and schedules for different educational programs and providing real-time feedback to students about their academic performance.
Classter All-In-One SIS Helps ACCEL Academies Digitalize Admissions and Academic Management
"Classter offers a very simple product to IT professionals, while the assistance from the onboarding team made the migration process really smooth."

Constant Kabey

Head of IT
Join hundreds of organizations that use Classter to boost their efficiency & streamline processes
With a platform that will make the management of every aspect of your institution seamless & efficient, you'll unlock the full potential of your institution.
Our team is always ready to answer all your questions and help you get started.