The Master's Academy International (TMAI) provides financial and academic support to ministry and pastoral training centers worldwide. TMAI is a registered nonprofit organization, based in California US with member schools in 12 countries. ΤΜΑΙ's mission is to train indigenous church leaders to be approved pastor-teachers.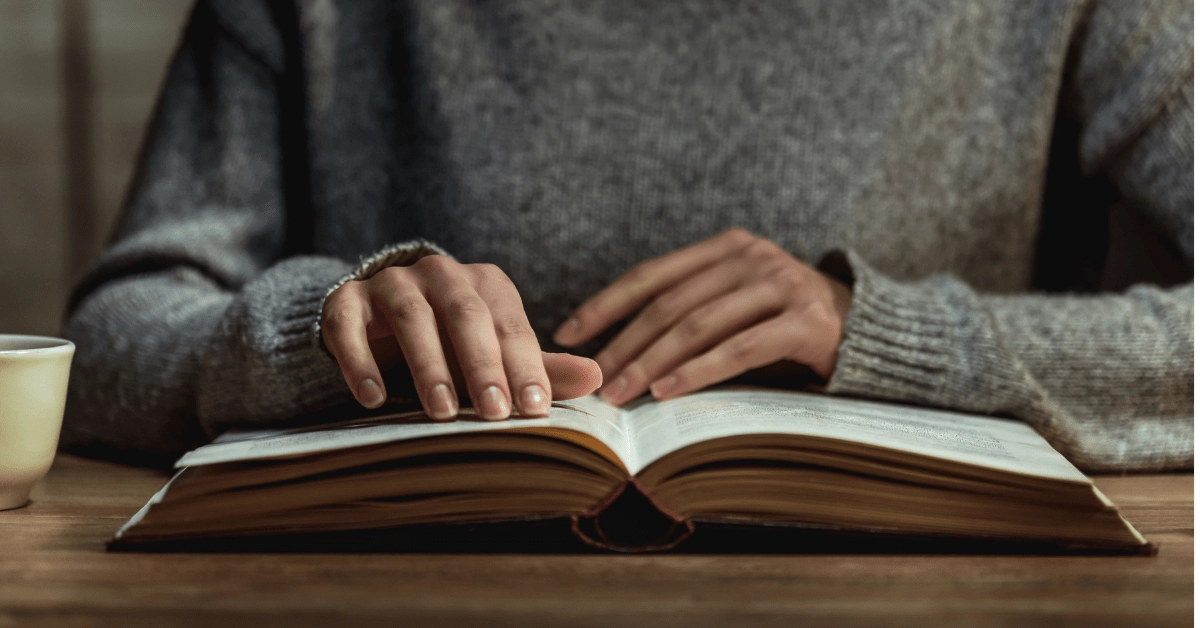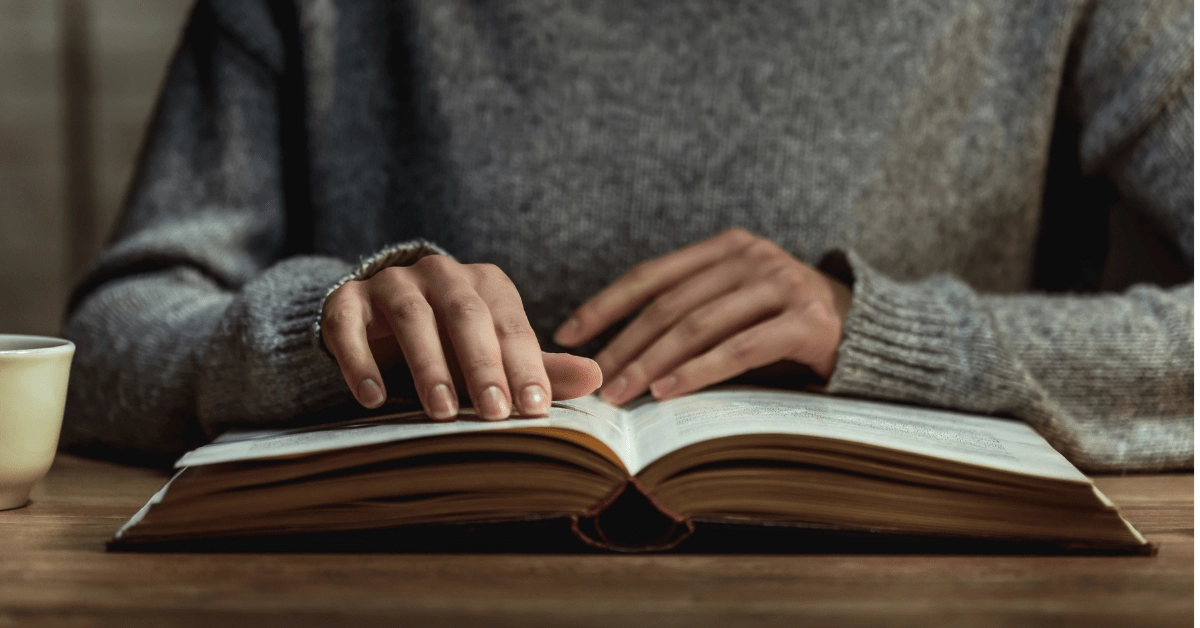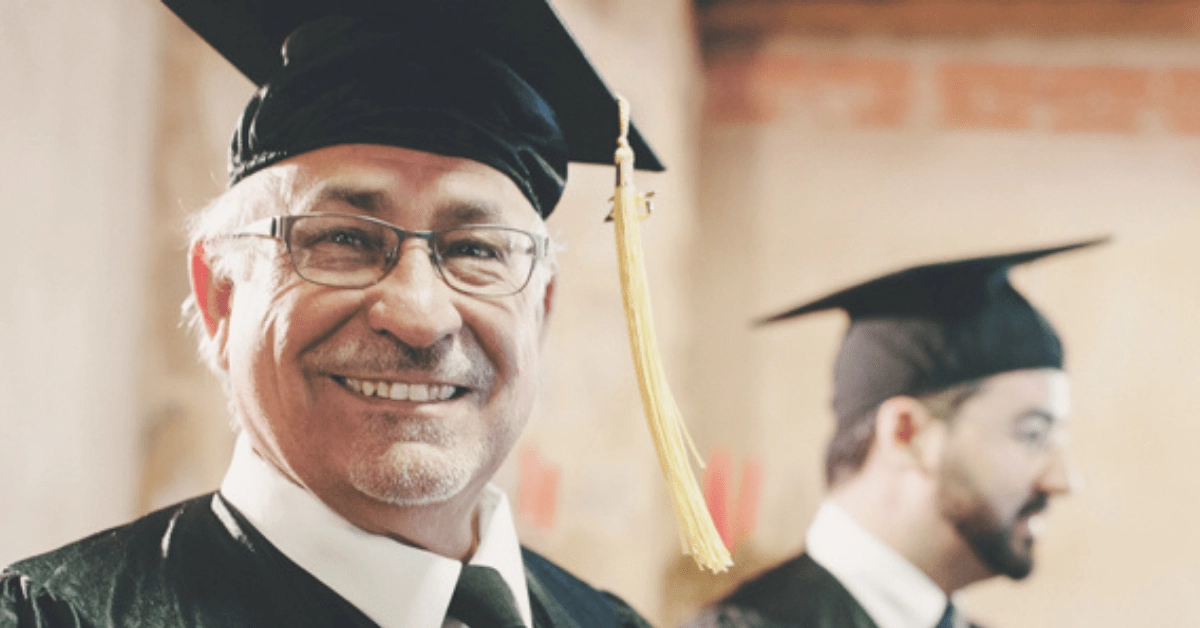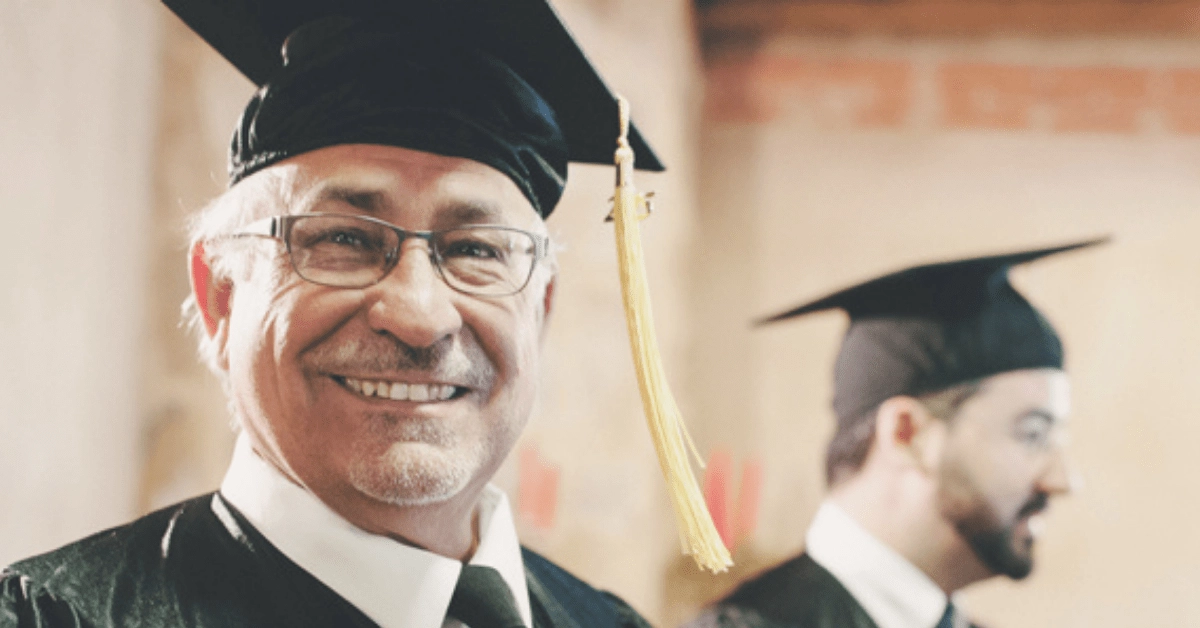 As an educational organization with member schools in 12 different locations, TMAI faced serious challenges managing academic and student data with its previous system. The main objective in the research for a new Student Information system was to simplify the marking process and GPA calculation, while at the same time having centralized, real-time reporting for schools around the world. Also, TMAI's IT department was looking for an SIS with out-of-the-box integration with Canvas LMS, that hosted the already created learning material.
Classter SIS cloud architecture offers a unified database for all students across 12 different geographical locations.
INTEGRATION OF DISTANCE LEARNING
Classter provides centralized management , giving TMAI's leadership the ability to retrieve student data and academic reports in real-time, in multiple languages.
The out-of-the-box integration with Canvas LMS creates an enhanced learning experience by combining the best-of-breed functionalities of both systems.
Classter All-In-One SIS Helps ΤΜΑΙ Unify Academic Experience in 12 International Locations
We needed a cloud-based SIS that would allow us to have centralized management of our student data in 12 different countries. Classter provides us with a robust and secure solution to meet this goal.

John Hughes

Senior VP, Academics TMAI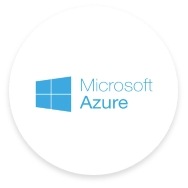 TALK TO OUR TECHNICAL SALES CONSULTANTS

See for yourself why more than 500 academic institutions from all educational stages trust Classter to bring their people, operations and data together in one place. Book a one-to-one consultation with our sales team for scheduling a live demo customised for your specific organization needs.