The Master's Academy International (TMAI) provides financial and academic support to ministry and pastoral training centers worldwide. TMAI is a registered nonprofit organization, based in California US with member schools in 12 countries. ΤΜΑΙ's mission is to train indigenous church leaders to be approved pastor-teachers.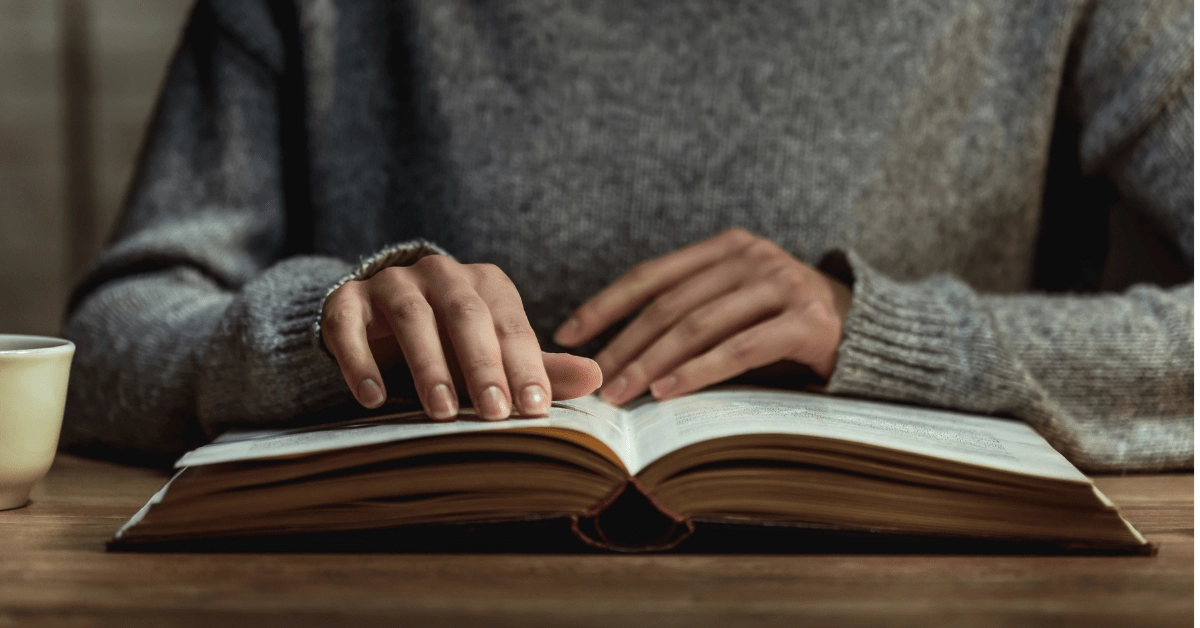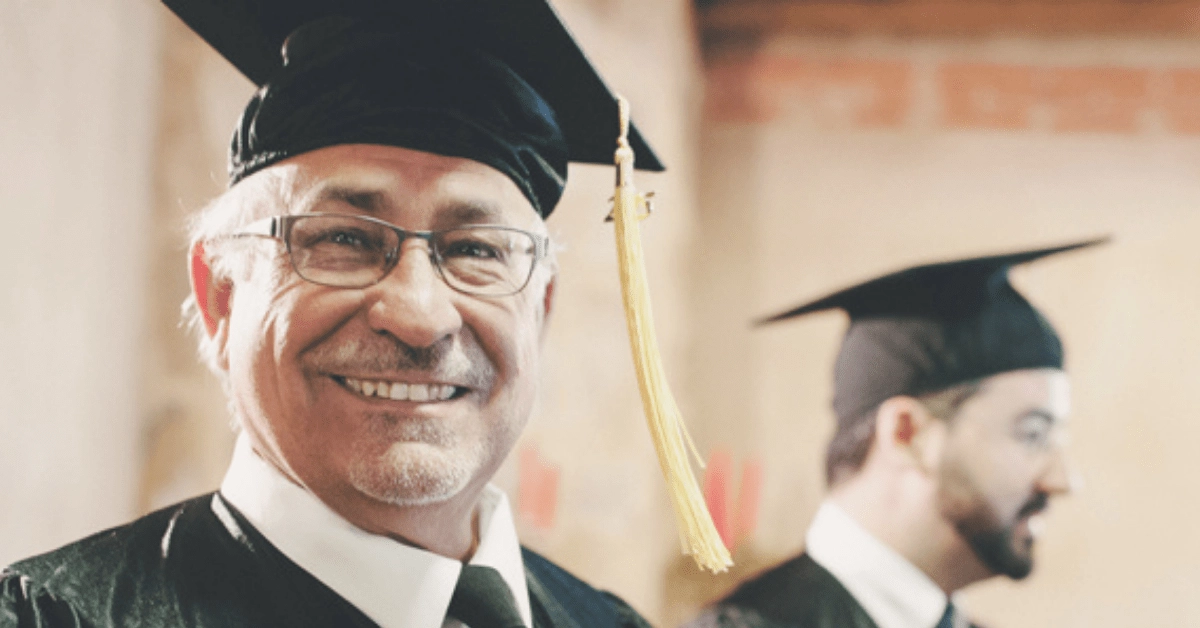 As an educational organization with member schools in 12 different locations, TMAI faced serious challenges managing academic and student data with its previous system. The main objective in the research for a new Student Information system was to simplify the marking process and GPA calculation, while at the same time having centralized, real-time reporting for schools around the world. Also, TMAI's IT department was looking for an SIS with out-of-the-box integration with Canvas LMS, that hosted the already created learning material.
Classter SIS cloud architecture offers a unified database for all students across 12 different geographical locations.
INTEGRATION OF DISTANCE LEARNING
Classter provides centralized management , giving TMAI's leadership the ability to retrieve student data and academic reports in real-time, in multiple languages.
The out-of-the-box integration with Canvas LMS creates an enhanced learning experience by combining the best-of-breed functionalities of both systems.
Classter All-In-One SIS Helps ΤΜΑΙ Unify Academic Experience in 12 International Locations
We needed a cloud-based SIS that would allow us to have centralized management of our student data in 12 different countries. Classter provides us with a robust and secure solution to meet this goal.

John Hughes

Senior VP, Academics TMAI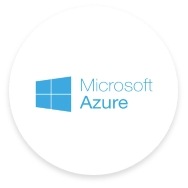 Join hundreds of organizations that use Classter to boost their efficiency & streamline processes
With a platform that will make the management of every aspect of your institution seamless & efficient, you'll unlock the full potential of your institution.
Our team is always ready to answer all your questions and help you get started.