Learn how Classter can take your Educational Institution to the next level
See for yourself why more than 200 Educational Institutes of all types trust Classter to bring their student management, daily operations and data together in one place.
This demo includes:
Access to pre-recorded Classter Web Portal video walk-arounds Details on the most popular platform modules Hands-on implementations of Teachers', Students' and Parents' Portals A one-to-one live session with our platform experts A short, to-the-point live platform demonstration, tailored to your institute's configuration
Booking a Classter demo now will land insightful material straight to your inbox, so you can study at your own pace. We will contact you thereafter, to book an in-person chat at a convenient day and time.
Sign up for free online tutorials
---
Classter is trusted by some of the leading Schools in SE Europe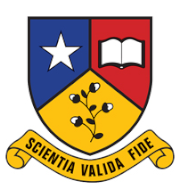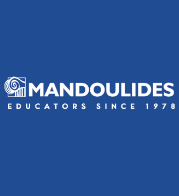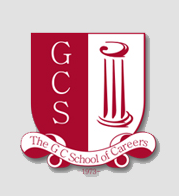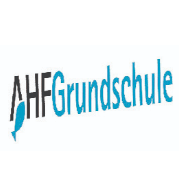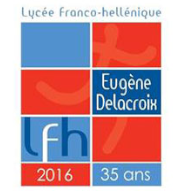 ---