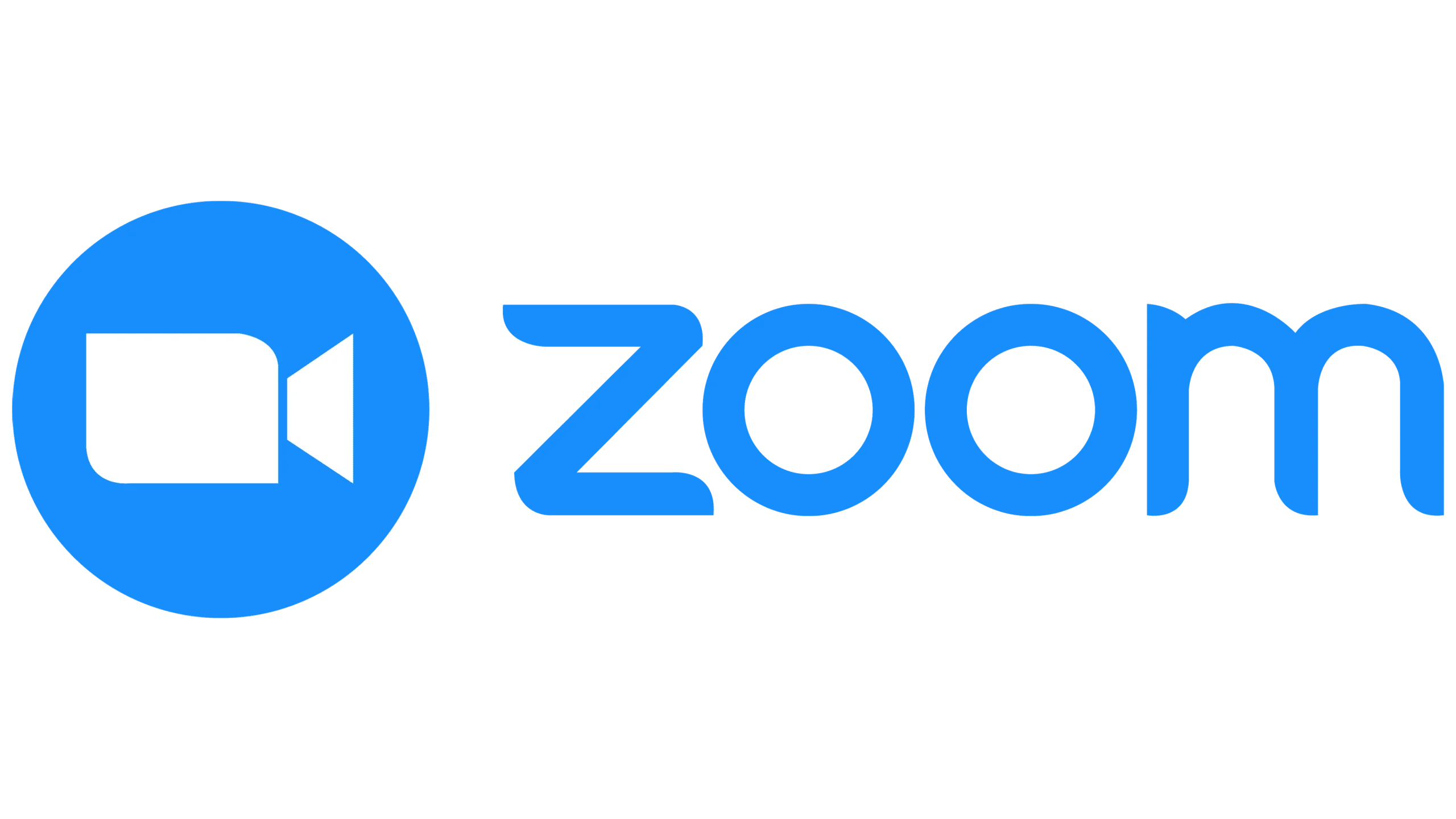 Zoom Integration
Classter and Zoom formed an official partnership to better serve educational organizations around the world.
Details
Integrated Solution
Zoom for Education
Category
Video-conferencing app
Products
Zoom One, Zoom Spaces, Zoom Events, Zoom Contact Center
Type of Education
K-12, Higher Education
Solutions
Remote Teaching, Zoom Rooms for K-12, Zoom Rooms for Higher Education
Zoom and Classter Integration Overview
Classter and Zoom formed an official partnership to better serve educational institutions around the world, the combination of the two systems opens the door for a successful and complete transition of an institution from the physical classroom to a virtual or hybrid environment.
Teachers can plan sessions through Classter in a completely organized way and students can participate in these sessions online through Zoom Classrooms.
Zoom for Education
Zoom is the leader in the world of videoconferencing and in response to this unprecedented situation has created a specific service to cater to the needs of educational institutions and teachers around the world in their time of need.
It offers:
A Robust and Secure service for online classes.
Virtual and Hybrid Classrooms.
Teacher and Admin Security Settings.
HD Video and Sound.
Easy to use Online Environment for Learning.
Educational organizations are able to connect a Zoom account per Classroom, where they can create a classroom license on Zoom and use the same Zoom credentials when creating a classroom on Classter. The connection of a Zoom License with a Classter Classroom would allow any Teacher teaching a subject through this virtual classroom to receive a link on their Classter Calendar and via email for a Zoom Classroom Session. Nice and easy.
Users such as teachers have a second option for integration. Zoom Meetings per Lecturer. Teachers can use their zoom account or license and enter their credentials into their profile page. In this way every time they create a teaching session they automatically create a zoom meeting that can be found on Student and Teachers Classter Calendars.
Reach out to our Sales team for more.
Frequently Asked Questions