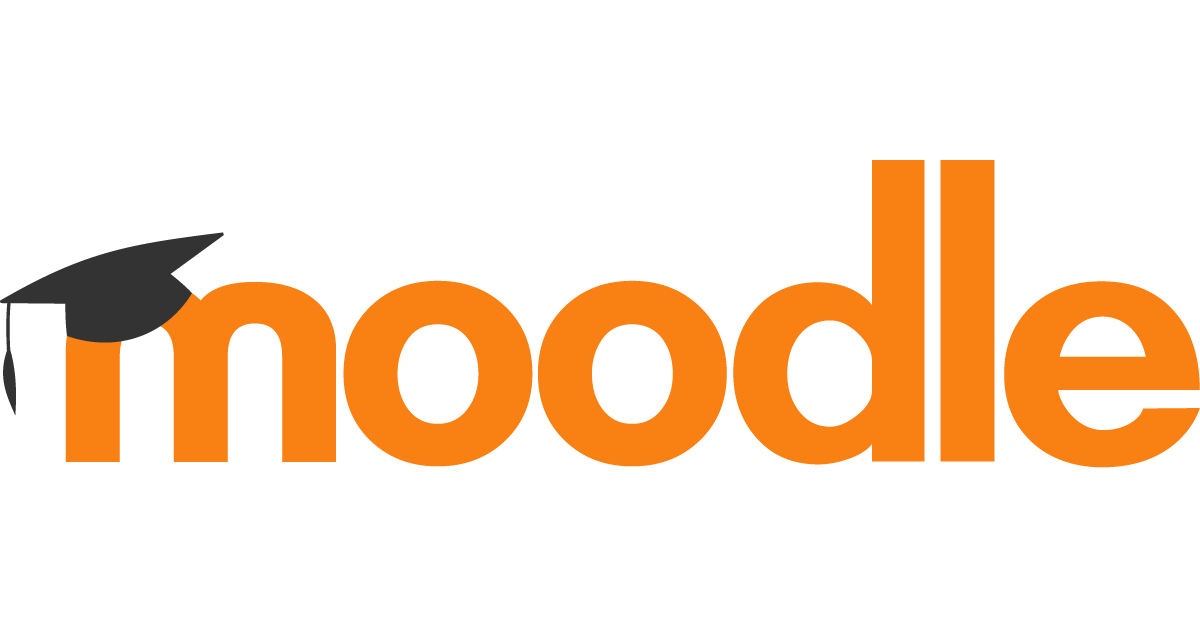 Moodle Integration
Classter integrates directly with Moodle Learning Management System in order to provide a fully integrated asynchronous learning experience.
Details
Integrated Solution
Moodle
Category
Learning Management System (LMS)
Integration Features
Single Sign On, Subjects Synchronization, Enrollments Synchronization
Moodle Features
Competency Frameworks, Individual Learning Plans, Badges, Certificates, Forums, Assignments
Moodle for Classter Integration Overview
As a global player in the educational sector, Moodle offers free LMS capabilities. Since Moodle is popular around many institutions, Classter provides full integration will Moodle for a complete asynchronous learning experience by synching Classter Subjects with Moodle and vice versa.
Classter offers a unique solution by allowing its users to use the software in combination with Moodle and Office365. Thus, Classter serves as a single sign-on hub among all three platforms that are easily created and maintained. Moodle complements Classter, making it a powerful all-in-one Student & Learning Management System. 
Data Sync
Classter-Moodle integration allows one-way (Classter to Moodle) push of data for the following entities:
Reach out to our Sales team for more.
Frequently Asked Questions