---
Classter is a modular, web based, all-in-one School Management Software that provides all key features required for effective, end-to-end management of any educational institution: Elementary, High school, College, University or any other type of school!
Classter platform is a state-of-the-art cloud system that bundles all the features of SIS, CRM and LMS systems. You will improve the image of your institute and the quality of education offered to your students. Enhance the educational experience for your students and streamline administrative processes for your employees, simply by start using Classter.
All-in-one SMS and LMS for Schools, Universities and Academic Institutions
School Management System is part of the Classter family of products. You can add-on any of the Classter's suite modules and manage your institute more easily than ever before.
---
Classter subscription fees are based on the modules you choose to activate, along with the number of active students. Just check the specific needs of your Institute, and our sales team will get back to you with a tailor-made quote.
---
Classter is trusted by some of the leading Educational Institutions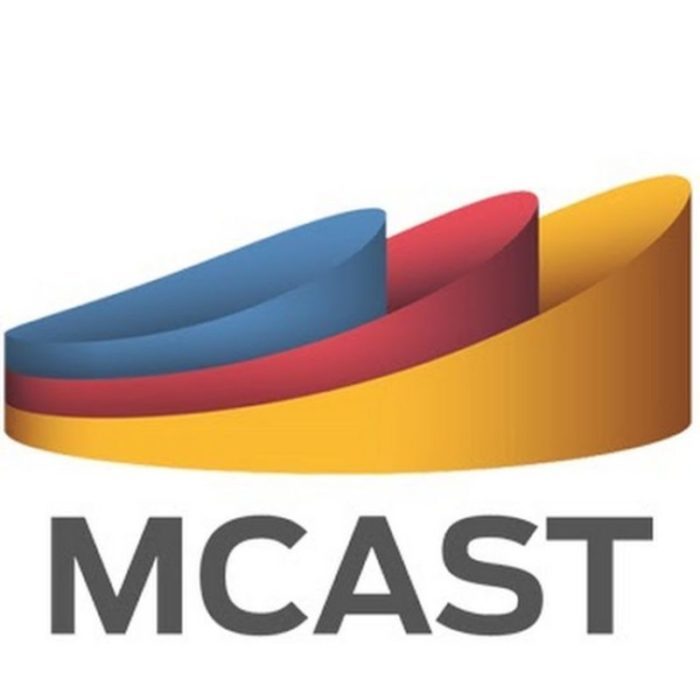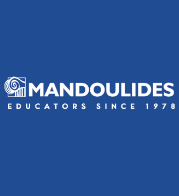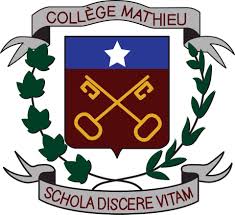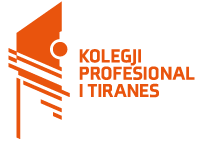 ---
---
New user, Outstanding customer support
The free trial is certainly allowing me to evaluate the software fully, without feeling as though I'm risking anything.