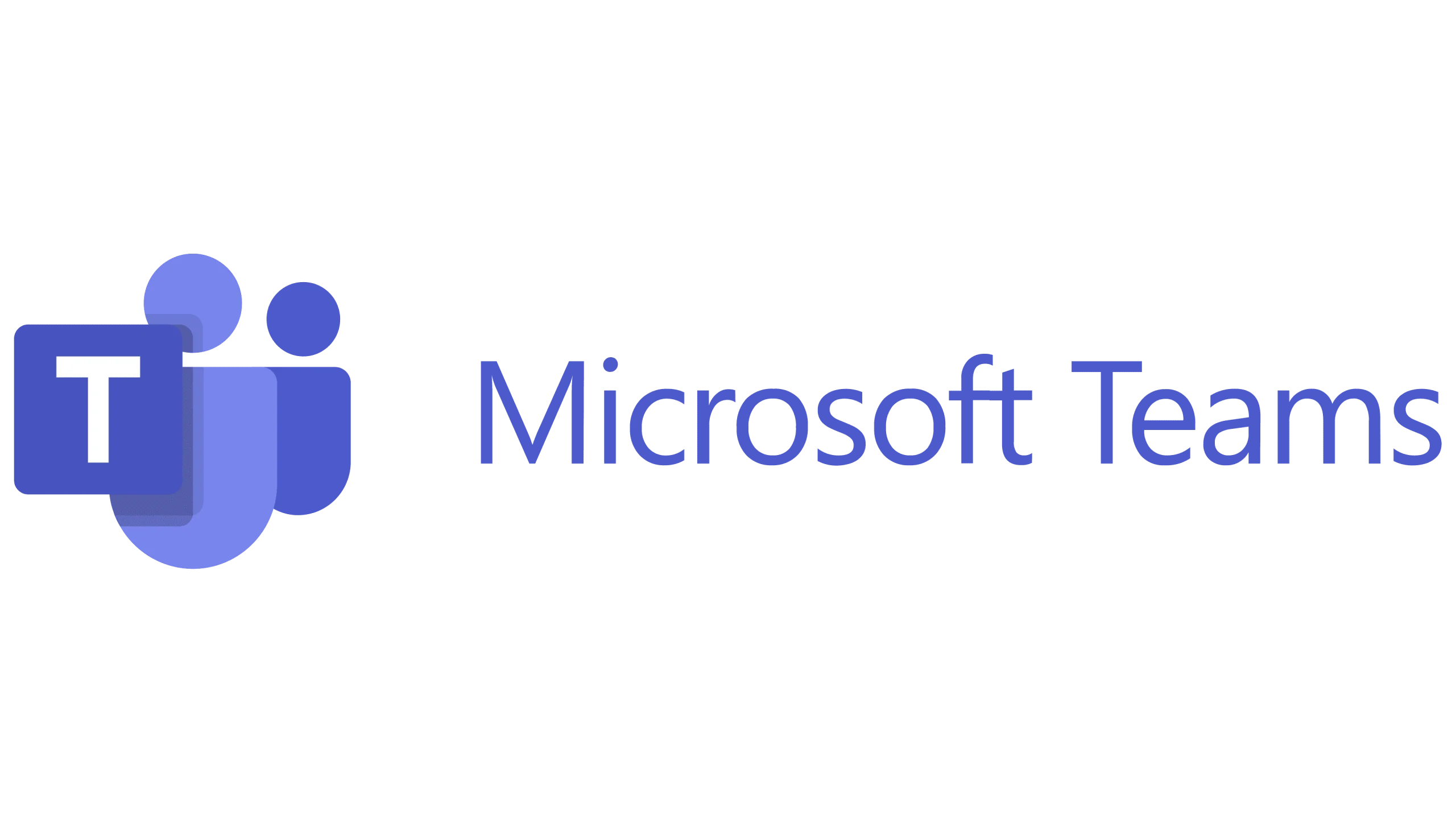 MS Teams Integration
Enhance Classter capabilities and features by pairing them up with the Microsoft Teams videoconference app.
Details
Integrated Solution
MS Teams
Category
Video-conferencing app
Features
Assignments, Screensharing, Immersive Reader, Whiteboard, Raise Hand, Accessibility, Insights
Audiences
School Leaders, Educators, Students, IT Pro, Higher Education
MS Teams for Classter Integration Overview
Let students, faculty, educators, and staff meet, work together, create content, and share resources in Office 365 Education — featuring the simple, intuitive power of Microsoft Teams.
The powerful integration between Classter and MS Teams allows educational organizations to:
Collaborate with ease: Meet for free with up to 300 students or community members. Access persistent chat to ensure everyone stays connected for learning or work.

Engage Learners: Organize classrooms and assignments, collaborate and share files, access class material in one central location.

Elevate day-to-day work: Access insights for the school and classroom, use apps and integrations to reduce workloads, and build community, all on a safe and secure platform.
Key features for student-educator collaboration:
Assignments: Educators can assign, track, and grade class assignments.

Screensharing: Users can share screens or presentations in real-time.

Immersive reader: Users can easily read conversations and chats in a more personalized format, all in Microsoft Teams.

Accessibility: Users can get ASL visibility features, live closed captions (US only), and an immersive reader.

Insights: Educators can access student engagement data from an intuitive dashboard.
Data Sync
One-way integration where data are pushed from Classter to MS Teams. Data fields/entities that are syncing:
Reach out to our Sales team for more.
Frequently Asked Questions