Classter is hosted on Microsoft Azure, an industry leader in cloud-based architecture. Microsoft has leveraged its constantly expanding worldwide network of data centers to create Azure. Azure's high-speed and geographically decentralized infrastructure creates limitless options for disaster recovery plan.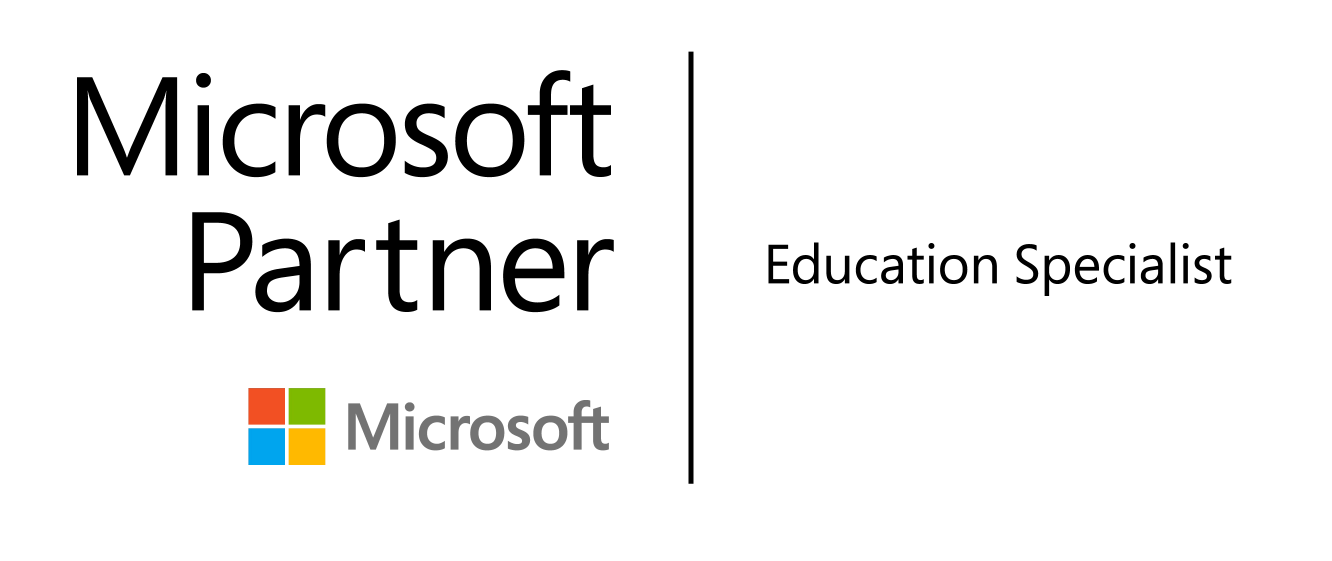 Microsoft Azure powers Classter to create extraordinary experiences for all of our customers—all over the world. With datacenters in more global regions, the largest compliance portfolio of any cloud provider, and a bold commitment to sustainability, Azure gives us the flexibility to operate on cloud or hybrid.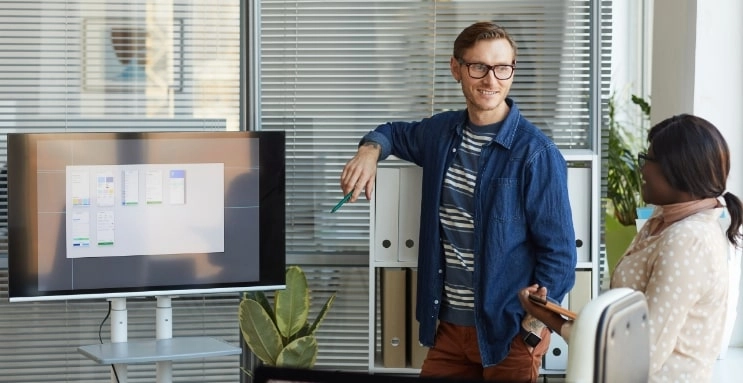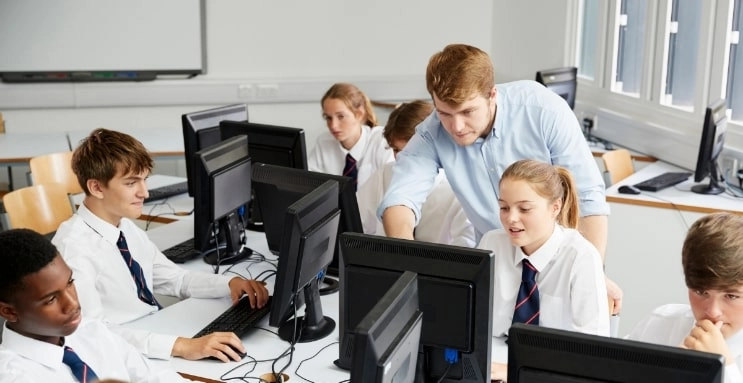 Classter is one of the first School Management Systems fully integrated with Office 365. Once a student, teacher, employee, or parent creates a Classter account, the system automatically creates an Office 365 account. Additionally, Classter will automatically create mailboxes, assign Office 365 licenses, and create security groups. Any subject in Classter is associated with Office 365 SharePoint libraries or MS Teams.
SSO WITH PRODUCTIVITY SUITES

Classter and Microsoft Office 365 can create a powerful end-to-end infrastructure that improves the educational experience. Although Classter SIS provide a wide range of functionalities, it can be even more effective when integrated with the most popular productivity cloud-software out there.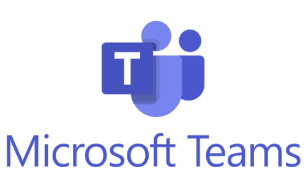 Let students, faculty, educators, and staff meet, work together, create content, and share resources in Office 365 Education — featuring the simple, intuitive power of Microsoft Teams.
TALK TO OUR TECHNICAL SALES CONSULTANTS

See for yourself why more than 500 academic institutions from all educational stages trust Classter to bring their people, operations and data together in one place. Book a one-to-one consultation with our sales team for scheduling a live demo customised for your specific organization needs.
Hundreds of educational organizations around the world benefit form Classter's partnership with Microsoft adopting the latest software solutions available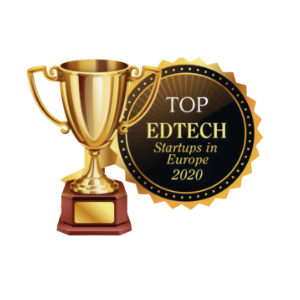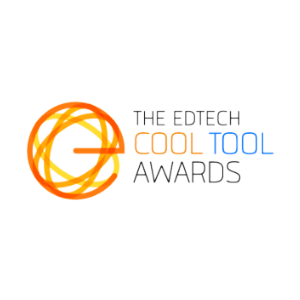 APSC Classter Review Please see above plus below comments More control through better real time visibility Change management of all stake holders behavior Enablement for future growth and expansion☺Could based solution, user friendly, achieves our objectives of digitizing our end to end processes. Enables us to change the mind set of all stake holders through the use of technology. This change of mind set covers a learning, teaching, reporting, behavioral changes of staff, students and parents. This was achieved through Classter core modules and financial module. We liked Classter flexibility to fit our needs of running the school in the manner we see fit. For example, weekly tracker progress in excel, staff leave requests, segmentation of each groups into different grades and campuses, external and internal communication functionality, attachment functionality, flexible financial arrangements functionality, reporting dumps for management use (slice and dice). Classter has enabled us to truly thing about expanding and franchising our success story☹We found the configuration of the financial module to be complex. Time tabling functionality can be improved. Use menus can be stream lined. For example, a particular action can be done through multiple menus. A better approach would be to have actions under one menu. For example, all reports can be in one place rather than under each tab
Magnus G.
December 22, 2021.
Nice all in one school manegement software Very good☺Th most valuable thing is the all in one thing. Using classroom manegement and school manegement in the same software with single log in makes everything simpler.☹File manegement and reporting seems difficult.
Walter R.
October 12, 2021.
Classter review All good. Great service and support.☺Organization simplicity was what I liked most.☹Nothing to complain about. I have nothing else to add.
wonderful☺easness of the software and the advanced technology.☹Admin portal, student portal, mobile app.
Christina W.
September 30, 2021.
Easy to use☺I liked that the product is modular, so you can just buy the components that are most useful for your organization.☹N/A at this time. I think the product is fairly intuitive, functional, and affordable.
Felicia W.
September 30, 2021.
Very Comprehensive Suite I did not continue to use classter beyond the first month because it was too complicated for me. The customer support was very helpful but I just didn't have the time to setup all the background stuff needed to make the gradebook work.☺The software is very comprehensive which means it covers a wide range of needs and functionalities.☹There was just too much for me. I just wanted a simple gradebook to enter names, assignments, and the grades of those assignments. I was not able to work the software out of the box.
Dependable software My overall experience has been great! I would definitely recommend this to my team.☺This software provided me with very simple and straightforward access to conducting team management and organization.☹Overall, it is a great software to use. If it's one thing to fix, I would say the user experience side (design).
Nikolaos K.
June 18, 2021.
Using Classter at a Greek University Classter offered us complete coverage from Subject configuration to Planning ahead our Duties! Great tool from even greater people!☺Endless features and configurations! Things just click together after you get the gist of it!☹Maybe the register part, some students had issues understanding the process.