We help Educational Organizations of all sizes, manage enrollments effectively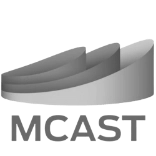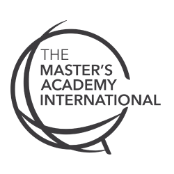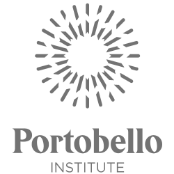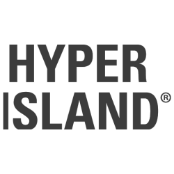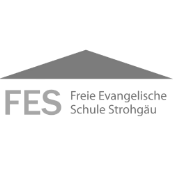 ALL-IN-ONE CLOUD SOLUTION FOR DIGITALIZING EDUCATIONAL INSTITUTIONS
An admission software that is well integrated into your SIS functionality allows you to quickly enroll applicants to the course or subject of their choice. Classter end-to-end functionality decreases dramatically the time spent on transferring students from one system to the other while improving data security and eliminating human errors. Experience new levels of efficiency for your teams and improve your end-user's satisfaction.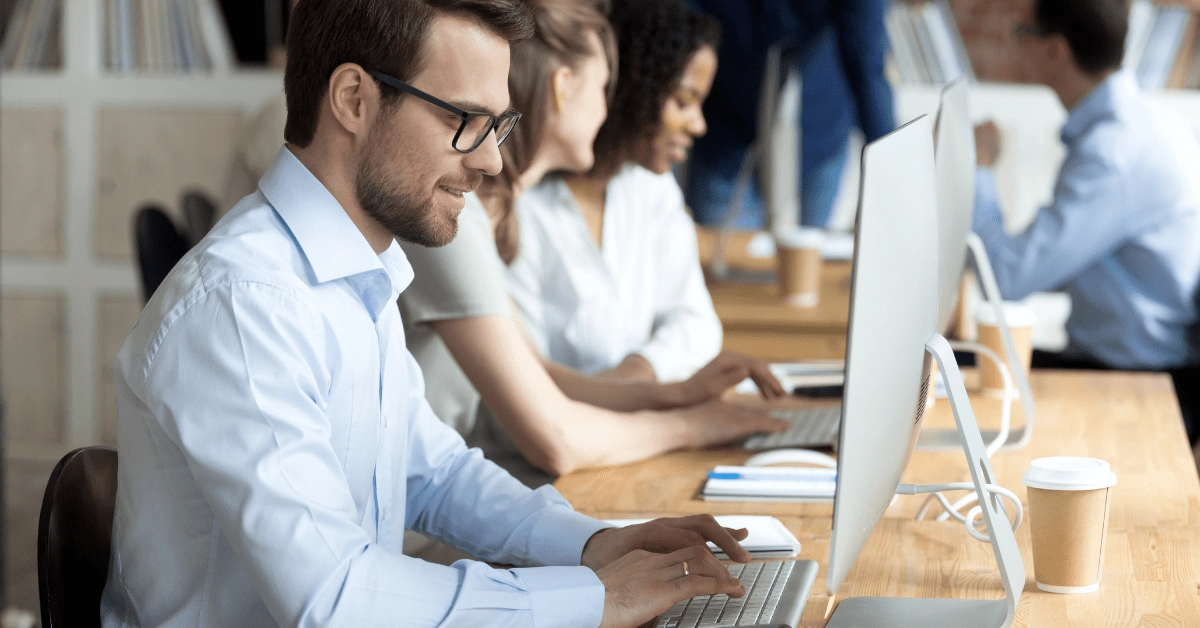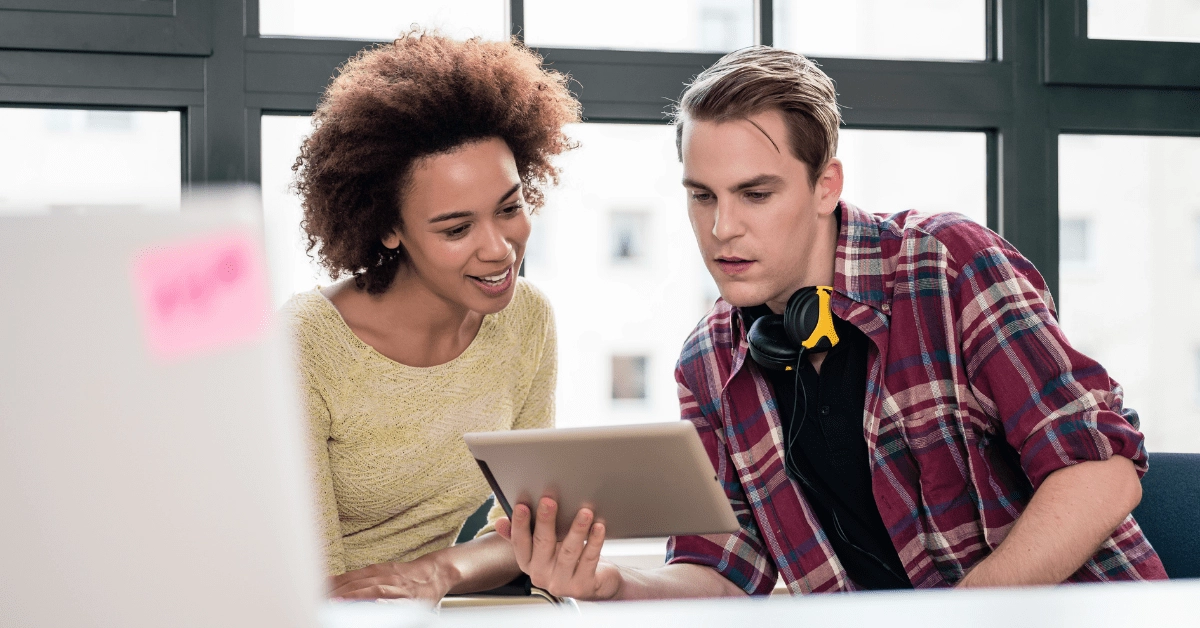 Transition to a paperless environment for managing registrations and enrollments with Classter. Admissions workflows can be customized according to academic requirements. Applicants can fil fill out the required forms and submit the required documents and certifications from on-line portals. Provide students and their parents with a seamless enrollment process.
Documents and Consents Management
Simplify the document submission and management process for both your applicants and your employees. Admission officers can set and manage specific consents and opt-ins and always stay compliant with local and international regulations. Protect your students' privacy and keep all your records organized in the secure cloud environment that Classter provides.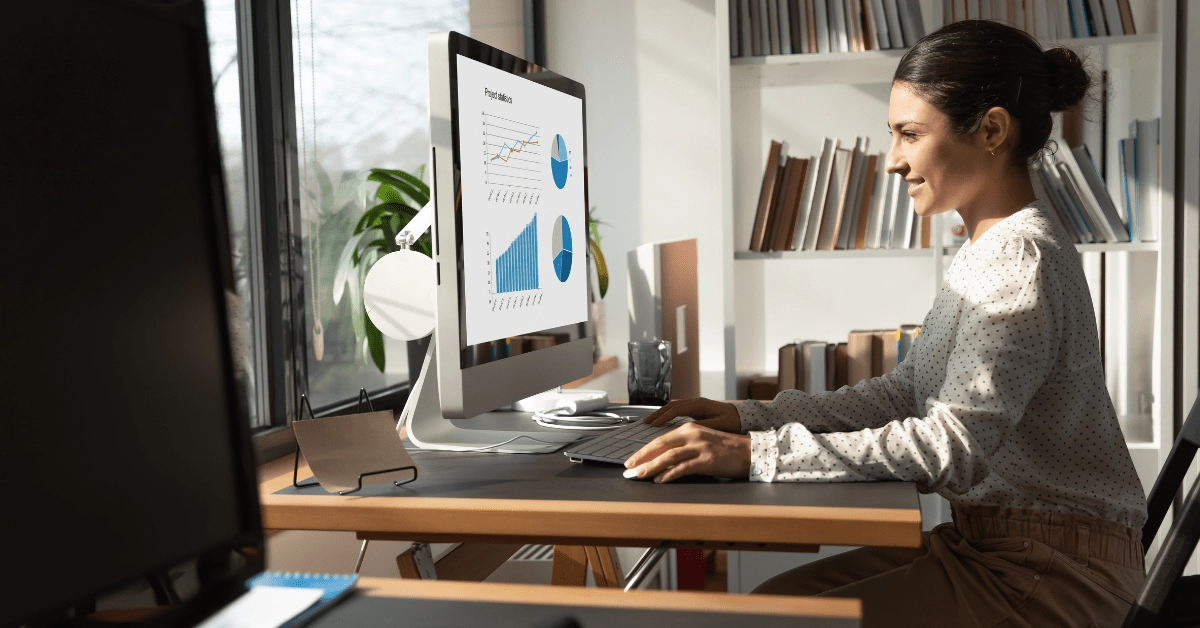 Getting registration information in real time and having insights about the profile of your applicants is crucial for any educational organization. Admission officers can manage and review application data quickly and visualize them with the use of tools such as Power BI. Start making informed decisions in your organization by leveraging the insightful, real-time reports that Classter SIS can provide to you.
DISCOVER CLASSTER ALL-IN-ONE SIS POWERFUL MODULES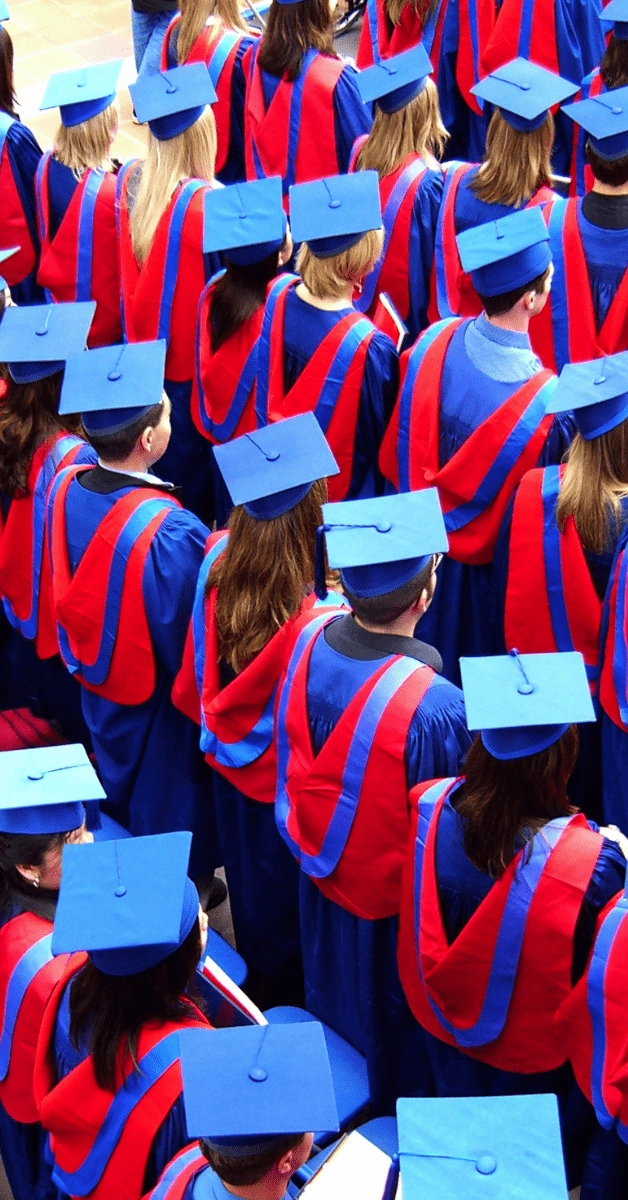 FOR ANY TYPE OF ACADEMIC INSTITUTION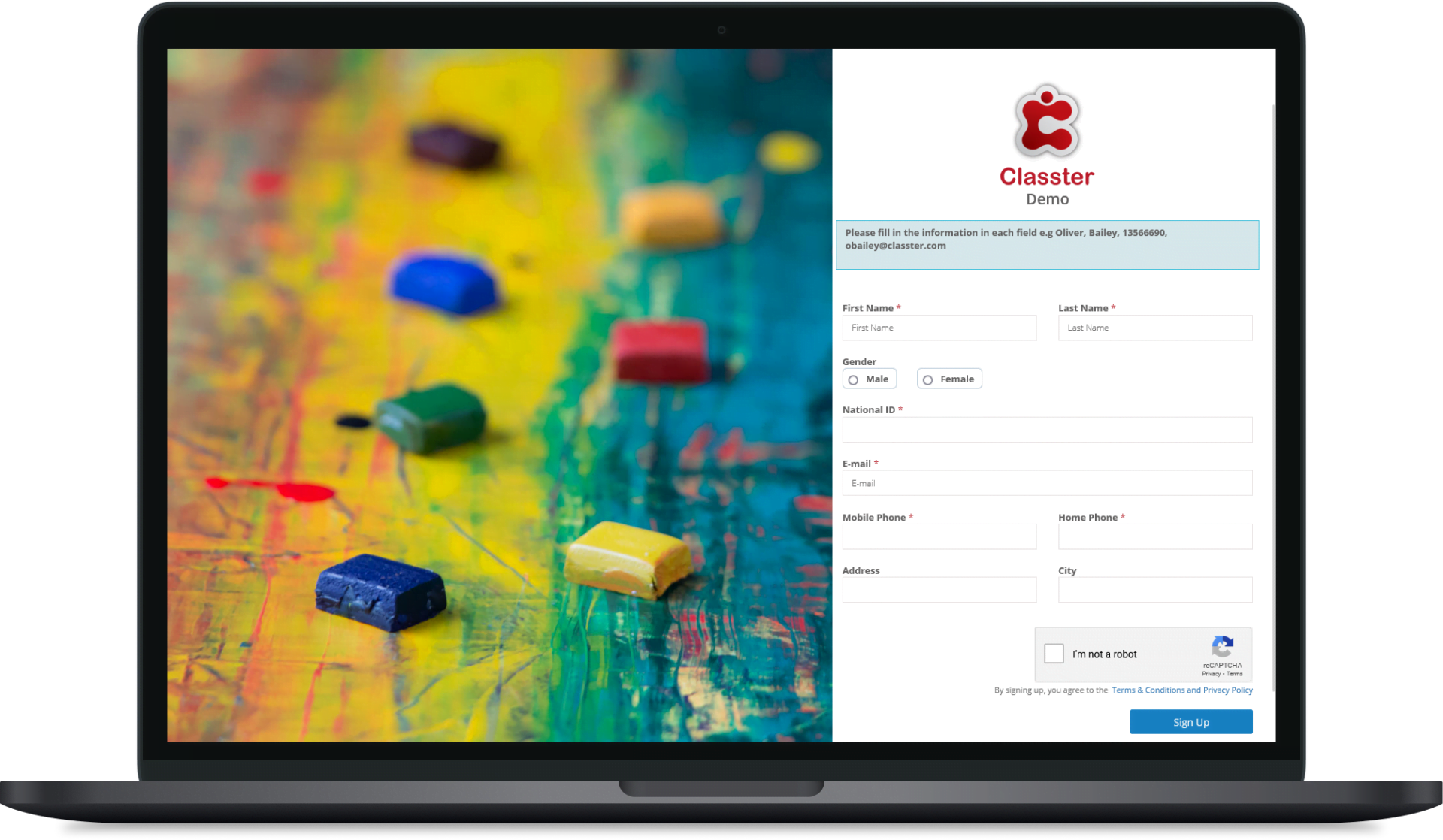 Student Self-Registration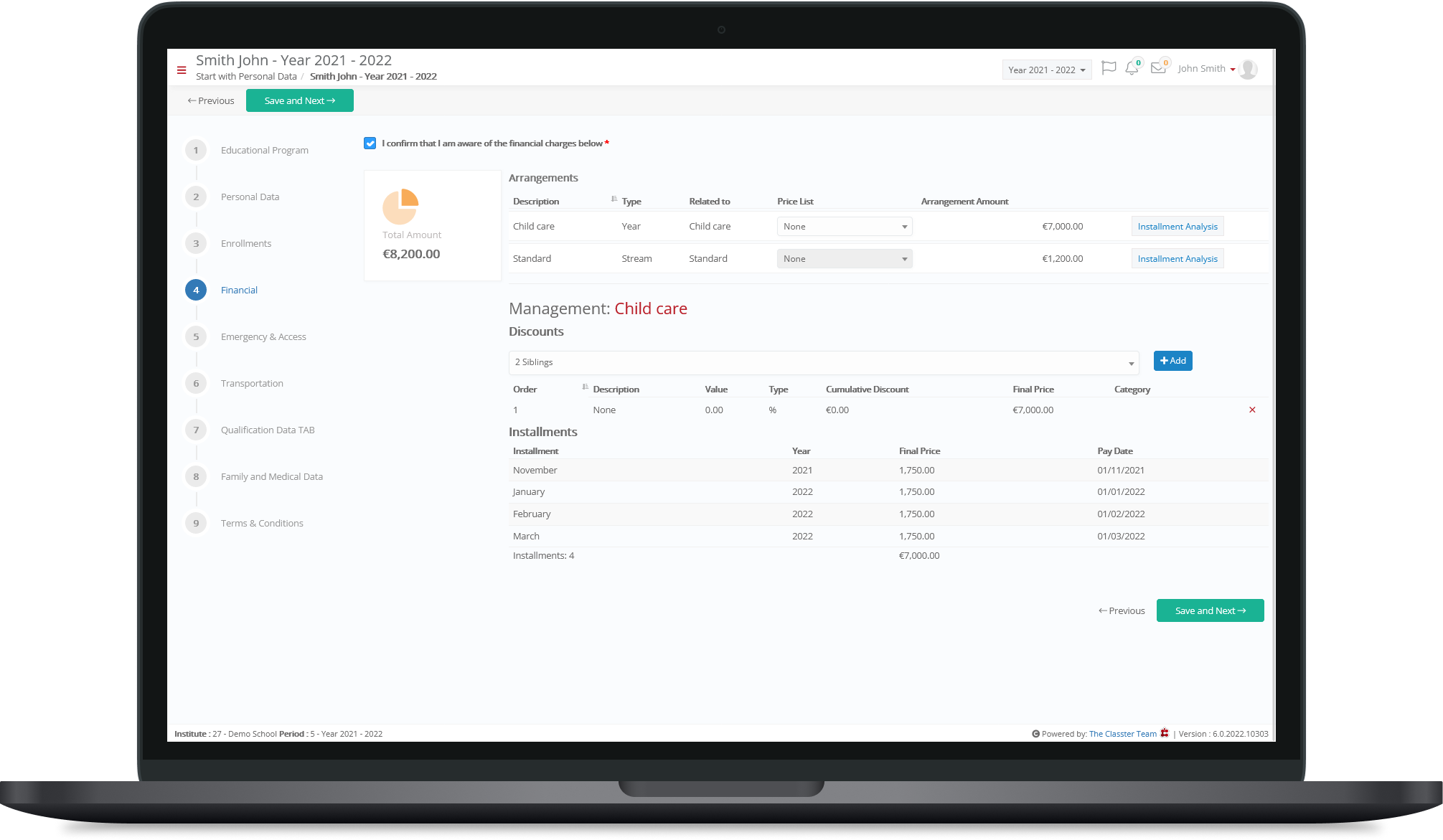 Admissions Documents & Qualifications
Entrance Examinations & Results
Student Re-registration Tools
Enjoy the full functionality of Classter software without any security compromises. Classter is cloud-based, hosted on Microsoft Azure, supporting high SSL encryption and protection, while all your stored information in the database automatically backs up on a regular basis.
Automate Enrollment Procedures
Streamline enrollment processes with the Classter Admissions module. Students or Parents can self-register online for courses and activities, thus reducing paperwork and manual input of data to your SIS. Powerful real-time reporting for having a complete overview of the application process.
TALK TO OUR TECHNICAL SALES CONSULTANTS
See for yourself why more than 500 academic institutions from all educational stages trust Classter to bring their people, operations and data together in one place. Book a one-to-one consultation with our sales team for scheduling a live demo customised for your specific organization needs.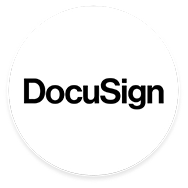 Integrate Classter with the most popular document management apps for creating, sending, and tracking DocuSign envelopes within your SIS. Integrating these two systems reduces friction to administration employees who previously needed to manage multiple platforms.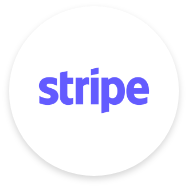 Our integrations with the most popular payment gateways provide a simple, unified payment experience for students and parents and streamline payments for educational organizations' back-office departments.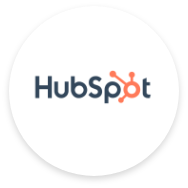 Supercharge your admission process by syncing with your current CRM system and trigger automated flows for attracting and converting prospects to applicants and then students.
We needed a cloud-based SIS that would allow us to have centralized management of our student data in 12 different countries. Classter provides us with a robust and secure solution to meet this goal.

John Hughes

Senior VP, Academics TMAI
Classter subscription plans are based on the modules you choose to activate, along with the number of active students. Select your specific needs and we will get back to you with a tailor-made quote.