About XTMPI Private School
Xenia Tsolaki Metaxa is a leading private institute in Limassol, Cyprus, which has been providing its students with innovative learning experiences for the last 33 years. The Institute consists of 8 different departments and numerous programs in each department, across 2 different campuses.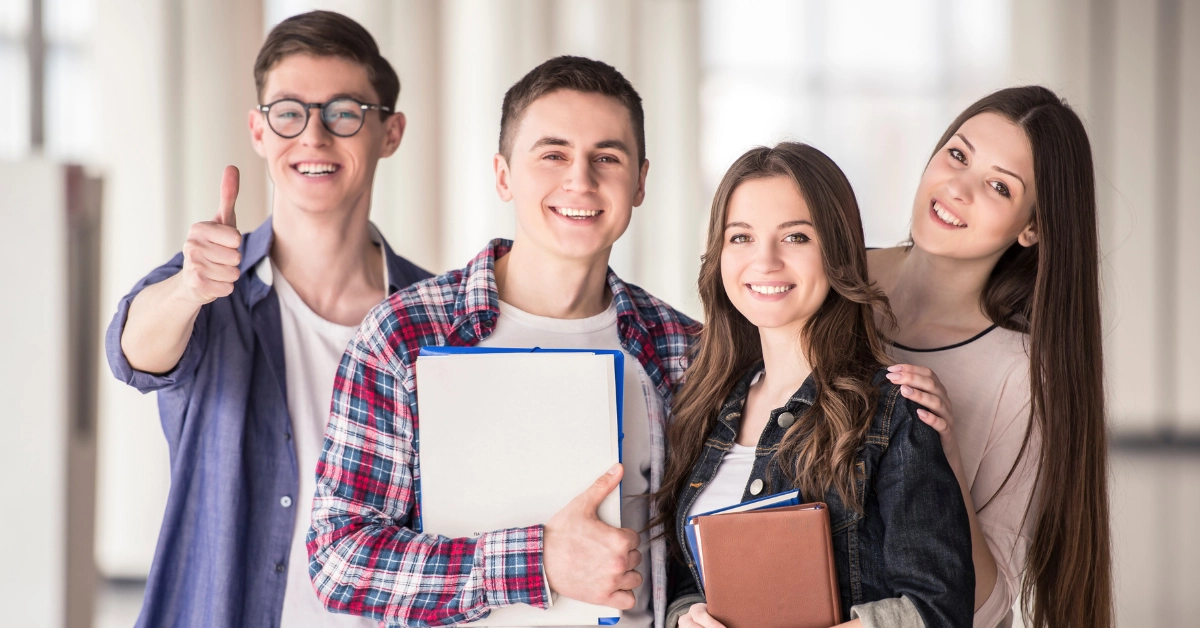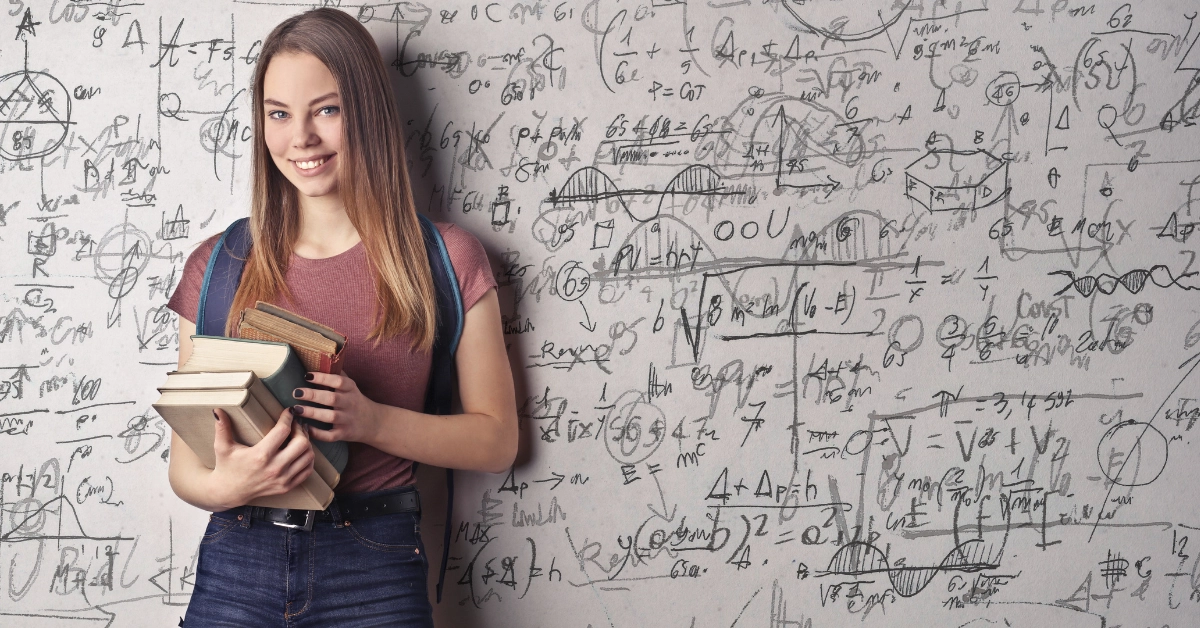 Having an outdated MIS in place for decades, made academic management and financial control really hard as the academy was growing.
The main reason why XTMPI was searching for a new SIS was the need to combine distance learning with the physical classroom, in a unified IT system.
Also, XTMPI needed the availability to create timetables and schedules with custom reports through their Student Information System. Last but not least, they were also missing a tool for communicating directly with students' parents.
Seamless Financial Management
Classter unifies academics and services and provides the option for online payments. Financial information is accessible to parents through the dedicated parent's portal.
Hybrid Learning Environment
The out-of-the-box integration with MS Teams allows teachers to easily switch to a distance learning environment according to a common curriculum.
Academic Management & Reporting
Classter offers the functionality for easily creating timetables and schedules for different educational programs and having unified reporting across different locations.
Classter All-In-One SIS Helps XTMPI Private Institute in Managing 8 Different Departments
Classter is a great SIS for any academy that needs to have a hybrid learning environment. The ease-of-use of the platform, and the tech support from Classter team, made the transition from our old system a very smooth process.

Dr Xenia Tsolaki Metaxa

Founder & Academic Director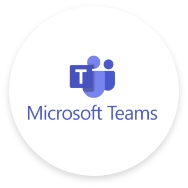 Join hundreds of organizations that use Classter to boost their efficiency & streamline processes
With a platform that will make the management of every aspect of your institution seamless & efficient, you'll unlock the full potential of your institution.
Our team is always ready to answer all your questions and help you get started.