---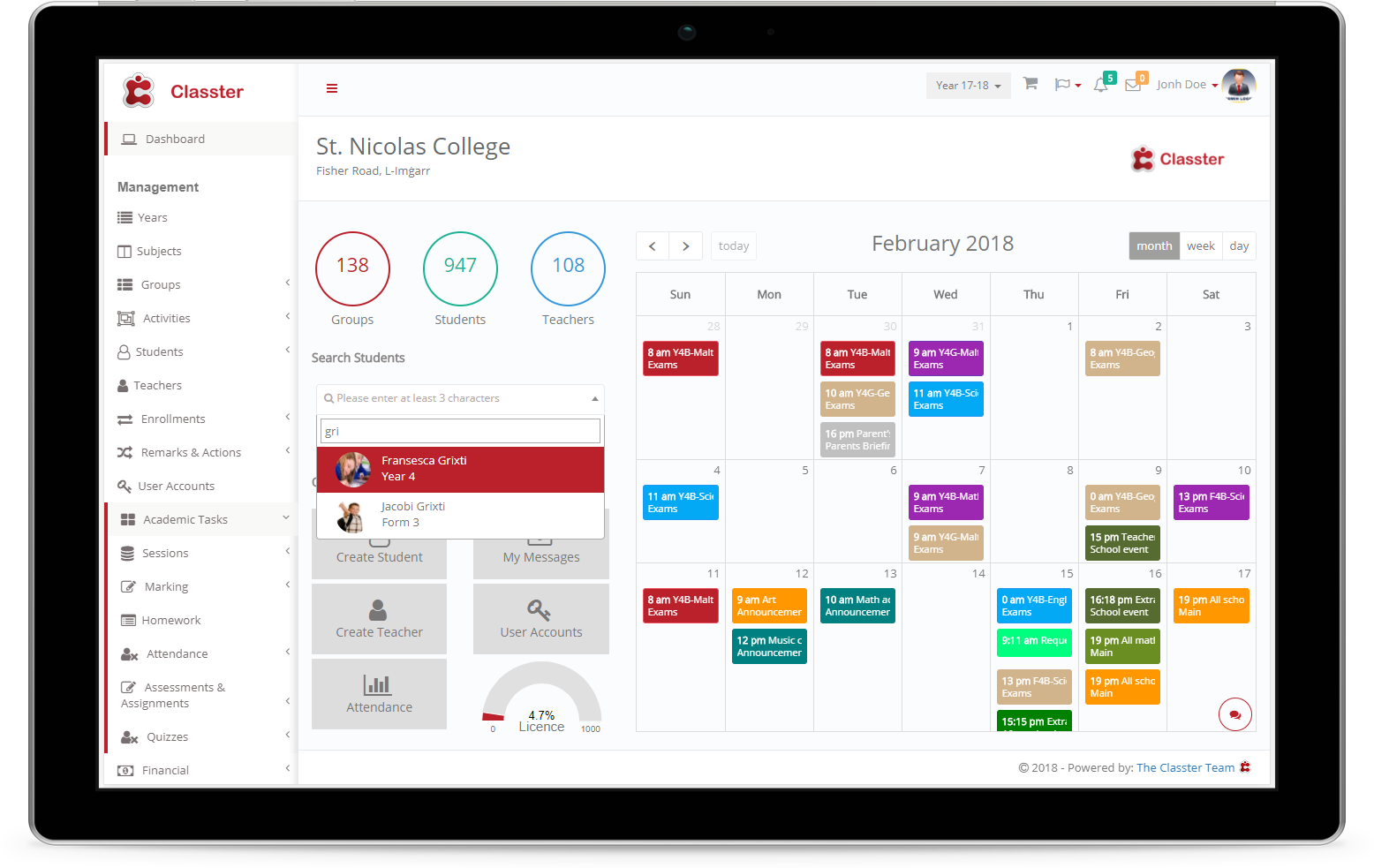 Why Classter is an excellent choice?
---

End-to-End Solution
A unified solution for effective administration, student management, billing, registration, reports, communication, and CRM.

Any Academy or System
Classter can support all institution types at all levels of education.

Full GDPR Compliance
Classter allows any institute to implement all of the GDPR requirements and principles easily.

Secure & Reliable
The software provides a reliable solution based on MS Azure. Moreover, it can handle large-scale institutes with hundreds of thousands of students.
---

Cloud & Mobile
Based
If you have tried legacy systems or simplistic web-based Student Information Systems that failed to meet your expectations, then Classter will definitely provide you a real cloud, web-based solution that will meet your requirements.

Functional
Rich
Are you tired of free and simple software that does not meet your requirements? Have you tried to customize well known ERPs or CRM platforms with no success? Meeting your highest expectations is our standard Classter smart management system was developed to meet your needs.

Implements Adaptive Curriculum and Learning
Classter is an innovative and dynamic management system. The development team invested heavily in adaptive curriculums and learning techniques providing you with tools that will allow you to implement adaptive learning technology effectively.

Adequate for Both Large & Small Customers
Classter is best suited for larger organizations such as a Ministry or a group of institutes. Nevertheless, Classter is a practical solution for small academies and schools also, providing a downsized version that comes up with a simple configuration.
---

Flexible & Customizable
Classter is a flexible, customizable and functional rich management system based on ready-made templates.

Integrated
Classter offers a solution to the entire infrastructure of your institute due to its multiplatform integration and third-party software solutions.

Open School
Classter promotes the open school idea. Hence, it allows all users in the school ecosystem to establish reliable communication and collaboration channels via offering collaboration tools.

Value for Money
Classter management system offers a unique financial offer, relatively to other well-known legacy school and learning platforms, providing a wide range of features available.
Seamless Experience!
The User experience is smooth and friendly, the features/modules are customizable and easy to understand.
New user, Outstanding customer support
The free trial is certainly allowing me to evaluate the software fully, without feeling as though I'm risking anything.
Highly Recommend
The workload in Administration has been greatly reduced. All our school data at our fingertips. It's simply awesome!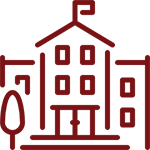 Classter Free Demo
Get to know Classter all-in-one, cloud-based Student Information System. We can provide you with a Demo account, pre-filled with data relevant to the structure of your educational organization. Try Classter for free now!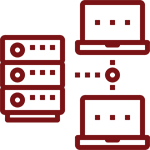 Classter Single DB Edition
If you are a large organization, but you prefer to install Classter on your private Cloud or to have your own single database, please click here for more information
---
Classter is trusted by some of the leading Educational Institutions
---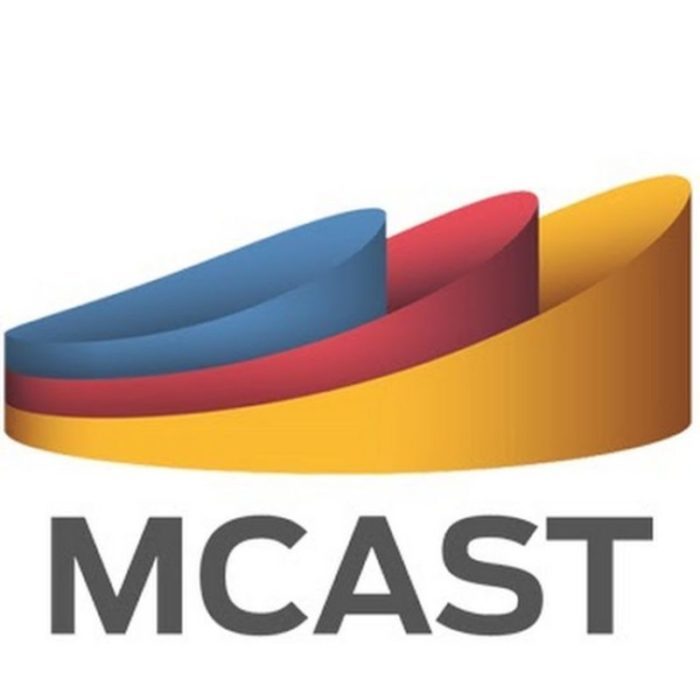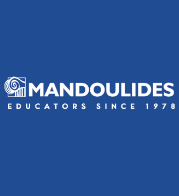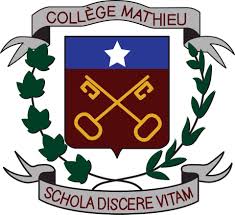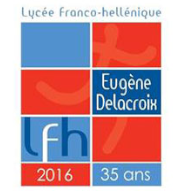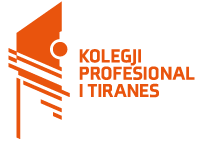 ---
---
See for yourself why hundreds academic institutions from all educational stages trust Classter to bring their people, operations and data together in one place. Book a one-to-one consultation with our sales team and help us learn more about your educational organization's needs.
---
---
Get the latest updates about EdTech