About Ali Public School & College
Ali Public School and College (APSC) offers quality education to more than 450 students across 3 different campuses (Nursery & KG, Girls, and Boys) in the northern Pakistani city of Peshawar. APSC focuses on the development of students' personalities while encouraging them to expand their academic experiences and leadership skills.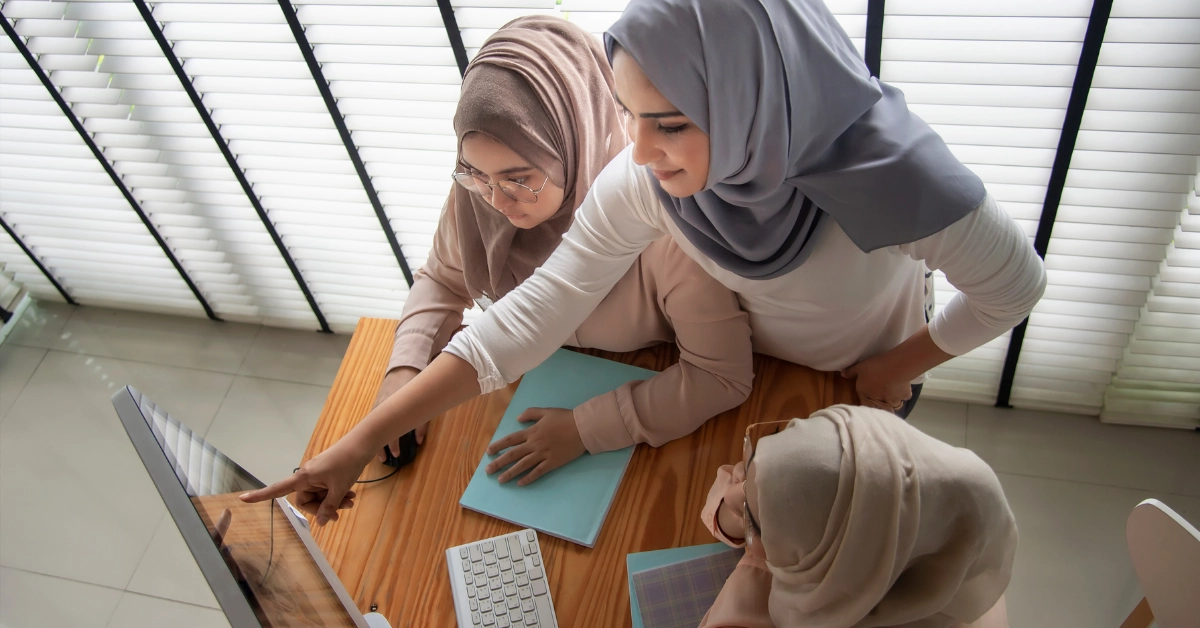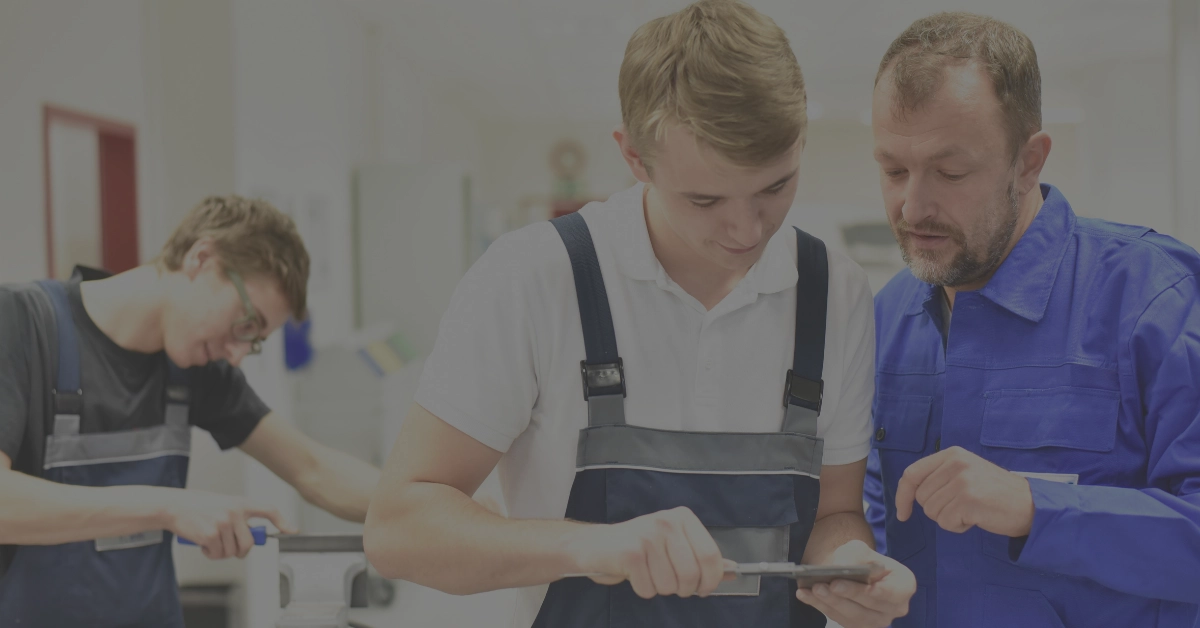 APSC management was looking for a reliable SIS that would replace manual procedures and will act as a "single source of truth" for data storage and management.
They were also looking for a system that would help the School establish a solid procedure for handling admissions and removing the inefficiencies inherent in manual management of registration processes.
APSC was in need of cloud-based infrastructure for storing and accessing sensitive student data from a centralized database.
CLOUD-BASED INFORMATION SYSTEM
Classter provides a reliable centralized cloud-based environment for storing and accessing students' data, with the security of MS Azure infrastructure.
Students' registrations and enrollment for each campus can be carried out in a paperless online environment while all the relevant data are stored in the cloud.
A built-in CRM that offers a rich set of features such as internal communication, real-time mass messaging, pre-scheduledannouncements, events management, and more.
Classter All-In-One SIS Helps APSC Digitalize Academic Processes and Operations
Classter has enabled us to lay the foundations for expanding and franchising our success story. It has helped us to change the mindset of all stakeholders through use of technology.

Ali Afridi

Founder of Ali Public School & College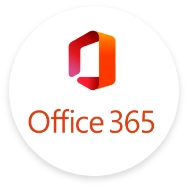 Join hundreds of organizations that use Classter to boost their efficiency & streamline processes
With a platform that will make the management of every aspect of your institution seamless & efficient, you'll unlock the full potential of your institution.
Our team is always ready to answer all your questions and help you get started.