#

1

School Management Software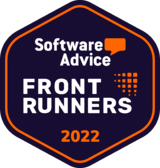 Classter all-in-one school management system helps Leonteios School to Digitalize Academic Processes
ALL-IN-ONE CLOUD
SOLUTION FOR DIGITALIZING
Classter provides end-to-end functionality to K12 IT admins for managing the full lifecycle of education for students 3-18 years old. A no-code, fully configurable environment for digitalizing academic processes such as registrations, record management, curriculum development, attendance tracking, grading reports, billing, and online payments, just to name a few.
Stay in the loop with kids' performance
Parents stay updated with their kid's academic performance by having all types of information, relevant to their kid's performance, at the tip of their fingerprints (hint: we offer an Android and iOS mobile app).
Focus on teaching, get rid of everything else
Teachers can get rid of boring, repetitive tasks, such as daily attendance tracking, and focus on what matters the most: teaching. Also, in-depth analytics about their students' performance gives the flexibility to tailor the teaching approach to the needs of every student.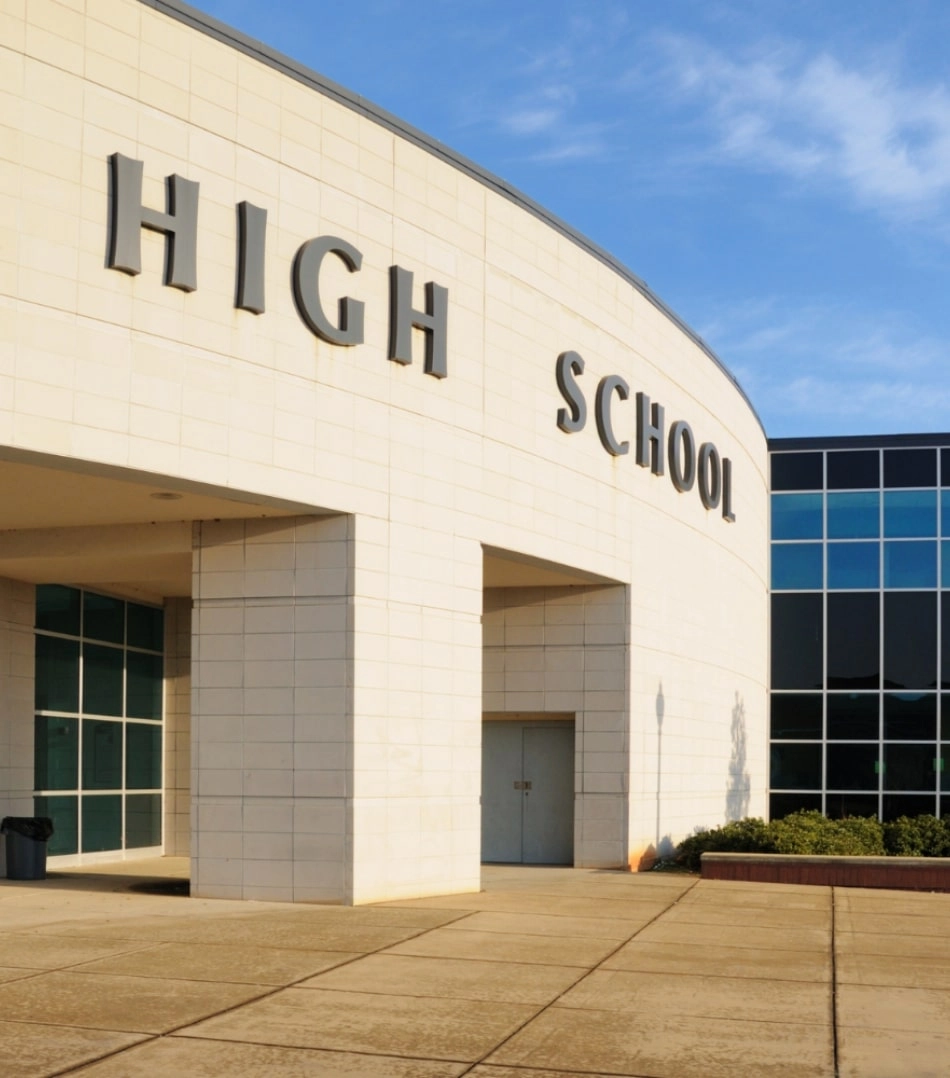 DISCOVER CLASSTER FUNCTIONALITY FOR K12 SCHOOLS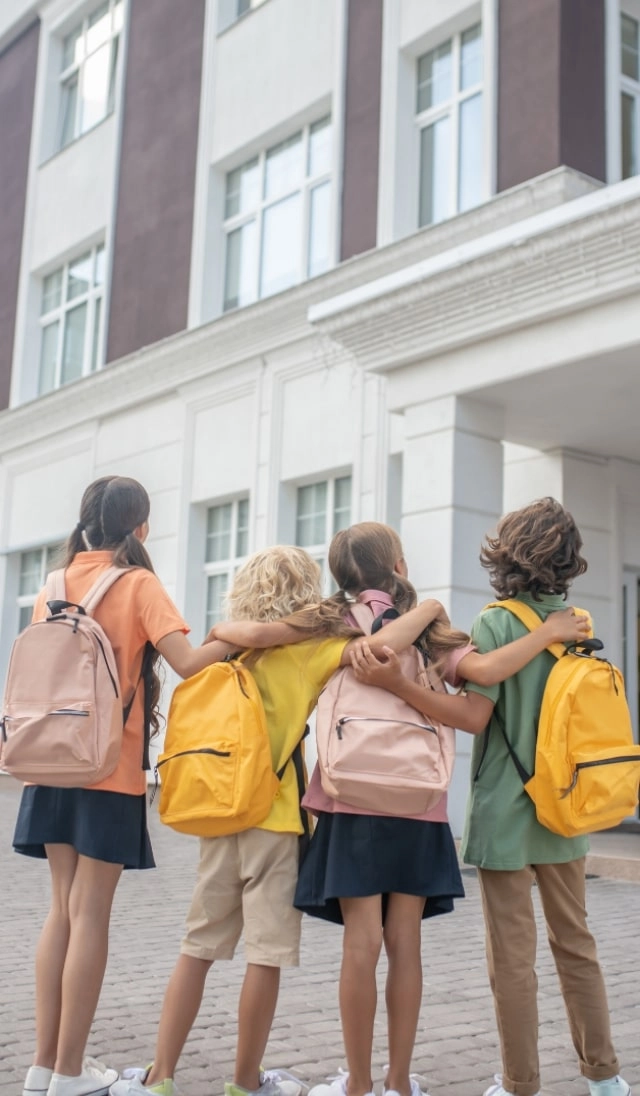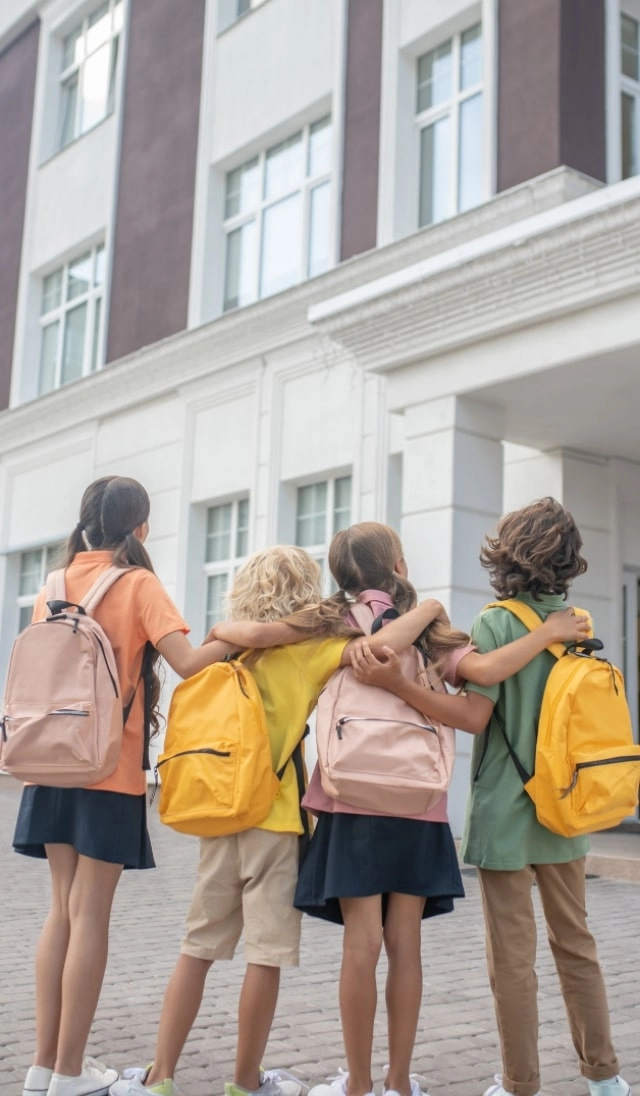 DIGITALIZING K12 SCHOOLS OF ANY LEVEL
Pre-school education is the start of the learning journey. Managing a variety of sensitive data related to your students can be easily handled with Classter for K12 and be accessible on the secure cloud environment of Microsoft Azure. Allow parents to be in touch with teachers regarding academic projects and day-to-day issues through Classter Mobile App. Leverage the functionality of the Classter Transportation module for providing a safe commute environment to your young students.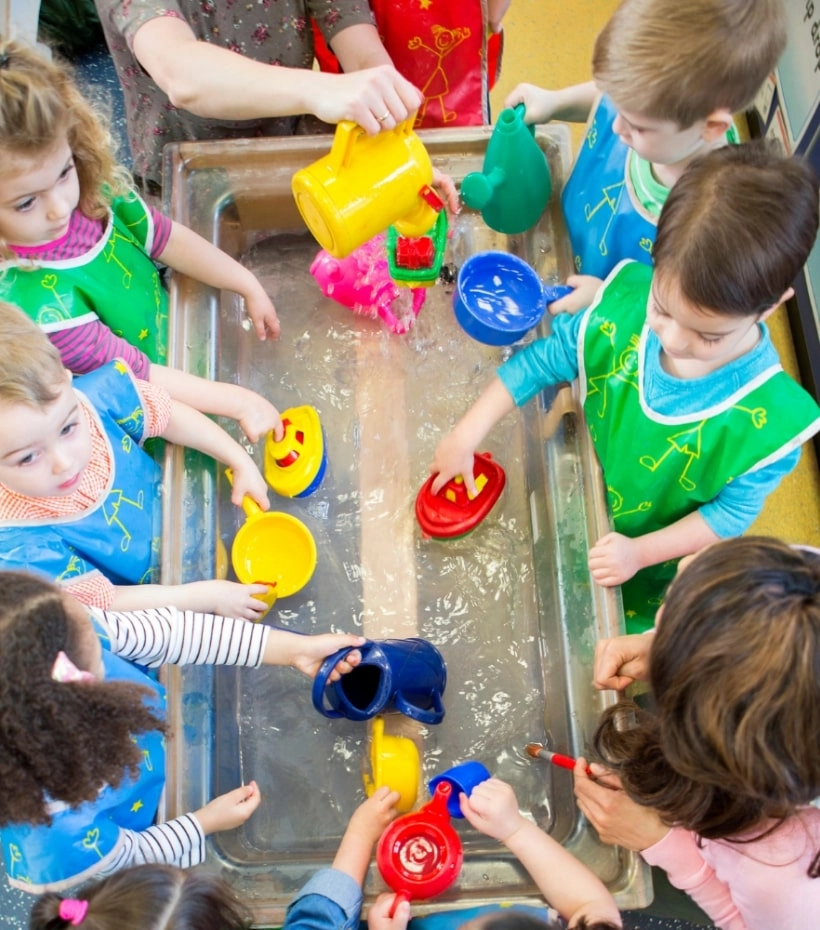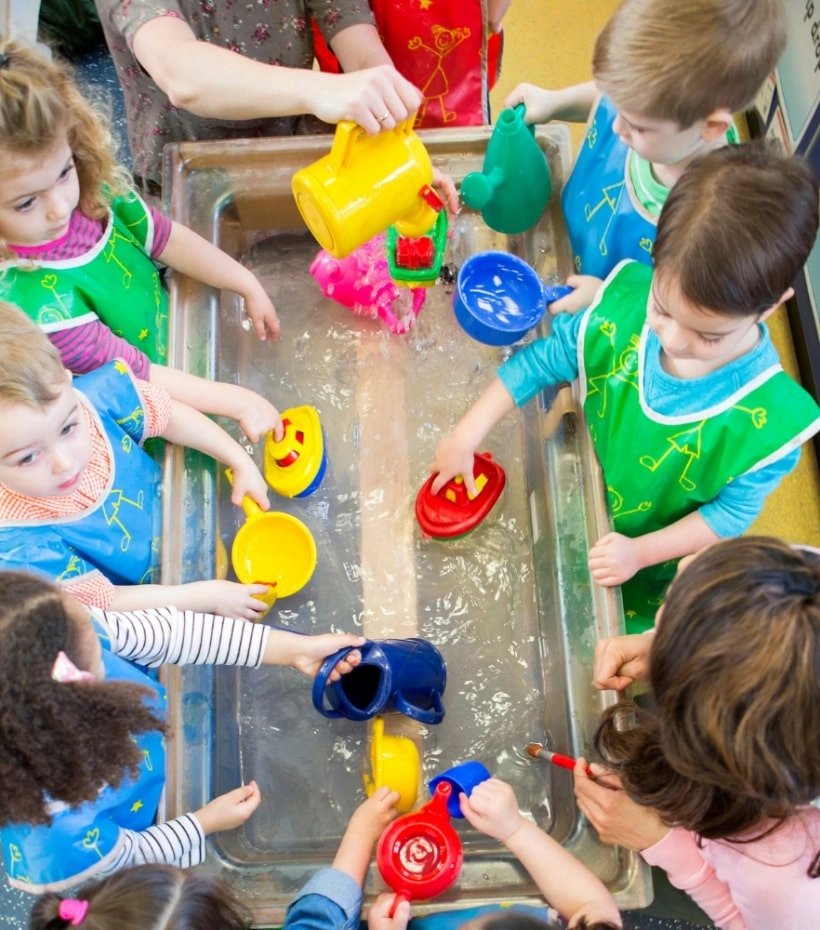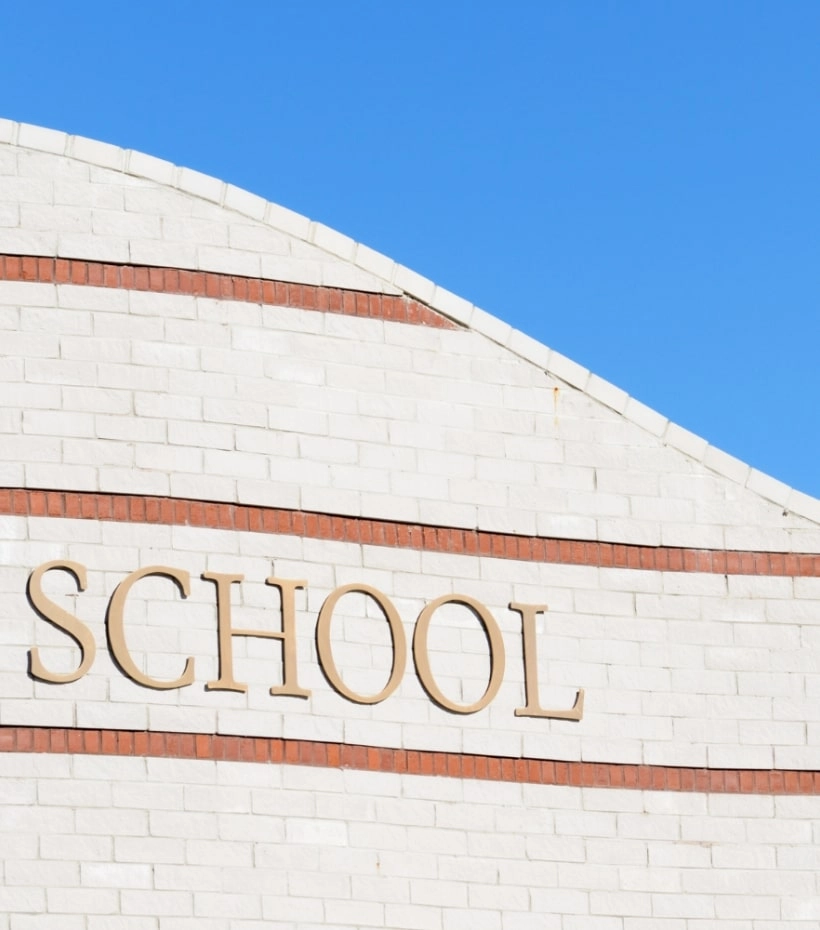 Classter provides a reliable cloud-based school management system for the day-to-day management of elementary schools in more than 25 countries. Education leaders and IT administrators can leverage Classter's built-in functionality and 3rd party integrations for managing smartly your school and creating a hybrid learning environment. Manage effortlessly your elementary's school day-to-day processes: registrations, timetable creation, attendance tracking, event announcement, grading & reporting, billing and online payments, and much more.
Empower your teachers and students by offering the combined functionality of SMS and LMS in one place. Classter architecture allows teachers to switch from physical to online teaching without compromising the academic performance of any student. The integrity and depth of available data in Classter allow K12 schools to offer personalized curriculums based on each students' pace of learning. Parents stay in the loop with everything related to their kid's academic life: from attendance and grade reports to activities and tuition fees payments.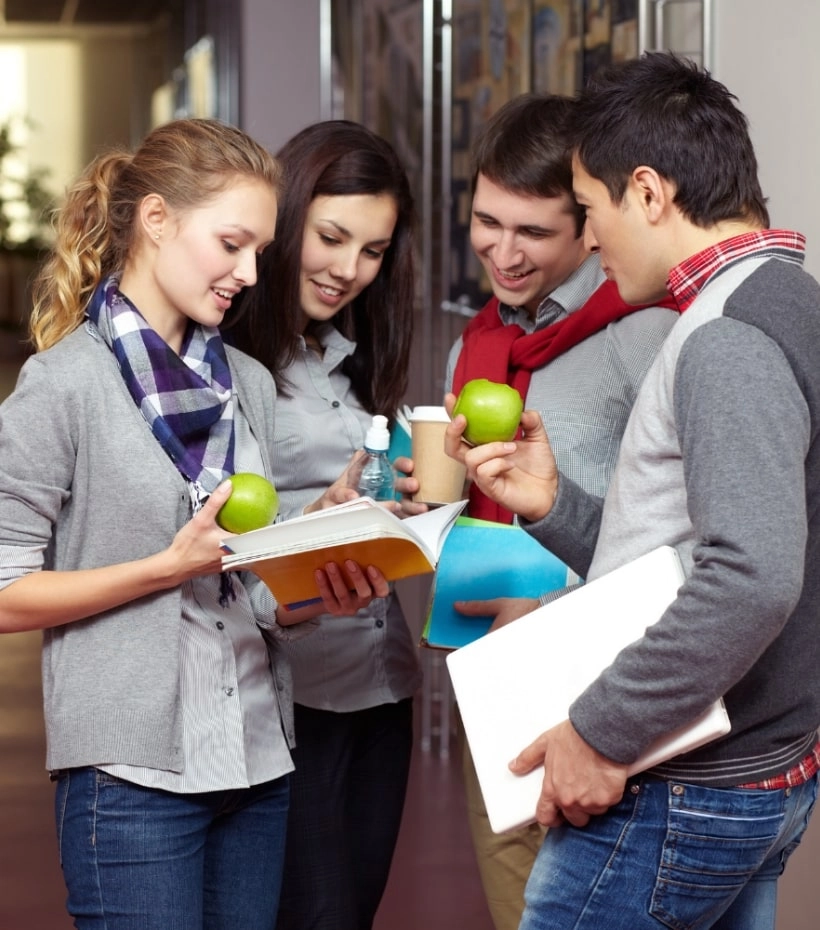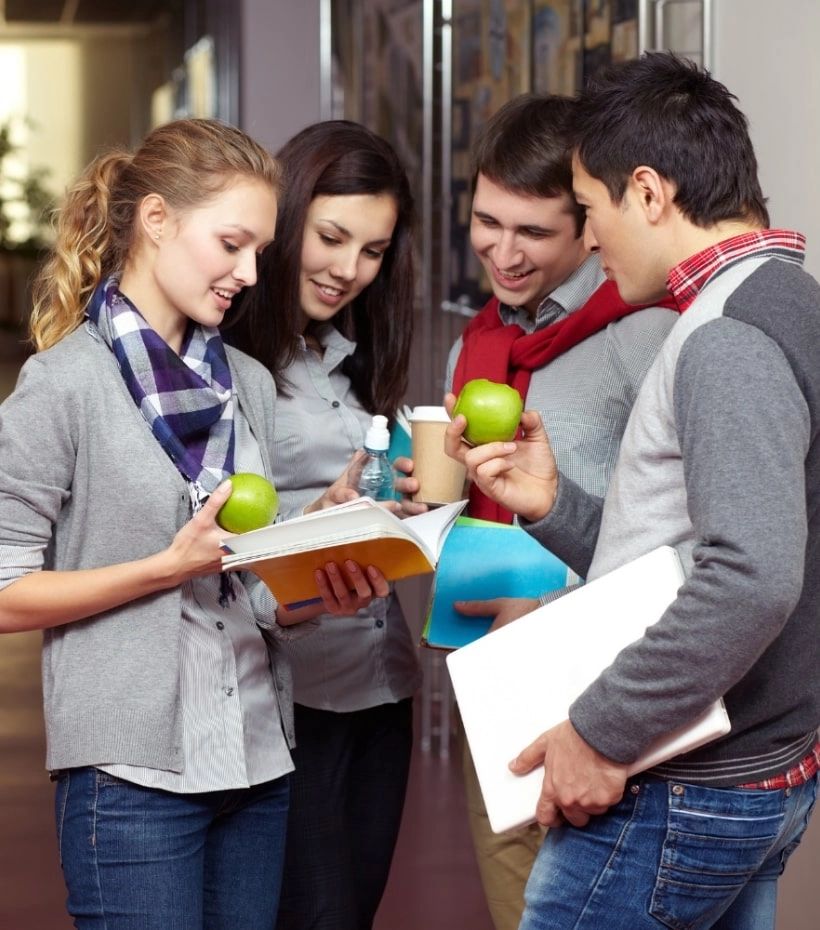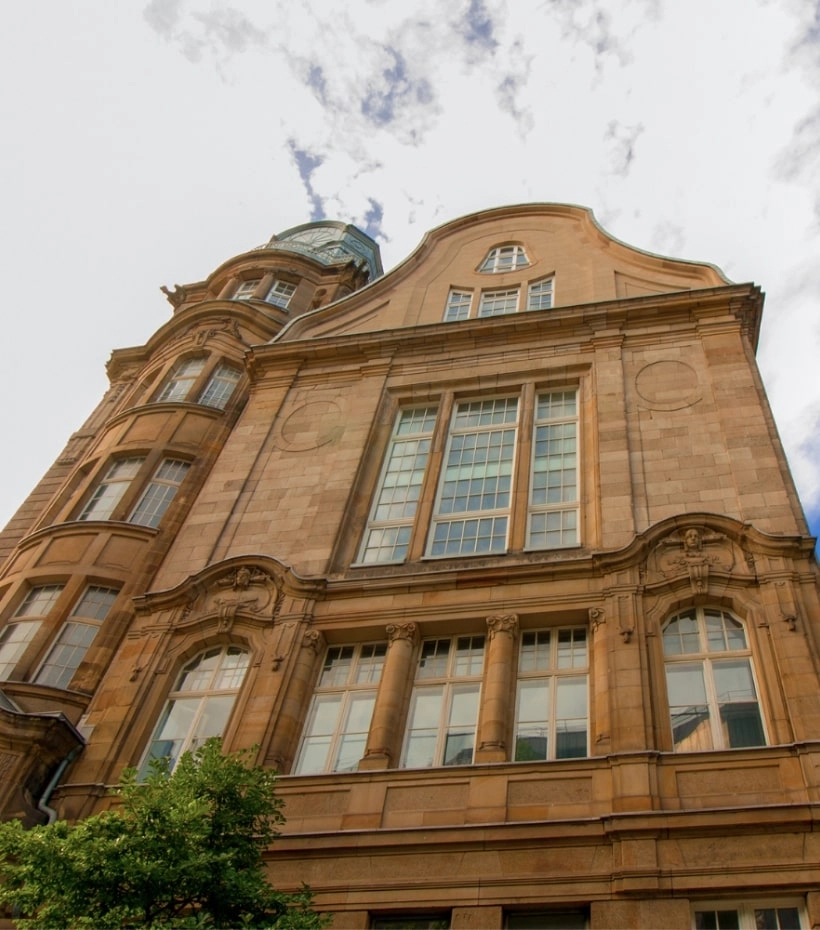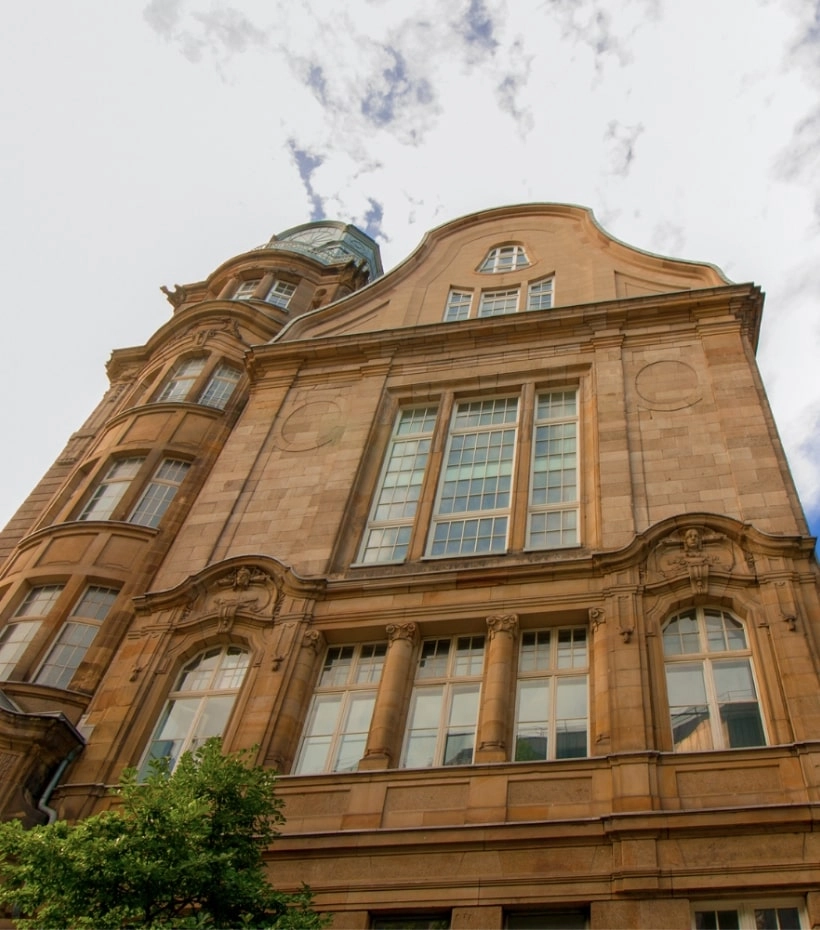 Classter streamlines districts operations across different locations with its fully configurable and robust cloud-based architecture. Districts leadership can have a centralized student database and could get access to real-time reports and notifications. By implementing the Classter school management system in your district you have immediately a one-stop-shop through which you could instantly access information about your student success. By removing unnecessary and repetitive processes your school administrators can focus on what matters most: providing students with the best learning environment possible.
INCREASE ENGAGEMENT AND KEEP ALL USERS IN SYNC
Keeping your students and parents engaged with the academic process is a crucial factor in each students' success. Teachers can intervene early and assure that no student-at-risk has been left behind. Classter for K12 schools offers a personalized portal to each type of user, ensuring that your institution is always engaged with teachers, students, and their parents.
Students have a user-friendly place for accessing information about teaching sessions, calendar events and marking.
Parents can stay in the loop with kids' academic calendars, create one-to-one meetings with teachers and manage online tuitions and payments through their personalized portal.
Employees can manage multiple administrative tasks and automate repetitive actions. They can easily manage communication between the organization, students, and parents, proceed with students' enrollments and teachers' allocation to classes as well as organize the institution's timetable.
Educators can use the personalized portal for creating teaching sessions, tracking attendance, updating marking information, and getting real-time information about students' performance.
Engaged students become engaged alumni through this personalized portal. Students can keep connected with the school after the graduation ceremony and create a strong network that will support the student community and will engage in future donor activities.
What they've said about us
Top Educational Organizations use Classter!
"Just a few months after started using Classter we found ourselves saving a lot of time on time-consuming and repetitive tasks. Our teachers have time to focus on what matters most to them: teaching their students."

Oliver Padilla

Head of IT Department Assafwah Schools
"Classter has enabled us to lay the foundations for expanding and franchising our success story. It has helped us to change the mindset of all stakeholders through use of technology."

Ali Afridi

Founder of Ali Public School & College
"Classter offers unique approaches and adequate solutions for almost any process we can think of. It really helped us survive COVID-19 better, and I feel the passion of the whole Classter Team to make the tool better and better."

Steffen Schörner

CEO AHF Grundschule
"I've been amazed by the wide range of functionality that allows us to manage our diverse academic processes. The customer support team was very helpful in assisting us in setting up and configuring all the required modules."

Antonis Vidalis

IT Department Leonteios School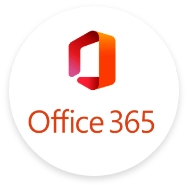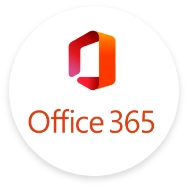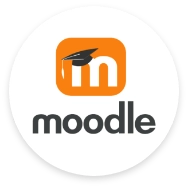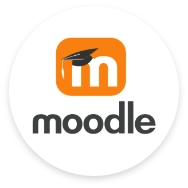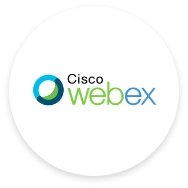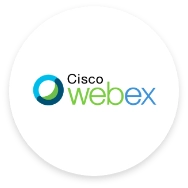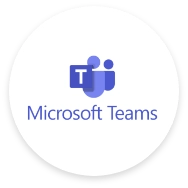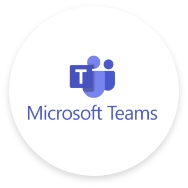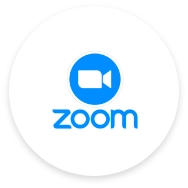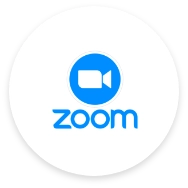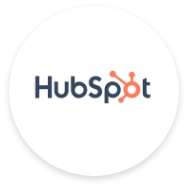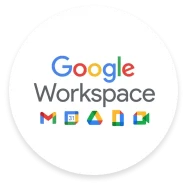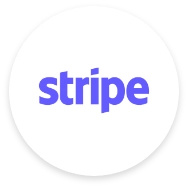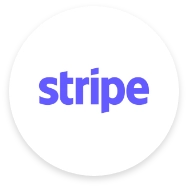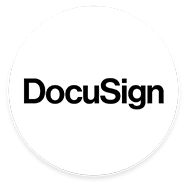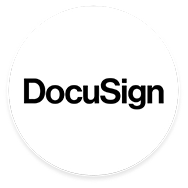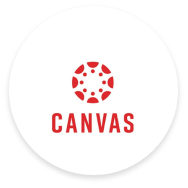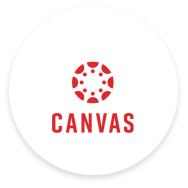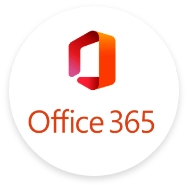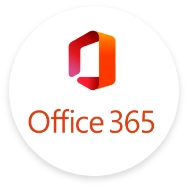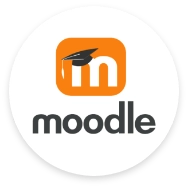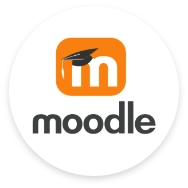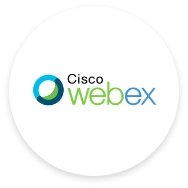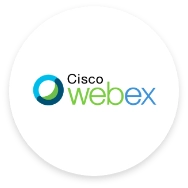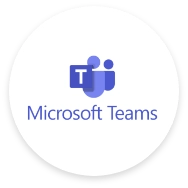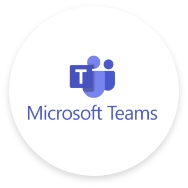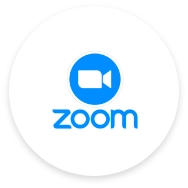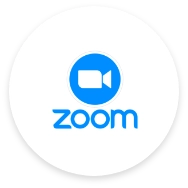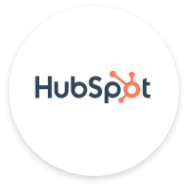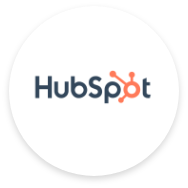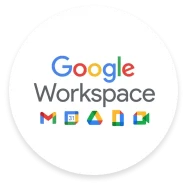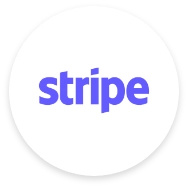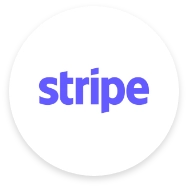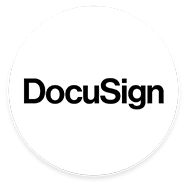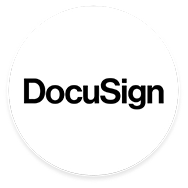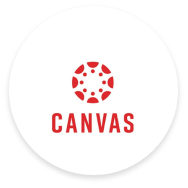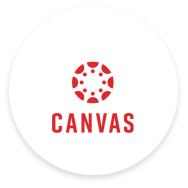 APSC Classter Review Please see above plus below comments More control through better real time visibility Change management of all stake holders behavior Enablement for future growth and expansion ☺Could based solution, user friendly, achieves our objectives of digitizing our end to end processes. Enables us to change the mind set of all stake holders through the use of technology. This change of mind set covers a learning, teaching, reporting, behavioral changes of staff, students and parents. This was achieved through Classter core modules and financial module. We liked Classter flexibility to fit our needs of running the school in the manner we see fit. For example, weekly tracker progress in excel, staff leave requests, segmentation of each groups into different grades and campuses, external and internal communication functionality, attachment functionality, flexible financial arrangements functionality, reporting dumps for management use (slice and dice). Classter has enabled us to truly thing about expanding and franchising our success story ☹We found the configuration of the financial module to be complex. Time tabling functionality can be improved. Use menus can be stream lined. For example, a particular action can be done through multiple menus. A better approach would be to have actions under one menu. For example, all reports can be in one place rather than under each tab
Magnus G.
December 22, 2021.
Nice all in one school manegement software Very good ☺Th most valuable thing is the all in one thing. Using classroom manegement and school manegement in the same software with single log in makes everything simpler. ☹File manegement and reporting seems difficult.
Walter R.
October 12, 2021.
Classter review All good. Great service and support. ☺Organization simplicity was what I liked most. ☹Nothing to complain about. I have nothing else to add.
Nazar S.
October 6, 2021.
wonderful ☺easness of the software and the advanced technology. ☹Admin portal, student portal, mobile app.
Christina W.
September 30, 2021.
Easy to use ☺I liked that the product is modular, so you can just buy the components that are most useful for your organization. ☹N/A at this time. I think the product is fairly intuitive, functional, and affordable.
Felicia W.
September 30, 2021.
Very Comprehensive Suite I did not continue to use classter beyond the first month because it was too complicated for me. The customer support was very helpful but I just didn't have the time to setup all the background stuff needed to make the gradebook work. ☺The software is very comprehensive which means it covers a wide range of needs and functionalities. ☹There was just too much for me. I just wanted a simple gradebook to enter names, assignments, and the grades of those assignments. I was not able to work the software out of the box.
Dependable software My overall experience has been great! I would definitely recommend this to my team. ☺This software provided me with very simple and straightforward access to conducting team management and organization. ☹Overall, it is a great software to use. If it's one thing to fix, I would say the user experience side (design).
Nikolaos K.
June 18, 2021.
Using Classter at a Greek University Classter offered us complete coverage from Subject configuration to Planning ahead our Duties! Great tool from even greater people! ☺Endless features and configurations! Things just click together after you get the gist of it! ☹Maybe the register part, some students had issues understanding the process.
Would you like to know more?
See for yourself why more than 500 academic institutions from all educational stages trust Classter to bring their people, operations and data together in one place. Book a one-to-one consultation with our sales team for scheduling a live demo customised for your specific organization needs.