Trusted Workplace Learning Provider
OVER 500,000 LEARNERS WORLDWIDE
Classter makes the creation and delivery of employee training programs as easy as it gets. No matter the size of your organization, our fully-configurable solution can be tailored to your specific needs and the size of your workforce. Make the shift from expensive physical-attendance training programs to online employee training with Classter corporate learning solution.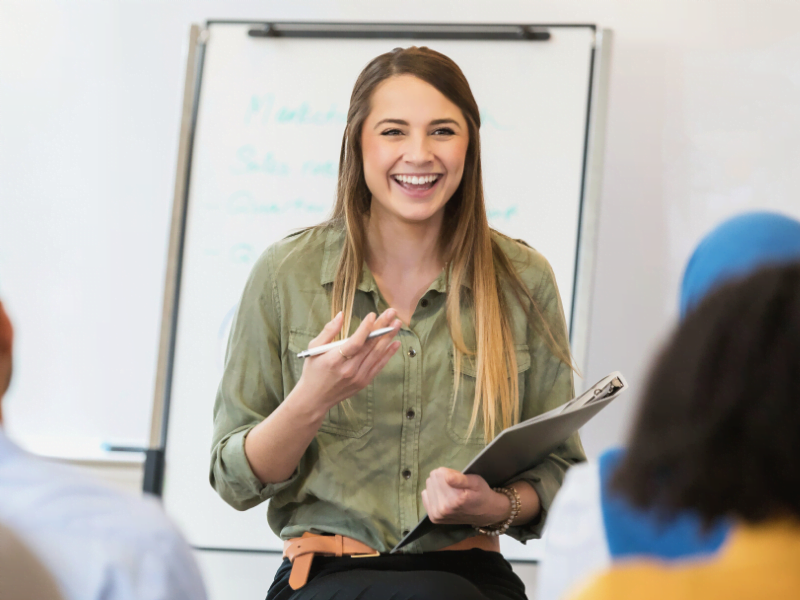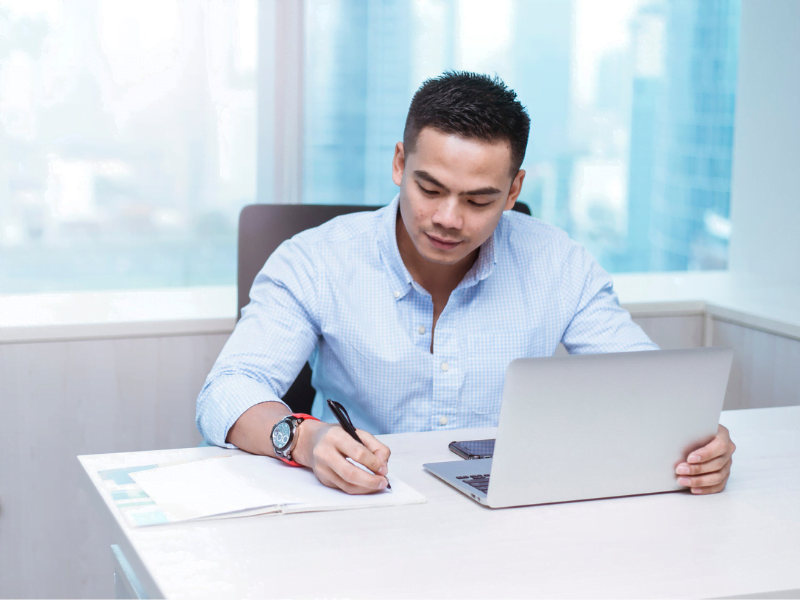 Employee onboarding is a crucial process for the success of any individual in a new role. Classter helps you streamline the onboarding process and bring it online. Using a cloud-based corporate training solution brings significant benefits for both your corporation and new hires, as your team grows.
Microlearning is a very effective, method for training your workforce given the distraction they face as they need to multitask. These distractions are more prominent now as employees need to work from home or hybrid. Classter unique curriculum builder helps you break your learning material into short courses that can be consumed either standalone or as part of a greater learning journey.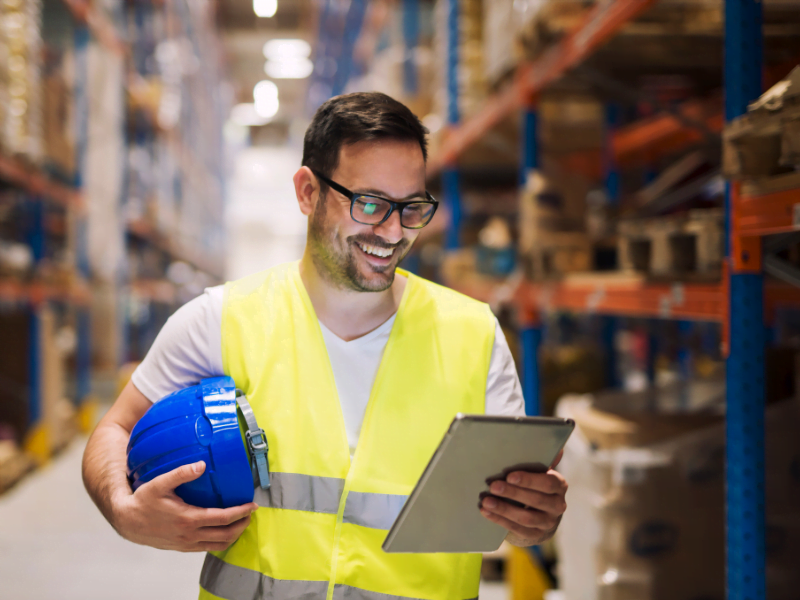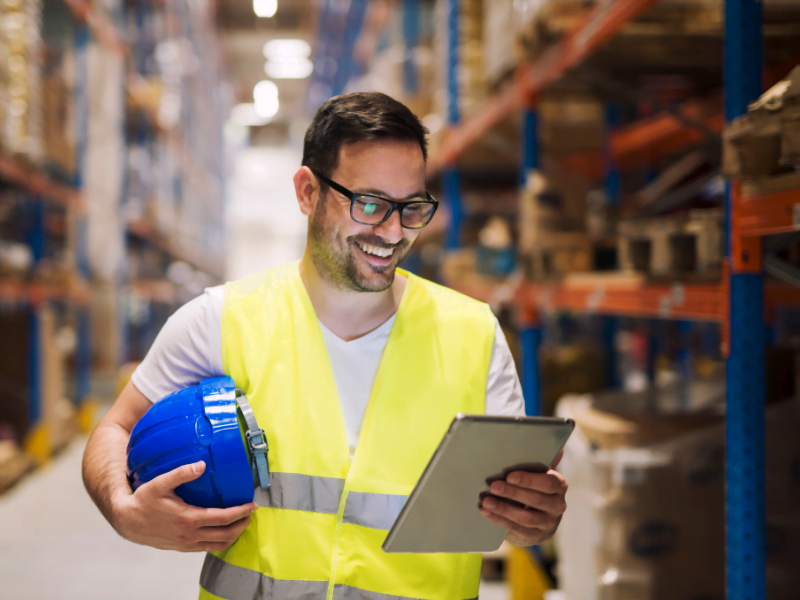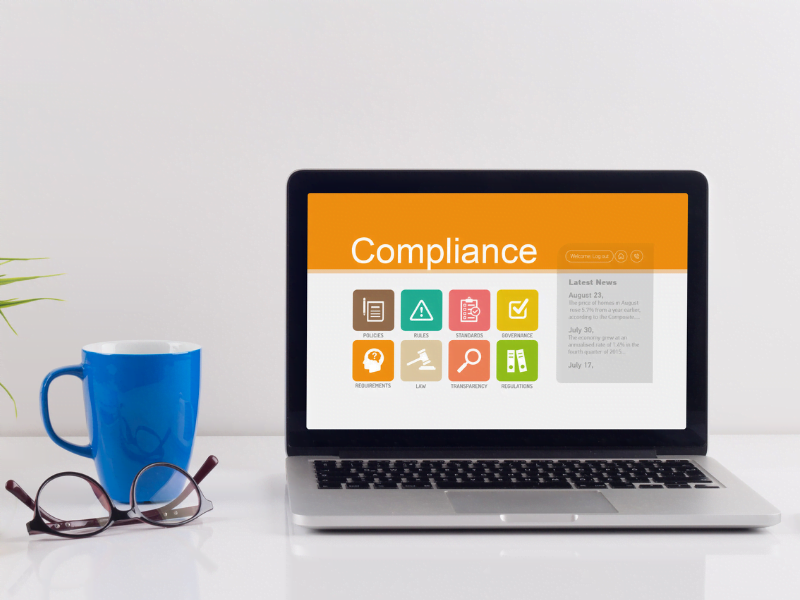 Compliance training could be less of a headache if it could be performed self-paced and online. Classter allows you to develop and deliver training material on learners' personalized portals, based on specific user roles. HR admins can have complete visibility of employees' training progress and be sure that they're always compliant.
Remote training software makes it super easy to deliver new policies, product updates, and processes to teams working from home. When your people aren't sitting two desks away, a learning management system (LMS) keeps training and knowledge-sharing all under one roof.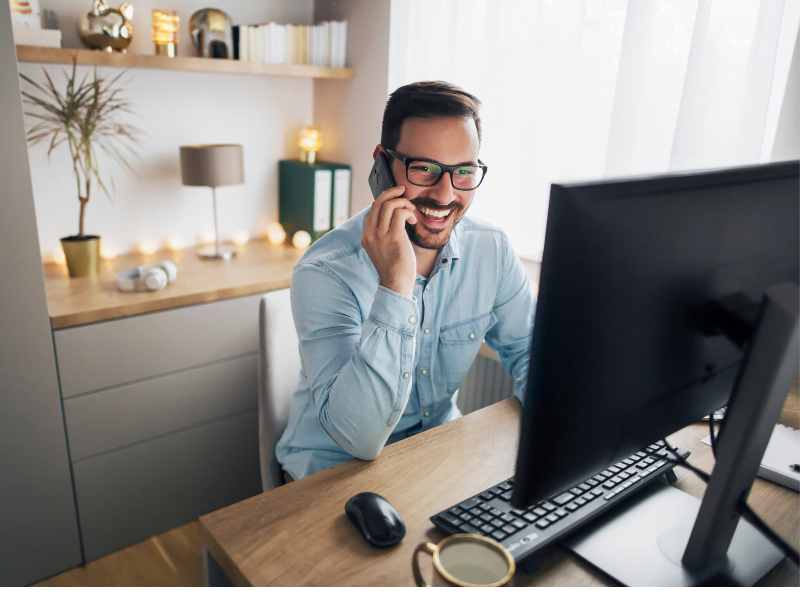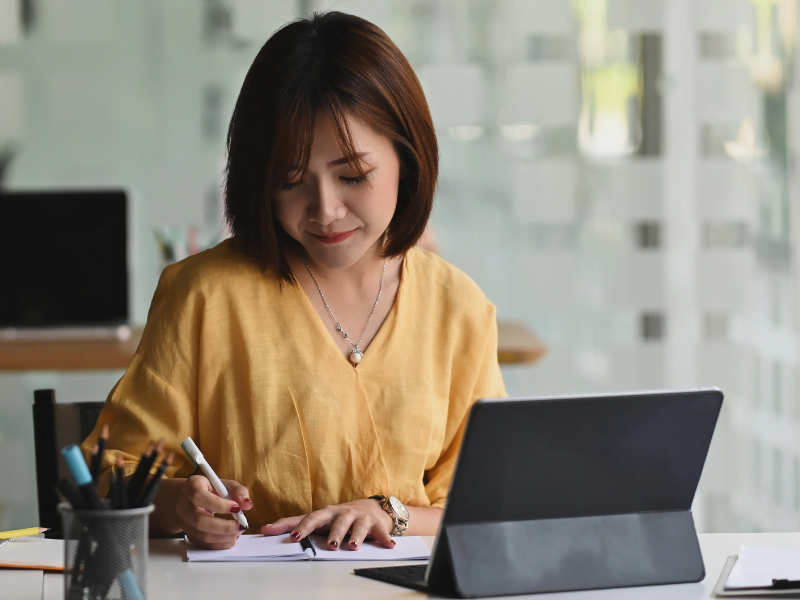 Hybrid learning is a concept that is going to dominate the corporate learning landscape, both for large and smaller companies.. Online learning became the norm during the COVID-19 pandemic, and born out of that is the need for hybrid learning – a reasonable split between traditional, physical learning, and online, virtual learning.
DISTANCE LEARNING INTEGRATIONS
Classter offers a plug-n-play platform for easily creating an online learning environment through the integration with Microsoft Teams as well as other teleconference tools such as Zoom and Cisco WebEx.
with third party systems from videoconferencing tools to LMS platforms and payment gateways to ensure you receive the maximum functionality in any operating aspect of your organization.
per day are currently processed through our instances.
Create your custom integration with your HR tools and build extra functionality by using Classter business logic through our Open API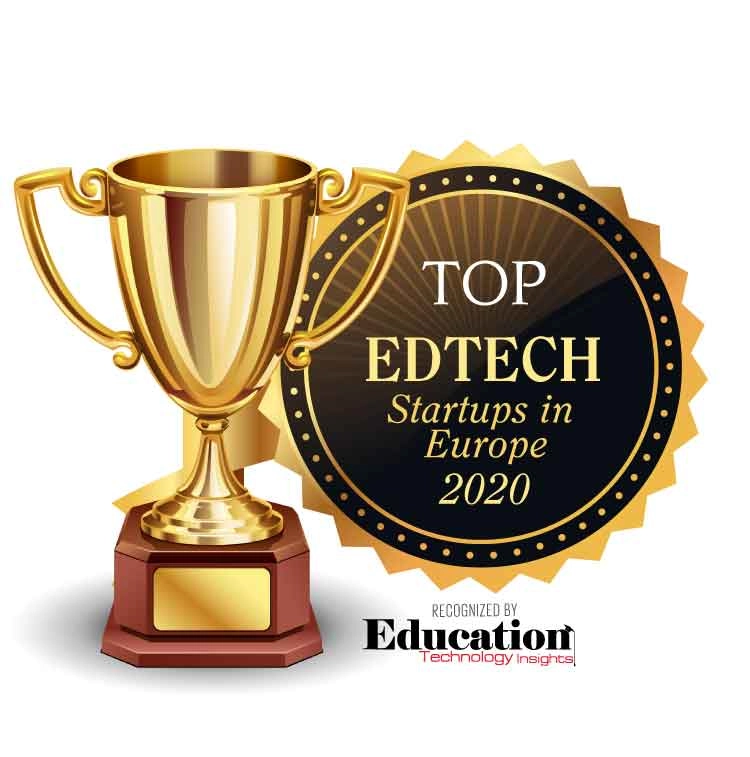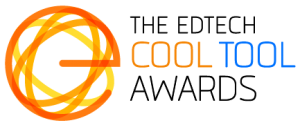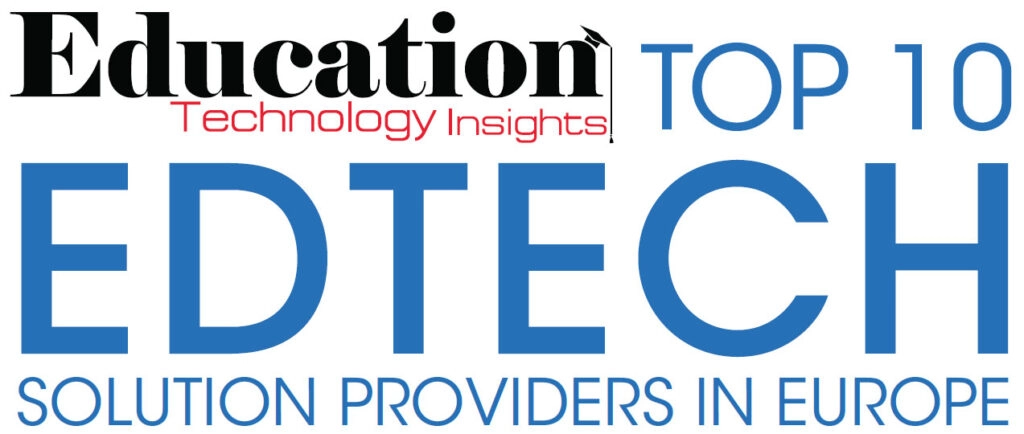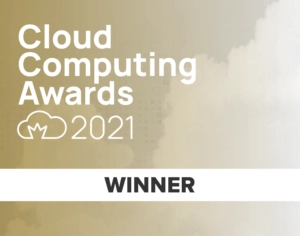 Join hundreds of organizations that use Classter to boost their efficiency & streamline processes
With a platform that will make the management of every aspect of your institution seamless & efficient, you'll unlock the full potential of your institution.
Our team is always ready to answer all your questions and help you get started.