Here you can book a meeting with one of our sales agents.
#

1

School Management Software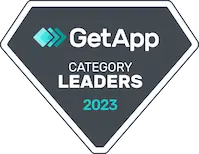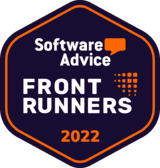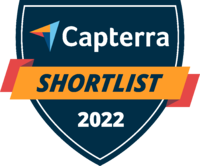 AN INTEGRATED SOLUTION FOR MANAGING PHYSICAL AND ONLINE LIBRARIES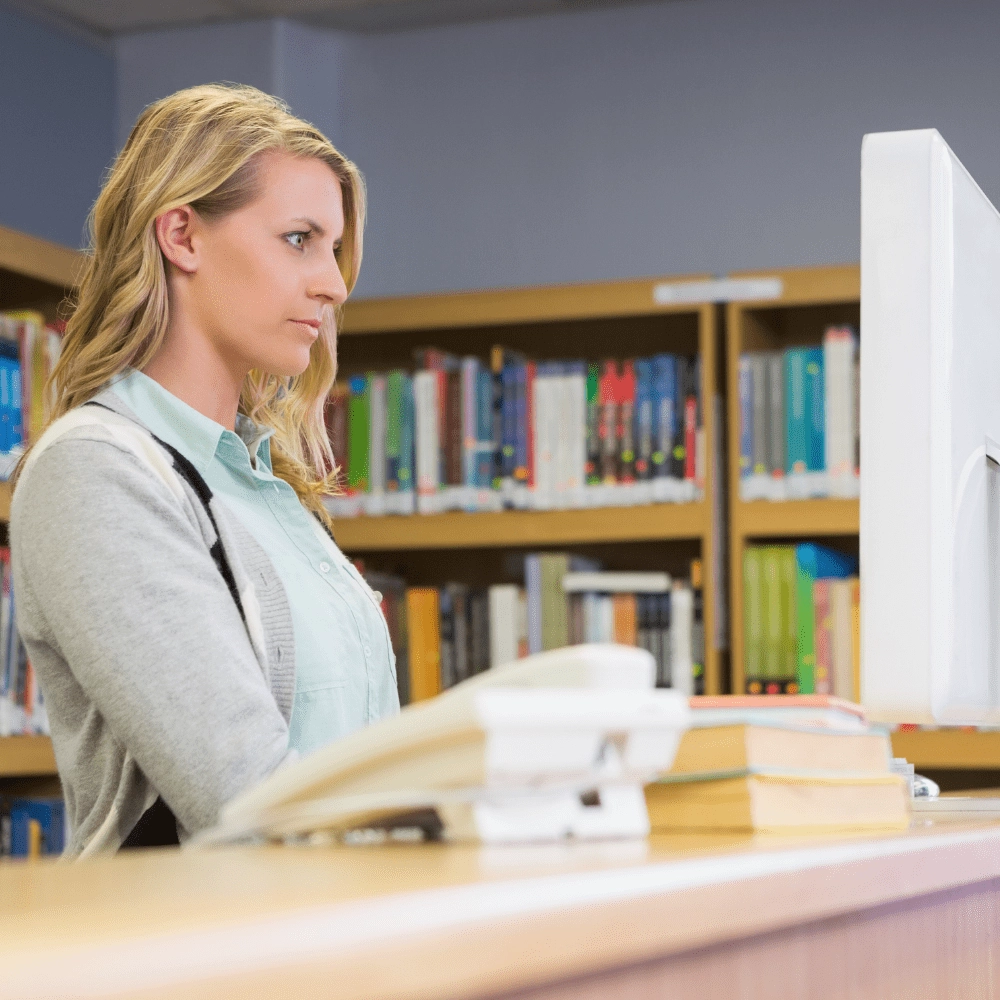 Manage your physical library effectively with Classter's Library module. The use of barcodes allows you to easily track book lending. Additionally, you can use Classter's advanced library tools to record and manage book copies, while having an overview of the book location and availability.
Another important feature is Classter's online library system, which provides users with access to the organization's online libraries through their personal portal. Students and teachers can easily search for books with advanced search tools and make online reservations, while the library database is being automatically updated.
Apart from the institution's libraries, Classter offers the opportunity to also create and manage course-specific libraries. Thus, you can easily synchronize suggested readings based on the course syllabus with your library's book database.
DISCOVER CLASSTER LIBRARY MODULE
Lending Physical Libraries
Classter supports your library management via its advanced barcode management solution. The use of barcodes enables you to easily set up the physical library and manage the lending of books and inventory to any type of user.
The Library module supports book entries, with detailed structure and chapters, management of book sizes with actual dimensions and information about the authors, the editors or other book contributors. 
Classter's advanced functionality provides also the option to users to be charged or buy books based on specific criteria. Allow your employees to charge specific amounts based on how much the book has been used.
Classter's library management system encourages your students to use more books and resources by providing them with access to school libraries directly through their personal portal.
The system provides users with smart search tools to enable easy searching for information. The Library module is fully integrated with ISBN classification database for automatically importing book titles to your database. Advanced filters also allow users to search books via full-text search through their portal. 
Connection with
teaching session
Besides creating course libraries, there is also the option to connect teaching sessions with specific books or additional resources. This leads to a complete report with all the readings that a student should buy or lend for a course or subject.
TALK TO OUR TECHNICAL SALES CONSULTANTS

See for yourself why more than 500 academic institutions from all educational stages trust Classter to bring their people, operations and data together in one place. Book a one-to-one consultation with our sales team for scheduling a live demo customised for your specific organization needs.
Hundreds of educational institutions around the world manage physical and online libraries with Classter All-in-One SIS
I've been amazed by the wide range of functionality that allows us to manage our diverse academic processes. The customer support team was very helpful in assisting us in setting up and configuring all the required modules.

Antonis Vidalis

IT Department Leonteios School
We needed a cloud-based SIS that would allow us to have centralized management of our student data in 12 different countries. Classter provides us with a robust and secure solution to meet this goal.

John Hughes

Senior VP, Academics TMAI
Just a few months after started using Classter we found ourselves saving a lot of time on time-consuming and repetitive tasks. Our teachers have time to focus on what matters most to them: teaching their students.

Oliver Padilla

Head of IT Department Assafwah Schools
Join hundreds of organizations that use Classter to boost their efficiency & streamline processes
With a platform that will make the management of every aspect of your institution seamless & efficient, you'll unlock the full potential of your institution.
Our team is always ready to answer all your questions and help you get started.
Here you can book a meeting with one of our sales agents.