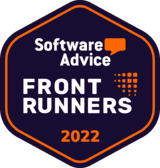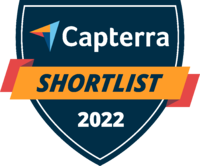 All-in-one Solution for School Management
Using Classter you can get rid of your fragmented IT infrastructure. We provide a modular, cloud-based platform that offers an affordable solution for the administration of schools of any size. That's because Classter combines the functionality of 5 different types of solutions: SIS, SMS, LMS, ERP, CRM in 12 Modules.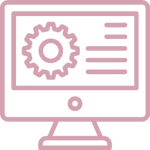 Fully Configurable Architecture
The ever-evolving learning landscape in Higher Education requires a flexible, yet robust IT infrastructure. Classter provides IT managers with a fully configurable, cloud-based environment for managing universities and colleges. The combined functionality of SIS, ERP and CRM decreases the complexity of maintaining and syncing different systems while providing a unified experience across different departments and campuses.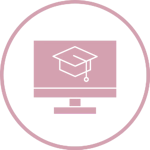 Digitalize Registrations Processes
Classter provides an efficient and paperless admission process that helps K12 schools reduce repetitive administrative tasks and improve the registration experience for students and parents. Admission offices can easily create registration workflows, manage admission documents and consents, and get real-time data and comprehensive application reports.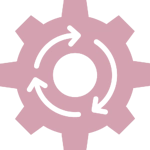 Parents stay updated with their kid's academic performance by having all types of information, relevant to their kid's performance, at the tip of their fingerprints. They can have access to their kid's academic calendars, create one-to-one meetings with teachers and manage online tuitions and payments through their personalized portal.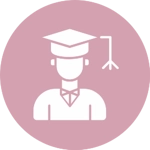 Empower Students and Increase Engagement
Create an engaging environment for students and allow personalized connections throughout the learning journey. Classter allows Higher Education organizations to have a centralized student database and easily manage a wide range of academic functions such as registrations, curriculum creation, grade reports and payments.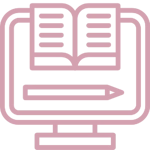 Powerful Integrations & Hybrid Learning
Create a powerful IT infrastructure with Classter SIS as its core, integrated with a wide range of 3rd-party integrations. Classter SIS is designed to allow your educational institution to manage all student data under one roof and provide a smooth hybrid learning environment. Its all-in-one architecture and flexibility on configuration provide the backbone for effectively combining different types of teaching in one single platform.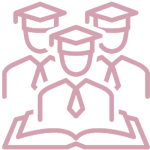 By implementing the Classter school management system in your district you have immediately a one-stop-shop through which you can instantly access information about your student success. By removing unnecessary and repetitive processes your school administrators can focus on what matters most: providing students with the best learning environment possible.
Trusted by some of the leading Educational Organizations
We help K12 schools bring their people, operations and data together, in one place.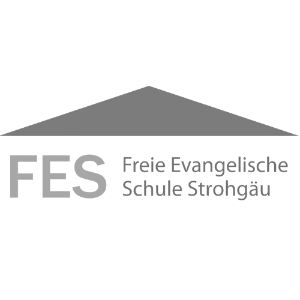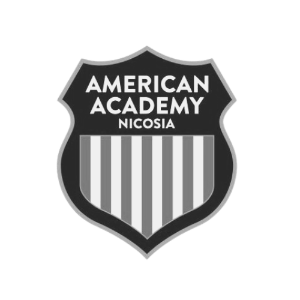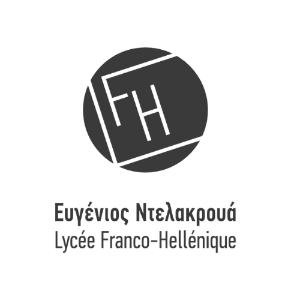 Would you Like to Know More?
More than 500 educational organizations around the world trust Classter. Learn why.
Get to know Classter all-in-one, cloud-based Student Information System. We can provide you with a Demo account, pre-filled with data relevant to the structure of your educational organization.
Classter subscription plans are based on the modules you choose to activate, along with the number of active students. Select your specific needs and we will get back to you with a tailor-made quote.
Not ready yet? Book a one-to-one consultation! During this session, we will be able to understand your institution's configuration and provide you with a short presentation of Classter SIS.