We help Educational Organizations of all sizes, manage invoicing and payments effectively.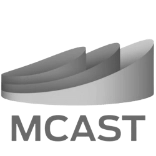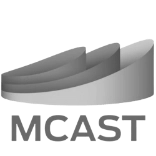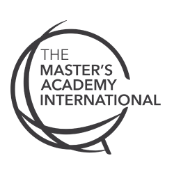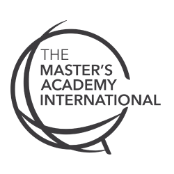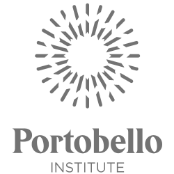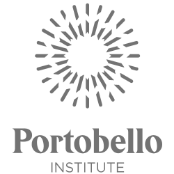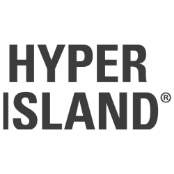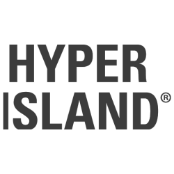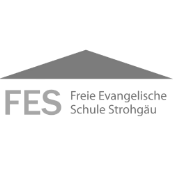 AN INTEGRATED FINANCE SOLUTION FOR MANAGING TUITION FEES & BILLING
Classter brings together academic and services billing, providing financial information easily accessible to students and parents. Back-office employees get a full overview of payment plans during the academic year and could manage payments using a flexible and user-friendly system. All financial arrangements and installment plans developed in Classter can be associated with a corresponding financial commitment, tied to a specific course or extracurricular activity.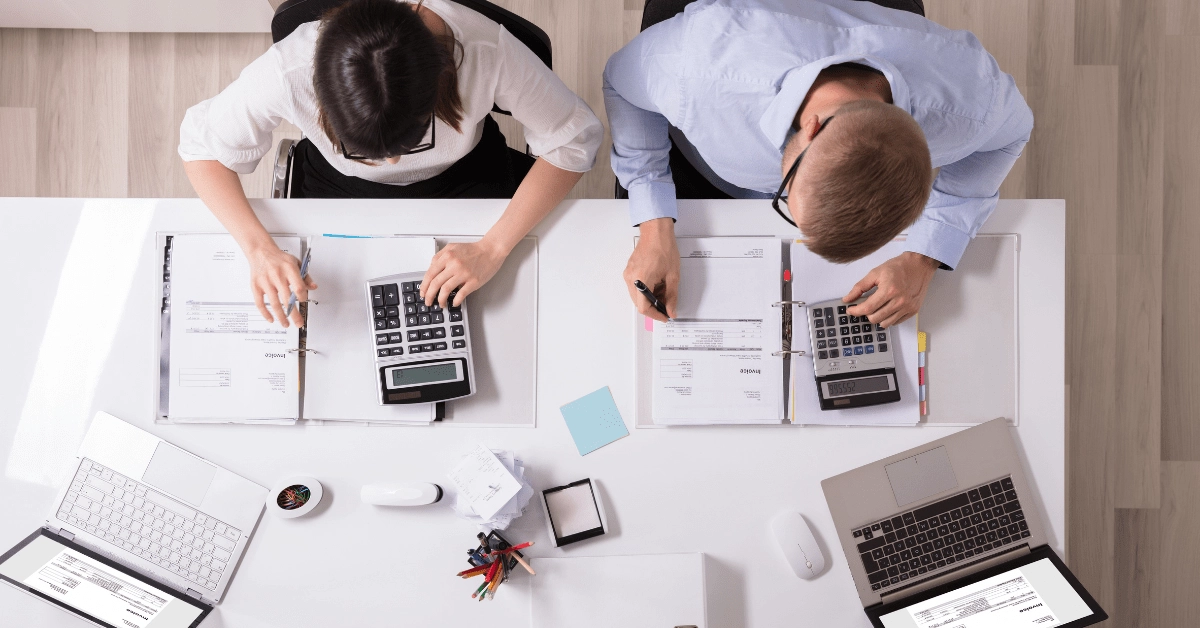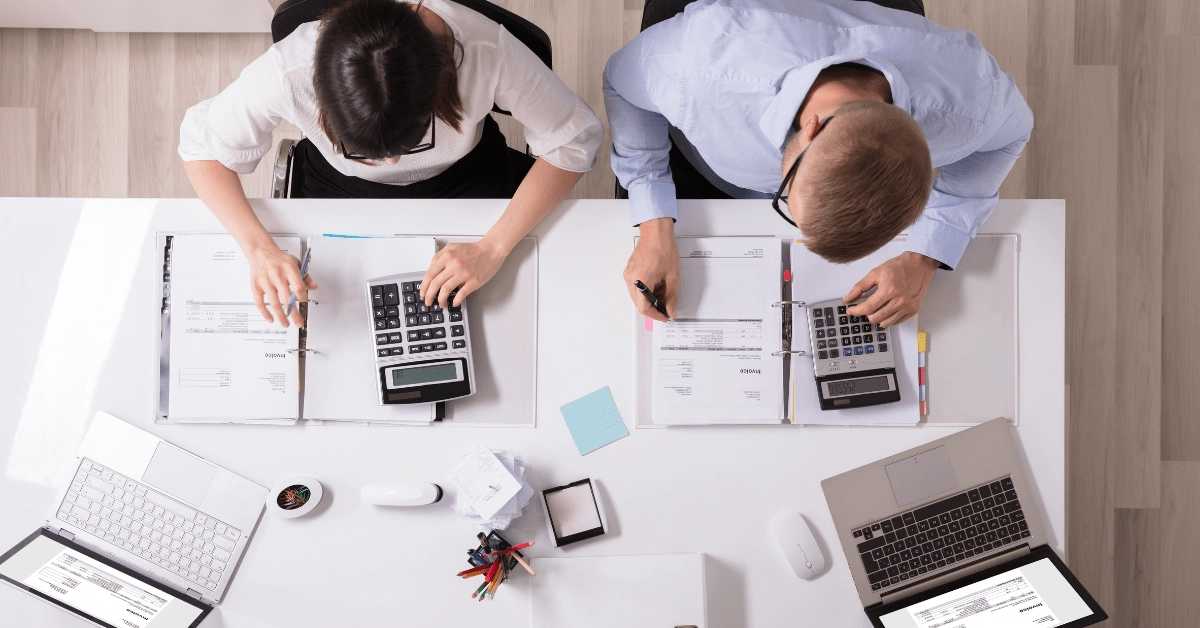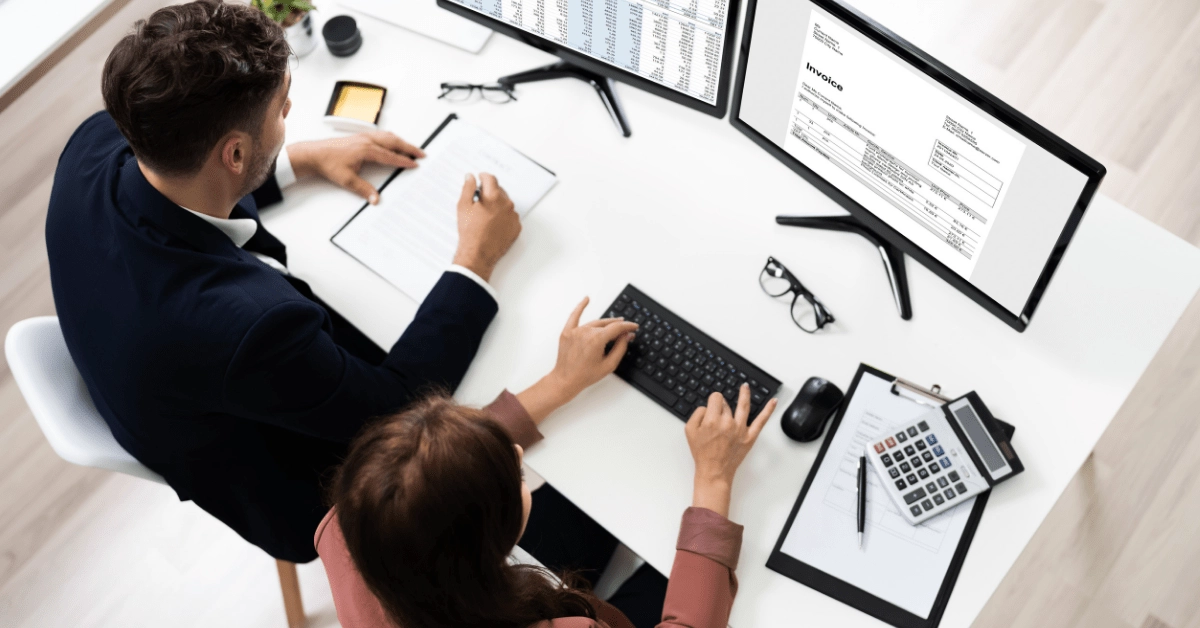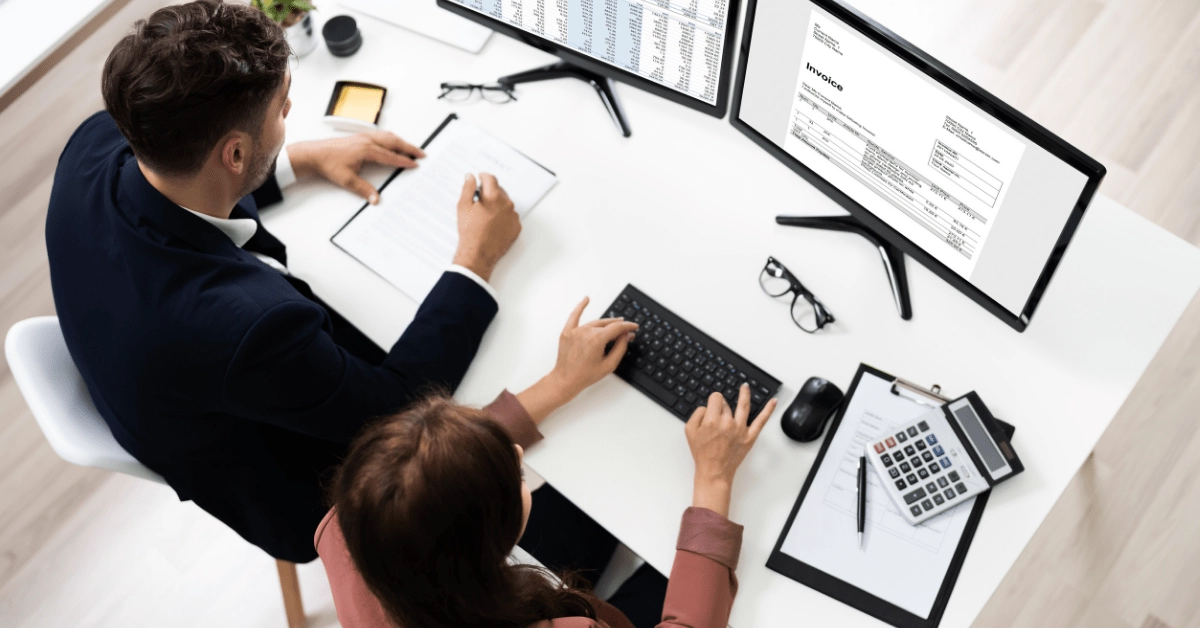 Keep track of all invoicing activity regarding admission fees, transportation or extracurricular activities and services. Developing a pricing strategy can be a challenging task. Use Classter to set up your billing policies and strategies and calculate your customer's fees accurately. At the same time, you can automate mass actions and invoice in-bulk students as they register for or drop out of courses.
Start accepting online payments and create paperless processes for your billing and invoicing. Classter provides a fully secure environment for receiving online payments by integrating with the most popular international payment gateways or local providers.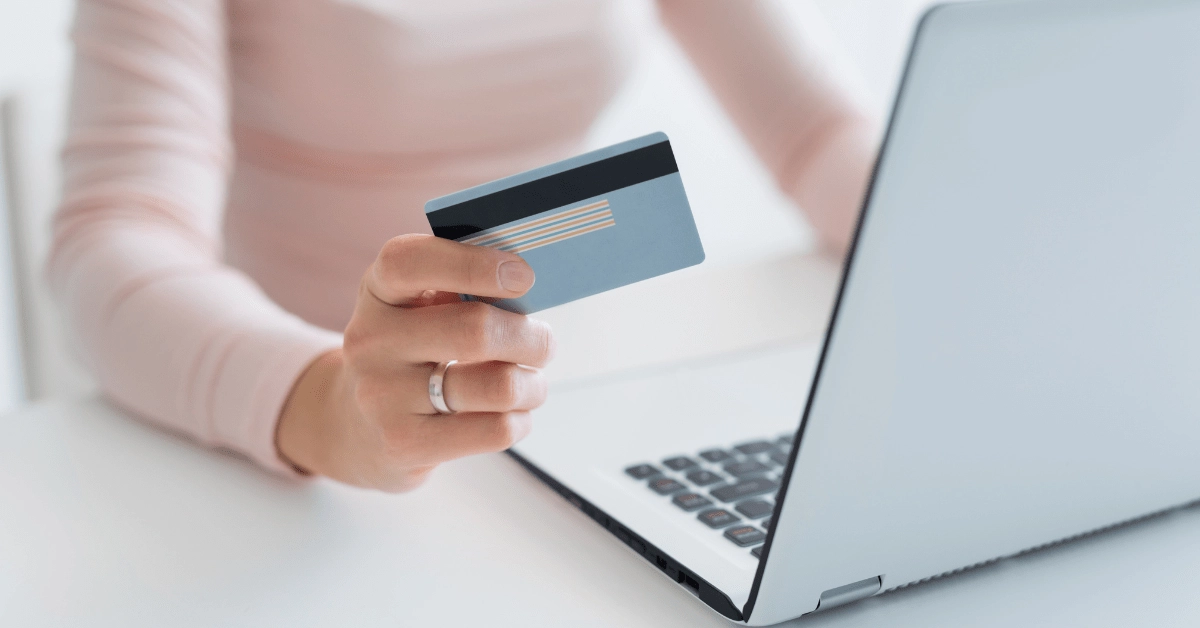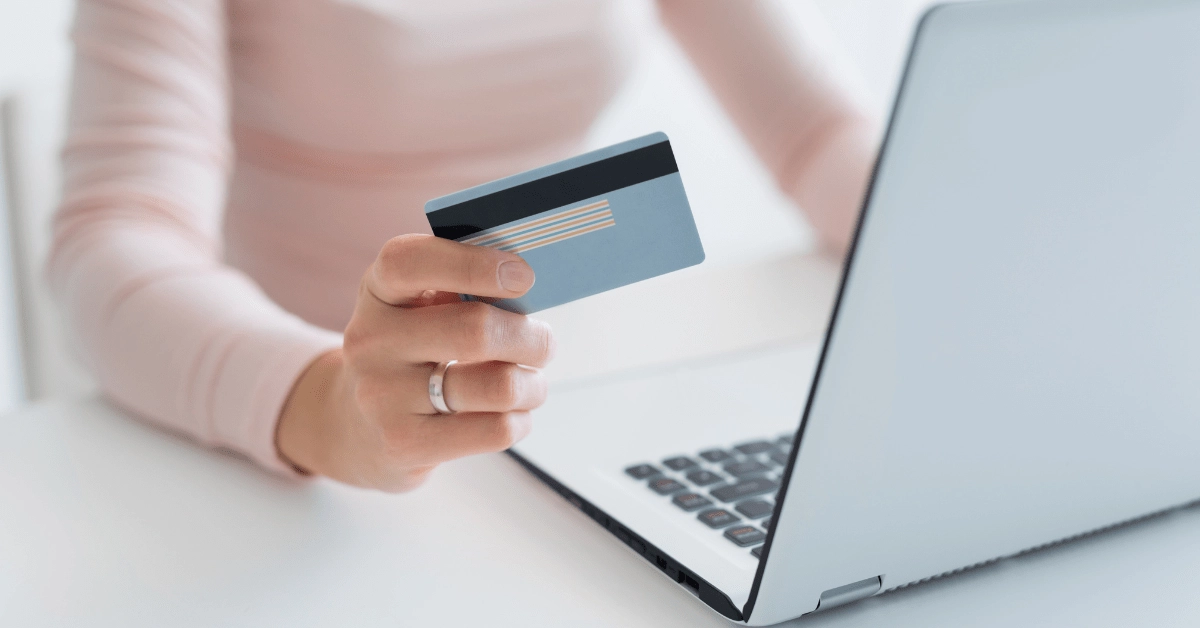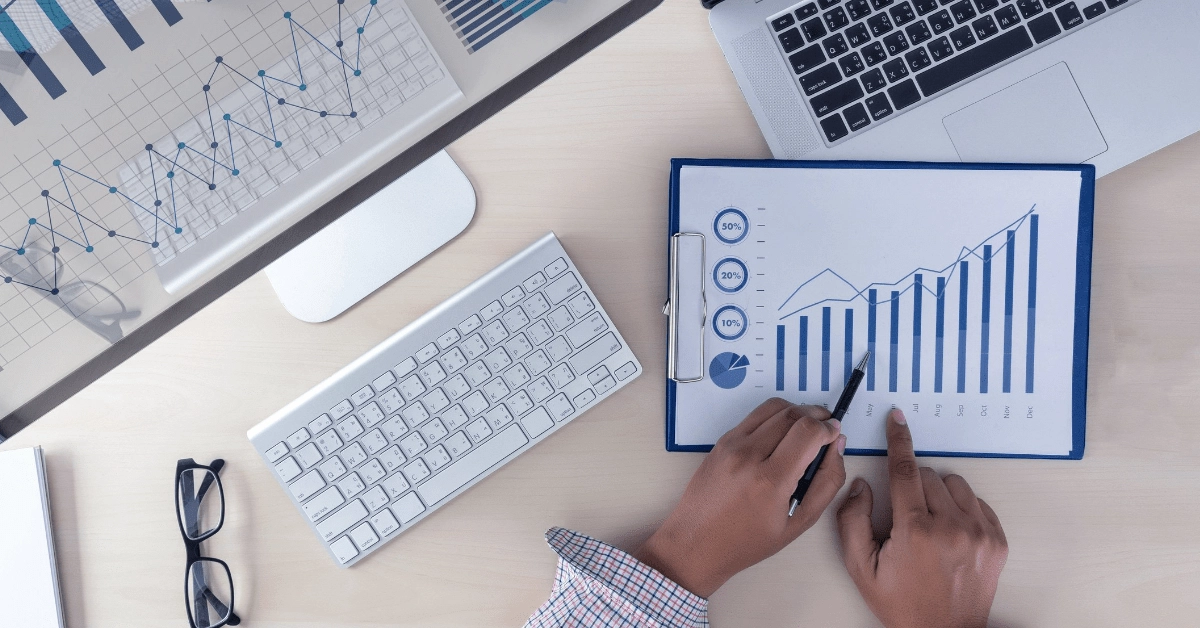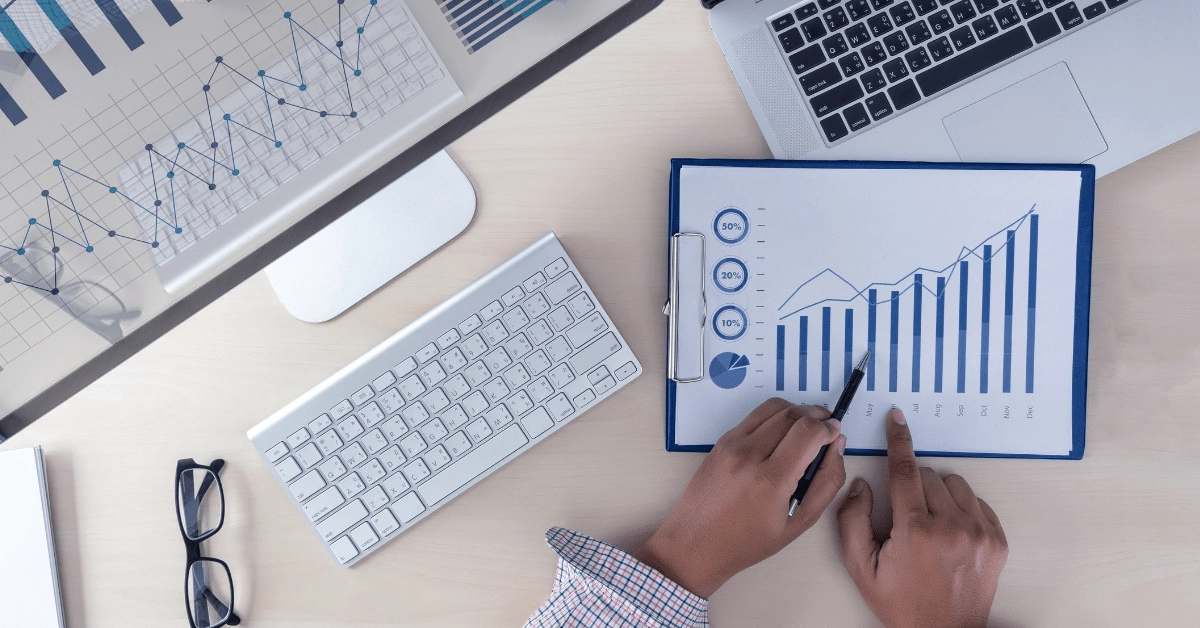 Classter can help you make informed decisions about your financial position. Monitor revenue and view student's financial arrangement plan and payment options. You can also get insightful reporting about the financial performance of specific courses or classes. Classter's general ledger data can also be pushed to 3rd-party accounting systems or tax authorities for more advance financial reporting and compliance with tax regulation.
DISCOVER CLASSTER ALL-IN-ONE SIS POWERFUL MODULES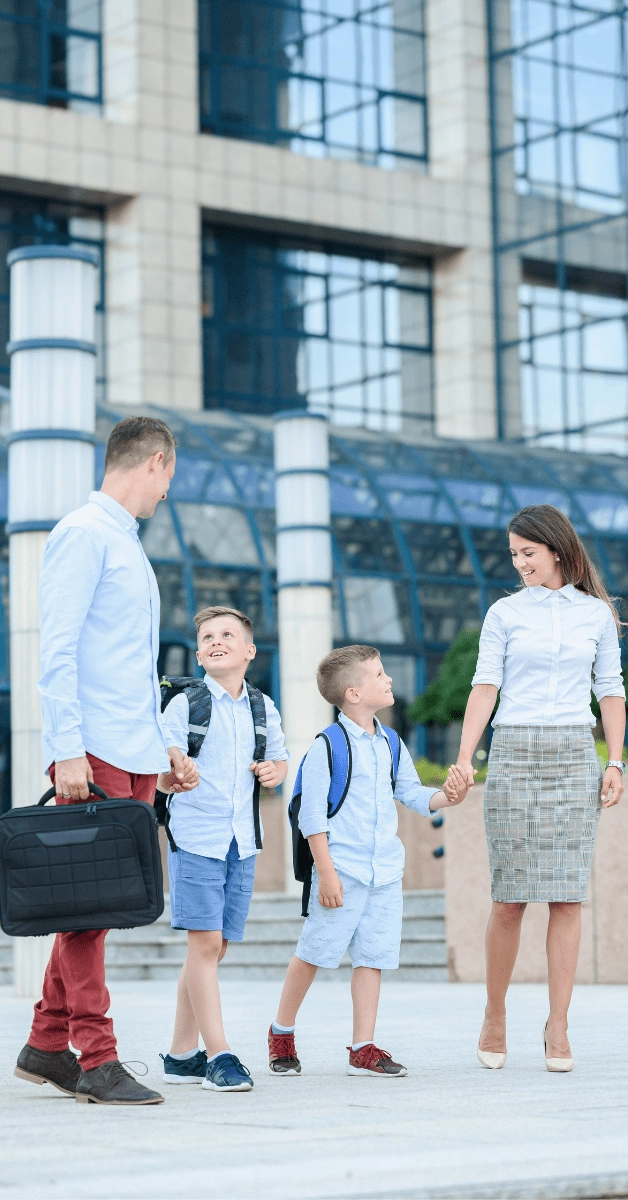 FOR ANY TYPE OF ACADEMIC INSTITUTION
BILLING MODULE FEATURES OVERVIEW
Sync your financial management with the rest of your educational organization. An integrated billing solution that allows you to have a complete overview of your organization's financial activity.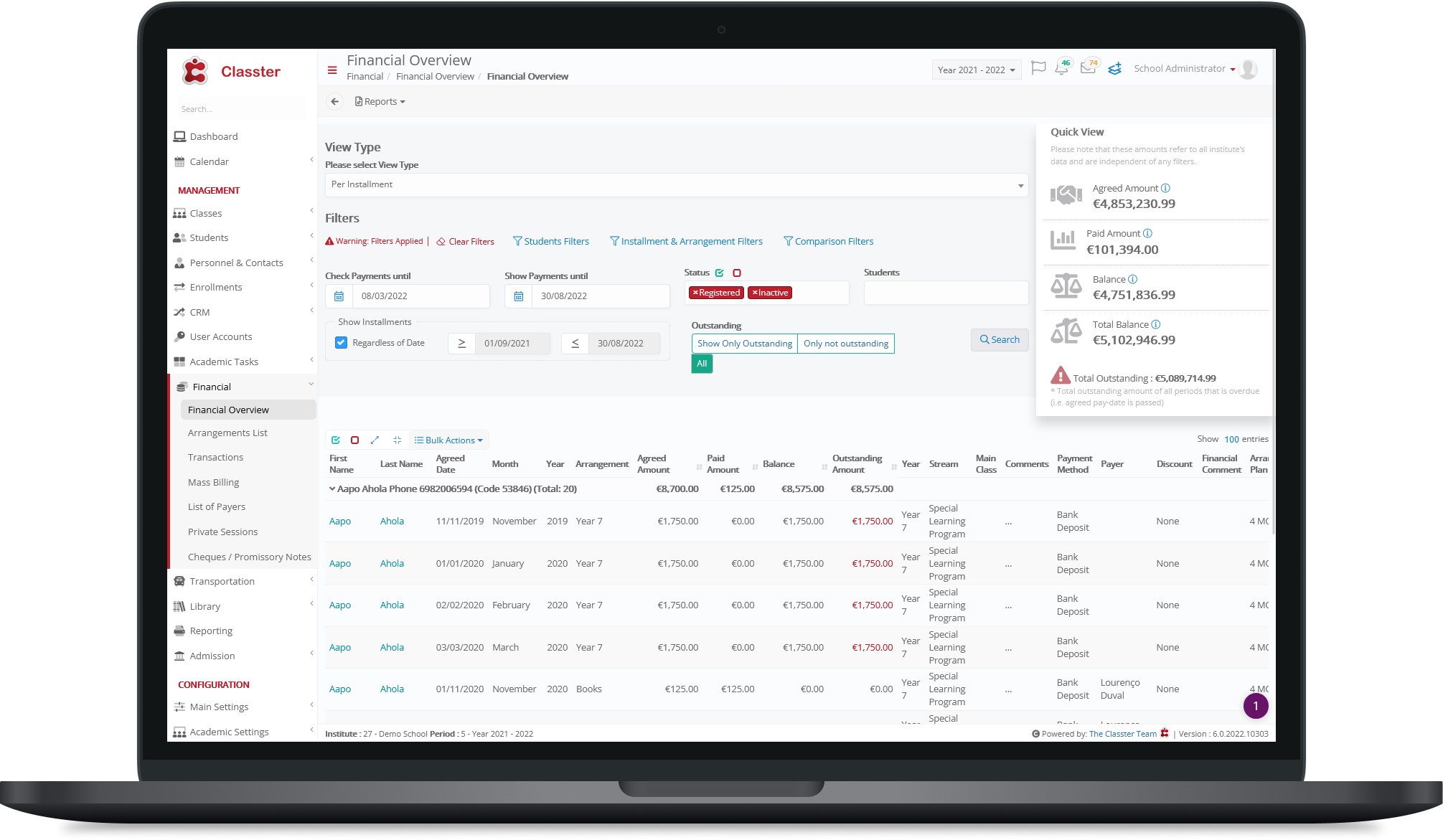 Financial Arrangements & Installment Plan
Flexible Pricing Lists & Policies
Payments Overview & Outstanding Balances
How Classter helps Educational
Organizations streamline
Automate Procedures – Mass Billing
Create detailed billing plans and issue invoices for your students just with few clicks. Classter can accurately calculate fee payments and will issue the respective invoices in pdf format. All information is accessible for your clients to download from the student or parent portal, or you can send it by email.
Integrated Billing Process
Back-office employees can easily create any type of financial arrangement for managing tuition fees payment. All financial arrangements are associated with their corresponding financial commitment, tied to a specific course or extracurricular activity.
Notifications – Communications
Users can be informed automatically about upcoming payment deadlines or outstanding balances based on specific settings you can set. Leverage Classter's powerful message center and keep user informed about financial obligations and invoicing details through email, in-app messaging and SMS messages.
What's More in Billing & Payments
TALK TO OUR TECHNICAL SALES CONSULTANTS

See for yourself why more than 500 academic institutions from all educational stages trust Classter to bring their people, operations and data together in one place. Book a one-to-one consultation with our sales team for scheduling a live demo customised for your specific organization needs.
Our integrations with the most popular payment gateways provide a simple, unified payment experience for students and parents and streamline payments for educational
organizations' back-office departments.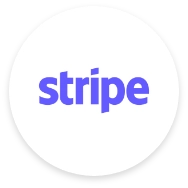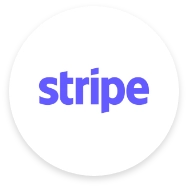 Our integration with the most popular payment gateways provides a simple, unified payment experience for students and parents and streamline payments for educational organizations' back-office departments.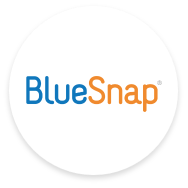 We know that a poor payment experience could eventually overshadow the great user experience you've built into the rest of your organization's payment platform. With Classter you can bring a global payment processing solution to your institution with a single BlueSnap integration.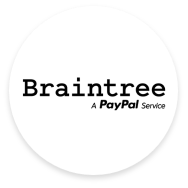 With Classter you can process payments by integrating a Braintree account. With Braintree either students or parents will be able to pay their tuition fees from their portal account using credit cards, digital wallets like PayPal, Venmo, Apple Pay, Google Pay etc.
We needed a cloud-based SIS that would allow us to have centralized management of our student data in 12 different countries. Classter provides us with a robust and secure solution to meet this goal.

John Hughes

Senior VP, Academics TMAI
Classter subscription plans are based on the modules you choose to activate, along with the number of active students.