Classter all-in-one school management system helps Leonteios School to Digitalize Academic Processes
ALL-IN-ONE CLOUD SOLUTION FOR DIGITALIZING EDUCATIONAL INSTITUTIONS
Classter provides end-to-end functionality to K12 IT admins for managing the full lifecycle of education for students 3-18 years old. A no-code, fully configurable environment for digitalizing academic processes such as registrations, record management, curriculum development, attendance tracking, grading reports, billing and online payments, just to name a few.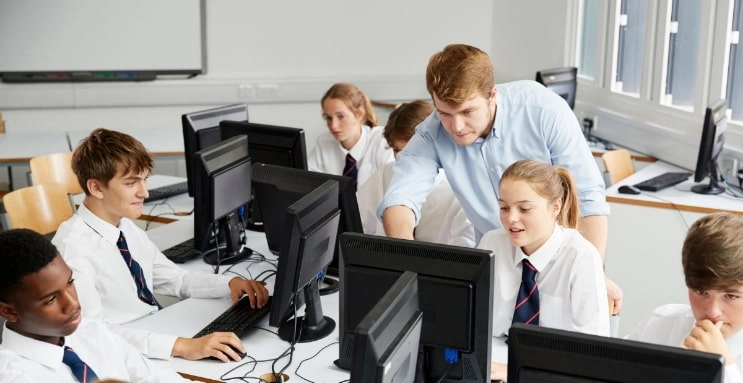 Build your customized platform with 10 different modules and numerous configuration options. No need to pay for functionality you don't need now. Keep your IT infrastructure relevant to your current needs and have the flexibility to add more modules and functionality as your educational organization evolves.
With Classter's robust cloud-based architecture you can get rid of expensive and difficult-to-maintain local installations. By migrating your database to the cloud environment of MS Azure, you get the most secure environment for your data while enjoying almost 100% uptime. No backups and no big-budget up-front IT investment, allow you to allocate your IT resources more effectively.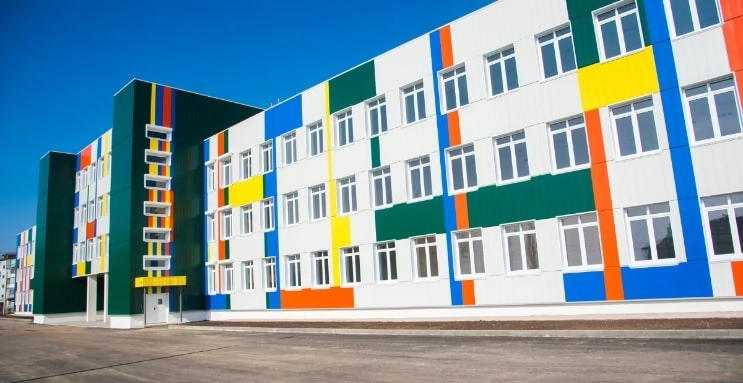 You don't have to reinvent the wheel, just use Classter ready-made solution to digitalize end to end all your operations. Manage all your administrative or learning processes with a single all-in-one platform. Centralize your database and get rid of information silos. By replacing multiple tools and platforms with an all-in-on student information management system, you simply reduce overall cost of ownership.
Best of Breed Implementation Services
We have been working with hundreds of leading educational institutions in more than 25 countries. Our experienced implementation team can help you manage any project and any educational structure, no matter how complex it could be. This expertise helps IT managers in educational organizations accelerate the roll out of IT projects while staying on budget.
DISCOVER CLASSTER ALL-IN-ONE SIS POWERFUL MODULES
FOR ANY TYPE OF ACADEMIC INSTITUTION
A UNIFIED IT INFRASTRUCTURE, IN ONE PLATFORM
With Classter you can get rid of your fragmented IT infrastructure. We provide an all-in-one, cloud-based platform that offers an affordable solution for the administration of Educational Organizations of any size and type.
Student Information System
Classter is an Information Management System that provides all key features required for the effective administration of any educational institution, no matter the size of the organization or the type of educational system. By using Classter, you can implement a highly customized and out-of-the-box system that can offer you end-to-end management of the education lifecycle: from admission to alumni and everything in between.
Classter offers a digital learning environment that can support the needs of hybrid and blended learning. The extensive out-of-the-box functionality and the wide range of available 3rd-party API integrations allow IT managers to effectively support the needs of modern teaching: inside the classroom and digitally. Synchronous and asynchronous learning, physical or online teaching delivery are supported simultaneously under a common academic curriculum. On top of that, Classter offers an immersive lecture experience that allow educators to leverage all type of study materials: files, website links, video, and audio.
Manage limited resources and stay on track with invoicing and payments is one of the biggest challenges that back-office departments are facing in education. Classter Billing module provides a simple yet powerful set of functionalities for synching invoices with academic programs, allowing back-office employees to automate repetitive tasks. At the same time, you get the complete control of cash flow lifecycle, and you have access to thorough reporting either for internal use or for compliance with tax services.
CRM systems are a cornerstone for educational institutions in the same way they are for traditional businesses. At the same time, traditional CRM solutions doesn't serve the needs of educational organizations around the world. Classter Academic CRM module provides all the functionality that would help increase the engagement of students and educators with the educational organization, in one single platform. Get rid of using different apps for managing calendar events, emails, SMS, newsletters etc. and get all your organization's communication in one place. Classter Portals provide a secure environment for managing communication effectively in an automatic way, without compromising the security of personal data.
Android and IOS
Mobile App
Classter mobile app streamlines all education-related operations and provides a communication gateway between the educational institution, teachers and parents. The Classter Android and iOS mobile apps are complementary to the web-based Classter application with enhanced features for end-users such as students, parents and educators.
Classter integrates with the most popular payment gateways, allowing IT managers to set up end-to-end paperless processes for functions such as Admissions and Billing. Educational organizations that sync online payments with Classter Billing module get benefits such as: customized payment options, mobile-friendly interface, international payments, secure payments, and a robust consolidated reporting. Classter improves the cash-flow cycles for current customers by allowing accounting department employees to receive monthly tuition fees installments and have complete control of outstanding payments.
A SIMPLE, YET SECURE
STUDENT INFORMATION MANAGEMENT SYSTEM
Enjoy the full functionality of Classter software without any security compromises. Classter is cloud-based, hosted on Microsoft Azure, supporting high SSL encryption and protection, while all your stored information in the database automatically backs up on a regular basis.
Tailoring a Student Information Management System to the academic needs of an educational organization is probably the most challenging task an IT administrator could face. Classter provides a fully customized platform with endless configuration options that allows IT admins to quickly adapt to the specific needs of any academic structure.
Our modular architecture and flexible pricing based on the number of active students allow IT managers like you to be always on budget. Get rid of many platforms that increase your IT infrastructure cost of ownership while decreasing the management complexity.
Our cloud-based architecture allows you to stay flexible as your organization grows. You don't need to maintain complex and expensive IT infrastructure to support your educational organization's future needs.
Classter offers a well-documented open API that allows any type of integration with 3rd-party tools. Create a powerful management infrastructure with Classter SIS at its core and automate data flows from one system to the other.
A centralized database that allows educational organizations to manage day-to-day processes and get meaningful reports about academic performance, marking, and attendance. Having a cloud-based platform allows IT managers to have complete control across different departments and locations.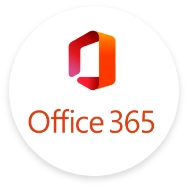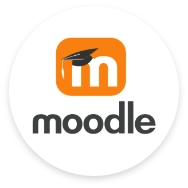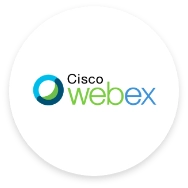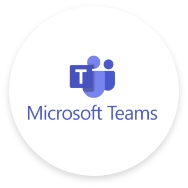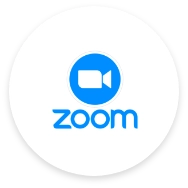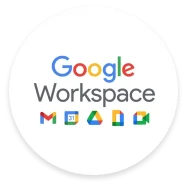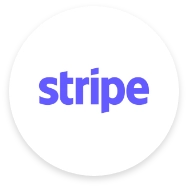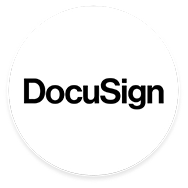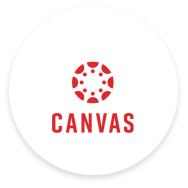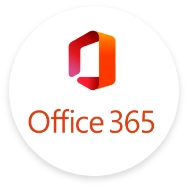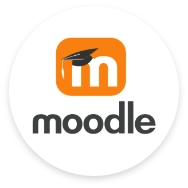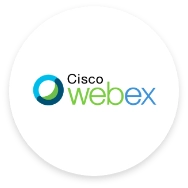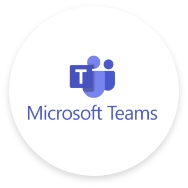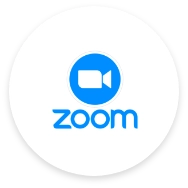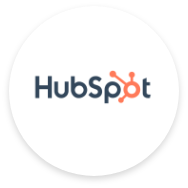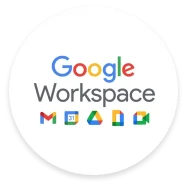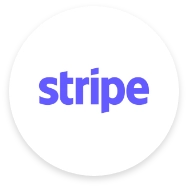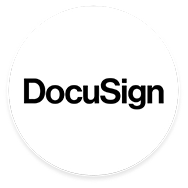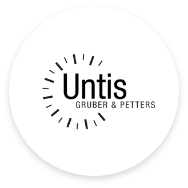 I've been amazed by the wide range of functionality that allows us to manage our diverse academic processes. The customer support team was very helpful in assisting us in setting up and configuring all the required modules.

Antonis Vidalis

IT Department Leonteios School
We needed a cloud-based SIS that would allow us to have centralized management of our student data in 12 different countries. Classter provides us with a robust and secure solution to meet this goal.

John Hughes

Senior VP, Academics TMAI
Just a few months after started using Classter we found ourselves saving a lot of time on time-consuming and repetitive tasks. Our teachers have time to focus on what matters most to them: teaching their students.

Oliver Padilla

Head of IT Department Assafwah Schools
Join hundreds of organizations that use Classter to boost their efficiency & streamline processes
With a platform that will make the management of every aspect of your institution seamless & efficient, you'll unlock the full potential of your institution.
Our team is always ready to answer all your questions and help you get started.