Successful course delivery is a must for providing meaningful learning experiences for students. An excellent way for instructors to do this is to utilize a Learning Management System (LMS). With an LMS, educators can enhance their course delivery, get students engaged, and ultimately, promote successful learning results. Let's explore how a Learning Management System and course design are interconnected, and how they can be exploited to generate effective learning experiences.
Understanding Learning Management Systems
A Learning Management System is a software platform designed to facilitate the management, delivery, and tracking of educational courses. It provides educators with a centralized digital space where they can organize and deliver course content and interact with students. The benefits of using an LMS for course delivery are numerous. Such software enables instructors to easily share course materials, deliver multimedia content, and provide interactive learning activities. Moreover, it offers features such as discussion boards, assessment tools, and progress tracking, which enhance student engagement and support personalized learning experiences.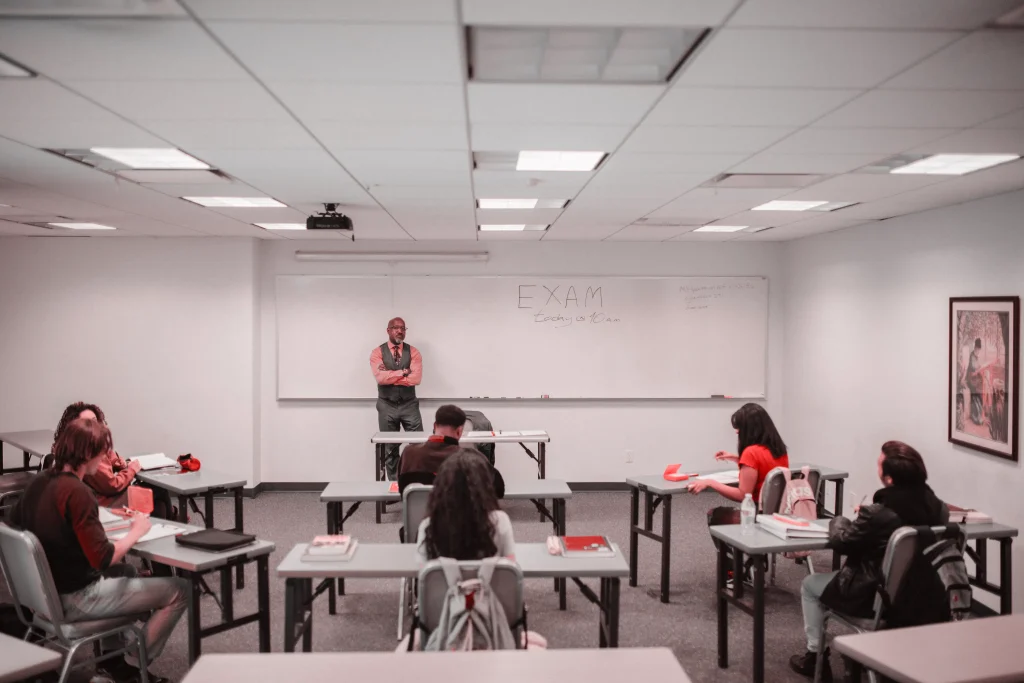 The Role of Design in Effective Course Delivery
Before we look into the advantages of using a Learning Management System, it's critical to recognize the importance of properly crafted courses. A good course structure is the basis for a successful learning experience. The crucial aspects of an effective course design encompass: setting learning goals and objectives, arranging content logically, including captivating multimedia components and taking into account accessibility factors.
Learning objectives and outcomes are essential components of effective course design. By clearly defining objectives, instructors can shape their instructional decisions and create a roadmap for student learning. Organized learning objectives provide students with a sense of purpose, while they enable them to understand what they are expected to achieve by the end of it. Clear objectives also serve as guidance to instructors to align their teaching strategies, content selection, and assessment methods with the desired outcomes. When learners have a clear understanding of what they are working for, they are more motivated and focused, leading to a more effective and meaningful learning experience.
Content organization and sequencing play also a crucial role in promoting effective learning. When course materials are structured in a logical and cohesive manner, students can easily follow the flow of information and understand the connections between different concepts and topics. This approach enhances comprehension and retention as learners can see the logical progression of concepts and connect new information with what they have already learned in previous units or courses. Well-organized content also helps students develop a clear understanding of the taught subject, enabling them to apply their knowledge more effectively in real-world scenarios.
Adding engaging multimedia elements into course materials can transform the learning experience. Videos, interactive presentations, infographics, and other similar multimedia elements add a dynamic and visually stimulating dimension to the content. By using multimedia, instructors can cater to different learning styles and capture the attention of students who may be more visually or audibly oriented. These elements bring concepts to life, making them more relatable and easier to understand. By leveraging multimedia elements, instructors can foster an enjoyable and impactful learning experience for their students.
Inclusive education requires careful attention to accessibility considerations for all learners, including those with disabilities. Ensuring that course materials are accessible means removing any barrier that might hinder any individuals' access to the content. This includes providing alternative formats for visual or auditory information, utilizing descriptive captions and transcripts for videos, and using accessible document formats. What is more, instructors should consider the usability of the learning management system itself, ensuring that it is compatible with screen readers, has adjustable font sizes and color contrasts, and supports keyboard navigation. When putting accessibility in focus, educators create an inclusive learning environment where every student has equal opportunities to access and engage with course materials, fostering a truly equitable and empowering educational experience.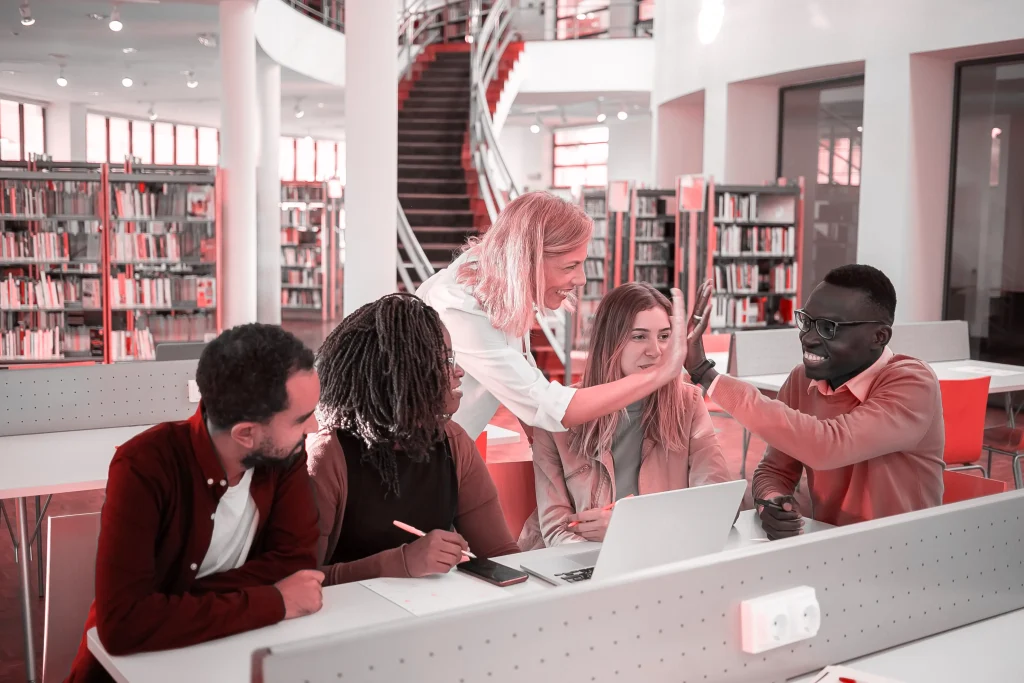 Leveraging Learning Management Systems for Effective Course Delivery
An LMS provides a powerful platform to enhance student learning experiences, streamline course organization, and promote engagement. LMS systems allows instructors to realize multiple tasks with one tool. Specifically, LMS systems enable them to:
Set up and organize courses: A well-structured course within the LMS helps students navigate and access materials easily. Organizing course into modules or units, ensures that the course content is logically arranged.
Promote student engagement and interaction: LMS platforms offer tools to foster student engagement and collaboration. Utilizing features such as discussion boards, forums, and chat functionalities encourages peer interaction and foster a sense of community.
Track and assess student progress: Learning management systems provide valuable insights into student progress. By utilizing these features educators can monitor student participation, track completion of assignments, and evaluate assessment results.
Customize and personalize the learning experience: Every learner has unique needs. With an LMS, teachers can tailor the learning experience to cater to individual preferences and requirements.
Best Practices for Optimizing LMS-Based Course Delivery
To ensure that an LMS is used efficiently, several steps should be taken. When designing courses, make sure to consider mobile compatibility so that students can access the content easily on any device. Additionally, it is recommended to follow web accessibility guidelines to make the course material inclusive for all learners, including those with disabilities. Setting up effective communication methods to stay in contact with students enables educators to quickly answer any questions they may have. Reviewing and updating course materials regularly keeps students up to date with the most recent information. By following these best practices, instructors can create an engaging and inclusive learning environment through the use of an LMS.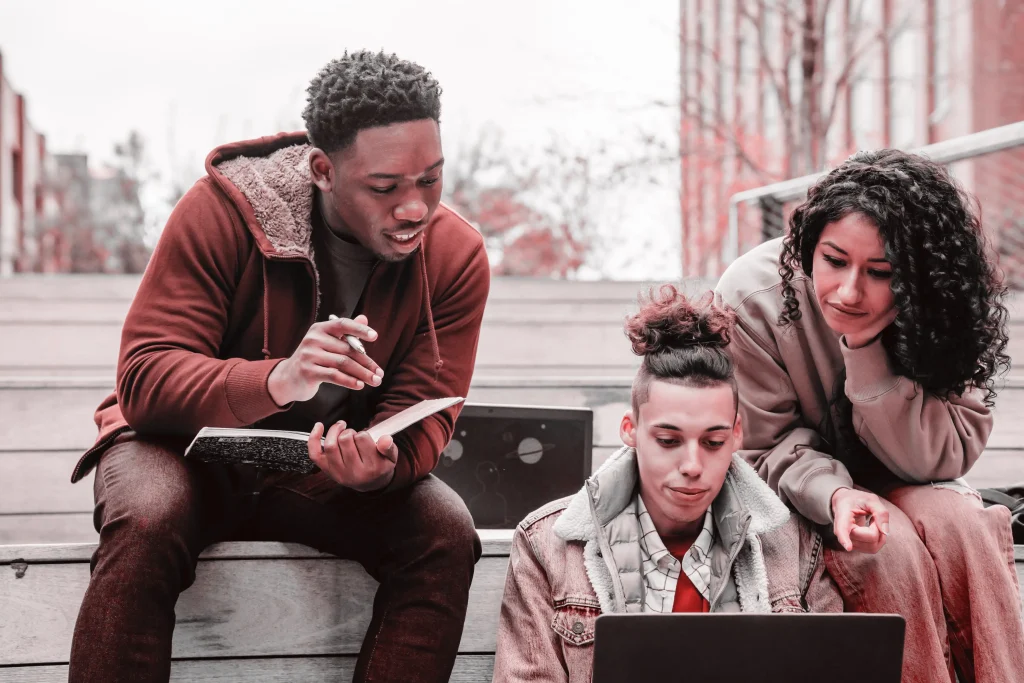 When it comes to course delivery, leveraging a learning management system can significantly enhance the learning experience for both educators and students. By combining thoughtful course design principles with the capabilities of an LMS, instructors can create engaging and effective learning environments. Embracing the power of learning management systems will result in successful design of your courses!