In today's educational environment, the traditional one-size-fits-all approach to teaching is no longer effective. Educators recognize that not all students are the same but individuals with diverse backgrounds, learning styles, and interests. It has become increasingly evident that to unlock the full potential of every student and ensure their success, a personalized learning approach is essential.
Personalized learning acknowledges and embraces the unique characteristics and needs of each student. It recognizes that students have different starting points, varying levels of prior knowledge, and distinct ways of engaging with and comprehending the material. By tailoring instruction to meet these individual needs, personalized learning creates an environment where students can thrive academically, emotionally, and socially.
This blog post serves as a detailed guide for instructors seeking to implement personalized learning strategies in their teaching styles. It provides practical insights, research-backed methods, and real-life examples to empower teachers with the tools and knowledge needed to personalize instruction effectively. By equipping educators with these tips, we aim to support them in transforming their classrooms into dynamic learning environments where all student's unique strengths and challenges are recognized and addressed.
Understanding Personalized Learning
To get an idea of what personalized learning is, try to picture a classroom that doesn't have a one size fits all approach to education. The teacher doesn't lead all students through the same lessons. Personalized learning is a transformative approach that revolutionizes the traditional educational model. By tailoring instructions to meet the unique need and pace of each student, personalized learning breaks away from the traditional teaching approach that often hinders student progress. In this innovative framework, students become active participants in their own learning journey, taking ownership of their education and actively engaging in the process.
Personalized learning offers many advantages that can make a substantial difference in student achievement. By considering each student's specific needs, personalized learning creates an atmosphere of enthusiasm and involvement that is usually not present in conventional classrooms. Learners feel acknowledged, listened to, and appreciated when their talents and problems are noticed and handled. This customized approach allows students to accept their own learning methods, tastes, and hobbies, stimulating a real interest in learning that carries on beyond school.
Students who receive personalized instruction demonstrate improved academic performance, as they can grasp concepts more deeply and apply their knowledge effectively. Personalized learning has been connected to higher retention rates, as students are more likely to retain information when it is presented in a manner that matches with their unique learning styles. This approach also leads to increased student satisfaction, as students feel a greater sense of fulfillment and accomplishment when their individual needs are met.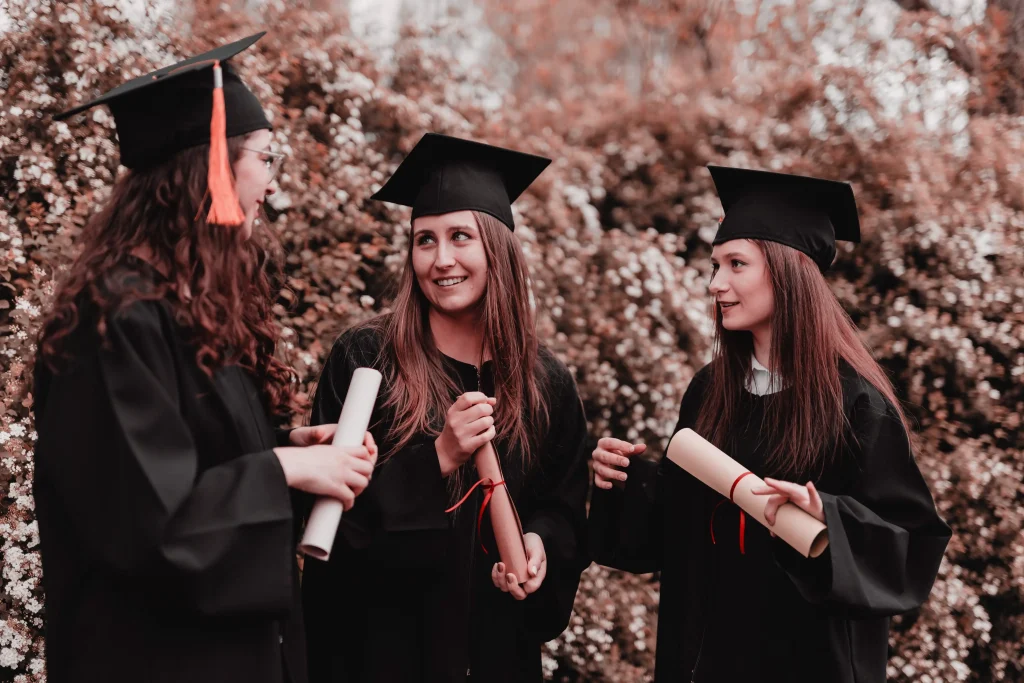 Key Components of Personalized Learning
To unlock the true potential of personalized learning, educators must carefully consider several key components. The basic component of personalized learning is individualized instruction, which recognizes that each student has unique learning needs and preferences. This component encompasses various strategies, including differentiated instruction techniques, customizing learning paths, and adapting teaching methods to suit the specific requirements of each student.
Differentiated instruction is a way for teachers to adapt their teaching to the varying learning styles of their students. By making modifications to instruction, materials, and assessments, teachers can make sure that everyone in the classroom is getting the right kind of support and resources to do well academically. This approach allows each student to reach their full potential in the classroom.
Customizing learning paths is another crucial aspect of personalized learning. This step involves tailoring the class materials to align with students' individual interests, goals, and learning objectives. By allowing students to pursue topics they are mostly inteested about and providing opportunities for self-directed learning, educators can foster engagement and enthusiasm, both vital for effective education.
It is essential for educators to be flexible and attentive to the individual needs of their students. This involves constantly evaluating their development and adjusting their teaching methods accordingly. By recognizing exactly where each student is in their studies and providing the appropriate support, educators can make sure that each student advances at their own rate. This personalized approach allows for a more comprehensive understanding of the material and provides students with a strong basis for further learning.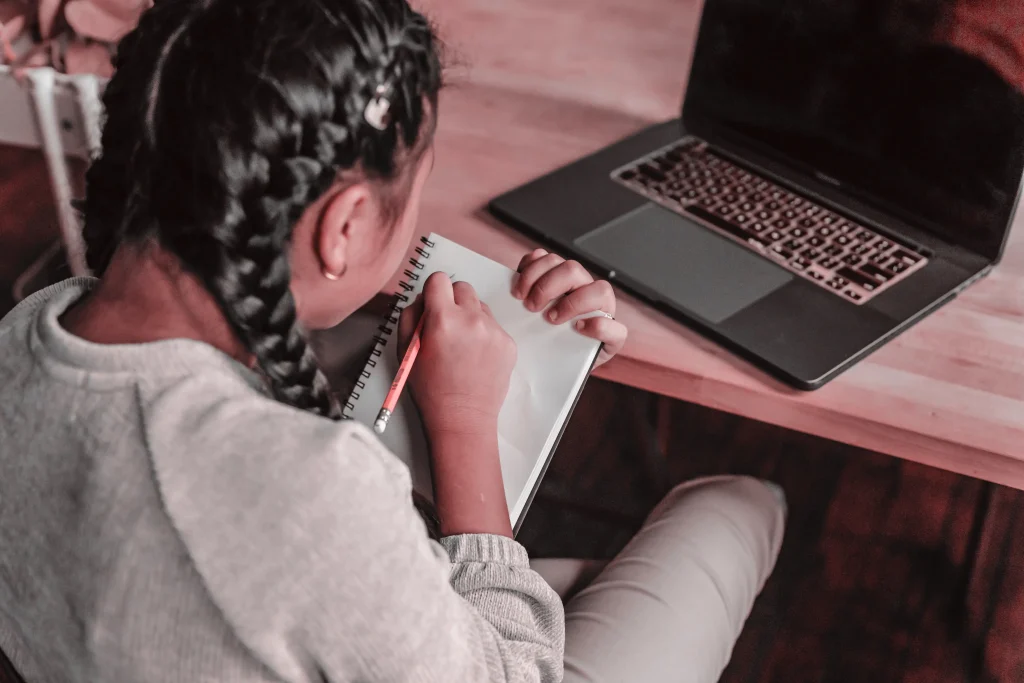 Implementing Personalized Learning Strategies
Creating a supportive classroom environment is a critical element in implementing personalized learning strategies effectively. Building positive teacher-student relationships lays the foundation for trust and rapport, fostering an atmosphere where students feel safe to take risks and seek assistance when needed. When students feel valued and supported, they are more likely to engage actively in their learning and embrace new challenges.
Developing a growth mindset in students is an important part of tailored learning. Educators can give students the confidence that they can get better through hard work and determination, encouraging them to take on difficult tasks and view missteps as chances for improvement. A growth mindset gives students the strength to persist, keeps them enthusiastic, and makes them more likely to go beyond their comfort level to reach their highest potential.
Encouraging collaboration and peer support is crucial for personalized learning to thrive. By fostering a sense of community within the classroom, students can learn from one another's perspectives and experiences. Collaborative activities and group projects allow students to engage in meaningful discussions, share ideas, and develop important social and communication skills. Through collaboration, students not only deepen their understanding of the subject matter but also develop empathy, teamwork, and critical thinking skills that are invaluable in the real world.
Technology can improve personalized learning. There are a variety of resources and platforms available that are tailored to individual learning styles and preferences, allowing for interactive learning, feedback tailored to the individual, and access to a huge amount of information. However, it is important to maintain a balance between technology and face-to-face interaction. Technology can be a useful aid, but interpersonal connections and direct involvement with teachers and other students are also essential elements of the educational experience. By striking a balance between the two, students can take advantage of the benefits of both technology and the social-emotional aspects of traditional classrooms.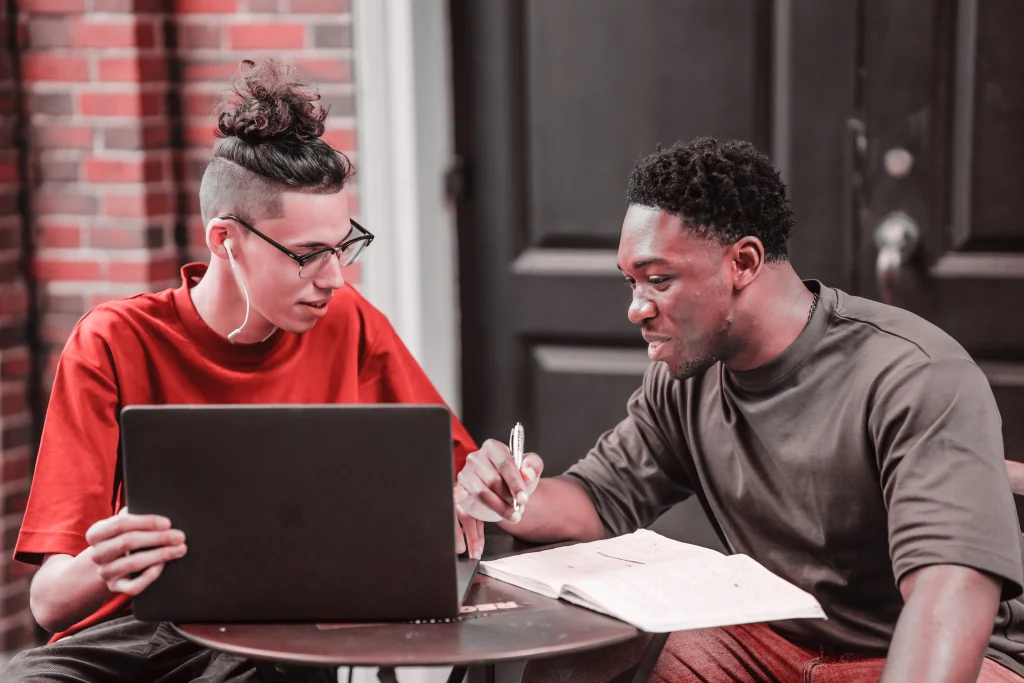 Summing up, personalized learning holds the key to unlocking student success in today's educational systems. By implementing the strategies outlined in this article, educators can create an environment that is lead by individuality and maximizes each student's potential individually, rather than as a whole. The benefits are clear and many: increased motivation, improved academic performance, and a love for lifelong learning. As you embark on your journey to implement personalized learning strategies, remember that it requires ongoing reflection, adaptation, and collaboration. It is up to us to empower our students and pave the way for their future success.