Microsoft recently chose to feature Classter in a case study, highlighting its success. The company was showcased as an example of how its technology has positively impacted businesses. Classter was commended for its ability to provide a wide range of solutions and services to customers. The case study serves as an illustration of the success that Classter has achieved.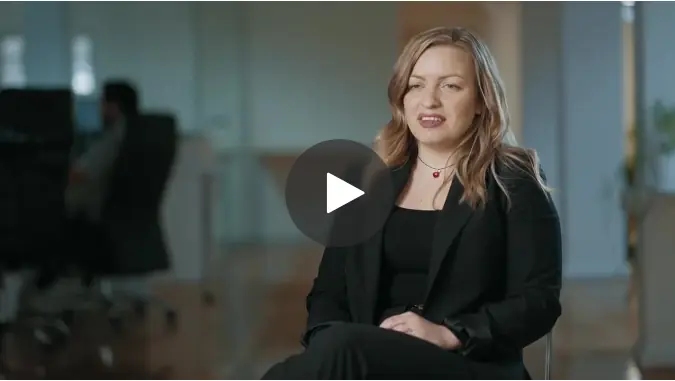 About Classter
Founded in 2015 by CEO Nikolaos Nikou, Classter has rapidly gained recognition for its commitment to providing schools with a comprehensive solution to manage their operations efficiently. The Azure-based platform covers educational and operational needs for schools of all sizes, empowering over 500 educational organizations worldwide.
Nikolaos Nikou's vision for Classter was to create an easy-to-use software-as-a-service (SaaS) platform that integrates seamlessly with Microsoft 365, optimizing collaboration between teachers, students, and administrative teams. The company's dedication to simplifying school management has gained traction even in the face of limited technology budgets.
Classter has had a far-reaching effect that goes beyond its software solutions. Kavala has been transformed into a thriving tech center due to the company's success. This has drawn IT businesses and professionals to the region. Working closely with the local community, including a technical university, has been essential in stimulating creativity and aiding the development of the technology industry in the area.
The company has set its sights on global expansion, emphasizing the United States and other major markets as key targets. With a strong foundation and proven success in its existing operations, Classter seeks to extend its reach and impact by tapping into the vast potential of international markets. By prioritizing the United States, renowned for its robust education sector and technological advancements, Classter aims to capitalize on the opportunities presented by a large customer base and a culture of innovation. With its expertise in providing comprehensive school management solutions, Classter is well-positioned to make a significant impact and establish a strong presence worldwide.
Classter's journey is a testament to the power of passion, perseverance, and innovation to drive positive change in the education sector. The company continues to make strides in shaping the future of education technology and is committed to empowering schools to provide the best possible learning experiences.