The Creative University College (UCreativa) is a private higher education institution, offering Bachelor's Degrees, Professional and Technical Diplomas in the fields of Design, Fashion, Communication, Digital Animation and Video Games, Audiovisual Production, Technology, Engineering and Architecture & Interior Design.
It enrolls 1,200 students in 8 different schools offering state-of-the-art and student-centered education programs, helping them build connections with creative leaders in the design industry.
Ucreativa's purpose is to contribute substantially to the teaching processes in design, art, business management, engineering and technology, with the intention of supporting the development of the creative industry.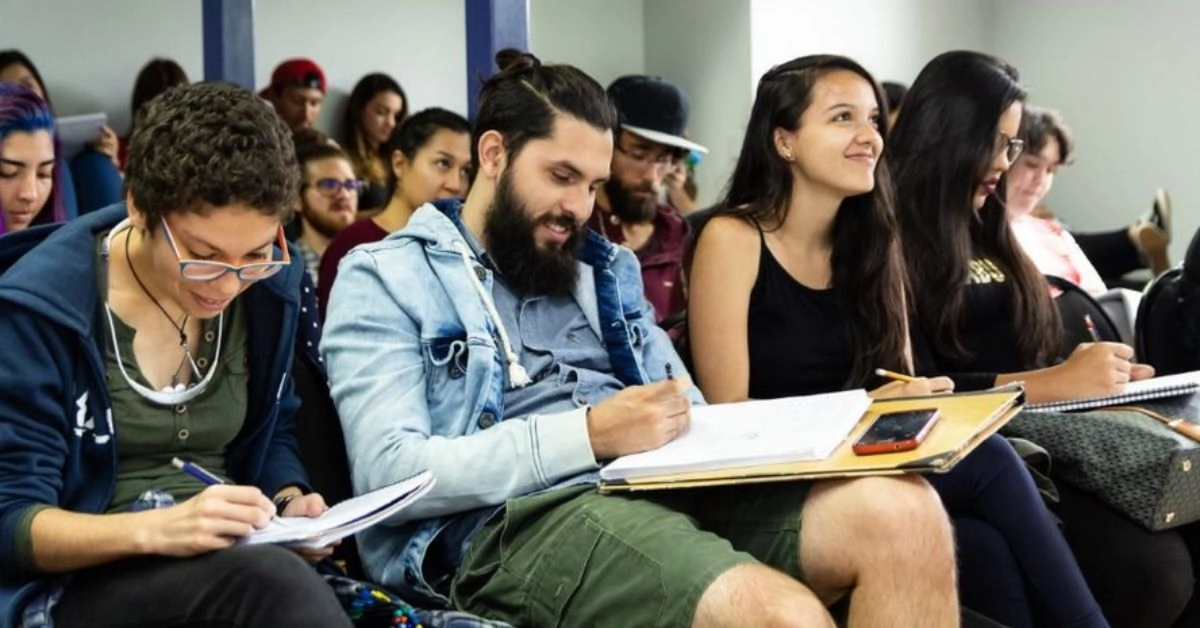 As a top-notch institution with 1,200 students in 8 Schools, UCreativa wants to have an in-depth, complete overview of the entire student journey. Before Classter, they used several IT tools, many of which were legacy solutions that were isolated and without configuration options.
This challenge made it difficult to create a unified IT environment for managing processes across different departments (Admissions, Academics, Accounting etc.)
On top of that, the COVID-19 pandemic created an emergency situation where classes should be switched to distance learning but according to the ongoing timetable. Relying only on Google Meet didn't help UCreativa's administration having a complete overview of the process.
Students' registrations and enrollment for each program can be carried out in a paperless online environment while all the relevant data are stored in the cloud.
"SINGLE SOURCE OF TRUTH" SIS
Classter provides a reliable centralized cloud-based environment for storing and accessing students' data, with the security of MS Azure infrastructure.
HYBRID LEARNING
ENVIRONMENT
The out-of-the-box integration with Google Workspace allows teachers to easily switch to a distance learning environment according to a common timetable.
Students now have a user-friendly interface for accessing information about teaching sessions, calendar events, and marking.
Classter All-in-One SIS Helps UCreativa Unify Education IT Infrastructure
We are a very particular university with a certain complexity that required many hours of work between the teams of both organizations. However, the availability of the Classter team was exceptional.

The Classter team made sure to adjust the system to our need and implement development to make it work for us. There was a lot of patience and flexibility.

Once we had the right configuration in the system, the management of admissions and administration processes was much easier

Mariella Coto

Digital Transformation Director UCreativa
INTEGRATED WITH GOOGLE WORKSPACE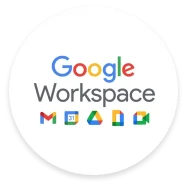 Join hundreds of organizations that use Classter to boost their efficiency & streamline processes
With a platform that will make the management of every aspect of your institution seamless & efficient, you'll unlock the full potential of your institution.
Our team is always ready to answer all your questions and help you get started.