with third party systems from videoconferencing tools to LMS platforms and payment gateways to ensure you receive the maximum functionality in any operating aspect of your organization.
per day are currently processed through our instances.
Although Classter is suitable for online learning, an integration with a 3rdParty LMS will help you get the best of both worlds. You can store data on Classter database while enabling learning for students with the additional functionality of LMS such as Moodle, Canvas or Brightspace. More specifically, our integration with Moodle LMS allows teachers and admins to sync Subjects between both systems while providing students an SSO environment.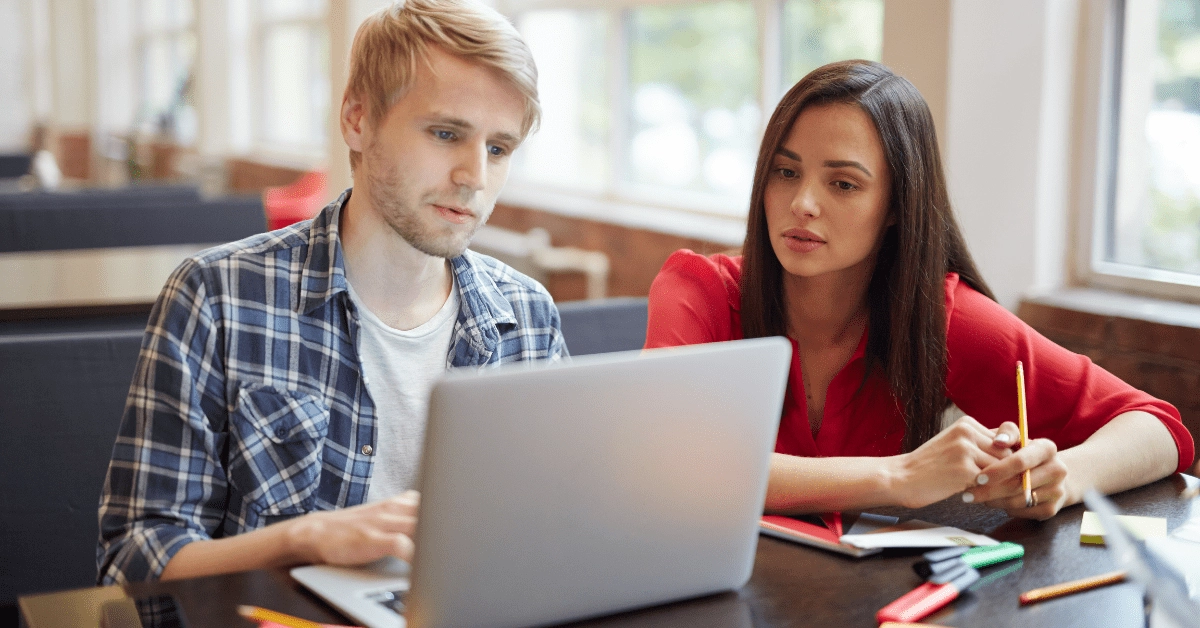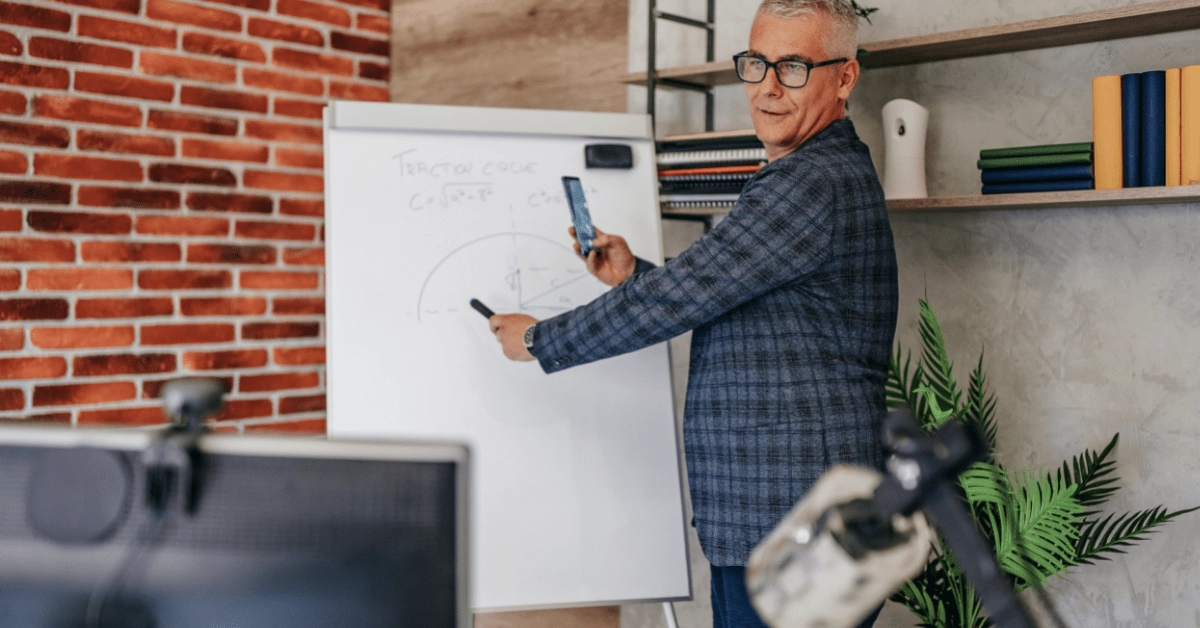 Video-conference platforms
Classter offers a complete distance learning environment by supporting both Synchronous and Asynchronous learning methods. Teachers and students can engage themselves with the educational process by attending live online virtual classrooms and through the exchange of educational material. For instance, Classter can be easily integrated with Zoom for Education to create a powerful synchronous eLearning environment for K12 schools, universities, and academies. This integration allows back-office employees to automatically connect teaching sessions on Classter with Zoom meetings, giving the opportunity to teachers and students to connect online in cases that physical attendance is impossible or unsafe.
SSO WITH PRODUCTIVITY SUITES

Classter and Microsoft Office 365 can create a powerful end-to-end infrastructure that improves the educational experience. Although Classter SIS provide a wide range of functionalities, it can be even more effective when integrated with the most popular productivity cloud-software out there.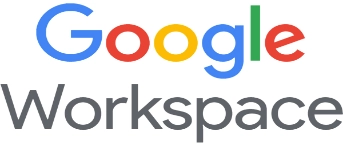 Classter offer an SSO integration with Google Workspace that allows users to have a single point of authentication for both platforms.

Classter has initiated a partnership with BlueSnap payment gateway and offers a powerful integration that allows educational organizations to have a friction-free, global payment processing solution. The benefits for educational organizations that will integrate their Classter SIS with BlueSnap are: customized payment options, seamless mobile-first experiences, 100+ currencies and payment types, 29 languages, robust consolidated reporting, built-in security.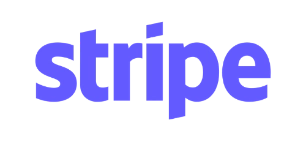 A powerful integration with the most developer-friendly payment gateway out there. Stripe's well-documented API provides an environment that powers online payments for educational organizations of every type. Stripe helps companies beat fraud, send invoices, issue virtual and physical cards, get financing, manage business spend, and much more.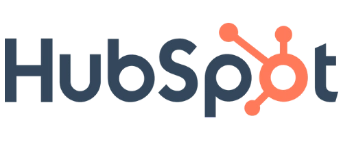 Combine the functionality of the world's no1 Marketing Automation platform with the all-in-one Classter SIS for creating effective and streamlined Admission's processes. You can easily sync Classter student data and entities with HubSpot properties, allowing Admission officers to trigger automation workflows and eliminate the need for manual data transfer.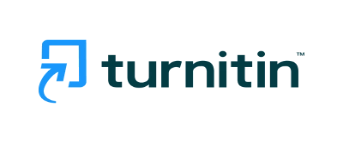 Turnitin is used by universities, colleges, schools and sixth forms to help support academic integrity policies and teach academic writing skills. When this integration is activated in Classter, all assignments are checked for plagiarism, while the teacher receives a similarity report when grading the assignments.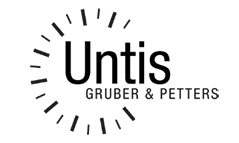 Simplify the usually daunting task of timetabling by using in-sunc Classter Academics module and timetabling software such as Untis, Skolaris or other similar platforms. Import your timetable from these apps into Classter and manage your academic activity in one place.

WordPress is probably the most popular open-source CMS in the world providing a rich ecosystem of plugin that allows users to create easily websites and e-commerce environment for every need. Classter offer a powerful integration with WooCommerce for syncing purchase data in your e-shop with Classter enrollment data on your SIS.
Create your custom integration and built extra functionality by using Classter business logic through our Open API
We needed a cloud-based SIS that would allow us to have centralized management of our student data in 12 different countries. Classter provides us with a robust and secure solution to meet this goal.

John Hughes

Senior VP, Academics TMAI
Join hundreds of organizations that use Classter to boost their efficiency & streamline processes
With a platform that will make the management of every aspect of your institution seamless & efficient, you'll unlock the full potential of your institution.
Our team is always ready to answer all your questions and help you get started.