---
Cloud School Attendance Software
Tracking and managing student attendance is crucial for every school. The attendance rate is vital as low rates can affect students' academic progress and as a result lead to increased drop-out rates. A school attendance system is an essential part of every school's information system as it can provide significant insights about student engagement.
Course attendance tracking

Daily attendance management

Reporting

Attendance Statistics

Alerts to parents
---
Course attendance tracking
Easily track student's attendance at different courses and sessions. Classter helps you reduce the time needed for tracking attendance, compared to traditional methods.
Daily attendance management
Having an overview of your daily class attendance helps you filter attendance by date, time, subject, day or based on your timetable entries.
Attendance statistics
A school attendance system is an essential part of every school providing significant information related to the quality of the school and student engagement.
---
Invest in Classter to simplify the overwhelming task of tracking students' attendance! Use Classter to enhance the satisfaction of your students and teachers, and provide them with unique user experience. This unified education management software is designed to deal with the complex task of attendance management, saving time and money.
---
Would you like to know more?
---
See for yourself why more than 200 Educational Institutions of all types trust Classter. Request our Demo material of pre-recorded Classter Web Portal videos or schedule a one-to-one presentation with our experts, tailored to your institution's configuration.
Not ready yet? Contact Us for more details!
Why is Classter an excellent School Attendance Software?
---
A unified solution for effective administration, student management, billing, registration, reports, communication, and CRM.

End-to-End Solution
Classter can support all institution types at all levels of education.

Any Academy or System

Classter allows any institute to implement all of the GDPR requirements and principles easily.
Full GDPR Compliance

The software provides a reliable solution based on MS Azure. Moreover, it can handle large-scale institutes with hundreds of thousands of students.
Secure & Reliable

If you have tried of legacy systems or simplistic web-based Student Information Systems that failed to meet your expectations, Classter provides you a real cloud, web-based solution that will meet your requirements.
Cloud & Mobile
Based

Are you tired of simple and free software that does not meet your requirements? Have you tried to customize well known ERPs or CRM platform with no success? Meeting your highest expectations is our standard and Classter smart management system was developed to meet your needs.
Functional
Rich
---

Classter is an innovative and dynamic management system. The development team invested heavily in adaptive curriculums and learning techniques providing you with tools that will allow you to implement adaptive learning technology effectively.
Implements Adaptive Curriculum and Learning

Classter is best suited for larger organizations such as a Ministry or a group of institutes. Nevertheless, Classter is a practical solution for small academies and schools providing a downsized version that comes up with a simple configuration.
Adequate for Both Large & Small Customers

Classter offers a solution to the entire infrastructure of your institute due to its multiplatform integration and third-party software solutions.
Integrated

Classter promotes the open school idea. Hence, it allows all users in the school ecosystem to establish reliable communication and collaboration channels via offering collaboration tools.
Open School

Classter is a flexible, customizable and functional rich management system based on ready-made templates.
Flexible & Customizable

Classter management system offers a unique financial offer, relatively to other well-known legacy school and learning platforms, providing a wide range of features available.
Value for Money
---
---
All-in-one management solution for Schools, Colleges and Academic Institutions
School Attendance Software is part of the Classter family of products. You can activate any of the modules of Classter suite and manage your institute more easily than ever before.
Admissions

Academics

Billing

CRM

Surveys & Quizzes

Transportation

Library

Mobile apps
---
Trusted by some of the leading Schools in SE Europe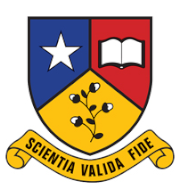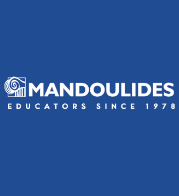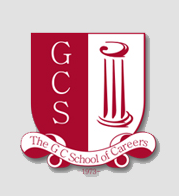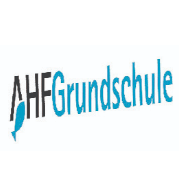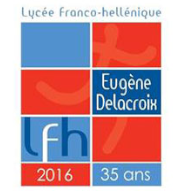 ---
"Management of 53 franchise companies across the country has been difficult. Through the implementation of Classter I have all the information I need in real-time starting from the teachers' appointed lessons to the financial overview of the companies."

"We now have access to all data in a click. Classter is the most comprehensive and easy-to-use platform and I am glad to use it daily."

"As a Classter end-user I have to admit that your system proved to be a life-saver! Mass invoicing used to take me 7 days and now I need only 30 minutes. Thank you!"

"We are the first private K-12 school that implemented Classter in Greece. We are extremely happy with the overall product progress and the continuous improvements in all aspects. An excellent collaboration with the development and management team of Vertitech, has helped us to implement Classter using our own IT personnel with the minimum possible cost. Classter now really rocks!"
---
Check a Microsoft Case Study of how Classter and Office365 have transformed Rhodion Pedia Private school in Europe.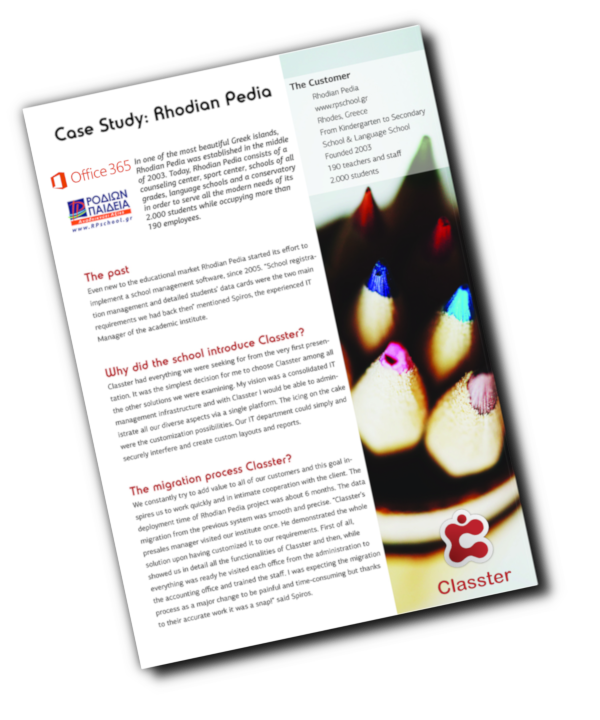 Classter
is an innovative and effective school and learning management software designed to offer a holistic approach to education. Fully integrated with Office 365 and Moodle, this end-to-end management system can be used by any educational institution, from K-12 schools to colleges and universities, covering the entire management needs of the institution.
---






© 2019 Classter. All Rights Reserved