Financial management is a vital part of running any organization, including those in the education sector, where it is particularly important to ensure the institution's financial stability. Regardless of whether they are small schools or large colleges, educational institutions need to manage their finances efficiently to survive and thrive in the ever-changing landscape. Fortunately, technology has evolved and now provides educational institutions with tools, such as billing software to help streamline their financial management processes. This advanced technological solution can help handle complex billing processes, automate invoices, and notify users about pending payments. Utilizing a billing software can lead to effective financial management, while education institutions can save time, reduce errors, and enhance transparent reporting. But let's take it one by one. Ready?
Challenges in Higher Education Financial Management
Higher education institutions face various financial challenges related to the complexity of their financial management processes. Among the most notable are the difficulties in managing invoicing and payments while also tracking compliance and regulation requirements. Billing processes in educational institutions can be complex due to the need for proper management of numerous payment methods, while manual and error-prone invoicing is also a significant challenge for financial management. In addition, tracking and managing multiple payment methods can be time-consuming and difficult to handle. Compliance and regulatory challenges such as student loans, grants, and government funding can pose obstacles to fulfilling financial obligations. Time-consuming administrative tasks such as data entry and record keeping also contribute to the challenges that higher education institutions face in their financial management. Addressing these challenges requires innovative solutions such as billing software that streamlines financial processes and offers accurate and transparent reporting.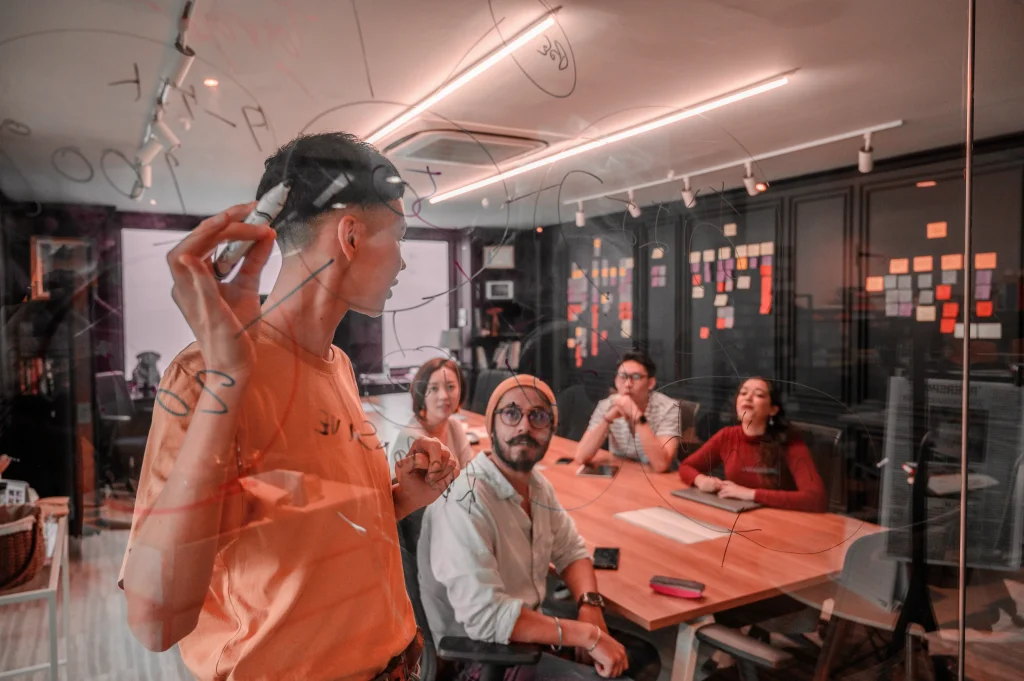 Existing Non-Technological Solutions 
Historically, educational institutions have used traditional non-technological solutions for managing their finances, such as manual invoice generation and processing. These processes can be time-intensive and inefficient, leading to delays or errors in important financial transactions. Traditional payment methods such as cash, checks, and bank transfers have also been used to manage payments. These payment methods often involve increased handling fees and limited flexibility for reporting.
Spreadsheet-based tracking and record-keeping is another non-technological solution used by educational institutions. Keep in mind however that while tracking financial records in spreadsheets may be cost-effective, it can be challenging to maintain accuracy and produce consistent reports. Finally, hiring additional staff for billing and finance management is also a common solution to handle the enormous workload in the finance department. Even though this might sound like an appropriate solution, this is an expensive approach and can be troublesome to find suitable and highly skilled staff. Therefore, such non-technological solutions fail on keeping up with the rapidly changing industry and staying competitive.
Schools which still use traditional methods to manage their finances can suffer from low output, mistakes, and a greater chance of not meeting regulations. Making use of advanced technology such as billing software can help to resolve these issues and create a more automated and efficient finance system. By using these kinds of tools, educational institutions can benefit from increased accuracy, better organization, and improved efficiency when it comes to managing their finances. 
Technological Solutions for Higher Education Billing 
Fortunately, there are technological solutions available to help educational organizations financial management, such as billing software. This software can be integrated with multiple payment gateways and student information systems, providing a range of potential benefits. Such software offers an overview specifically designed for higher education, addressing the unique needs of universities and colleges. It streamlines invoicing and payment collection processes by automating the generation and distribution of invoices, lowering mistakes and postponements. Additionally, by integrating with payment gateways, educational institutions can offer students multiple payment options, including credit cards and online transfers. Automating billing reminders and notifications is another advantage of billing software, as it sends prompt reminders to students and parents, improving cash flow for institutions.
Billing software can be linked up with SIS and accounting programs, making sure that financial and student records are always up-to-date. This eliminates the need to enter the same data multiple times, saving time and effort while also giving a comprehensive overview of financial information. Furthermore, the software has advanced data analysis and reporting features, letting educational institutions assess their financial situation, spot payment patterns, and check for outstanding payments. Custom-made reports can help institutions make decisions based on the data and discover areas where improvements can be made.
Finally, these technological solutions enhance transparency and accuracy in financial management. With clear audit trails and access controls, institutions can comply with regulations and minimize the risk of discrepancies. By adopting this kind of software, higher education institutions can optimize their finance management processes and deliver a seamless financial experience to students and stakeholders. Overall, billing software offers a comprehensive solution for financial management, addressing key challenges, while providing various benefits for higher education institutions. 
Prominent Payment Gateways for Higher Education Billing Software 
Billing software solutions often offer integrations with various payment gateways that are specifically suitable for educational institutions. These payment gateways provide secure and convenient payment options for students and parents, ensuring a seamless financial experience. Some of the most prominent ones include PayPal, Stripe and Braintree.
PayPal is a widely recognized and trusted payment gateway that offers a user-friendly interface and supports various payment methods, including credit cards and bank transfers. It provides seamless integration with billing software, allowing educational institutions to easily process payments and manage transactions. With PayPal, students and parents can make payments securely and conveniently, enhancing the overall payment experience.
Stripe is another popular payment gateway that offers comprehensive payment processing services for educational institutions. It supports various payment methods and currencies, providing flexibility for students and institutions worldwide. Stripe's advanced fraud prevention features ensure secure transactions, while its intuitive interface makes it easy to set up and use. Educational institutions benefit from real-time payment tracking and reporting capabilities, enabling efficient financial management.
Braintree is a payment gateway known for its robust security measures and seamless payment processing solutions. It supports a wide range of payment methods, including credit cards, digital wallets, and mobile payments, catering to the diverse needs of students. With Braintree, educational institutions can offer frictionless payment experience while ensuring the safety and security of transactions. The gateway also provides comprehensive reporting and analytics tools, empowering institutions to gain valuable insights into their financial operations.
As we've seen, implementing billing software for higher education can lead to more efficient financial management. It streamlines the invoicing and payment collection processes, automates billing reminders, and can integrate with various payment gateways. Educational institutions can benefit from using technologies like billing software to overcome financial challenges, especially in nowadays ever-evolving digital era.