Here you can book a meeting with one of our sales agents.
We help Educational Organizations of all sizes, manage financial activity effectively.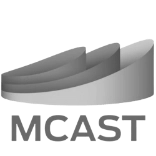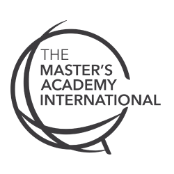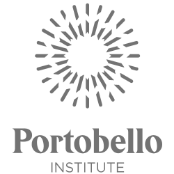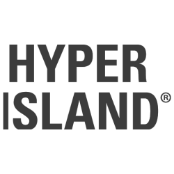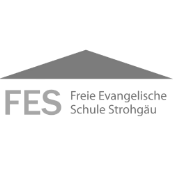 AN INTEGRATED SOLUTION FOR MANAGING SCHOOL'S
FINANCIAL ACTIVITY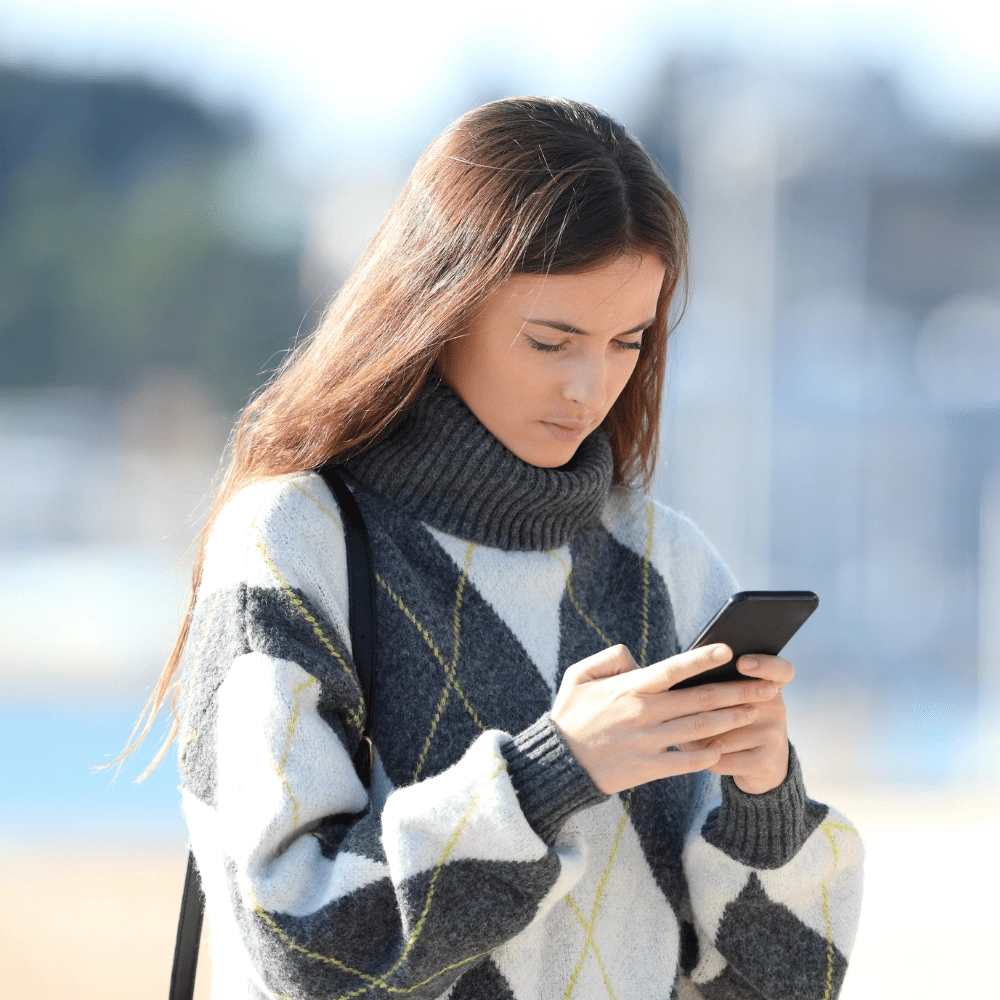 Integrated Financial Management
With Classter Billing Module, back-office employees and the accounting department can easily create any type of financial arrangement for managing tuition fees payments. True power and flexibility come from the fact that the Billing Module is integrated with your SIS, thus being connected with the rest of the academic activity. That could save employees a great amount of time that would need otherwise to migrate data from one system to another.

Keep track of all financial activity for academic and other services and create invoices for students. Students and parents can have easy access to their financial records and keep track of their monthly or yearly financial obligations to your educational organization. At the same time, accounting departments can streamline monthly billing by sending automatically invoices, to specific users or in-bulk, according to specific enrollment to courses, classes or extracurricular activities.
Classter Billing module offers a list of predefined financial reports that help you get a complete overview of your organization's financial activity. That means that your accounting department can have, almost real time, the complete overview of cash flow within the educational organization, outstanding balances and much more. At the same time, leadership teams can have access to financial reports that helps them track key financial KPIs that depict the performance of the educational organization and make data-backed decisions.
DISCOVER CLASSTER BILLING MODULE
Financial Arrangements & Installment Plan

s
Classter provides educational organizations with effective financial solutions that allow administrators manage tuition fees effectively. Set up your installment payment plan, assign payment dates and amounts and get a detailed plan of all payments during the academic year.
Agreements or Contracts Management
All financial arrangements and installment plans developed in Classter can be associated with a corresponding financial commitment. A version control system allows users to commit to financial agreements or contracts, while features for automated fee calculation are also included.
Flexible Pricing Lists Policies
Several pricing methods can be used depending on the type of different academies or institutions. Some institutions' billing policy is based on the student level, while others' is based on the teaching hours etc. Advanced pricing processes are required by many academies or institutes, and Classter can offer solutions for all the pricing policies and strategies.
Bulk Changes of Agreements
Classter allows users not only to individually process arrangements and agreements, but also massively in bulk. Administrators can massively and flexibly create or edit tuition or administration fees or change the number of installments or discount percentages.
Use Classter to create an easier payment process for your end users. Allow students or parents to view their financial status in detail by accessing their portal. The platform is integrated with external payment gateways, thus providing the ability to easily pay tuition fees and other services using credit cards, wire transfer, or e-wallets.
Manage Payers & Activities
Classter supports effective management of multiple payers with comprehensive contact data of each person responsible for financial agreements. The system also allows you to manage debtors with automated notification emails and handle taxes, VAT, or other administrative fees. To maintain a clear picture of your finances, Classter provides you with management tools for the billing of private courses, hourly paid courses, extra-curriculum events, clubs, or services.
Create detailed billing plans and provide the total of your students with their invoices with just a click. Classter calculates the billing payments accurately and issues invoices in pdf format. All information is accessible for students or parents for downloading from their portal or be sent via email on the admin's side.
Classter assists institutions in planning and managing their budget and outstanding payments. Moreover, students' financial status report can provide you with the necessary reporting that will help you track revenue breakdown per grade, program, class, specialization, school year, location, etc.
All financial agreements can be created in Classter in advance, creating a detailed financial forecast to follow. Estimate the expected monthly payments and identify easily the outstanding ones. The system is integrated with the CRM module allowing the mass creation of CRM actions or registration of remarks. Moreover, automated SMS or email to overdue payers can be sent via Classter.
SEPA

Transactions

and

Payment

s

Barcode
Classter provides you with the option to create payment barcodes per student, arrangement, or invoice, that serve as a unique ID for each transaction, also scannable for online payments. SEPA transactions offer the possibility to automatically match payment orders to the invoice generated.
Import

Payments

from

EXCEL
Payment details can be massively imported from Excel sheets, while also exported to third party systems for syncing with accounting reporting. Administrators can create unique IDs when exporting sensitive information, such as financial data, as well as choose the fields with the data they wish to be included in the report.
INTEGRATIONS WITH ONLINE PAYMENT GATEWAYS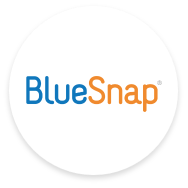 We know that a poor payment experience could eventually overshadow the great user experience you've built into the rest of your organization's payment platform. With Classter you can bring a global payment processing solution to your institution with a single BlueSnap integration.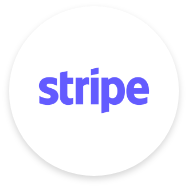 With Classter you can also support online school fee payments with Stripe. Stripe allows educational institutions keep financials under control, bringing together all that's required to build apps that accept payments globally.
With Classter you can process payments by integrating a Braintree account. With Braintree either students or parents will be able to pay their tuition fees from their portal account using credit cards, digital wallets like PayPal, Venmo, Apple Pay, Google Pay etc.
Hundreds of educational institutions around the world manage financial operations with Classter All-in-One SIS
Join hundreds of organizations that use Classter to boost their efficiency & streamline processes
With a platform that will make the management of every aspect of your institution seamless & efficient, you'll unlock the full potential of your institution.
Our team is always ready to answer all your questions and help you get started.
Here you can book a meeting with one of our sales agents.