Here you can book a meeting with one of our sales agents.
Global School for Entrepreneurship is a higher education organization headquartered in Amsterdam, Netherlands. It offers B.Sc., Pre M.Sc., M.Sc. and other degrees in entrepreneurship to an international audience of students. The unique curriculum is taught by field experts with vast industry experience.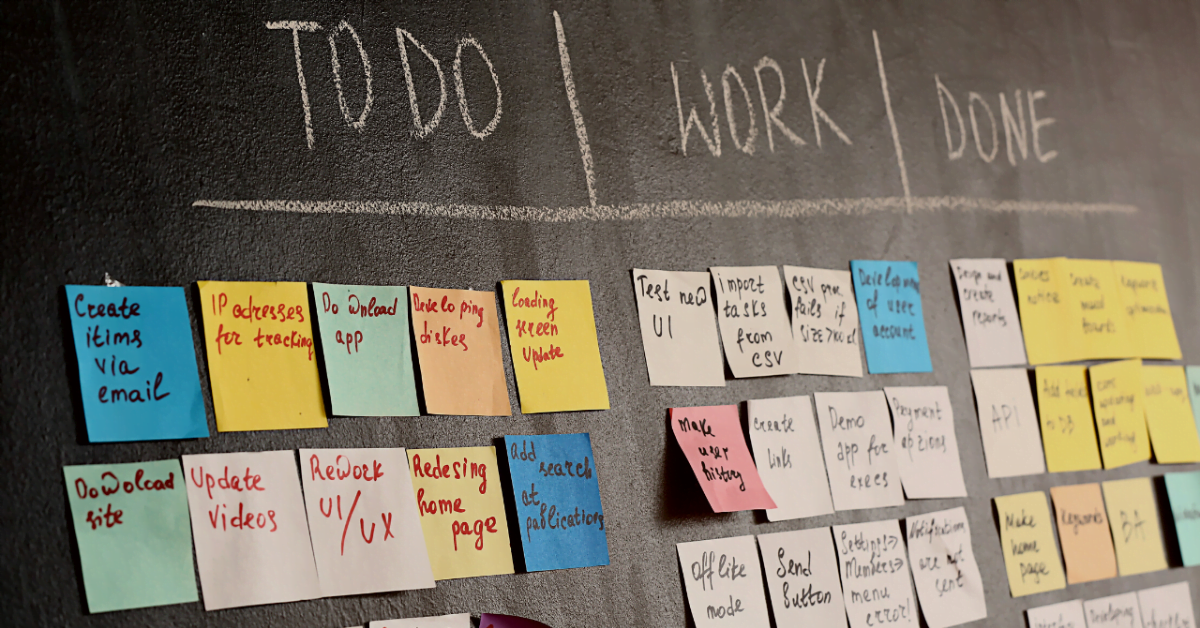 The GS4E operations team was looking for a system that allows the Faculty to have an in-depth, complete overview of the entire student journey, replacing manual processes handled with Excel sheets.
Being a brand-new and growing organization made financing the digitalization of operations a challenging task. Having an end-to-end solution that will bring great value for money was one of the top priorities during the vendor selection process.
Also, GS4E has the strategic objective to expand to new locations. Thus, finding a reliable, cloud-based solution is crucial for running operations smoothly in the foreseeable future.
Classter offers an intuitive environment for managing processes inside and outside the classroom. It offers Faculty the tools to streamline communication with students and academic management.
The out-of-the-box integration with Canvas LMS and Zoom allows faculty and students to easily switch to a distance learning environment according to a common curriculum.
100% CLOUD-BASED
SOLUTION
Classter provides a reliable centralized cloud-based environment for storing and accessing students' and faculty data, with the security of MS Azure infrastructure.
Classter All-In-One SIS Helps Global School For Entrepreneurship Streamline Academic Operations
Classter offers an intuitive SIS solution that helped us improve the overall experience for our faculty and students.
With a cloud-based system in place, we're ready to expand GS4E into new locations.

Zuzana Michalkova

Head of Operations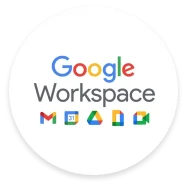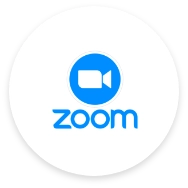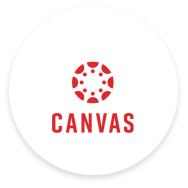 Join hundreds of organizations that use Classter to boost their efficiency & streamline processes
With a platform that will make the management of every aspect of your institution seamless & efficient, you'll unlock the full potential of your institution.
Our team is always ready to answer all your questions and help you get started.
Here you can book a meeting with one of our sales agents.