The Malta College of Arts, Science and Technology (MCAST) is a public higher education and training institution offering 180 full-time and more than 300 part-time programs. MCAST serves approximately 20,000 students and at least 5,000 applicants per year. Teaching and administrative staff consists of about 1,000 employees.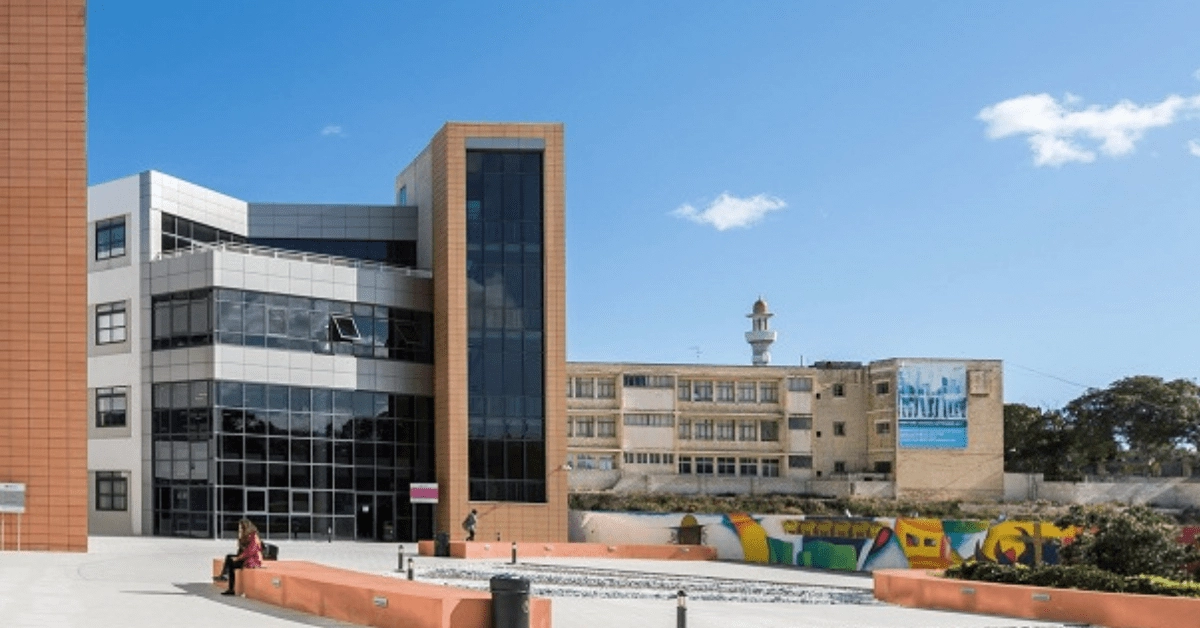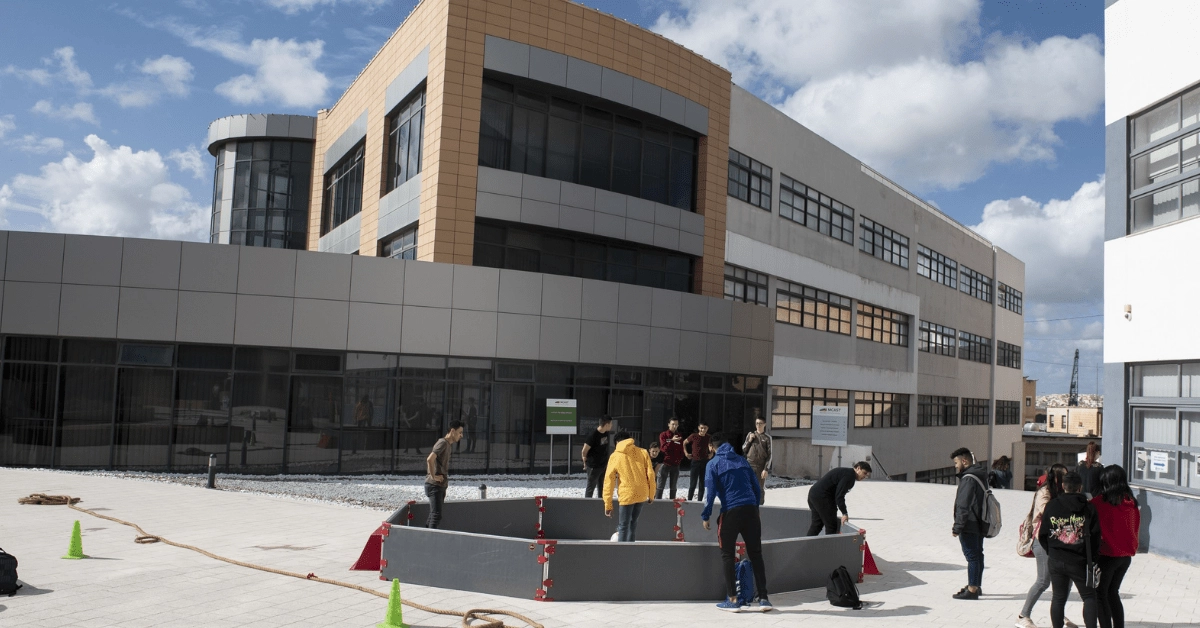 As part of the digital transformation of the educational institution, MCAST's management wanted to replace its outdated, on-premises, IT systems with an innovative solution based on cloud environment that would simplify and improve its administrative processes while connecting its campuses located in different geographical areas.
The Classter platform for MCAST is hosted on the Microsoft Azure platform with a 99.9% uptime guarantee for all its units. In addition to improving the user experience, this architecture enhances the security of the data as it is continuously backed up to the MS Azure cloud, to ensure its resilience and high availability
Classter allows MCAST to present centralized BI-type reports using Microsoft PowerBI to monitor enrollment progress, dropout level, evaluation of the educational work provided and the level of students' attendance for the courses.
Classter offers MCAST automated management of the entire student application process for all degree programs. All prospective students can send applications for one or more MCAST schools, upload their personal details and attestation files, their qualifications, high school transcripts, respond to online GDPR Consents and set priority in case of multiple applications.
Classter All-in-One Cloud Solution Connects the Dots: The MCAST case
POWERED BY MICROSOFT AZURE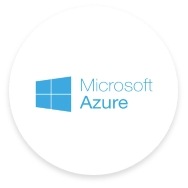 Join hundreds of organizations that use Classter to boost their efficiency & streamline processes
With a platform that will make the management of every aspect of your institution seamless & efficient, you'll unlock the full potential of your institution.
Our team is always ready to answer all your questions and help you get started.