Here you can book a meeting with one of our sales agents.
AHF GRUNDSCHULE CASE STUDY
The AHF Grundschule is a state-recognized private school in Leipzig,
Germany. It offers a stimulating learning environment, based on Christian
values and focuses on the individuality of each child.
It enrolls 160 students in Primary School, offering 2 distinct educational
curriculums: the "Schule" and the "Hort". "Schule" curriculum consists of the
state-approved courses for pupils in the state of Saxony, while "Hort" is the
extracurricular activities program that makes the AHF educational offering
unique.
In AHF Grundschule, education goes far beyond the mere transfer of
knowledge. The school aims to shape the students in a lively and practical
way with parents being also part of this process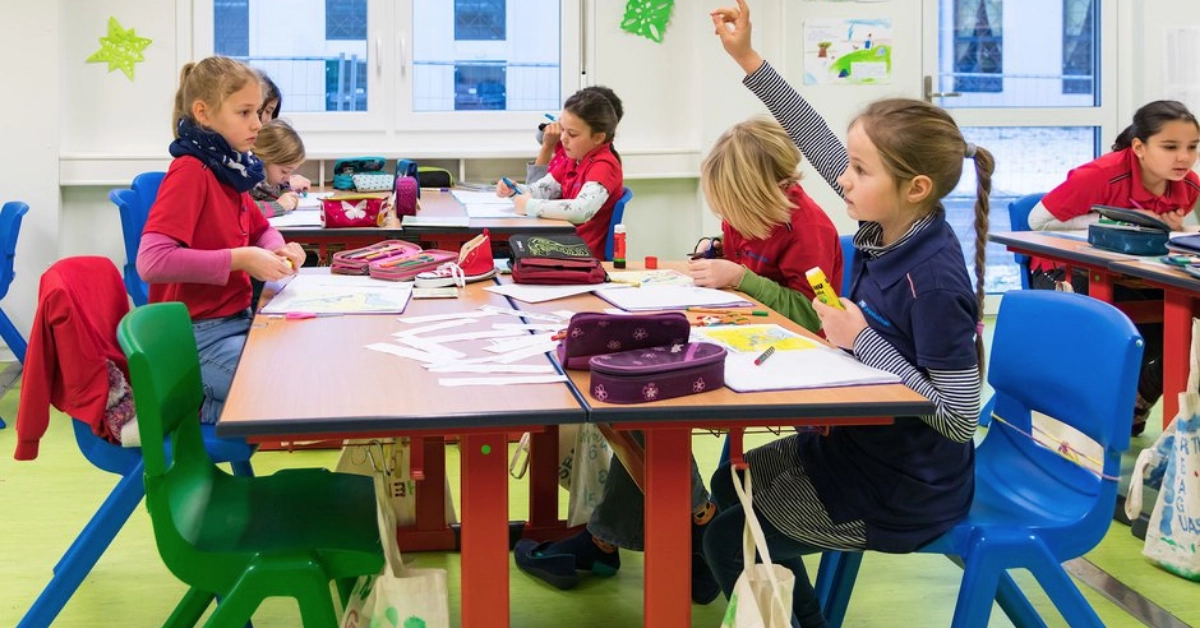 As a multi-level school with "Shule" and "Hort" curriculums, AHF faced
serious challenges managing academic data and processes without having
a cloud-besed SIS in place.
The main objective of the research for a brand-new Student Information
System was to find a solution that would be end-to-end, without having to
rely on different systems for managing the various academic and back-office processes.
The school's CEO, Steffen Schörner, was evaluating SIS vendors for more
than 5 years without being able to find an all-in-one solution that could
offer a "single source of truth" for managing his organization.
The various local-based SIS vendors were offering just parts of the required
functionality, thus creating the need for implementing a number of IT
solutions that would be difficult to work in sync.
Students' registrations and enrolment for each program can be carried out by parents in a paperless online environment, while all the relevant data are stored in the cloud.
COVID-READY
IT INFRASTRUCTURE
Having Classter up and running during the COVID-19 pandemic, allowed AHF to have a cloud-based IT infrastructure for collecting medical information in real time and reporting easily to the Saxony state authorities.
HYBRID LEARNING
ENVIRONMENT
The out-of-the-box integration with MS Teams allows teachers to easily switch to a distance learning environment according to a common timetable.
Teachers track attendance every morning on a Windows device through their personal portal, and information is pushed in real-time to the back office for following up with parents and scheduling the evening activities accordingly.
Classter All-in-One SIS Helps AHF Grundschule Digitalize School Operations
We are happy Classter exists as a very superior tool for our school.
Classter offers unique approaches and adequate solutions for almost any process we can think of. It really helped us survive COVID-19 better, and I feel the passion of the whole Classter Team to make the tool better and better.

Steffen Schörner

CEO AHF Grundschule
INTEGRATED WITH OFFICE 365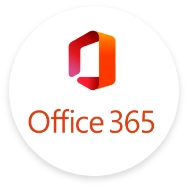 Join hundreds of organizations that use Classter to boost their efficiency & streamline processes
With a platform that will make the management of every aspect of your institution seamless & efficient, you'll unlock the full potential of your institution.
Our team is always ready to answer all your questions and help you get started.
Here you can book a meeting with one of our sales agents.