BCCOLL is a registered training college for Christian Ministry and Mission where men and women are modeled to become faithful disciples of Jesus Christ in the church, society, and the marketplace. Situated on the Selly Oak Campus of Birmingham University, BCCOLL has former students serving worldwide.
BCCOLL Operations department was looking for an end-to-end student management solution for replacing manual procedures, handled with Excel sheets.
They were also looking for an admission software that would help BCCOLL establish a solid procedure for handling rolling admissions and removing the inefficiencies inherent in manual management of registration processes.
Also, as BCCOLL students and educators were already heavily used Moodle LMS and Zoom for asynchronous and distance learning, so the selected SIS should be easily integrated with those platforms and ideally enhance their usage.
End-to-End Student Information System
Classter provides a reliable cloud-based environment for storing and accessing students' data, that allows the digitalization of academic processes.
MS Teams & Moodle Integration
A unified distance and asynchronous learning environment that leverages the functionality of Moodle LMS and MS Teams for Education video-conferencing tool.
Rolling Admissions Management
Students' registrations and enrollment for each educational program can be carried out in a paperless online environment, while all the relevant data are stored in the cloud.
Classter All-In-One SIS Helps BCCOLL Digitalize Academic Processes
Classter provides a one-stop shop for all students' information systems with an added value solution for students' recruitments, admissions enquiries, and marketing including CRM management and finance. The system harnesses the vital areas of students' support/welfare, including disability management, among others. The integration of our MS Teams and Moodle as learning platform makes it one-stop shop for all learning activities. The support received right from onboarding through to implementation has been excellent. Thank you Classter.

Godfried Asante

Director of Finance, Business & Operations - Birmingham Christian College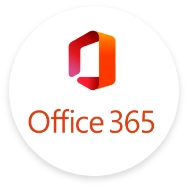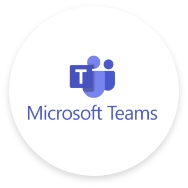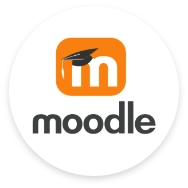 Join hundreds of organizations that use Classter to boost their efficiency & streamline processes
With a platform that will make the management of every aspect of your institution seamless & efficient, you'll unlock the full potential of your institution.
Our team is always ready to answer all your questions and help you get started.