Here you can book a meeting with one of our sales agents.
#

1

School Management Software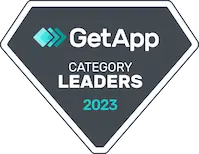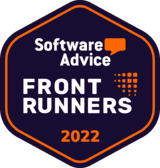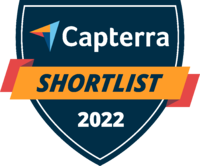 AN INTEGRATED SCHOOL CRM
TO YOUR CORE SIS
Classter provides users with a powerful messaging center that allow educational organizations to have the complete control when it comes to communication. From scheduling one-to-one meetings between parents and teachers, to sending bulk emails to students that attend a specific course, these are task that can be easily managed through Classter Academic CRM Module.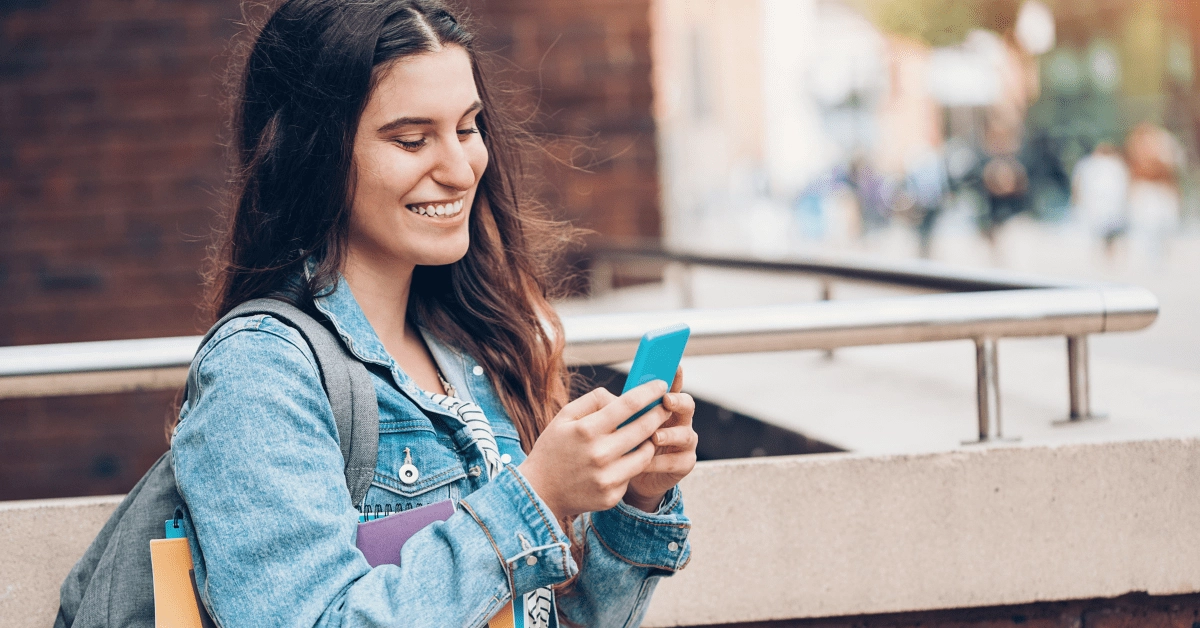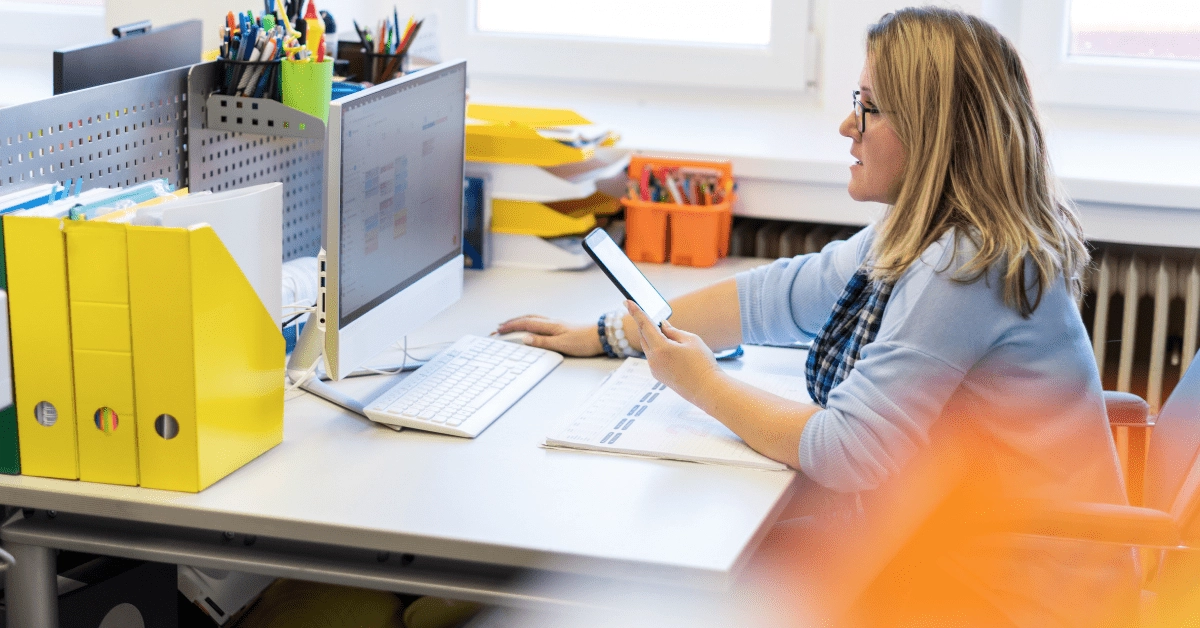 Having a CRM system that is fully synced with the rest of academic activity could be the real game-changer in maintaining smoothness in day-to-day communication. Each student, teacher, parent and employee in Classter has a personal calendar on the respective portal. In this way, all events, meetings, actions, assignments or exams are organized and easily monitored by end users. At the same time, they can synchronize this information with personal Outlook or Gmail calendars.
Constantly updating end-users about day-to-day events within the organization could be extremely time consuming if you lack bulk actions functionality. Classter provides back-office employees and educators with a wide range of bulk actions and automations for pushing notifications to all users through all the available means: in-app, email and SMS.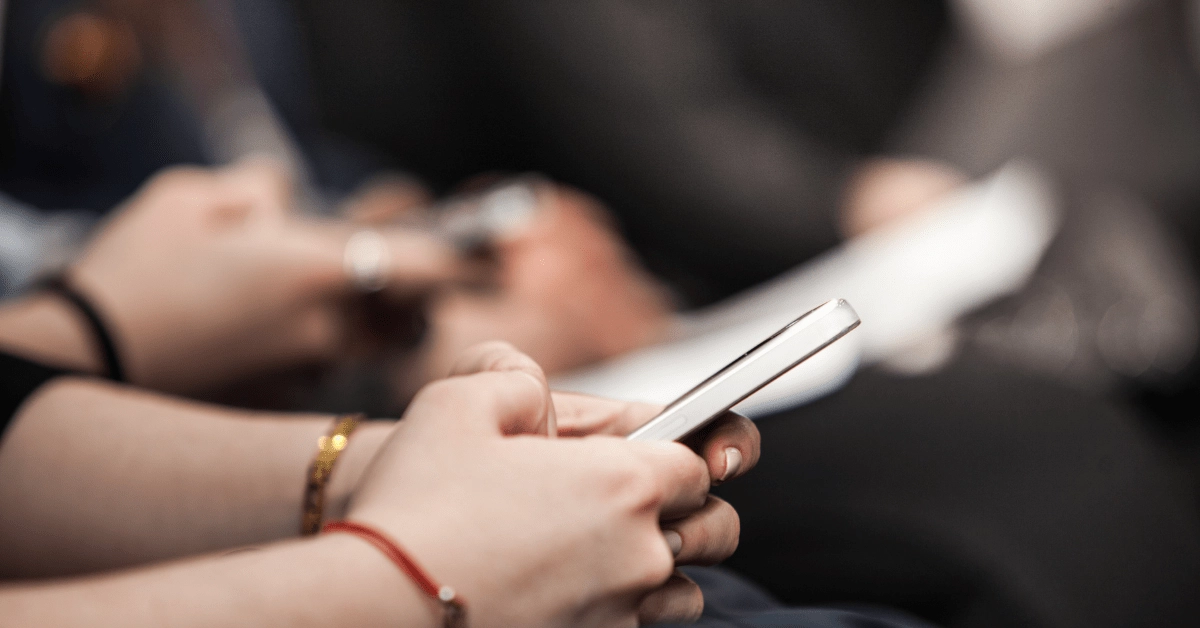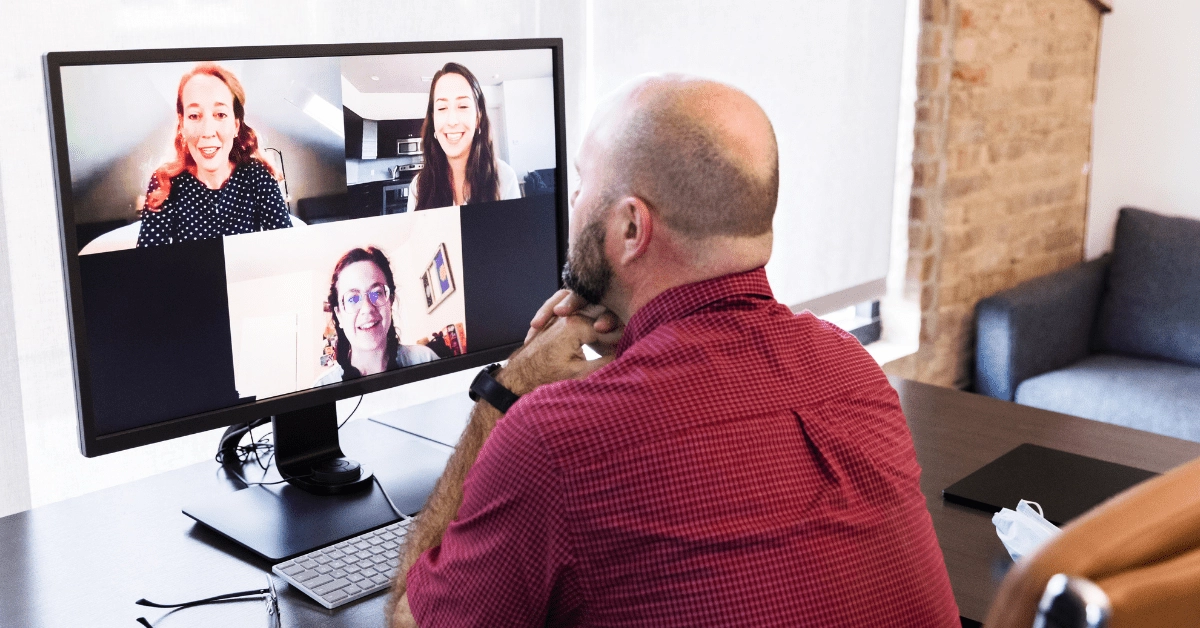 Classter offers a wide range of out of the box integrations with the most popular video-conferencing tools. These integrations allow all users to create or participating in online meetings, automatically created based on specific criteria, without switching to different platforms.
DISCOVER CLASSTER ALL-IN-ONE SIS POWERFUL MODULES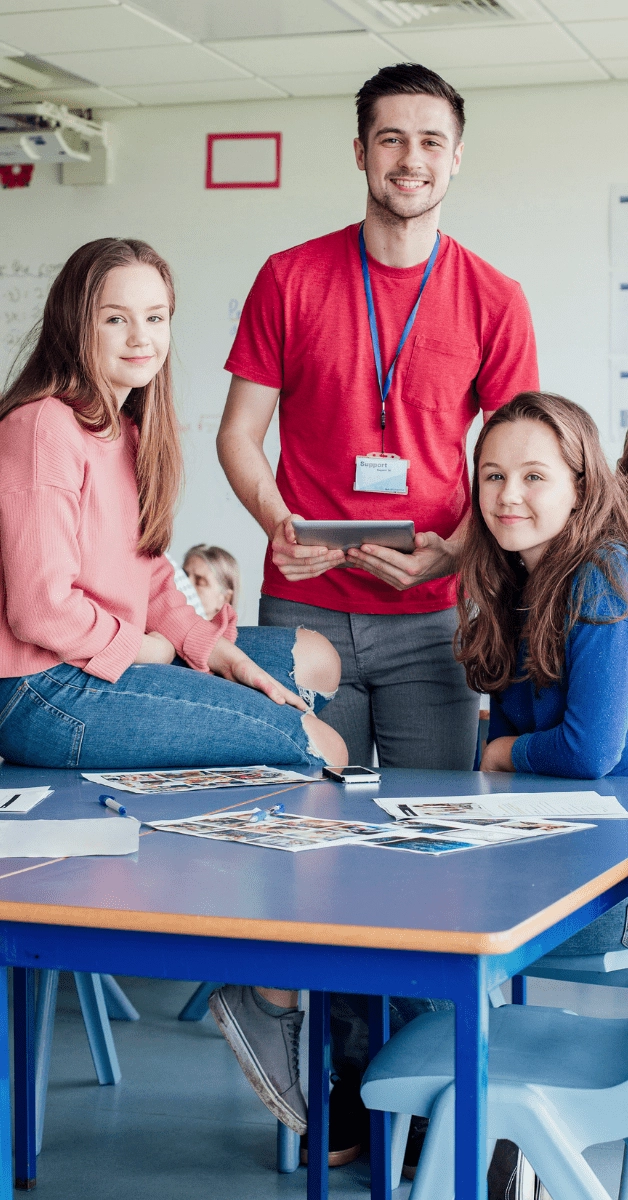 FOR ANY TYPE OF ACADEMIC INSTITUTION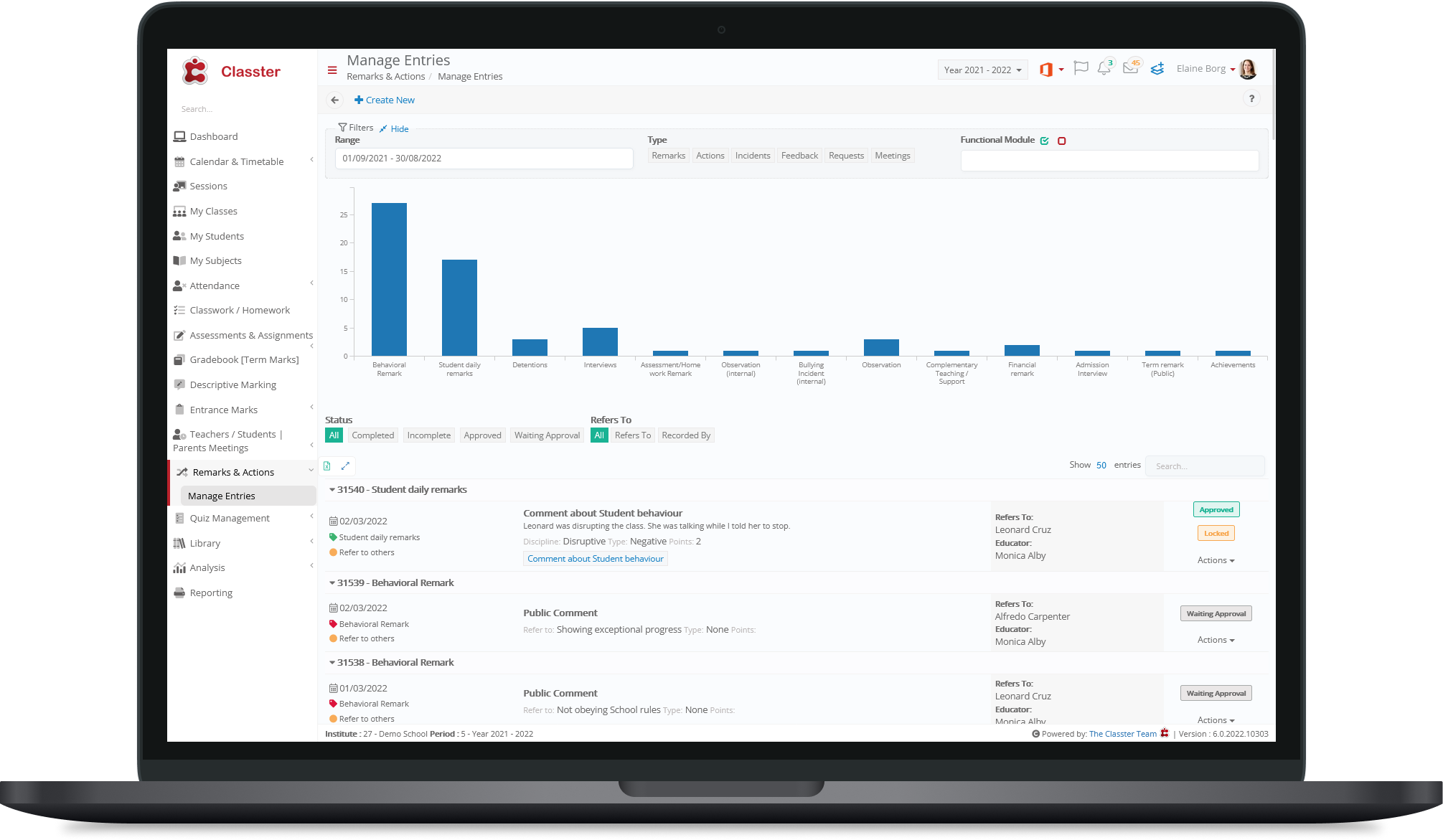 Online Meetings Scheduling
Mass Messaging via SMS or email
EFFECTIVE ENGAGEMENT OF STUDENTS, PARENTS AND TEACHERS WITH THE EDUCATIONAL ORGANIZATION
An effective school CRM is designed with features that allow students, teachers, and parents to collaborate in order to make the communication in the educational environment as effective and engaging as it can possibly be.
Classter offers built-in school CRM functionality that allows employees and teachers to trigger notifications to parents on key events that affect student's academic life. These notifications can reach end-users in multiple ways: emails, in-app messages or SMS.
At the same time, it provides a secure online framework for scheduling online 1:1 events by leveraging integrations with the most popular video-conferencing apps such as Zoom, Webex and MS Teams.
These meeting links are produces automatically in Classter, without the need for switching to different apps all the time. Teachers can set availability slots and synchronize their calendars with Classter for allowing students and parents to select the most convenient time slot for having the meeting.
What's More in Student Engagement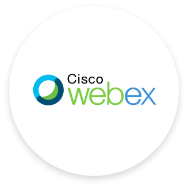 CISCO WEBEX FOR EDUCATION
Create exceptional education experiences with Classter-Webex integration. The education landscape has completely transformed across teaching, learning, and administration. Remote access and distance learning have kept teachers and students engaged—and will remain critical, even in the post-pandemic world.
Classter enhances the functionality of Zoom for Education, as it allows educational organizations to sync the existing academic structure (classes/sessions) with a powerful video conferencing platform. This way, schools and universities can offer either a 100% online education curriculum or a hybrid solution switching between physical and virtual attendance when needed.
I've been amazed by the wide range of functionality that allows us to manage our diverse academic processes. The customer support team was very helpful in assisting us in setting up and configuring all the required modules.

Antonis Vidalis

IT Department Leonteios School
We needed a cloud-based SIS that would allow us to have centralized management of our student data in 12 different countries. Classter provides us with a robust and secure solution to meet this goal.

John Hughes

Senior VP, Academics TMAI
Just a few months after started using Classter we found ourselves saving a lot of time on time-consuming and repetitive tasks. Our teachers have time to focus on what matters most to them: teaching their students.

Oliver Padilla

Head of IT Department Assafwah Schools
Join hundreds of organizations that use Classter to boost their efficiency & streamline processes
With a platform that will make the management of every aspect of your institution seamless & efficient, you'll unlock the full potential of your institution.
Our team is always ready to answer all your questions and help you get started.
Here you can book a meeting with one of our sales agents.