Classter all-in-one SIS helps TMAI unify academic experience in 12 international locations
ALL-IN-ONE CLOUD
SOLUTION FOR DIGITALIZING
Fully Configurable Architecture
The ever-evolving learning landscape in education requires a flexible, yet robust IT infrastructure. Classter provides IT managers with a fully configurable, cloud-based environment for managing universities and colleges. The combined functionality of SIS, ERP and CRM decreases the complexity of maintaining and syncing different systems while providing a unified experience across different departments and campuses.
Finding an SIS that can be customized to the specific needs of Seminary Education can be a daunting task. That's because most systems have pre-defined structure and terminology that fit better to K12 schools for instance. Classter provides Seminary Education organizations with the most configurable solution for managing effectively academic and operational processes.
Classter offers out-of-the-box integrations with the most popular platforms in the educational sphere. These integrations create a powerful distance learning infrastructure, with Classter operating as the backbone, that allows educational organizations to switch easily between physical and distance learning.
Keeping students and educators in the loop with the academic process is a major success indicator. Classter allows users to communicate uninterruptedly through email, in-app messaging and SMS with the powerful Academic CRM module and the state-of-the-art message center it provides.
Having built-in ERP functionality in your SIS allows back-office employees to keep track of all financial information related to registered students. With Classter, you can automate the billing process based on student's financial arrangements, execute online payments through payment gateways and push general ledger data to your accounting system of choice.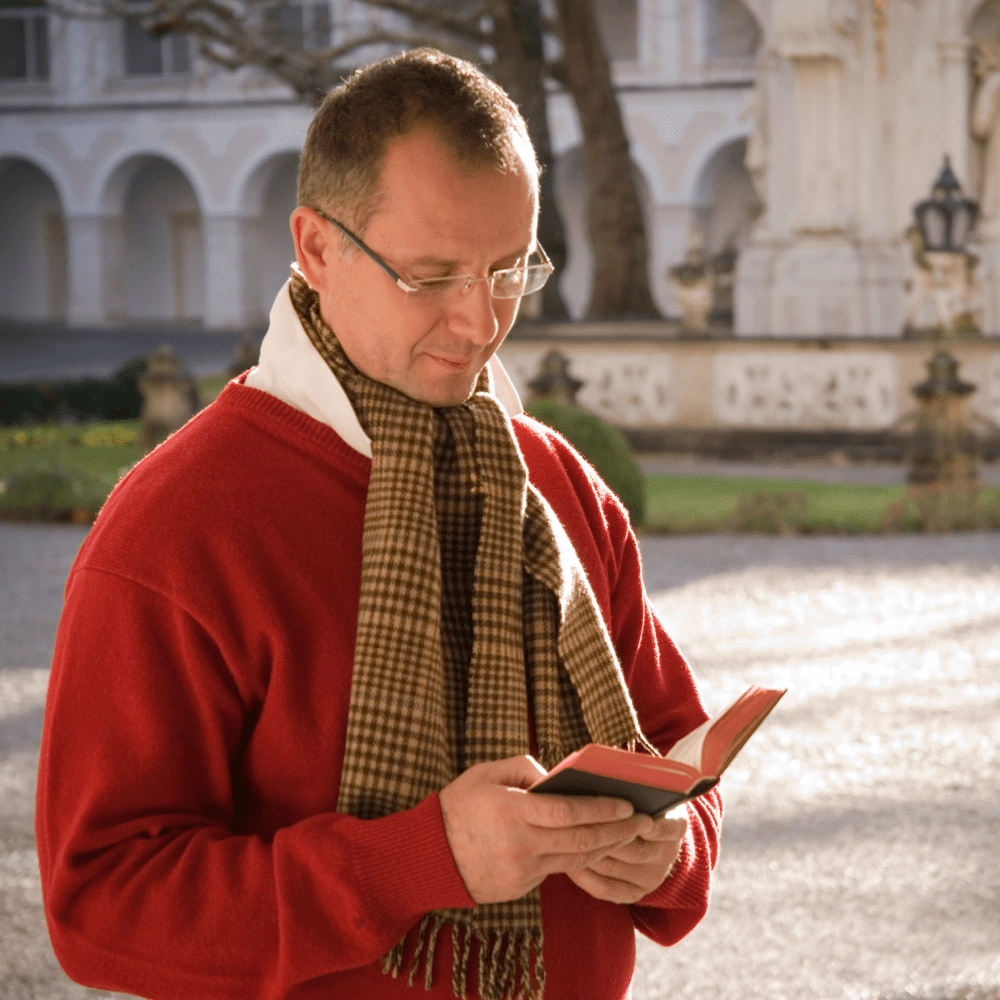 DISCOVER CLASSTER FUNCTIONALITY FOR SEMINARY EDUCATION ORGANIZATIONS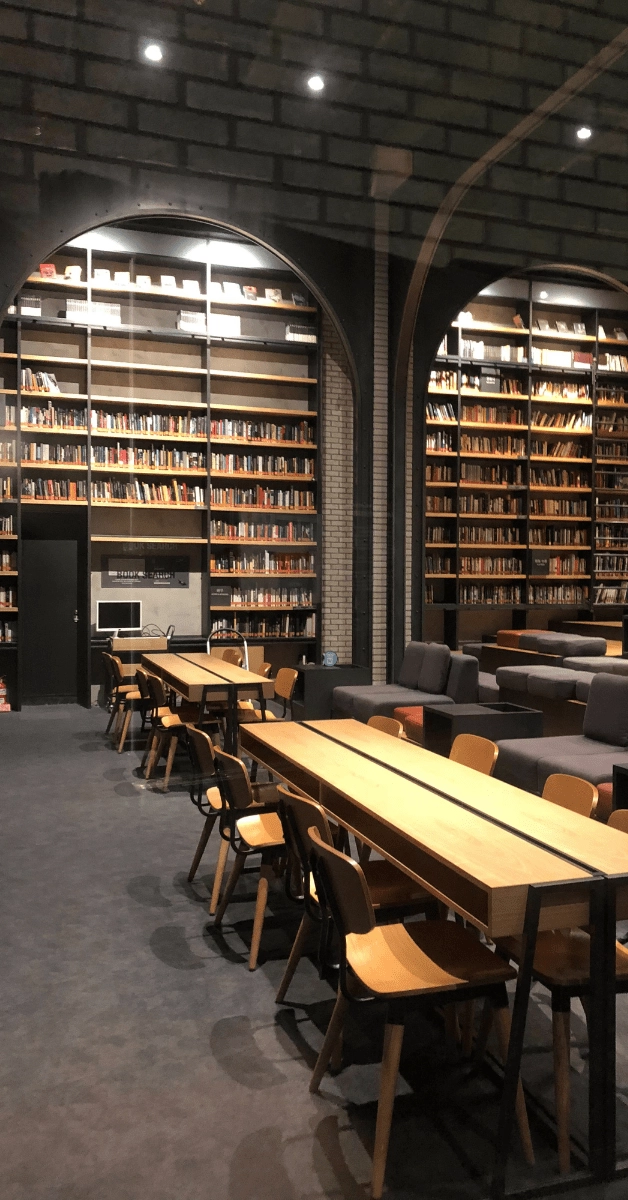 DIGITALIZING SEMINARY EDUCATION ORGANIZATIONS
Flexible Curriculum Creation and Timetables
Create custom curriculums based on your specific academic needs and manage courses and classes effortlessly. With Classter, you can have an automated, yet flexible way for organizing your timetables and setting graduation criteria for different educational programs.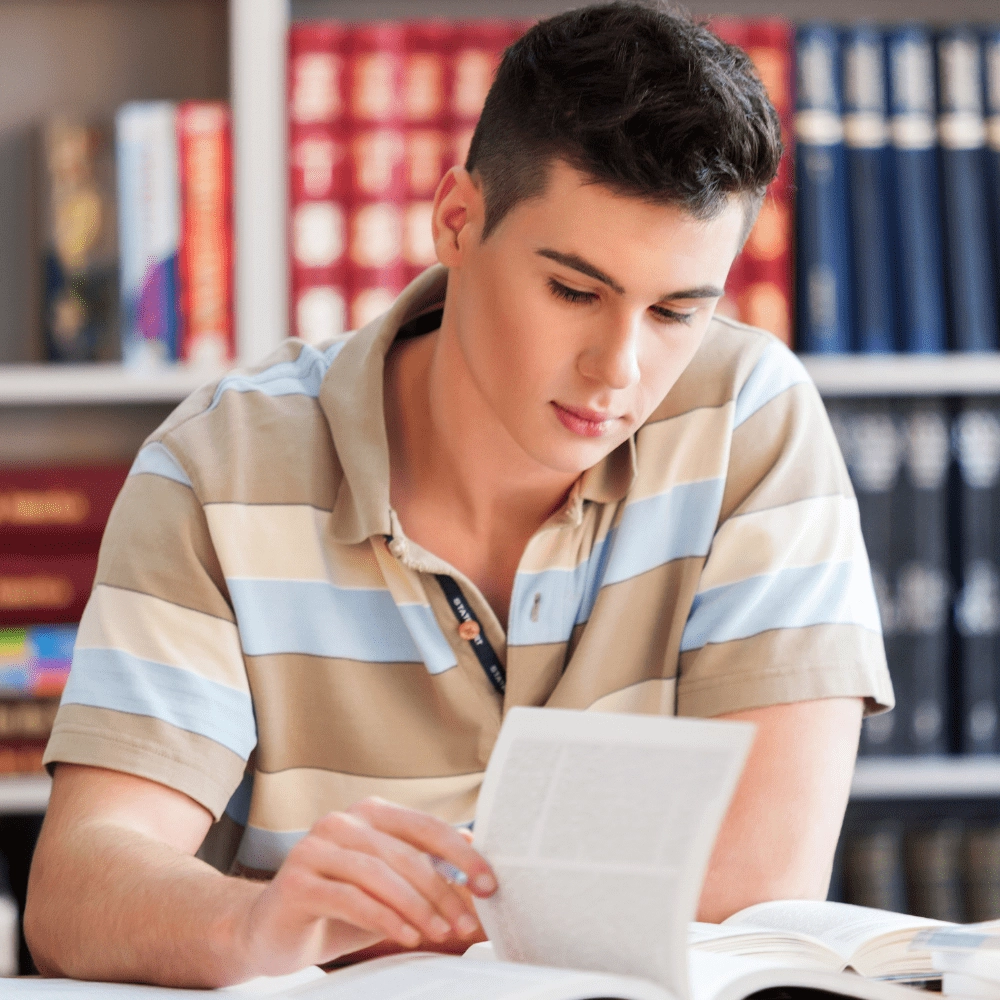 Create an efficient admission process for your educational organization and focus on attracting more students to your study programs. Admission officers get all the needed functionality for attracting interested students and provide them with an intuitive way of applying through Classter's customizable Admission portal. Using Classter Admission and Billing modules in sync, allows you to receive online payments for tuition fees as part of the application process.
Unified Campus Management Experience
Providing students and educators with a unified campus experience could be quite challenging for modern Educational Organizations that operate in different locations and often in physical and virtual setting. Classter cloud-based architecture, powered by MS Azure, provides Seminary Education organizations with a unified IT infrastructure and real-time academic reports across different campus locations. IT admins have a centralized database for managing academic and operational processes.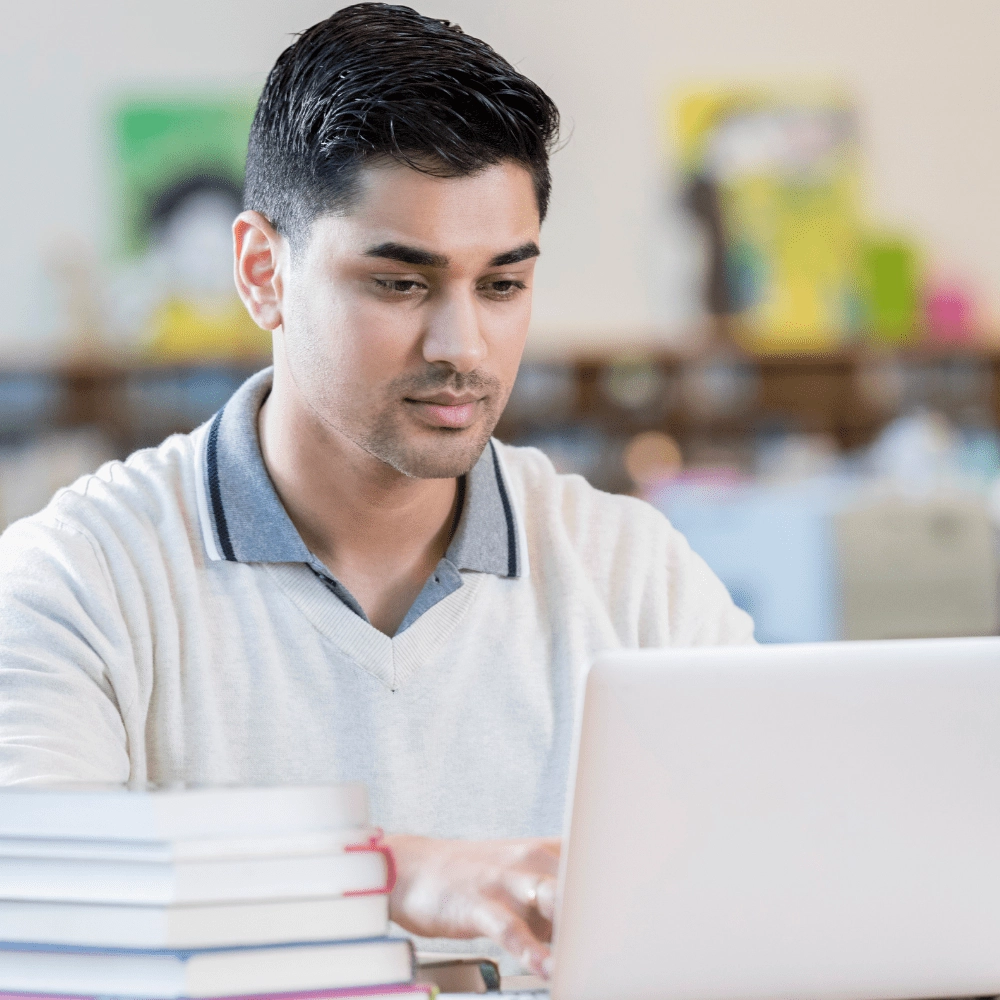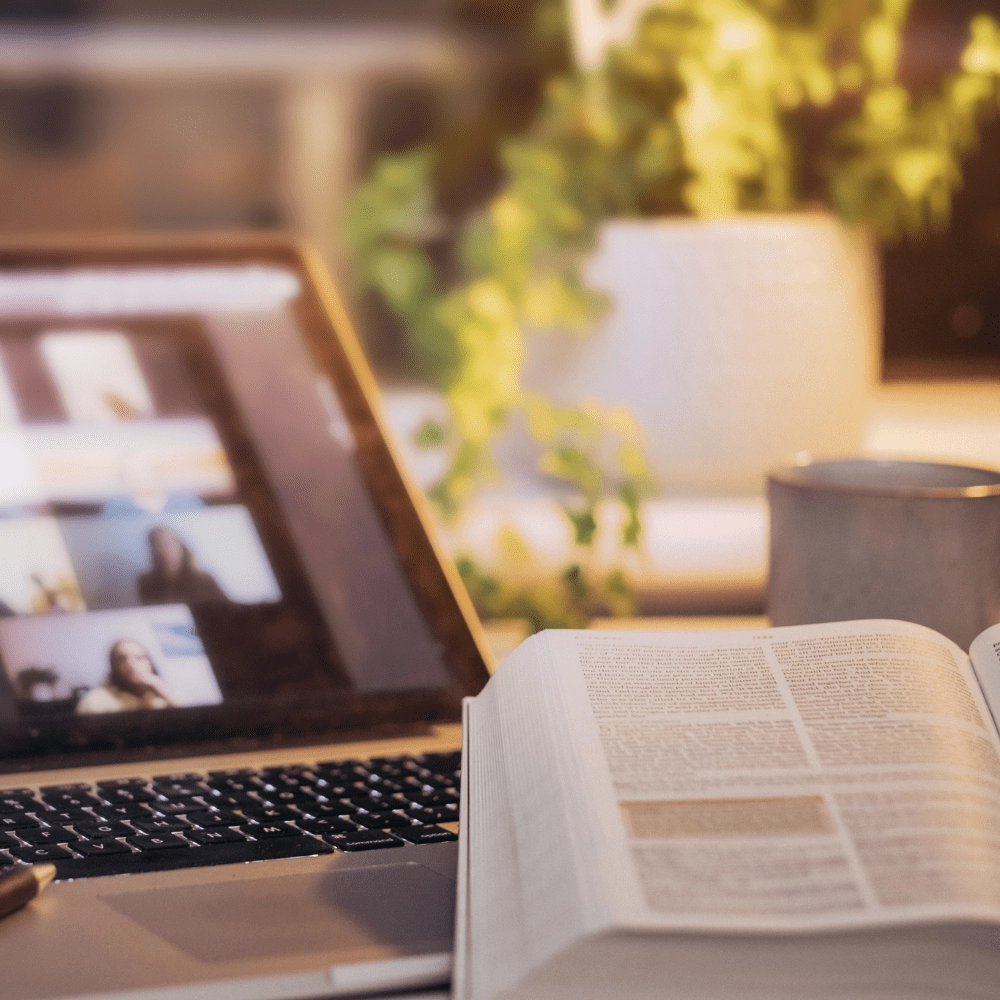 Utilize Classter SIS and all the functionality it offers is an important way to create a streamlined and engaging hybrid learning environment. It allows educators to schedule classes, create online teaching sessions for synchronous learning, distribute tasks and content for asynchronous learning, monitor student progress and much more, all through a single platform.
Streamline Online Payments
Classter offers an integrated environment for accepting and managing online payments through a wide range of 3rd-party payment gateways and digital wallets. Back-office employees can easily create financial arrangements for tuition fees payments and have complete overview over financial transactions and outstanding balances.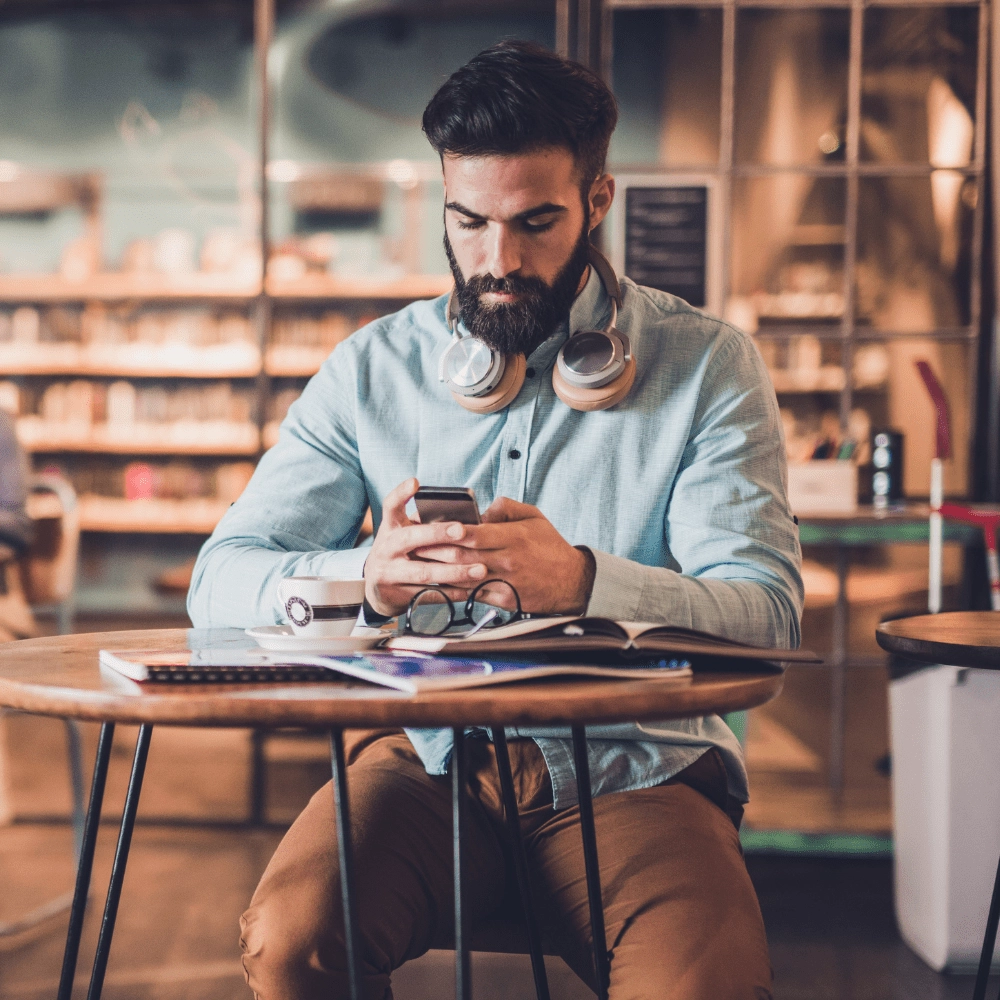 INCREASE ENGAGEMENT AND KEEP ALL USERS IN SYNC
Managing Faith-based educational organizations while keeping students, academic staff and employees engaged is a major success factor. Classter SIS provides all types of users with personalized portals for having real-time access all-things related to academic life. A unified system that empowers Seminary organizations to build strong relationships with their students in the different stages of the academic journey: online, virtually or hybrid.
Students have a user-friendly place for accessing information about teaching sessions, calendar events and marking
Classter offers a mobile app (iOS and Android) that complements the user experience of the user portal with all the functionality regarding messaging, academic progress, attendance, and academic calendar
Academic staff can use the personalized portal for creating teaching sessions, tracking attendance, updating marking information, and getting real-time information about students' performance
Employees can manage multiple administrative tasks and automate repetitive actions. They can easily manage communication between the organization, students, and parents, proceed with students' enrollments and teachers' allocation to classes as well as organize the institution's timetable.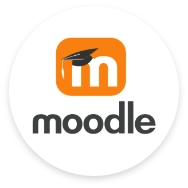 Classter is fully integrated with Moodle LMS. For any student and teacher enrolled in Classter, an account is automatically generated in Moodle. Moreover, any subject assigned to a student or teacher in Classter is also automatically assigned to each user in Moodle.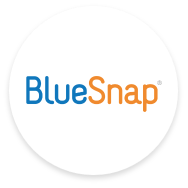 Our integrations with the most popular payment gateways provide a simple, unified payment experience for students and parents and streamline payments for educational organizations' back-office departments.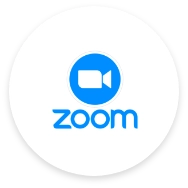 The integration between Classter and Zoom opens the door for a successful and complete transition of an institution from the physical classroom to a virtual environment. Teachers can now plan sessions through Classter in a completely organized fashion and students can participate in these sessions online through Zoom Classrooms.
Gerard S.
September 21, 2022.
Classter @ MCAST ☺Hosting and main setup is handled by the supplier, and the support is very responsive for the implementation used. ☹In some cases, the user interface needs some tweaking, as the software offers a little too much choice for the end user, which can cause the user to choose the wrong option in some cases. It would be ideal for the user interface to reduce the amount of choice to the user so that the user flows through the system are straightforward.
Heather C.
September 20, 2022.
Easy to use and functional I was skeptical at first and rather do things manually, but after 2 years i find it very easy to navigate. ☺I find it easy to use. Customer support helps in showing me how to use the tools to my advantage ☹it suffers from glitches very so often and sometimes the format can change.
Amit S.
September 16, 2022.
Ease to use ☺It is very user friendly, easy to understand and implement. ☹it's a very useful software for School administration and management .
Deborah A.
September 14, 2022.
i love the app ☺the ease in usage and system support, i can easily navigate through the app ☹colours on the app, its too dull, use more bright colours
Constant K.
September 14, 2022.
Classter is a plaform that came to solve a lot of difficulties in our system. I am enjoying the system ☺With this system, we have improved our management system. The thing I like the most was the admission process, the online payment, the student management, and many more... ☹The only thing I found useless was the Mobil App. It just doesn't support the entire functionality of the platform. It needs improvement.
James P.
September 9, 2022.
Pros and Cons of Classter I find Classter very interesting and looking forward for further developments and improvements ☺The software works in a logical manner and is easy to comprehend. The more you sue it the easier it gets. It allows a lot of flexibility when it come to assessments and scheduling . ☹Some features need to be automated since in some cases, there are steps that are forgotten such as the updating of a synoptic mark on the grade book. while it is good to give multiple options some should be restricted such as creating an assessment from wither bulk assessment or from assessment scheduling especially since the scheduling section does not take into consideration the overall mark.
Ivan G.
September 8, 2022.
A robust system that has it all for any educational institution It was easy managing the school I work for while there were less than a 100 students. However with it growing it became much bothersome and difficult to monitor and manage everything, so classter came at the greatest time. Really helped us manage the finances, payments and debts, student grades and so on. ☺The quick setup and get go. You can have a fully functional software in a matter of weeks. Also, the support and friendliness of the implementation team was a great plus. ☹Maybe the report designer could be made a bit more user friendly. It works great so far, but for non-programmers or general users it can be a bit confusing to get reports going.
We needed a cloud-based SIS that would allow us to have centralized management of our student data in 12 different countries. Classter provides us with a robust and secure solution to meet this goal.

John Hughes

Senior VP, Academics TMAI
Join hundreds of organizations that use Classter to boost their efficiency & streamline processes
With a platform that will make the management of every aspect of your institution seamless & efficient, you'll unlock the full potential of your institution.
Our team is always ready to answer all your questions and help you get started.