Simplify the admissions process via using Classter web-based student management system
Through the years, the field of education is constantly evolving and progressing to meet the changing needs. Hence, the last few years, to keep up with the rapid technological evolution, education had to modernize its traditional model and embrace technology to meet the needs of digital native students and digitalized classrooms. Undoubtedly, technology posed new challenges in teaching and learning, but also provided education with new and innovative educational tools that aim to improve its quality.
Lately, schools, universities and other educational institutes are seeking for new ways to empower their management processes, to improve their administration system and provide an advanced educational experience to their teachers, students, and parents. In order to meet the constantly changing needs of education, many institutes are embracing new technologies and started using student information management systems, to support and perform their functions more effectively, efficiently and satisfactory for their clients.
Digital admissions process for institutions: a valuable tool
The use of software can assist an institute in its daily routine, planning, and management. For instance, a school information management system can facilitate and manage all aspects of the admissions process. At the beginning of every academic year, admissions processes are of paramount importance to every candidate, parent, and institute. For candidates and parents, professional admission services provided by an institute increase its reliability and professionalism, while for an institute the admissions process is the way to select competing and promising applicants. Nevertheless, admissions processes can cause major problems, stress, and confusion to an educational institute, especially when working with manual admission processes, thousands of applications and a short period of time. Thus, the need for a digital admissions management system is a necessity, as it will simplify the admissions process, while at the same time will increase the performance and professionalism of the institute. Moreover, lately, technology has changed the way we interact and communicate with various organizations. Hence, the modernization of the traditional application process with new and innovative web-based management systems is a necessity.
Equally important is that applicant's registration and documentation entries via using a software are a major advantage for back-office services. The institute staff can have quick and easy access to applicants' information, filter them and review their applications, check for missing documents, calculate application marks, arrange interviews and exams, inform the applicant regarding the final decision and manage the billing processes in case of acceptance. All those complex and time-consuming processes can be easily managed with the use of a student management system ensuring the efficiency of the institute and the satisfaction of each applicant. Moreover, another important advantage of using an online admissions system is that it is highly reliable and efficient, while it carefully evaluates candidates, minimizing the risk for human error that could deprive a highly qualified applicant the offering of a position. As an educational institute receives thousands of applications, it is essential to ensure that all applications will be treated fairly. Another important benefit for institutes is that using a software allows monitoring of the admissions process, providing information to the institute regarding the progress of the admissions and possible changes that could maximize the success of the process.
Web-based admissions process for applicants
Using a web-based solution allows an institute to provide applicants a very friendly and easy in use system, where they can register and apply. Via their personal dashboard, the applicants can complete the required personal information and data related to their qualifications, upload the necessary supporting documents or other information necessary for the review of their application. Additionally, through the portal, the applicants can be informed about the progress of their application, accept or decline the offer and in case of acceptance deal with the payment plans. Moreover, before submitting, the system can check for possible errors and criterial acceptance fulfillment, ensuring that the form has been correctly filled. Hence, implementing digital admissions processes not only minimize the possibility of human errors but also ensure admissions without long queues of applicants and parents and endless paper forms. Furthermore, applicants can submit their applications at their convenience, that is an enormous benefit for applicants from abroad or located across the country and also for applicants with disabilities.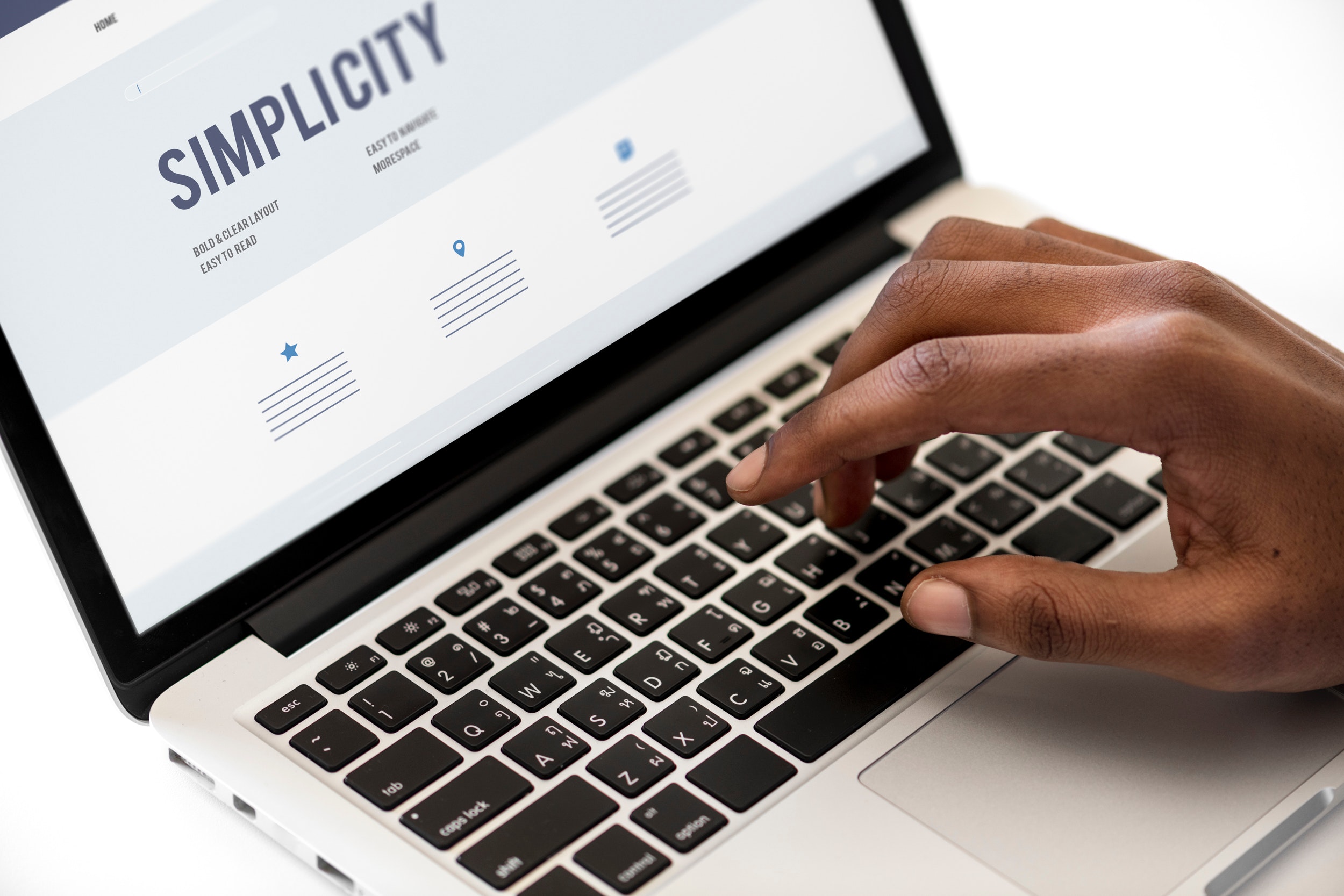 The admissions process is quite easy and straightforward for applicants. All applicants need to do is:

Classter for advanced admissions process
Taking all the above into consideration, it is an undeniable fact that the increasing number of applications in the educational institutes cause tremendous pressure to the institutes that can no longer manage the admissions process manually. To overcome this weakness Classter software can offer the desired solution. Classter is an ingenious and valuable web-based information management system, an advanced school gate that offers its users boundless possibilities. Classter is designed and developed to meet the management needs of modern education systems, while it also supports the needs of teachers, learners, and parents. Classter can be implemented at all levels of education from kindergarten to Higher and Vocational education. Moreover, supplementary education, training centers, language, music or even dance schools can benefit from Classter school management system.
Classter information management system has many powerful benefits for an educational institute concerning the admissions processes. Using Classter admissions system will allow an institute to distribute the admissions forms to a wide range of applications, leading to receiving applications from a wider pool of qualified applicants. Additionally, an online submission system could be used as an effective marketing tool allowing the institute to create a database of potential applicants, to which the system can send an automatic email concerning institute's news or other marketing information. Equally important in that the use of Classter can eliminate the potential for errors during the admissions process, as the combination of manual submissions along with the stress of the admissions period and the application processing, can lead to major mistakes that affect the image of the institute negatively.
This information management system can save both the applicants' and institute's time via its eligible admissions forms while overcoming possible geographical boundaries. Equally important, is the fact that the admissions process is precise and reliable due to limited human participation. Hence, the system will ensure that all applications will be treated equally, minimizing the risk for error and the possibility to reject a qualified applicant accidentally. Another important benefit is that Classter apart from its friendly interface, it is a dynamic tool that is constantly updated with new features that aim to meet the needs of each educational institute.
By investing in the next-generation software like Classter, your admissions process will be simplified and will become a more convenient process for your applicants. Classter is a powerful communication tool that will allow your institute to maximize its professionalism and ensure not only the applicant's satisfaction but also the selection of highly qualified applicants. Use Classter tool across your multiple departments to improve your academic performance and excellence. Furthermore, Classter will help you compete for other institutions regarding prospective students, ensuring a high return on your investment. Offer your applicants and their parents a superior admissions experience ensuring their satisfaction.