We help Higher Education organizations to bring their people, operations and data together in one place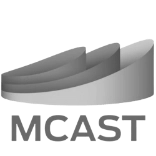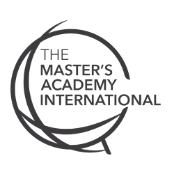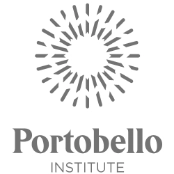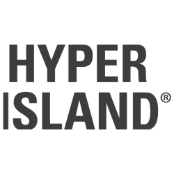 ALL-IN-ONE CLOUD
SOLUTION FOR DIGITALIZING
Fully Configurable Architecture
The ever-evolving learning landscape in Higher Education requires a flexible, yet robust IT infrastructure. Classter provides IT managers with a fully configurable, cloud-based environment for managing universities and colleges. The combined functionality of SIS, ERP and CRM decreases the complexity of maintaining and syncing different systems while providing a unified experience across different departments and campuses.
Digitalize Admission & Enrollment Processes
Classter provides an efficient and paperless admission process that helps Higher Education organizations reduce repetitive administrative tasks and improve the registration experience for applicants. Admission officers can easily create registration workflows, manage admission documents and consents, and get real-time data and comprehensive application reports. Sync Classter with your CRM through our Open API and streamline the admission process end to end.
Effective Digital Processes for Faculty
The dedicated portal for educators provides an easy-to-use and intuitive environment for managing teaching sessions, grading and attendance. Educators can create an immersive learning environment by leveraging Classter's Academic Module functionality and out-of-the-box integrations with popular LMSs.
Empower Students and Increase Engagement
Create an engaging environment for students and allow personalized connections throughout the learning journey. Classter allows Higher Education organizations to have a centralized student database and easily manage a wide range of academic functions such as registrations, curriculum creation, grade reports and payments.
Stay Engaged with Your Alumni
Having an active alumni network can help your organization in fundraising efforts, while it can provide your current students with improved career placements. Classter offers all relevant functionality for staying in touch with your alumni and keeping historical academic records in your database.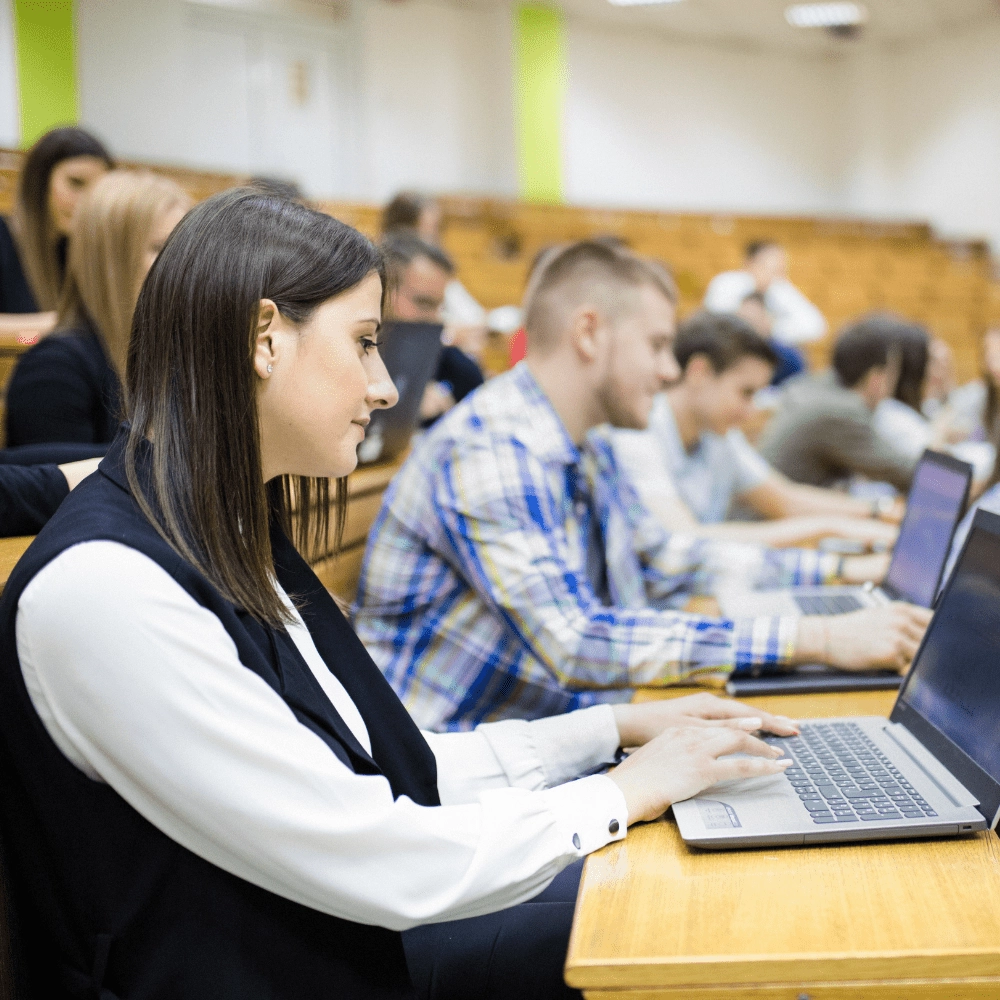 DISCOVER CLASSTER FUNCTIONALITY FOR HIGHER EDUCATION ORGANIZATIONS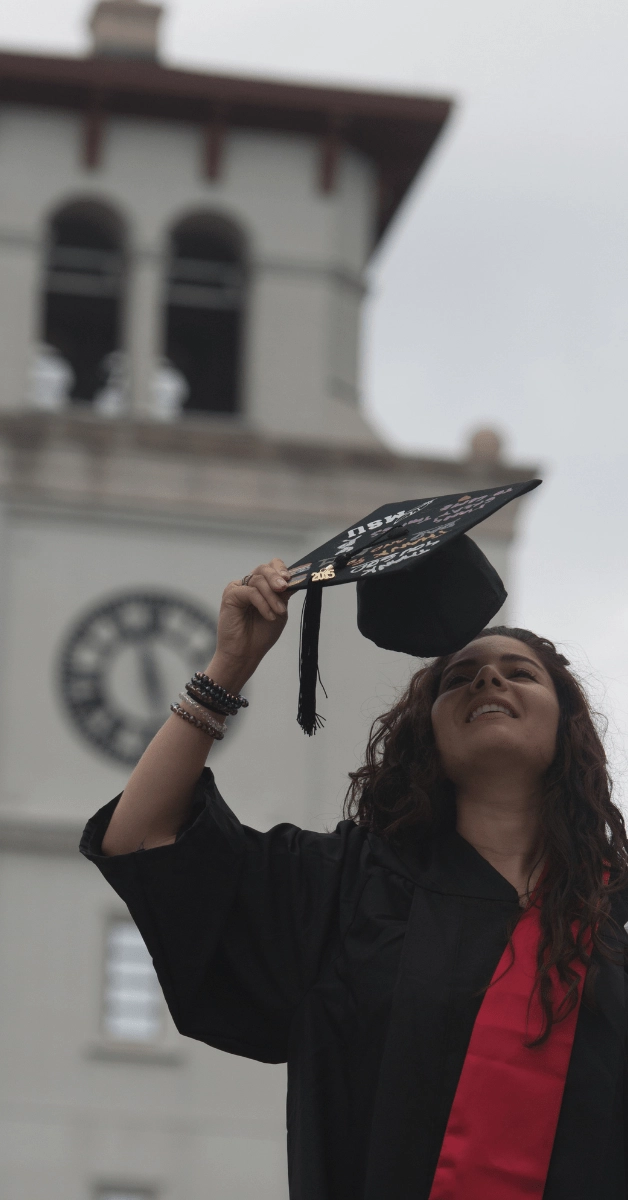 DIGITALIZING HIGHER EDUCATION ORGANIZATIONS OF ANY TYPE
FLEXIBLE CURRICULUM CREATION AND TIMETABLES
Create custom curriculums based on your specific academic needs and manage courses and classes effortlessly. With Classter, you can have an automated, yet flexible way for organizing your timetables and setting graduation criteria for the different types of educational programs you may offer.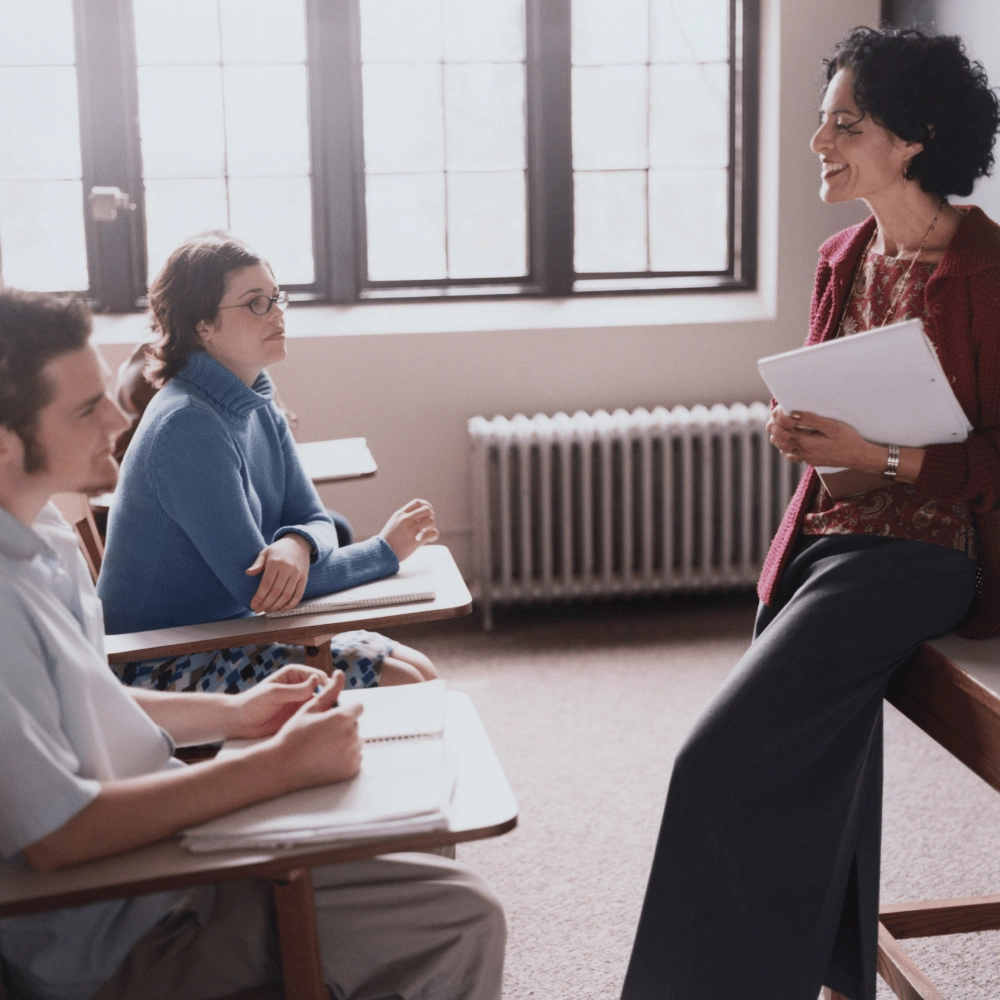 Create an efficient admission process for your educational organization and focus on attracting more students to your study programs. Admission officers get all the needed functionality for attracting interested students and provide them with an intuitive way of applying through Classter's customizable Admission portal. Using Classter Admission and Billing modules in sync, allows you to receive online payments for tuition fees as part of the application process.
UNIFIED CAMPUS MANAGEMENT EXPERIENCE
Providing students and educators with a unified campus experience could be quite challenging for modern educational institutions that operate in different locations and often in both physical and virtual settings. Classter cloud-based architecture, powered by MS Azure, provides Universities and Colleges with a unified IT infrastructure and real-time academic reports across different campus locations. IT admins have a centralized database for managing academic and operational processes.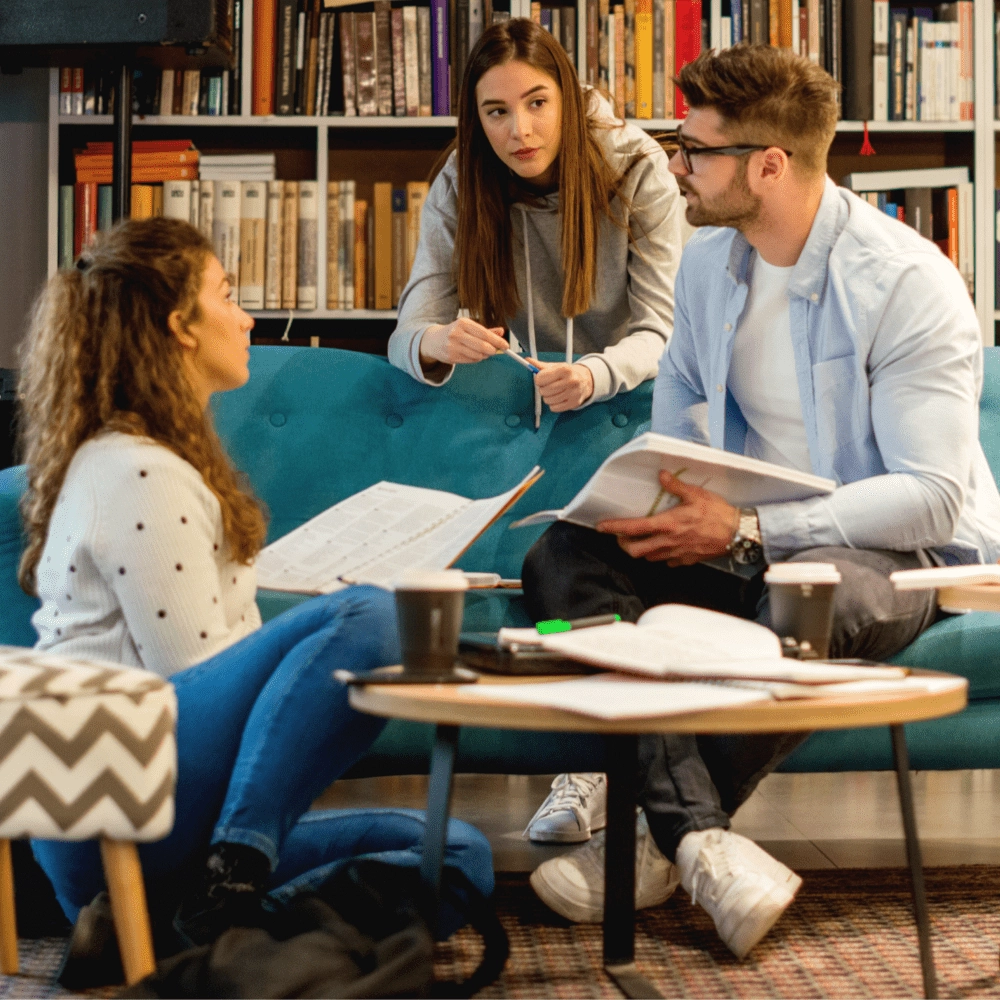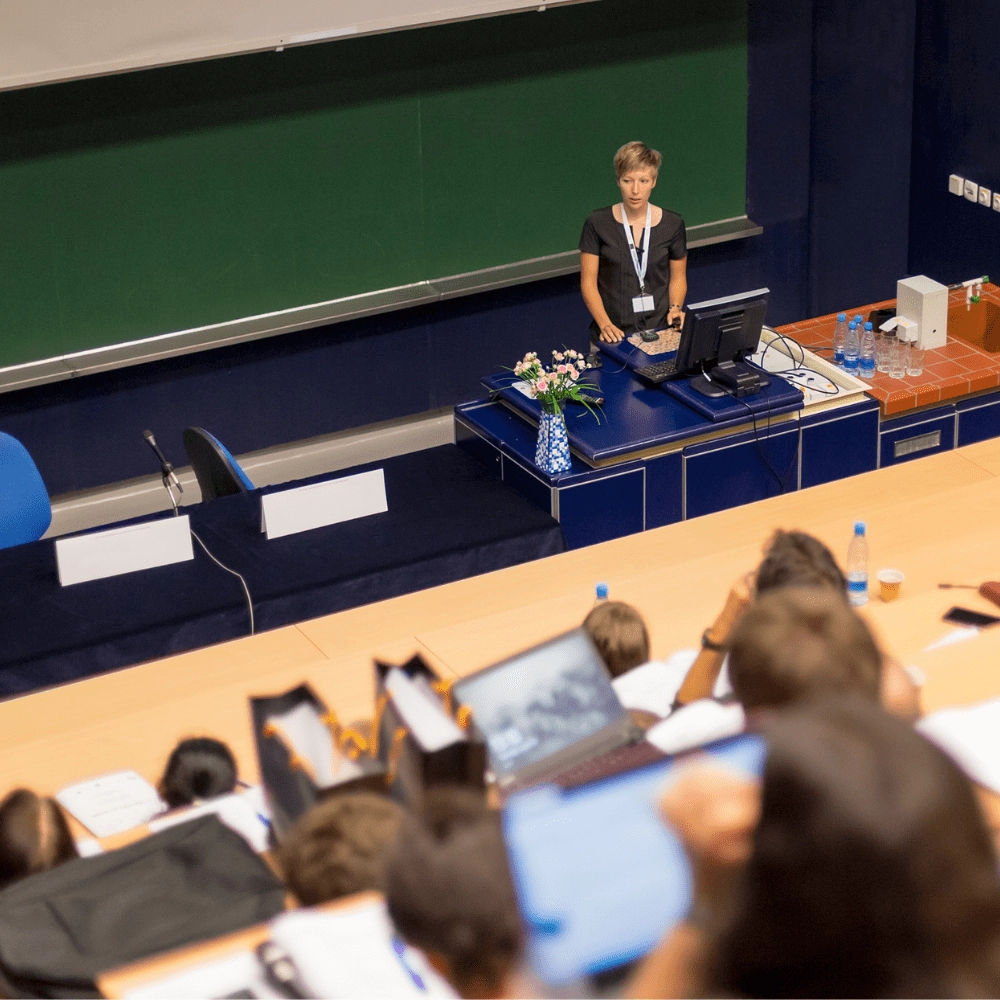 TRANSCRIPTS AND DEGREE AUDITS
Classter SIS provides a truly comprehensive system for managing transcripts and grade reports. Academic staff can easily track the academic progress of each student and verify if they meet the qualification criteria to continue to the next year or be awarded with a specific degree.
ELECTIVES, INTERNSHIPS & THESIS MANAGEMENT
Enable your students to tailor their studies to their needs with different elective modules as well as internship opportunities and thesis. Internships offer educational organizations the ability to increase student's future employability, their practical skills and knowledge of the workplace environment. At the same time, they can better organize academic and learning processes by offering thesis topics for students connected to their subject areas.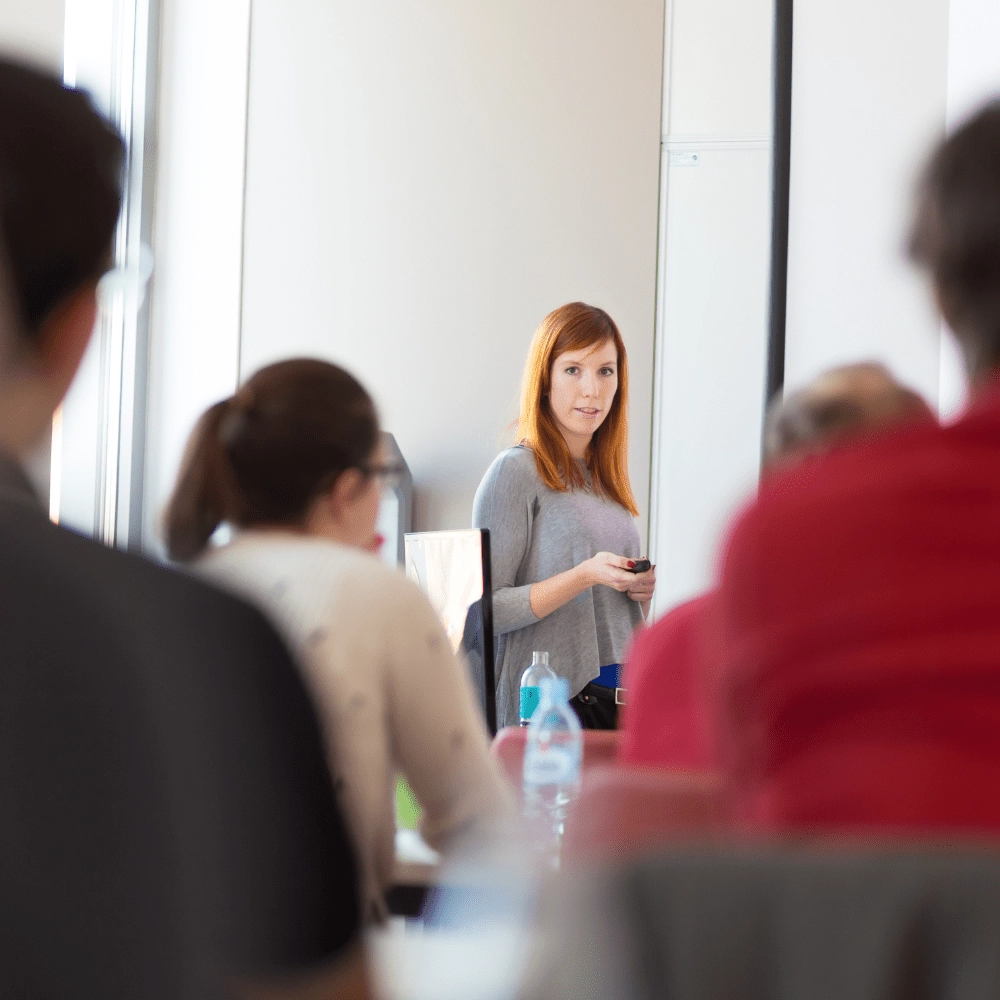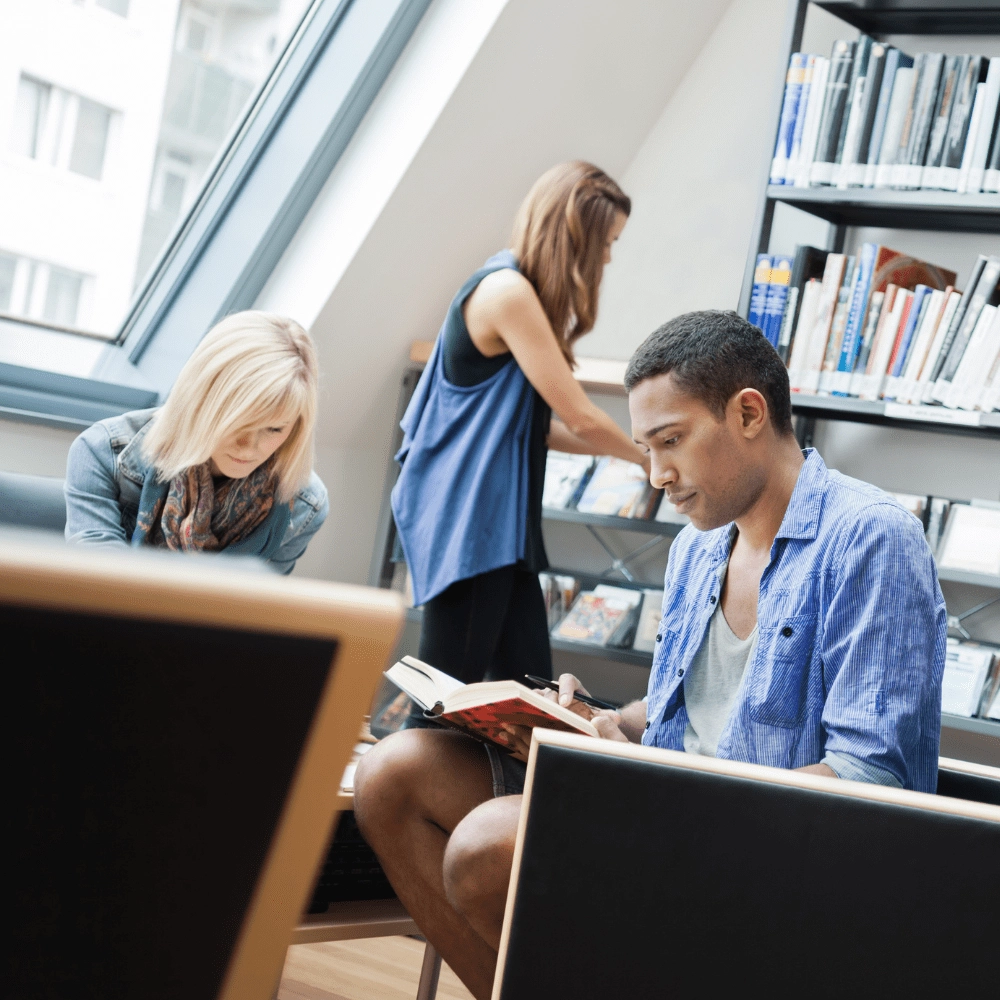 Classter's Library module allows you to fully digitalize your physical library. Its advanced functionality supports book entries with detailed structure and chapters, and book management with information about the authors. Better manage your lending process to students with book copy management and get an overview of the book location and availability per copy.
INCREASE ENGAGEMENT AND KEEP ALL USERS IN SYNC
Keeping your students and educators engaged with the organizations is a crucial factor in each students' success. Educators can intervene early and assure that no student-at-risk has been left behind. Classter for Higher Education offers a personalized portal to each type of user, ensuring that your institution is always engaged with academic staff, students, alumni, and administration employees.
Students have a user-friendly place for accessing information about teaching sessions, calendar events and marking.
Admission officers are offered the ability to create custom application portals with dedicated workflows and requirements for managing complex application processes.
Classter offers a mobile app (iOS and Android) that complements the user experience of the portals with all the functionality regarding messaging, academic progress, attendance and academic calendar.
Educators can use the personalized portal for creating teaching sessions, tracking attendance, updating marking information, and getting real-time information about students' performance.
Engaged students become engaged alumni through this personalized portal. Students can keep connected with the school after the graduation ceremony and create a strong network that will support the student community and will engage in future donor activities.
Employees can manage multiple administrative tasks and automate repetitive actions. They can easily manage communication between the organization, students, and parents, proceed with students' enrollments and teachers' allocation to classes as well as organize the institution's timetable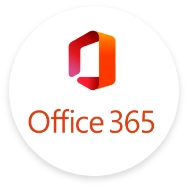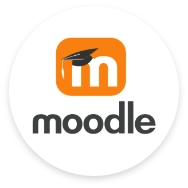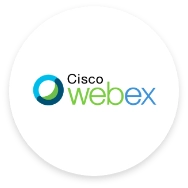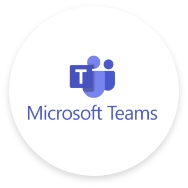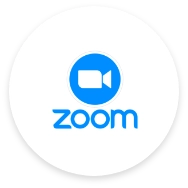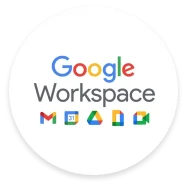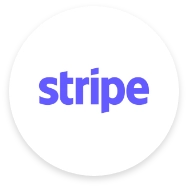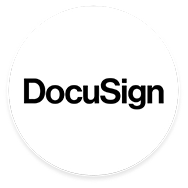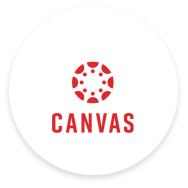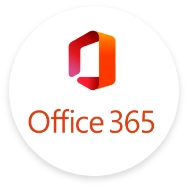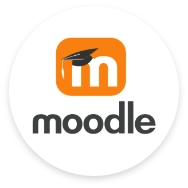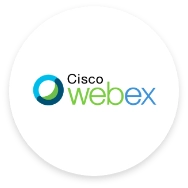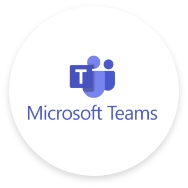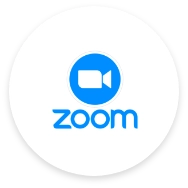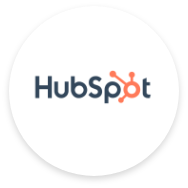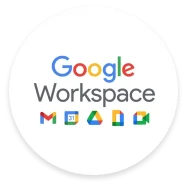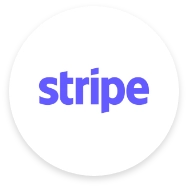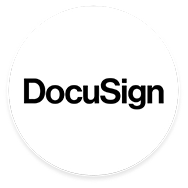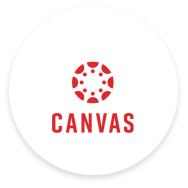 Gerard S.
September 21, 2022.
Classter @ MCAST ☺Hosting and main setup is handled by the supplier, and the support is very responsive for the implementation used. ☹In some cases, the user interface needs some tweaking, as the software offers a little too much choice for the end user, which can cause the user to choose the wrong option in some cases. It would be ideal for the user interface to reduce the amount of choice to the user so that the user flows through the system are straightforward.
Heather C.
September 20, 2022.
Easy to use and functional I was skeptical at first and rather do things manually, but after 2 years i find it very easy to navigate. ☺I find it easy to use. Customer support helps in showing me how to use the tools to my advantage ☹it suffers from glitches very so often and sometimes the format can change.
Amit S.
September 16, 2022.
Ease to use ☺It is very user friendly, easy to understand and implement. ☹it's a very useful software for School administration and management .
Deborah A.
September 14, 2022.
i love the app ☺the ease in usage and system support, i can easily navigate through the app ☹colours on the app, its too dull, use more bright colours
Constant K.
September 14, 2022.
Classter is a plaform that came to solve a lot of difficulties in our system. I am enjoying the system ☺With this system, we have improved our management system. The thing I like the most was the admission process, the online payment, the student management, and many more... ☹The only thing I found useless was the Mobil App. It just doesn't support the entire functionality of the platform. It needs improvement.
James P.
September 9, 2022.
Pros and Cons of Classter I find Classter very interesting and looking forward for further developments and improvements ☺The software works in a logical manner and is easy to comprehend. The more you sue it the easier it gets. It allows a lot of flexibility when it come to assessments and scheduling . ☹Some features need to be automated since in some cases, there are steps that are forgotten such as the updating of a synoptic mark on the grade book. while it is good to give multiple options some should be restricted such as creating an assessment from wither bulk assessment or from assessment scheduling especially since the scheduling section does not take into consideration the overall mark.
Ivan G.
September 8, 2022.
A robust system that has it all for any educational institution It was easy managing the school I work for while there were less than a 100 students. However with it growing it became much bothersome and difficult to monitor and manage everything, so classter came at the greatest time. Really helped us manage the finances, payments and debts, student grades and so on. ☺The quick setup and get go. You can have a fully functional software in a matter of weeks. Also, the support and friendliness of the implementation team was a great plus. ☹Maybe the report designer could be made a bit more user friendly. It works great so far, but for non-programmers or general users it can be a bit confusing to get reports going.
We needed a cloud-based SIS that would allow us to have centralized management of our student data in 12 different countries. Classter provides us with a robust and secure solution to meet this goal.

John Hughes

Senior VP, Academics TMAI
We are a very particular university with a certain complexity that required many hours of work between the teams of both organizations. The Classter team made sure to adjust the system to our need and implement development to make it work for us.

Mariella Coto

Digital Transformation Director UCreativa
"Classter offers an intuitive SIS solution that helped us improve the overall experience for our faculty and students.
With a cloud-based system in place, we're ready to expand GS4E into new locations."

Zuzana Michalkova

Head of Operations
Join hundreds of organizations that use Classter to boost their efficiency & streamline processes
With a platform that will make the management of every aspect of your institution seamless & efficient, you'll unlock the full potential of your institution.
Our team is always ready to answer all your questions and help you get started.