Imagine a bustling educational institution with ambitious goals, eager students, and enthusiastic educators. However, behind the scenes, there lies a challenge that many institutions face: the ugly task of student recruitment and enrollment. Traditional enrollment processes often fall short in meeting the demands of modern educational institutions. Luckily enough, a powerful solution has emerged to revolutionize this process and drive success. Enter school enrollment software, the game-changer that empowers educational institutions to excel in their recruitment and enrollment endeavors.
School enrollment software plays a significant role in improving recruitment and enrollment rates for educational institutions. By leveraging its powerful features and benefits, educational organizations can optimize their marketing strategies, automate their enrollment processes, and achieve their goals of attracting and enrolling more and better qualified students. So, let us explore the world of school enrollment software and find out how it can revolutionize the recruitment and enrollment landscape.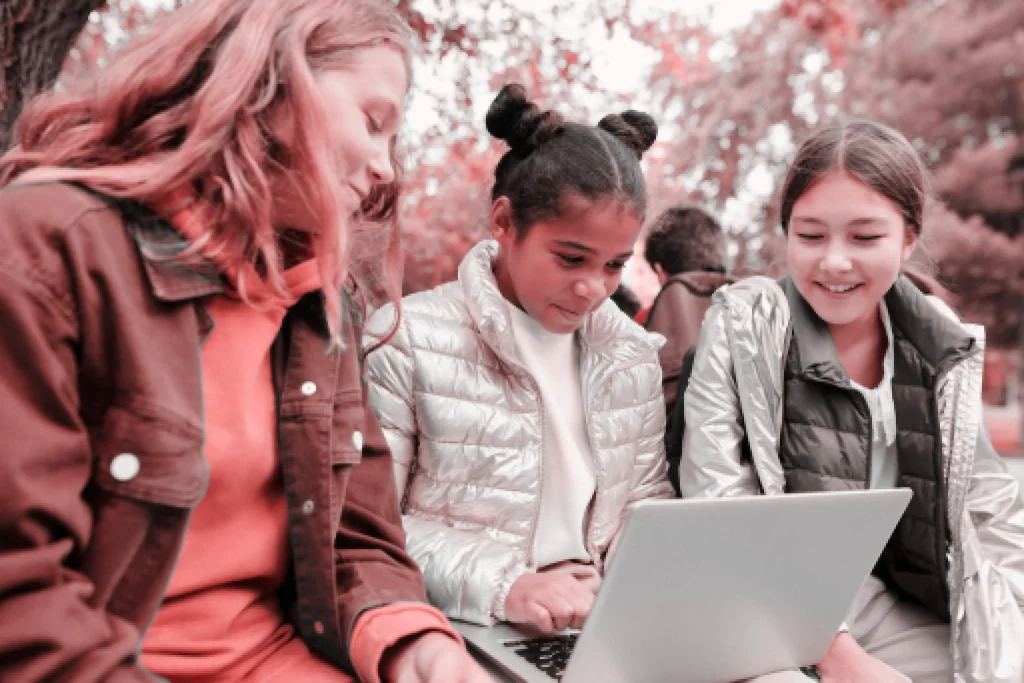 Understanding the Challenges of School Enrollment
The traditional enrollment process has been a source of inefficiencies and limitations for educational institutions when it comes to recruiting and enrolling new students. Administrative tasks such as manual paperwork and forms can take up valuable resources, and lead to errors and delays which are frustrating for both the applicants and the employees. This issue is further compounded by increased competition among educational institutions. Therefore, a more innovative solution is needed to unlock the full potential of recruitment and enrollment efforts. School enrollment software offers a cutting-edge solution to these challenges, providing a streamlined process, optimized marketing strategies, and a personalized experience for the applicants. This transformative tool can help educational institutions overcome the limitations of traditional enrollment methods and revolutionize the way they tackle recruitment and enrollment challenges.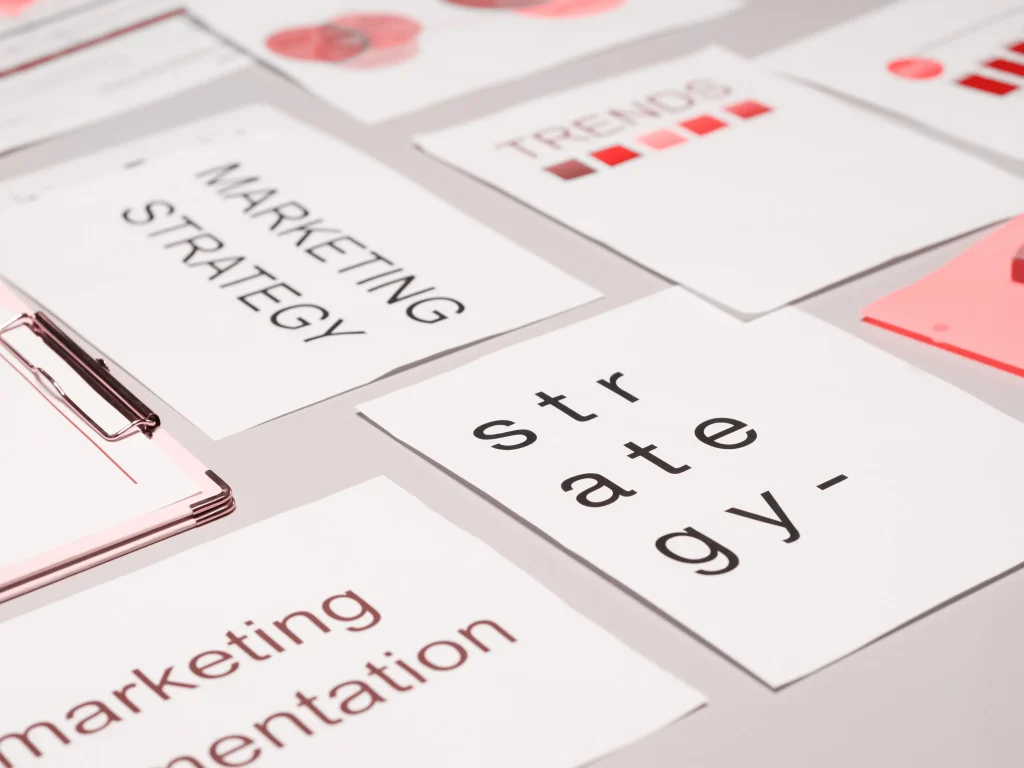 An Introduction to School Enrollment Software
School enrollment software is a powerful tool designed specifically to simplify and streamline recruitment and enrollment processes in educational organizations. It serves as a comprehensive digital solution that integrates various functionalities to enhance application efficiency. This software encompasses a wide range of features, including online application forms, document management, even communication tools. Educational institutions can benefit in a variety of ways utilizing these features.
School enrollment software simplifies the process of managing and tracking enrollment, reducing the amount of paperwork and manual data entry needed. This in turn saves time and lightens the workload for administrators. Additionally, it provides the ability to collect and evaluate important data, which helps to inform better decisions and create targeted marketing campaigns. What is more, the software allows for easy communication between prospects and the institution, allowing for personalized messages and fast responses. Ultimately, school enrollment software is essential for streamlining the enrollment process as well as the operational workflows and giving the best experience to both the application managers and prospective students.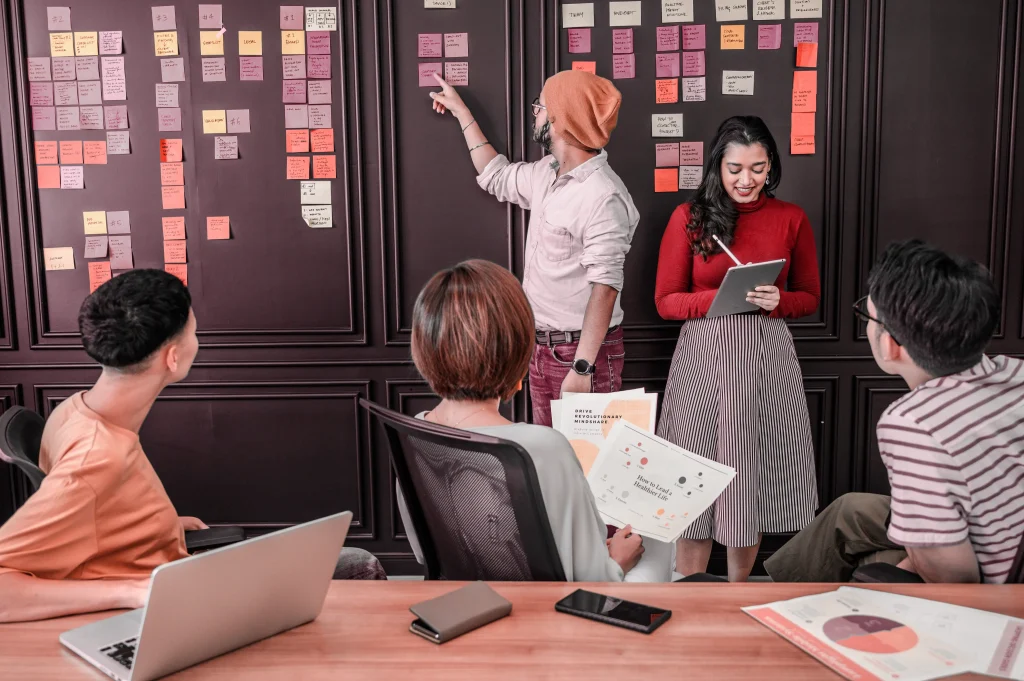 Enhancing Recruitment Efforts with School Enrollment Software
School enrollment software plays a significant role in boosting marketing and promotional activities for educational institutions. It provides valuable tools and integrations that aid in reaching and engaging prospective students. From creating visually appealing landing pages to managing online campaigns, this software enables institutions to highlight their unique selling points and attract the right target audience.
Such systems offer a great benefit by enabling institutions to monitor and assess leads. Through online forms and registration processes, data can be gathered about applicants and prospective students, such as their academic background. This information can be used to recognize patterns and refine recruitment techniques. The software's data analysis capabilities give institutions the ability to make decisions based on facts and utilize resources in the most efficient way, which leads to a rise in enrollment numbers.
Targeted communication and personalized messaging are crucial aspects of successful recruitment, and school enrollment software excels in facilitating this as well. Accompanied by advanced communication tools, institutions can segment their leads and tailor their messaging to specific groups or individuals. Personalized email campaigns, automated reminders, and customized content can be effortlessly delivered, nurturing relationships with applicants and providing them with a personalized experience.
Not to be forgotten, automation plays a vital role in improving the efficiency of recruitment efforts, and school enrollment software embraces this capability as well. Automating routine tasks such as data entry, document collection, and follow-up communications, institutions can free up valuable time and resources. This allows staff members to focus on more strategic and high-value activities, such as building relationships with prospective students and crafting targeted marketing campaigns. Automation also minimizes the chances of errors or oversights, ensuring a smooth and seamless enrollment process for all.
Optimizing Enrollment Processes with School Enrollment Software
School enrollment software has drastically changed the way educational institutions manage essential tasks. The digitalization of the entire process has led to the elimination of the need for paper forms, manual data entry, and physical storage of documents. Potential students can fill out application forms online, supplying all the necessary information in an easy-to-use design.
With online forms, institutions can create dynamic and customizable application templates that capture essential details from applicants. Additionally, digital signatures enable secure and legally binding agreements, eliminating the need for physical signatures. The software's document management features allow for seamless storage and retrieval of student records and supporting documents. This not only enhances efficiency but also ensures that all information is easily accessible and securely stored.
Data accuracy and security are of paramount importance when it comes to enrollment processes, and school enrollment software places great emphasis on both. The software utilizes robust data validation mechanisms to ensure that the information collected from applicants is accurate and complete. Moreover, it employs strict security measures to protect sensitive student data, adhering to industry best practices and compliance standards. This creates confidence in both parties, fostering a sense of trust and reliability throughout the enrollment journey.
In conclusion, the role of school enrollment software in enhancing recruitment and enrollment efforts in educational organizations cannot be overstated. It revolutionizes the traditional methods, overcoming their limitations and offering a seamless digital solution. Adopting such a solution, educational organizations can transform their enrollment processes, enhance operational efficiency, and position themselves as leaders in the education sector. It is time for educational institutions to leverage the power of school enrollment software and embark on a journey towards optimizing enrollment efforts.