We help educational organizations in grading students and tracking their academic performance.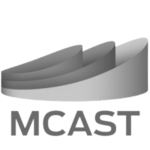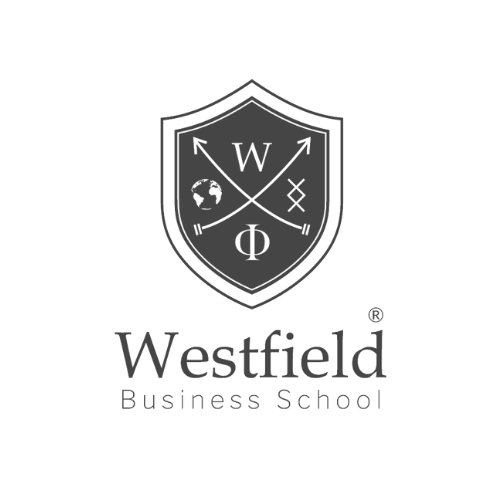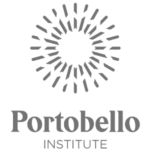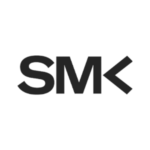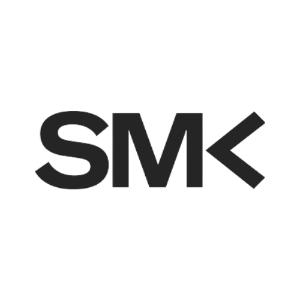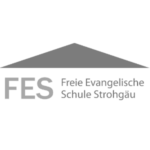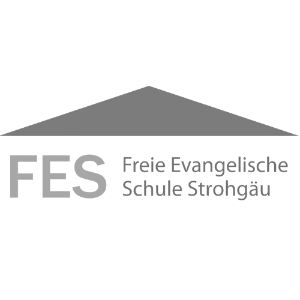 AN INTEGRATED GRADING MANAGEMENT SOFTWARE TO YOUR CORE SIS
Classter offers an easy to use and intuitive interface to Teachers and Employees for managing different types of marking. Cloud-based Classter SIS creates an always-on, online environment for populating grade reports and individual student assessments.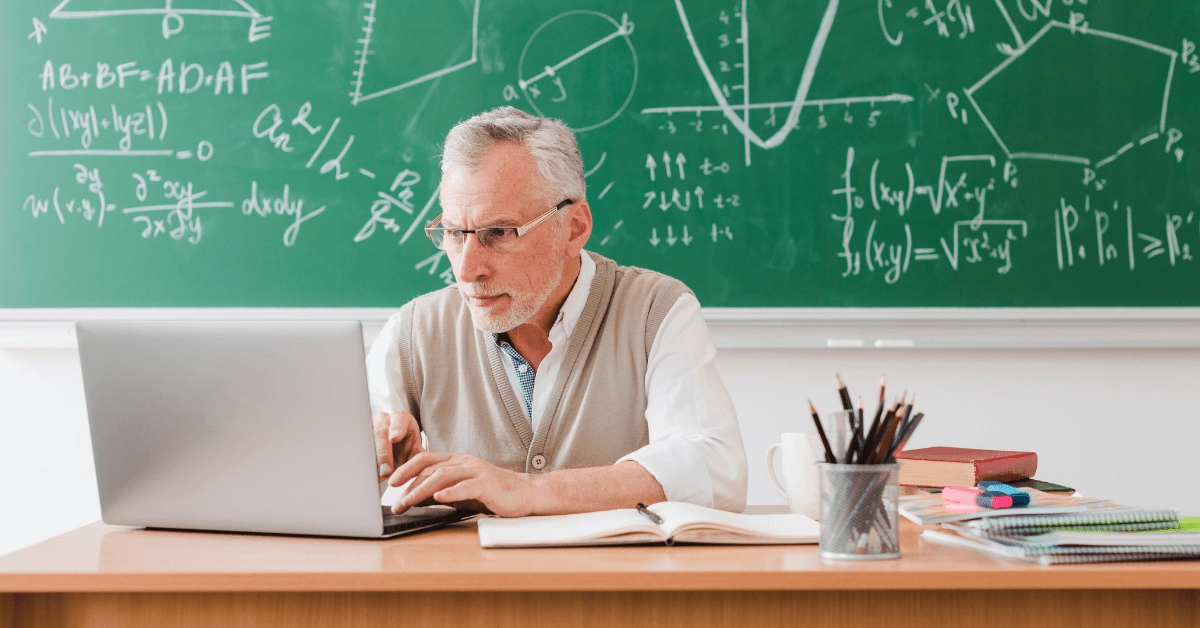 Creating a modern educational environment requires flexibility when it comes to student academic performance evaluation. Descriptive or numeric marking, entrance assessment, behavior assessment and typical end-of-term marks. Classter offers you the flexibility to customize your grading system according to what fits your educational approach.
Tracking student progress is key to creating an effective teaching environment. Classter provides a user-friendly environment where teachers can discover trends in student performance both on an individual and group basis. Students can also have visibility to their individual academic progress and compare themselves with the rest of their peers.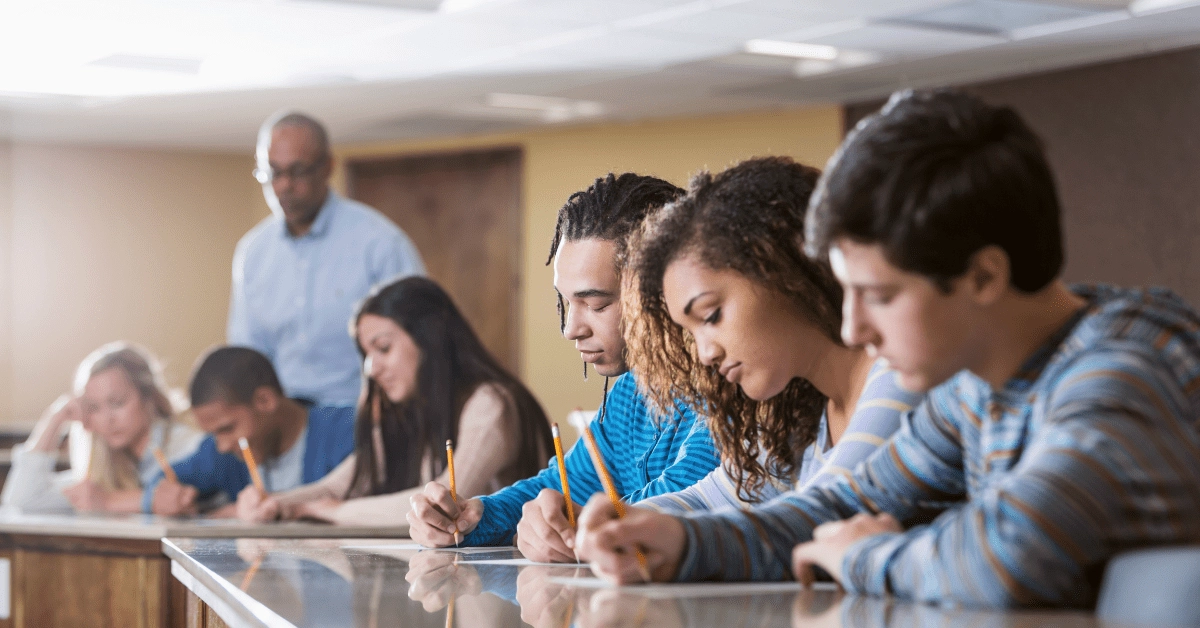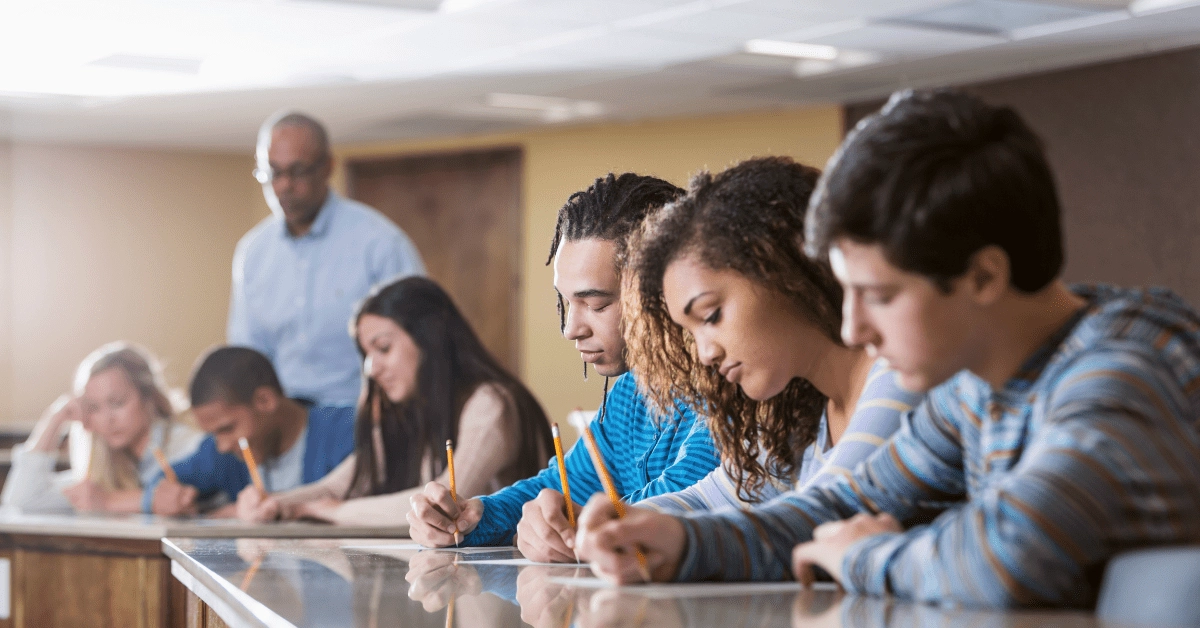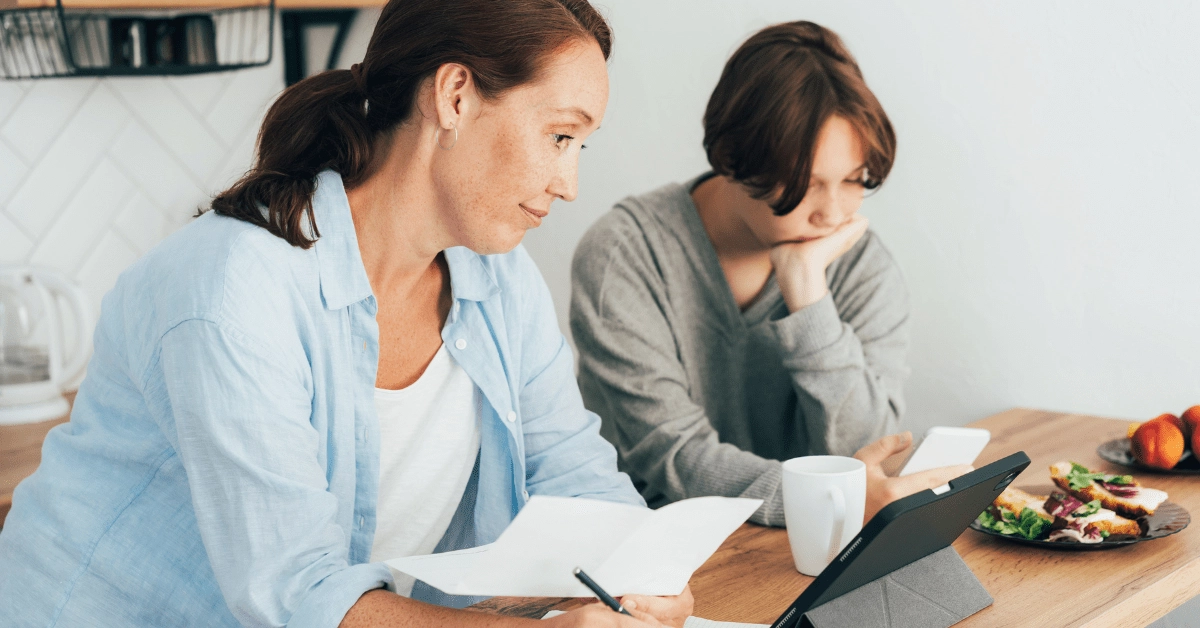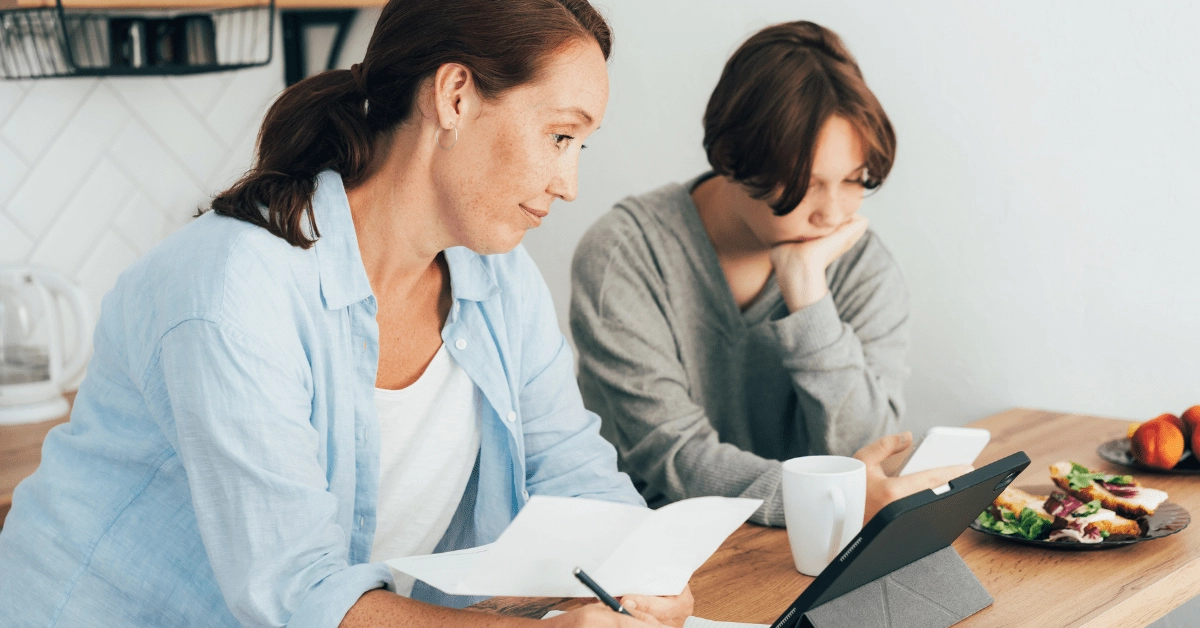 Parents can stay in the loop with kids' academic calendars, create one-to-one meetings with teachers and manage online tuition and payments through their personalized portal. Additionally, parents can have complete visibility to their kids' academic performance, compared to the rest of their class.
DISCOVER CLASSTER ALL-IN-ONE SIS POWERFUL MODULES
FOR ANY TYPE OF ACADEMIC INSTITUTION
MANAGE GRADING WITH
CLASSTER ALL-IN-ONE SIS
Classter allows educational organizations to provide a holistic, comprehensive overview of the student's academic progress.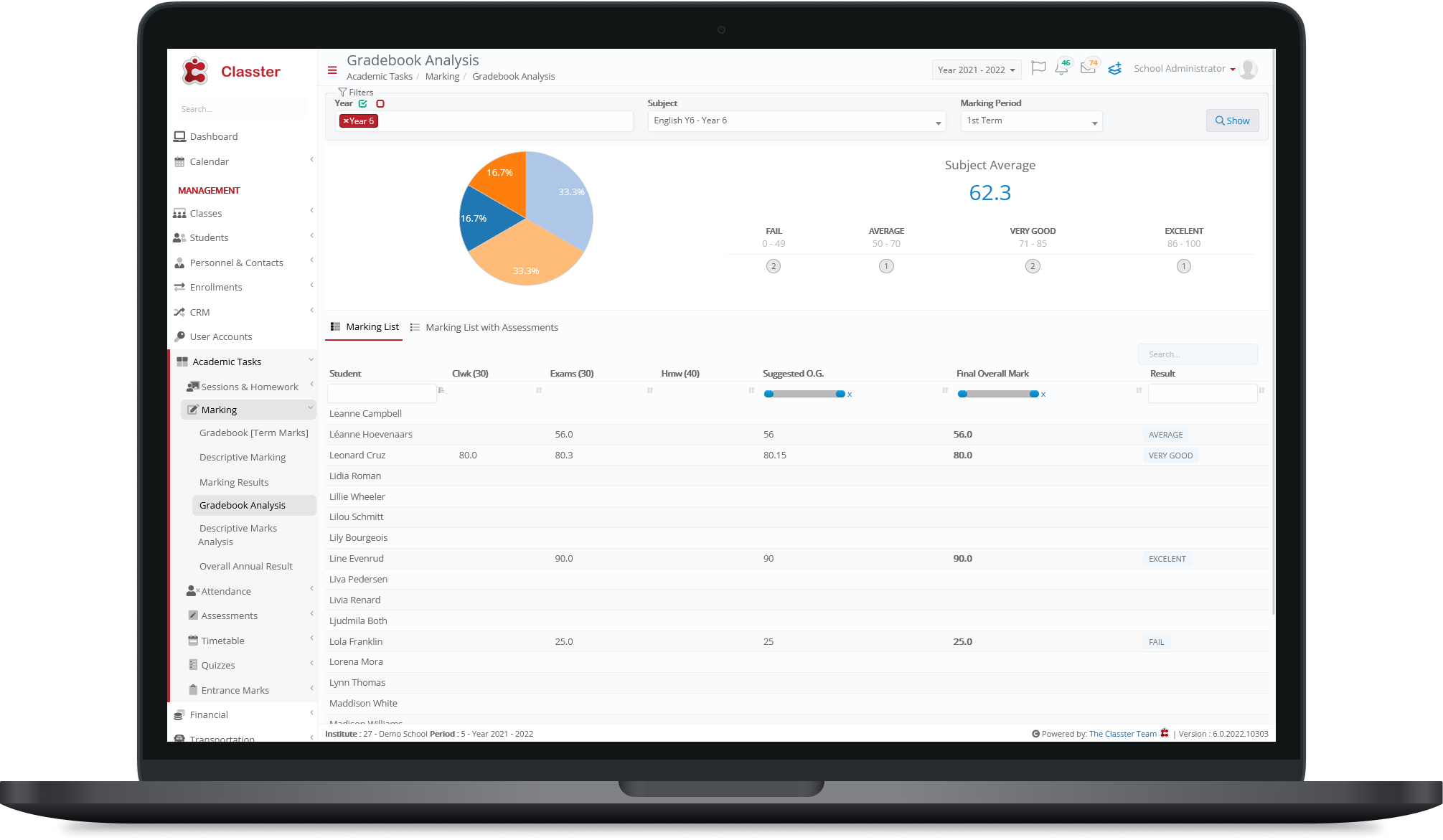 Outcomes Management & Descriptive Marking
Advanced Numerical Marking & Analysis
MAKING GRADING EASY FOR TEACHERS AND STUDENTS
Teachers can easily grade from any place, any time, just by using their responsive personalized portal. Classter cloud-based architecture allows teachers to access their grading interface 24/7 and add numeric or descriptive marks at their own convenience.
At the same time, students and their parents can have access to transcripts and grade reports and have one to one review sessions with teachers.
TALK TO OUR TECHNICAL SALES CONSULTANTS

See for yourself why more than 500 academic institutions from all educational stages trust Classter to bring their people, operations and data together in one place. Book a one-to-one consultation with our sales team for scheduling a live demo customised for your specific organization needs.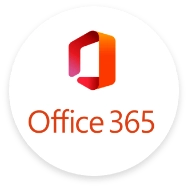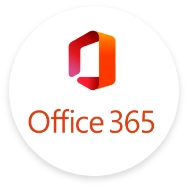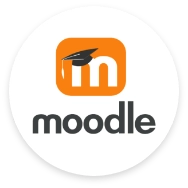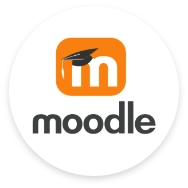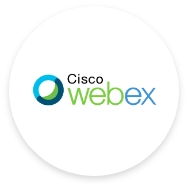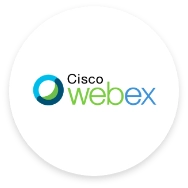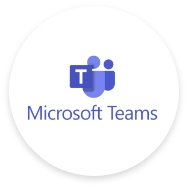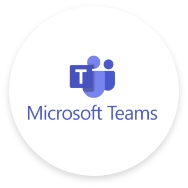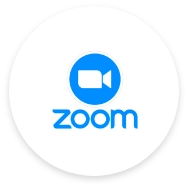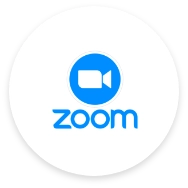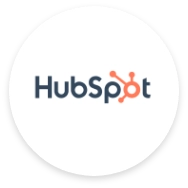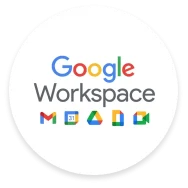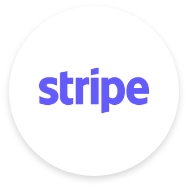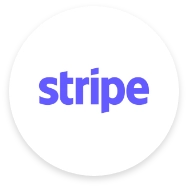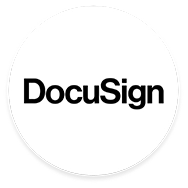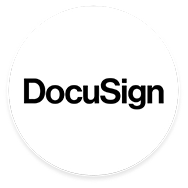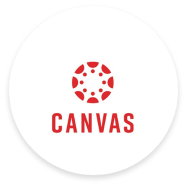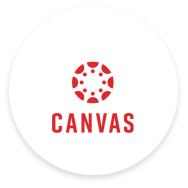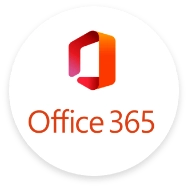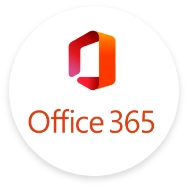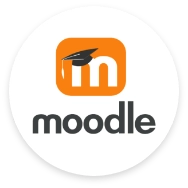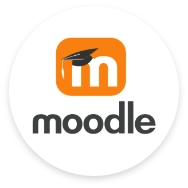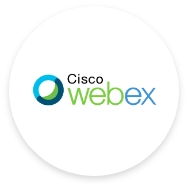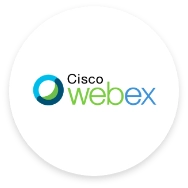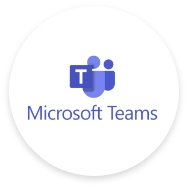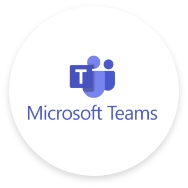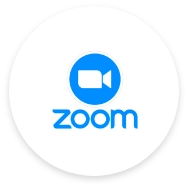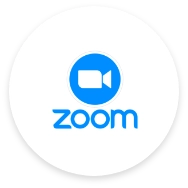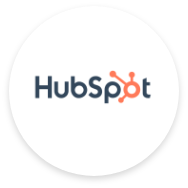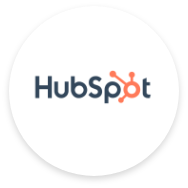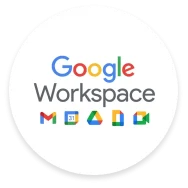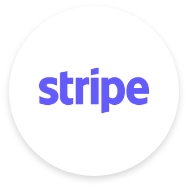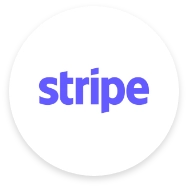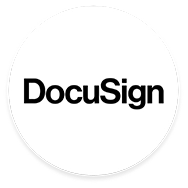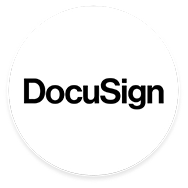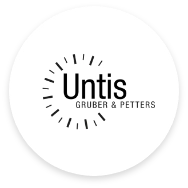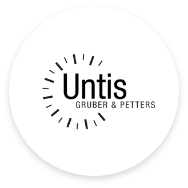 I've been amazed by the wide range of functionality that allows us to manage our diverse academic processes. The customer support team was very helpful in assisting us in setting up and configuring all the required modules.

Antonis Vidalis

IT Department Leonteios School
Classter subscription plans are based on the modules you choose to activate, along with the number of active students. Select your specific needs and we will get back to you with a tailor-made quote.