We help hundreds of schools tracking and managing student attendance.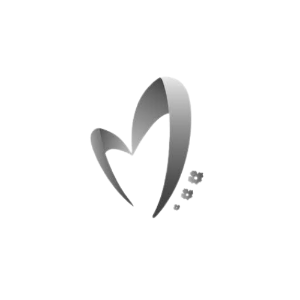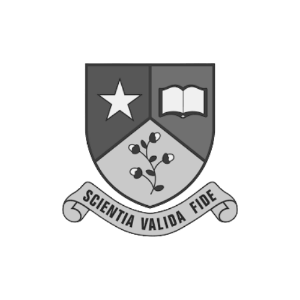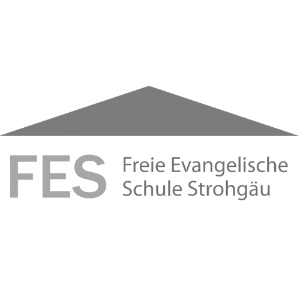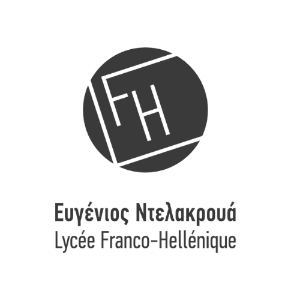 AN INTEGRATED SCHOOL ATTENDANCE SOFTWARE TO YOUR CORE SIS
Course Attendance Tracking
Easily track student's attendance at different courses and sessions. Classter helps you reduce the time needed for tracking attendance, compared to traditional methods.
Daily Attendance Management
Having an overview of your daily class attendance helps you filter attendance by date, time, subject, day or based on your timetable entries.
A school attendance system is an essential part of every school providing significant information related to the quality of the school and student engagement.
Integration with RFID cards
RFID has been around for many years, in airports, hospitals, libraries and lately it has been inserted into educational environments as well. Classter can integrate with the latest RFID technologies for enhancing your attendance monitoring process and remove the friction of manual absence tracking.
TRACK STUDENT ATTENDANCE WITH CLASSTER
DISCOVER CLASSTER ALL-IN-ONE SIS POWERFUL MODULES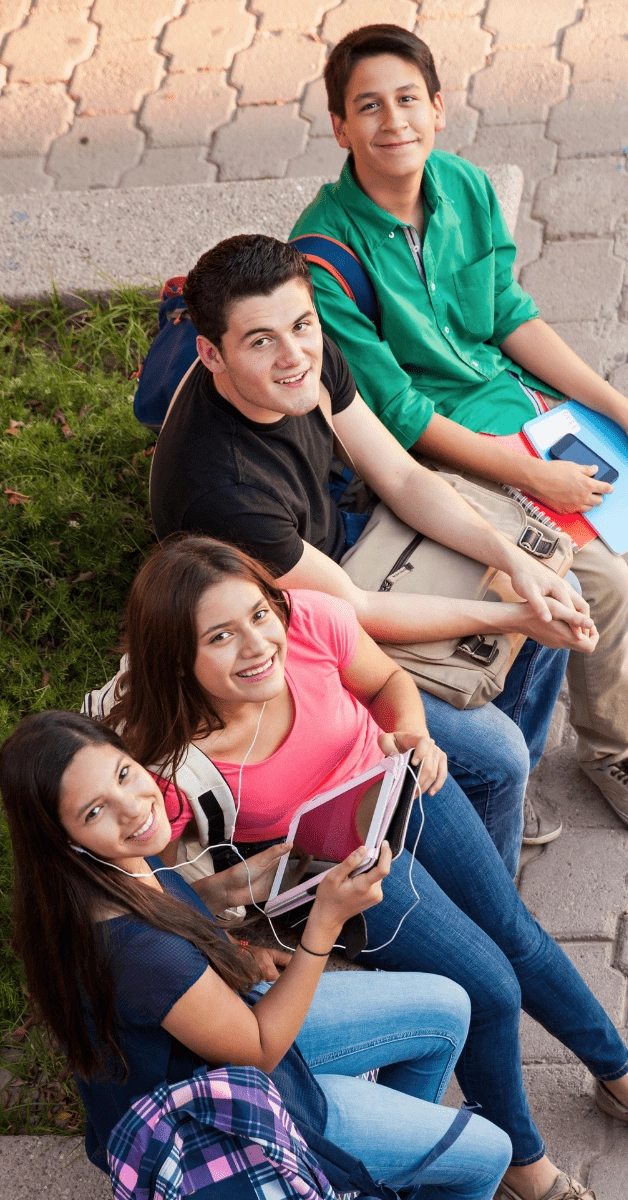 FOR ANY TYPE OF ACADEMIC INSTITUTION
MANAGE ATTENDANCE WITH
CLASSTER ALL-IN-ONE SIS
Support your students in staying on track with school attendance. Remove the friction of attendance tracking from teachers and keep parents always informed. Easily track students' attendance at different courses and sessions. Classter helps you reduce the time needed for tracking attendance, compared to traditional methods.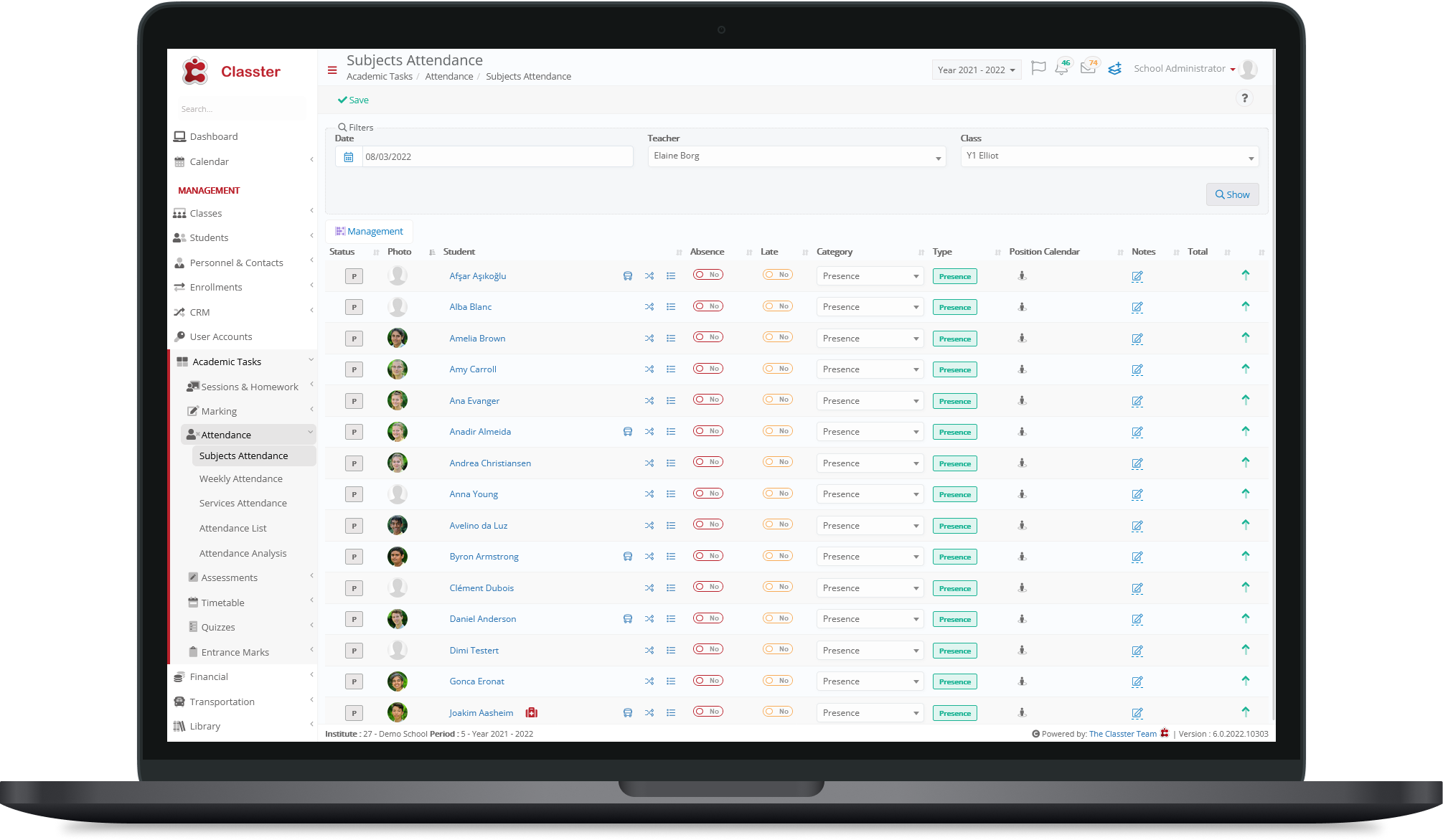 Course Attendance Tracking
Daily Attendance Management
Student QR Code Generator
MANAGING ATTENDANCE EFFECTIVELY IS
CRUCIAL FOR STUDENT SUCCESS
Regular attendance not only contributes to the educational progress of the students, but it also affects their personal and emotional development, making them feel more connected to their peers and communities. Additionally, the attendance rate has a major impact on curriculum completion and the overall performance of the class. As a result, student non-attendance has a negative effect not only to the educational performance of the individual student but also to the classroom as a whole.
The process of attendance monitoring can become more efficient as the system can automatically record students' presence by scanning RFID cards or even smartphones. This helps teachers get rid of this boring, repetitive process and dedicate more time to what matters most: teaching.
Parents can be benefited as well. Using a cloud-based attendance management system allows monitoring the exact arrival time of each student and automatically alert parents in case of a student's absence.
TALK TO OUR TECHNICAL SALES CONSULTANTS
See for yourself why more than 500 academic institutions from all educational stages trust Classter to bring their people, operations and data together in one place. Book a one-to-one consultation with our sales team for scheduling a live demo customised for your specific organization needs.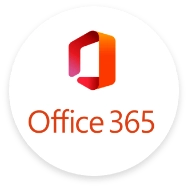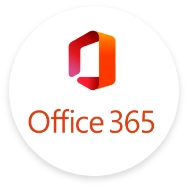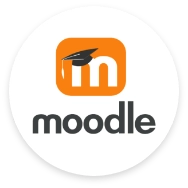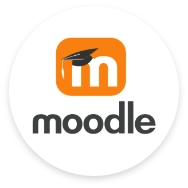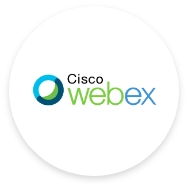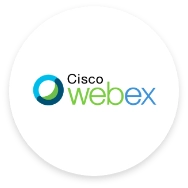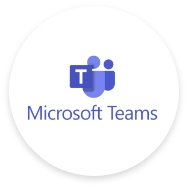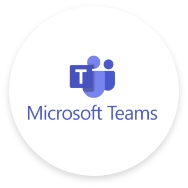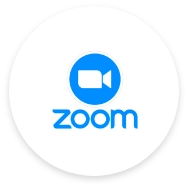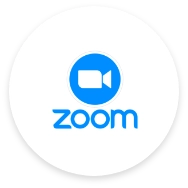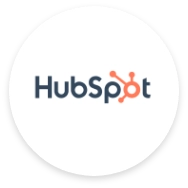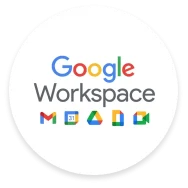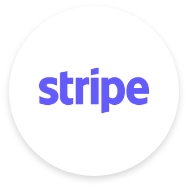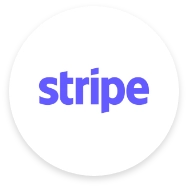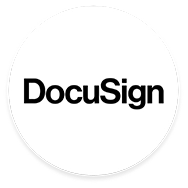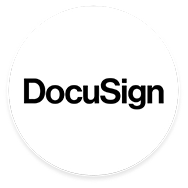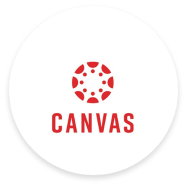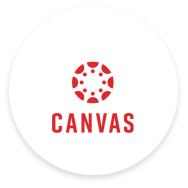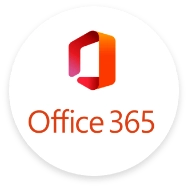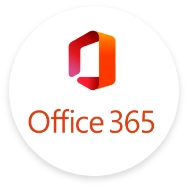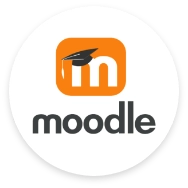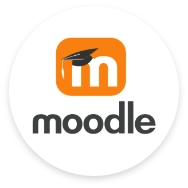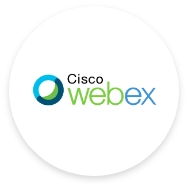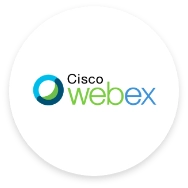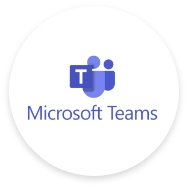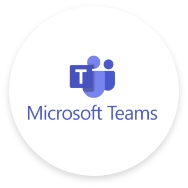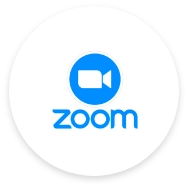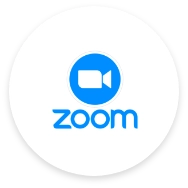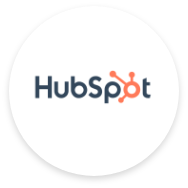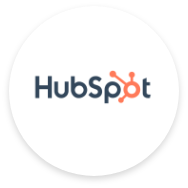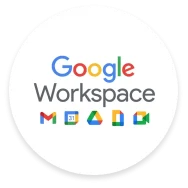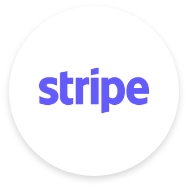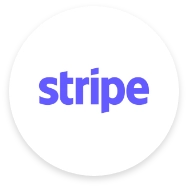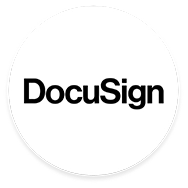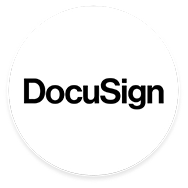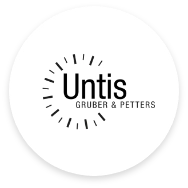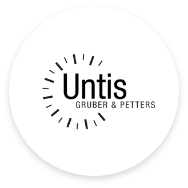 Just a few months after started using Classter we found ourselves saving a lot of time on time-consuming and repetitive tasks. Our teachers have time to focus on what matters most to them: teaching their students.

Oliver Padilla

Head of IT Department Assafwah Schools
Classter subscription plans are based on the modules you choose to activate, along with the number of active students.