We help Educational Organizations of all sizes create effective academic experiences.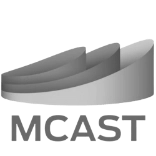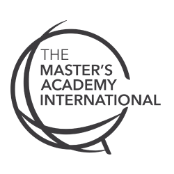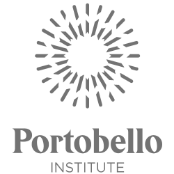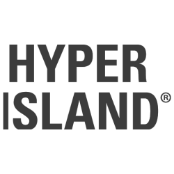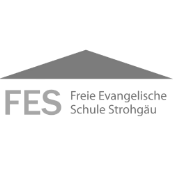 CLASSTER ADVANCED FEATURES ENHANCE
ACADEMIC EXPERIENCE FOR YOUR STUDENTS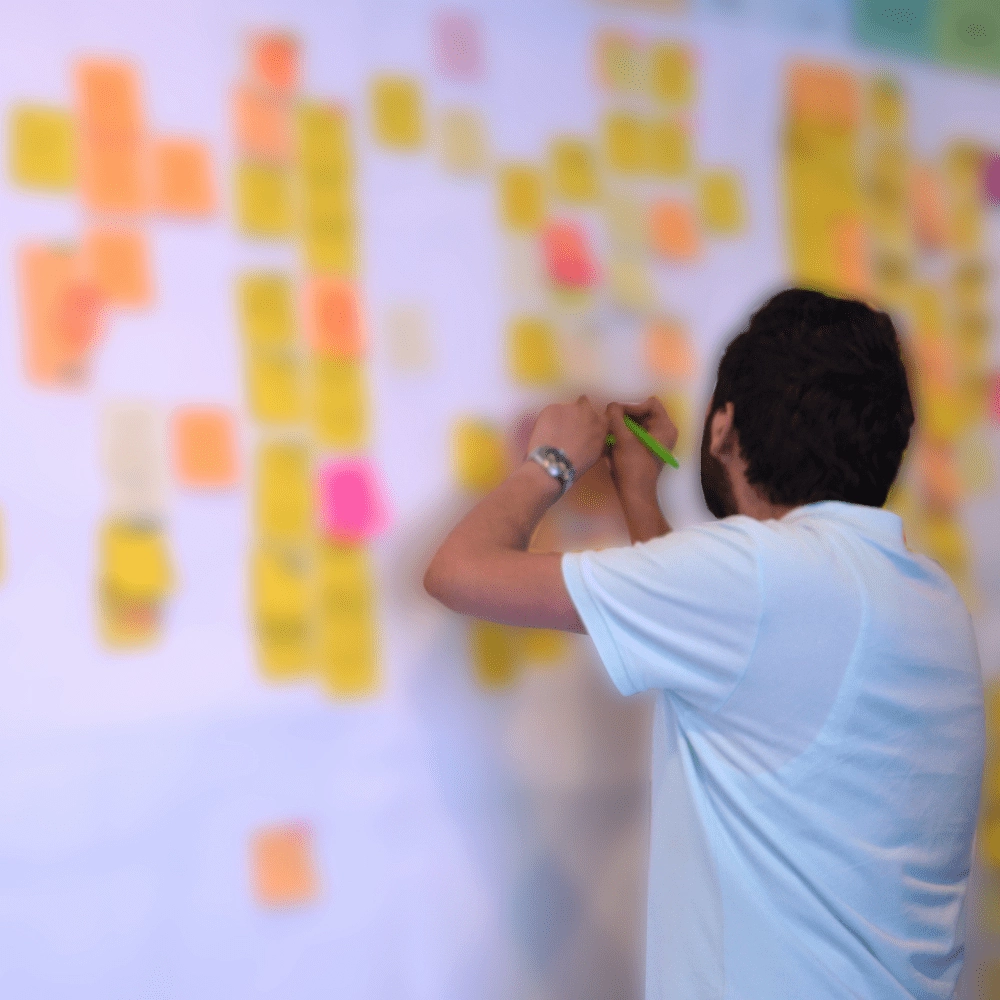 Enhanced Academic Experiences

for Higher Education
Classter provides HE organizations with a fully configurable environment for managing universities and colleges. The combined functionality of SIS, ERP and CRM in sync with numerous integrations decreases the complexity of maintaining multiple systems. Integrate Classter with the most popular third-party tools for education, like videoconferencing tools, LMS platforms, and payment gateways. Additionally, the Advanced Features module allows you to design personalized reports, emails, and system messages.
Grading and

State-of-the-art Reporting
Classter offers an easy-to-use interface to Teachers and Employees for managing both numeric and descriptive marking. The solution provides a user-friendly environment where teachers can discover trends in student performance both on an individual and group basis. Cloud-based Classter SIS creates an online environment for populating and viewing grade reports simultaneously.
Classter offers multiple integrations with the most popular in education 3rd party systems, such as Office 365, G-suite, Moodle, WebEx, Zoom, HubSpot, Turnitin, DocuSign and Untis, just to name a few. Advance from these powerful integrations and create meaningful hybrid learning experiences, effective admission processes and engaging communications.
DISCOVER CLASSTER ADVANCED FEATURES MODULE
Multiple Institutes, Multiple Locations & Adaptive Terminology
Classter advanced SIS enables the set-up of a central management database of multiple institutes or academies and management of multiple locations including faculties or schools, educational programs, grades of studies, levels, streams, semesters etc. Moreover, each institute can have its dynamically defined structure and terminology.
Classter offers powerful BI tools to monitor your organization's progress. BI tools can be utilized to work out budget issues like students' turnover per hour, academic issues like drop-out rates or social issues like bullying incidents and complaint ratios. Take advantage of the option to integrate with Power BI for instant reports creation.
Classter offers an Open Web API to encourage common operations with 3rd party's interconnection. Through Classter predefined Web API calls, customers and partners can retrieve important data at their convenience.
Classter offers multiple integrations with the most popular 3rd party systems in education, such as Office 365, G-suite, Moodle, WebEx, Zoom, HubSpot and Turnitin, while the list goes on and on. With these integrations in place, Classter is one of the most complete SIS solutions ensuring the effective operation of your educational institution. 
Customized Portal & Pages
Among its many functionalities, Classter allows educational organizations to make their instance branded and personalized. Upload your logos and branding elements to customize the layout of your portals and give your users the sense of a school community. 
Classter is a truly customizable SIS to meet the needs of any educational type. Except for the possibility to adapt all terminology, the system provides the option to add custom fields to the platform for any type of end-user, such as students, parents, and teachers.
Customizable Reports & Lists
Create high-quality reports, effortlessly and promptly, with the Advanced Features module. Dynamic reporting and viewability are safely screened based on user roles and the corresponding access rights to sensitive data. Additionally, you can export reports for any academic or financial related activity in multiple formats, including pdf, excel or word files.
Classter is integrated with Microsoft reporting tools that provide you with an intuitive report authoring environment. MS Report Builder is a tool for creating paginated reports in a stand-alone environment. Add visualizations including maps and data-bars to enrich your report with useful insights.
Notification Services & Templates Management
Classter's Advanced Features enable you to create workflows and run filters to automatically send notifications to students, teachers, or parents in case of special occasions, e.g., absences or financial issues. Create custom templates for different scenarios or type of user, simply by utilizing the drag and drop template editor.
Unique ID generator (QR/RFID)
Even though a cloud solution, Classter designed tools for the evolving hybrid education. Dynamically create unique QR codes and RFID cards for tracking the physical presence to classes or activities.
All users set as alumni have access to their own portal with personalized content. By accessing this portal alumni stay engaged with the organization even upon graduation, maintain access to specific calendar events and announcements as well as to academic transcripts.
Hundreds of educational institutions around the world took their organization to the next level with Classter All-in-One SIS
I've been amazed by the wide range of functionality that allows us to manage our diverse academic processes. The customer support team was very helpful in assisting us in setting up and configuring all the required modules.

Antonis Vidalis

IT Department Leonteios School
We needed a cloud-based SIS that would allow us to have centralized management of our student data in 12 different countries. Classter provides us with a robust and secure solution to meet this goal.

John Hughes

Senior VP, Academics TMAI
Just a few months after started using Classter we found ourselves saving a lot of time on time-consuming and repetitive tasks. Our teachers have time to focus on what matters most to them: teaching their students.

Oliver Padilla

Head of IT Department Assafwah Schools
Join hundreds of organizations that use Classter to boost their efficiency & streamline processes
With a platform that will make the management of every aspect of your institution seamless & efficient, you'll unlock the full potential of your institution.
Our team is always ready to answer all your questions and help you get started.